1. Not a Box of Chocolates
Just get a regular ass candy bar. Why bother with a mystery box of disappointment when you can go with the tried and true candy bar of your choice. Do you really want to take your chances with a box of eerily similar yet differently disgusting chocolates? Why is divinity the name of a chocolate? Why was white chocolate invented? Will white people let us have ANYTHING.
---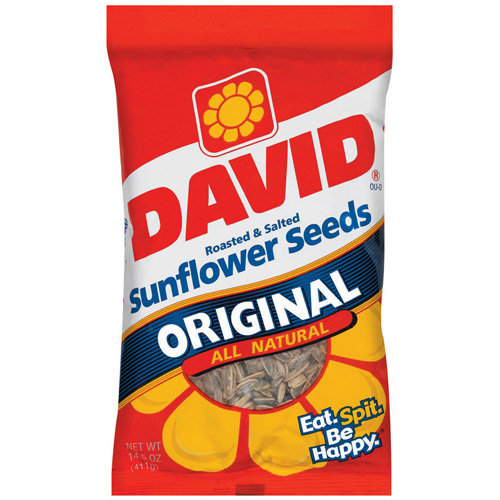 2. Sunflower Seeds
This is my counter to flowers. Giving someone flowers is placing a burden on them. There's more work for the end receiving the flowers than there is for the giver and what do you get out of it? Nothing. And don't assume people have vases. I don't like your vase privilege. It's hard enough to take out the trash, now I have to be reminded of my own laziness with the smell of decaying flowers (which only reminds of the decaying relationship). Plus, who doesn't like sunflower seeds? Keep your mouth busy.
---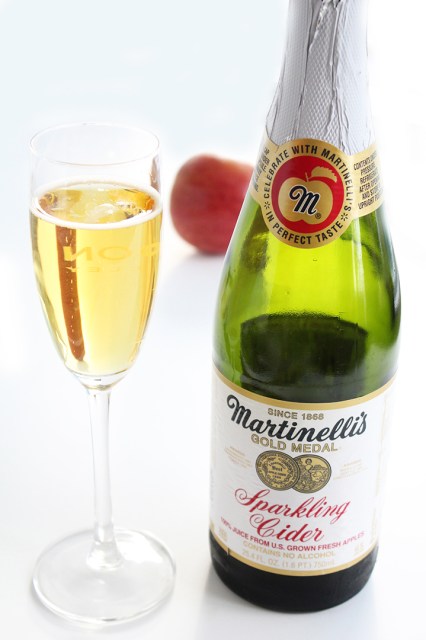 3. Sparkling Apple Cider
I am not exaggerating when I say I would take sparkling cider over wine or champagne 100 out of 100 times. What even is the point? To get drunk you say? Just pour some whiskey in that bitch if that's what you need to do. Otherwise, a bottle of sparkling apple cider has all the elegance and occasion of wine or champagne. The only exception I will even consider is if you and your boo are going to perform "Champagne" from In the Heights. Then live your life and dibs Usnavi.
---
4. House of Cards Season 2
Instead of having sex just prop up those pillows and catch a couple eps. This doesn't need further explanation, it's just a great show that is equally deserving of your love and attention. You can get in a quickie while the credits play between episodes.
---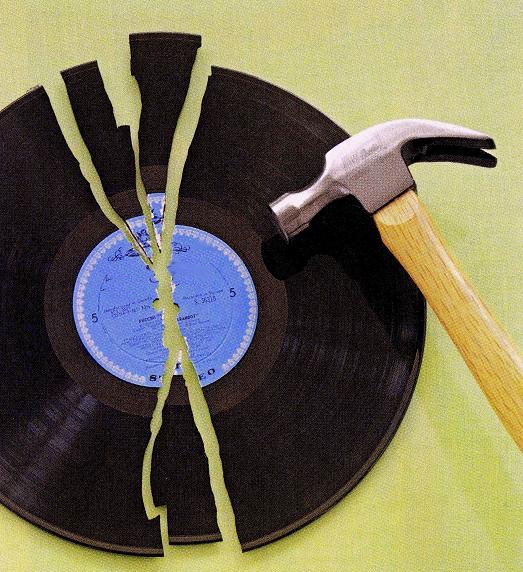 5. Sitting in Silence
Did you know that 50% of all songs you've ever heard will remind you of an ex? Well that's true for everyone so if you try to make someone a romantic playlist, chances are you're just going to remind them of someone else and that fleeting smile will only fleet for half a second but that's long enough to notice. Just sit in silence, it's not worth it.
---
6. Going to Olive Garden
Everyone wants to make fun of Olive Garden and it doesn't make sense. Olive Garden isn't trying to be anything other than Olive Garden. Let Olive Garden live and let yourself THRIVE. Frankly, hating any establishment that has unlimited anything is un-American.
---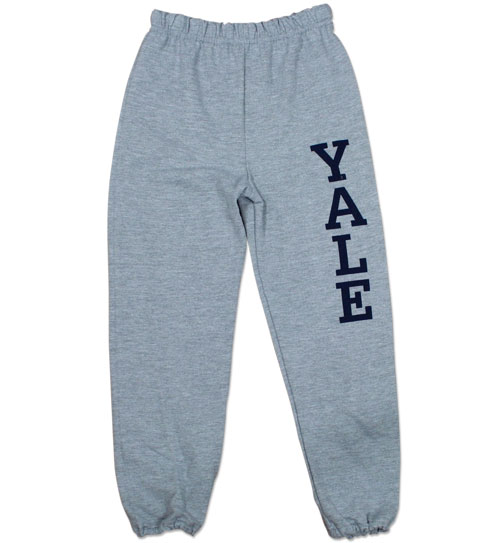 7. Sweatpants
Fuck dressing up. There are enough other reasons to dress up throughout the year: weddings, fancy parties, days where you just need to convince yourself you have a purpose and think that will help. Soft pants are probably the only thing you love more than your partner. And who are you people that prefer the sweatpants with the opening instead of the scrunchie part? If that's you, dump yourself.