Femme Brûlée is on a little hiatus this week. I'll be back in two weeks with a new recipe written just for you, but in the meantime I thought I'd share some of my favorite recipes for transforming holiday leftovers into delicious meals. Aside from eating to my heart's content, my favorite thing about the holidays is finding inventive ways to repurpose leftovers and make sure no amount of food is wasted. Nothing breaks my heart more than seeing the remainders of the time, money, and resources that went into making a glorious meal land in the trash. I think I get that from my grandmother; she never, ever let anything go to waste. She can make culinary masterpieces from scraps that most would toss in the garbage without at a thought.  As a black mother of five in the south, she definitely honed this skill from necessity rather than choice, and though I live a far more privileged life than she did I'm proud to carry on that tradition because it's just so good. It's good to be mindful and creative in the kitchen and make sure food ends up warming bellies and hearts, not rotting in a landfill. So, if you've got leftovers and some time on your hands this weekend I implore you to give them a makeover with one of these incredible recipes:
Turkey Gumbo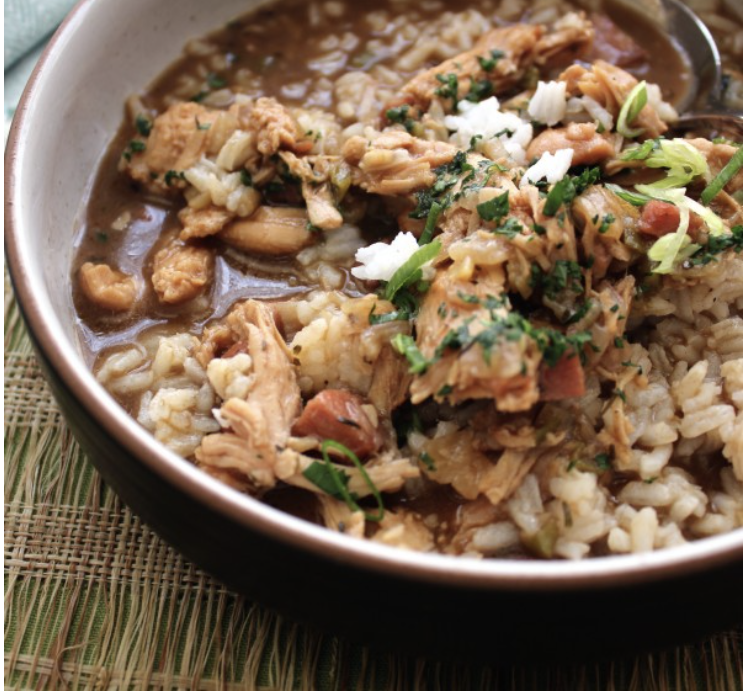 There is absolutely nothing like a rich, healing, deeply flavorful gumbo. This is made with the bones and meat of that giant turkey no one ever seems to finish, and the spices and flavors here are a welcome shift from the typical holiday fare.
Mashed Potato Croquettes
Not only are these delicious, they're super fun to make. This is a great recipe for enlisting the help of any young ones in your family that are starting to build their culinary skills. The reward of biting into that crisp outer layer filled with smooth creamy herbed potato is too good to miss!
Sweet Potato/Pumpkin Waffles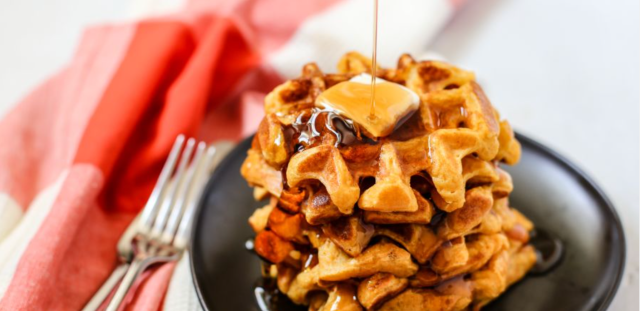 If you have any leftover candied yams, pumpkin puree, or sweet potato casserole, scoop it into waffles! This recipe is for pumpkin but that can easily be swapped for sweet potato; you'll just want to adjust the sugar a bit. Imagine how much everyone will love you if they wake up to a house smelling like fall spices and pumpkin-laced carbs waiting to be drenched in maple syrup. Be a holiday hero and make a batch or two or three of these.
Pie Milkshakes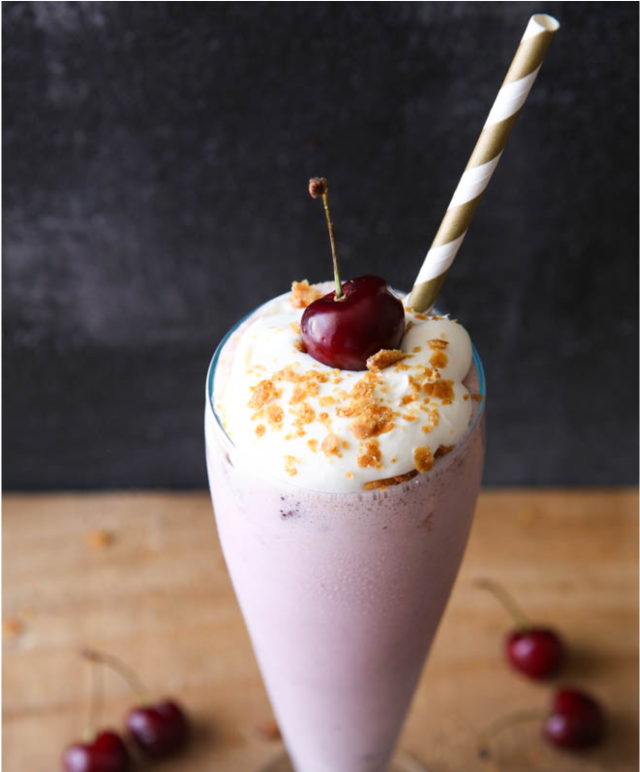 I was really wary of pie milkshakes for a long time. I thought it was extra (it is) and a waste of perfectly good pie but when I ended up with three leftover pies and needed a way to use them I finally tried the milkshake and my views changed swiftly. It's pie you can drink! It's pie you can drink and add a shot of bourbon to! If you like your pie á la mode, you'll like this. Grab that blender, you won't be disappointed!
Cranberry Sauce Muffins
Last but certainly not least, a Femme Brûlée throwback! I made these sweet, tart cranberry sauce muffins last year and stand by them as the best use for any uneaten sauce and the best snack for preventing bouts of holiday hanger.