By now we've all seen the reports that TV is a little less gay this season than it was last fall or this summer. That's never stopped me from looking for potential lesbian or bisexual characters before and it won't stop me now. It's so early on in these shows, we don't know enough about them to know for sure how they identify. Instead of doing what the heteronormative world does and assume they're straight, I'm going to assume they're queer. This is a list of the new queer women on primetime television (until proven otherwise).
Stephanie Beatriz as Detective Rosa Diaz
Brooklyn 99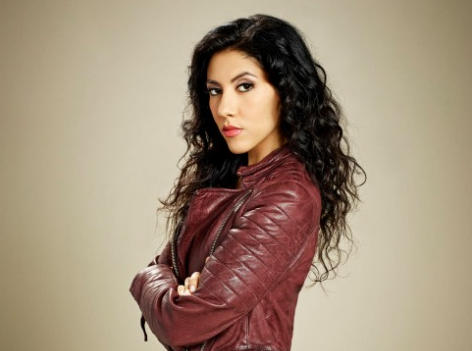 She's grumpy, short-tempered, wears a lot of leather, loves movies, and is a total badass. Maybe the reason Gina Linetti doesn't want her to go out with Det. Boyle is because she wants her alllll to herself. Crossing my fingers for some intra-office romance. If not at work, then maybe Diaz can find a geeky Genius Bar worker to help with her computer troubles.
Nicole Beharie as Lt. Abbie Mills
Sleepy Hollow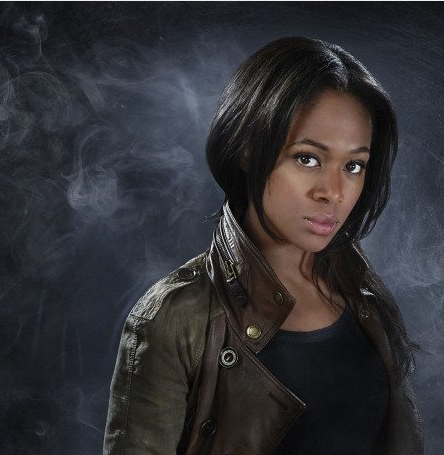 She's smart, trustworthy, and willing to stick her neck out for what she believes in (even when it makes her look insane). She claims to have broken up with her ex because she was headed to Quantico, but from the way she looked at him, there certainly aren't feelings there anymore. I'm sure she's never been headless (wink wink) and once she gets a break from preventing the apocalypse, maybe she'll hit the local diner with a cutie and share a slice of apple pie.
Maggie Lawson as Terry Gannon, Jr.
Back in the Game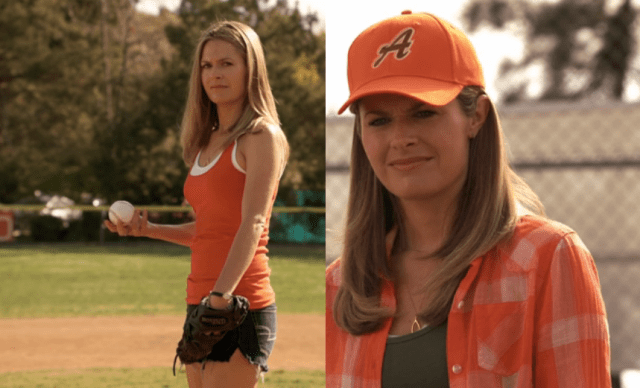 Junior likes scotch, rocks the power blazer, and was an ALL-AMERICAN SOFTBALL PLAYER. I'm thinking she realized a few years into her marriage that she was playing for the wrong team and called the whole thing off.
Ming-Na Wen as Melinda May
Marvel's Agents of S.H.I.E.L.D.
Agent May is stubborn as they come but still does what's best for the team. We know that she doesn't like to be out in the field but we don't know why. Probably because her partner sends her 50 worried texts a day and the only scratches she find acceptable are the ones from the kittens they foster together in their downtown loft.
Spencer Grammar as Holly
Ironside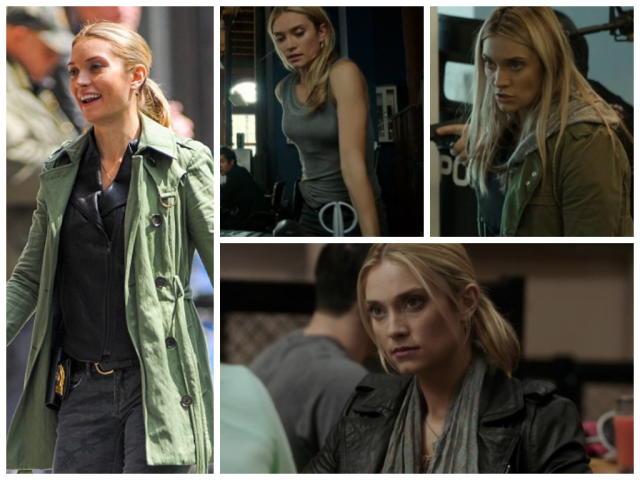 Holly is part of Ironside's hand picked team. Boots, hoodie, leather jacket, scarf, tank top…she's squeezed more gay outfits into one episode of television than Lizz does into a month of posts. We've got another badass alert because she's the one that gets things done without hesitancy or badgering from the boss. Some would even say she's his right hand lesbian.
What new characters have you decided are queer? And what's the over/under on how many episodes it takes these shows to throw in some superfluous storyline that shuts down our queer theories?