Hello and welcome to this thing we're doing where we help you figure out what you're gonna put in your mouth this week. Some of these are recipes we've tried, some of these are recipes we're looking forward to trying, all of them are fucking delicious. Tell us what you want to put in your piehole or suggest your own recipes, and we'll talk about which things we made, which things we loved, and which things have changed us irreversibly as people. Last week, we ate cake.

I love figs, but it took me longer than I care to admit to realize that the things I thought of as "figs" (i.e., dried) were even better fresh. (I blame Canada.) These fig recipes use both, to keep you going whether in season and out.
Also, there's probably a rule that I have to include this:
---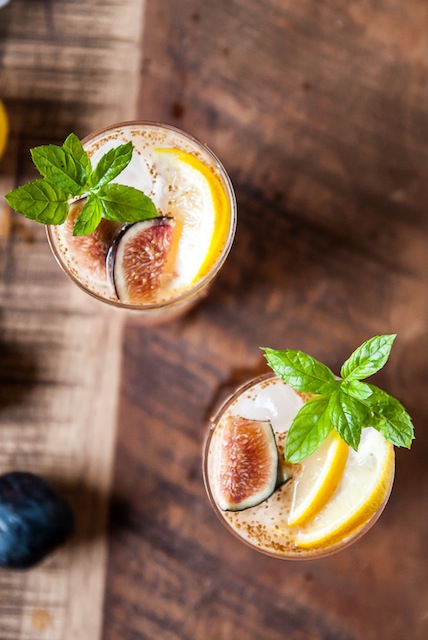 ---
---
---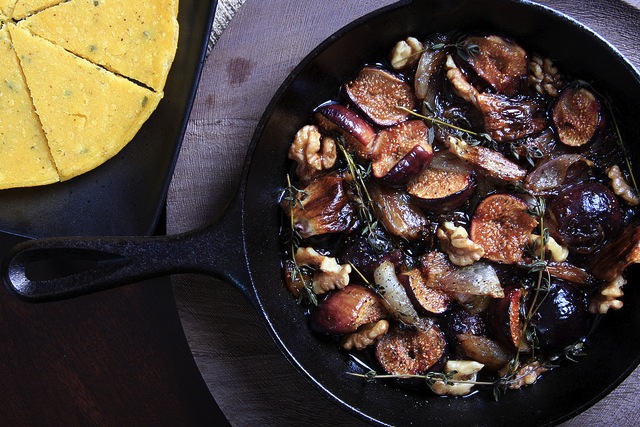 ---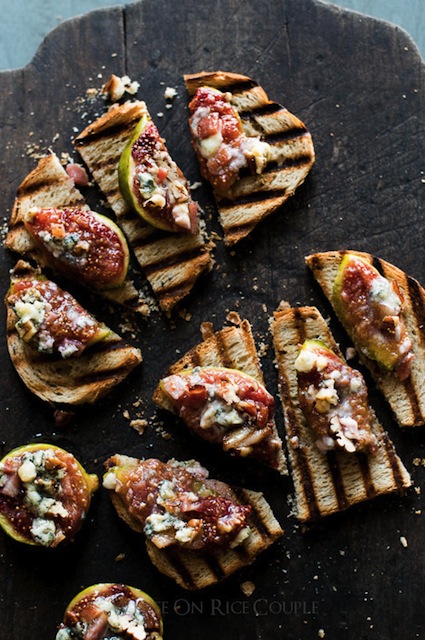 ---
---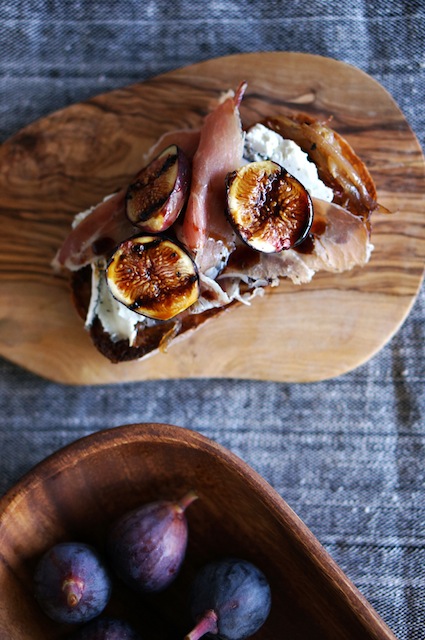 ---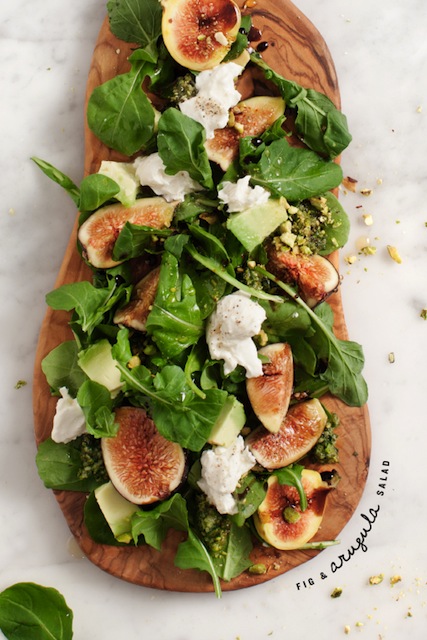 ---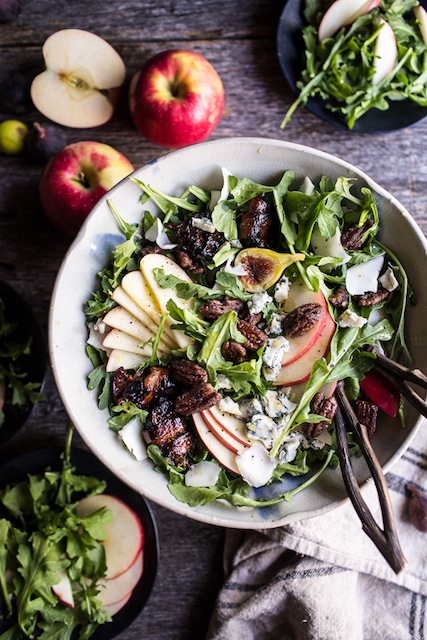 ---
---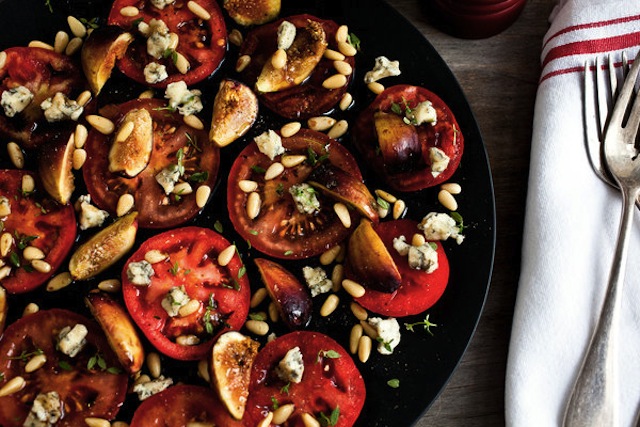 ---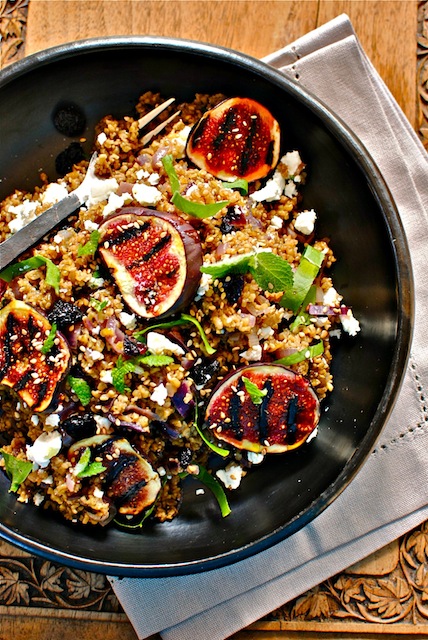 ---
---
---
---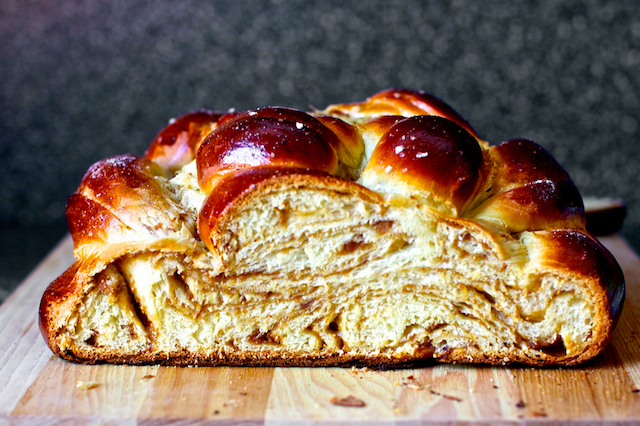 ---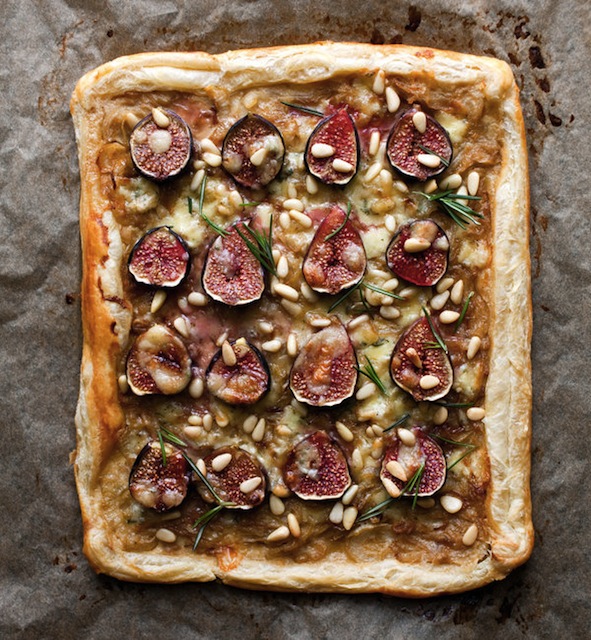 ---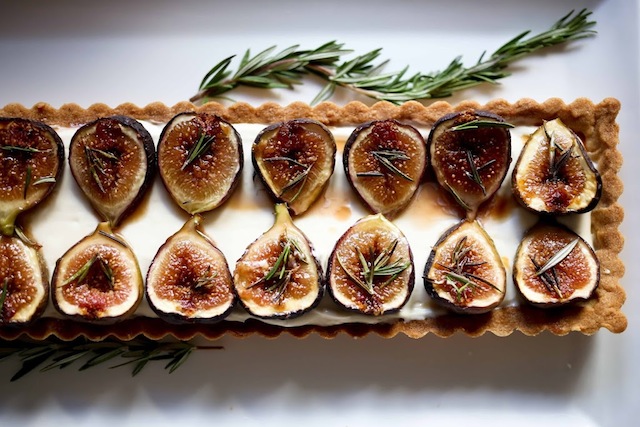 ---
---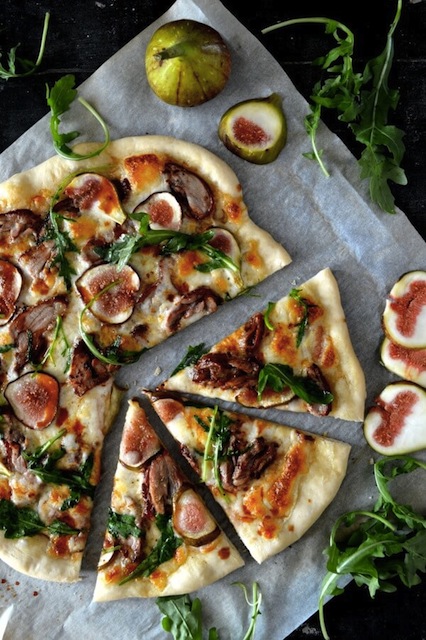 ---
---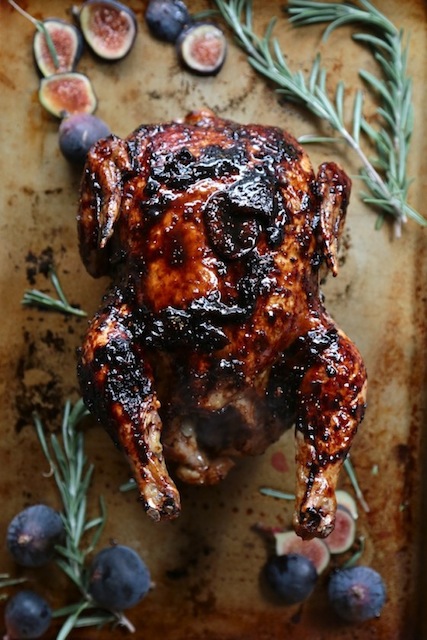 ---
---
---
---
---
---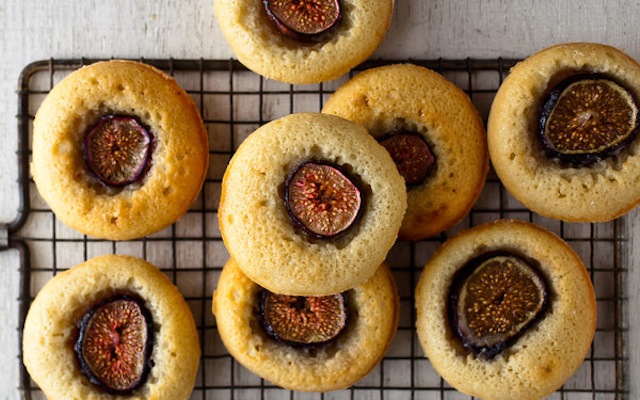 ---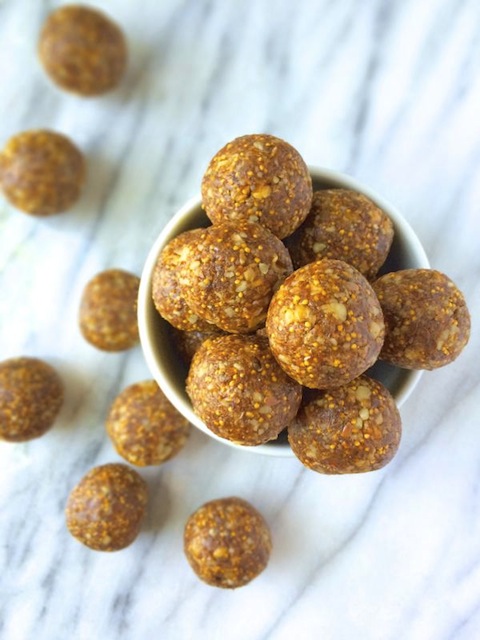 This take on fig newtons is gluten free, vegan and paleo!
---
These slices are raw, vegan, sugar free, dairy free and gluten free!
---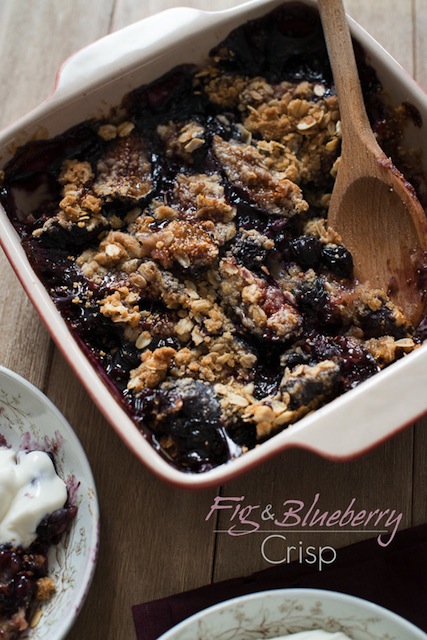 ---
---