A self-professed style hybrid of Cher Horowitz and Wednesday Addams, Nicolette is building a bi-coastal empire with her bright, exuberant style. Nicolette has a knack for on-trend and joyous outfits. Whether it's a lookbook for Target's improved plus size collection Ava & Viv, or looking stunning on her stunning wedding day, she's got the sweetly femme game on lock. Bold prints and saturated colors are at play, mixing with Nicolette's preppy tendencies. Poised and fun, California-raised Mason is a stronghold in super femme outfit inspiration.
---
Nicolette Mason's Style
Check out how Nicolette's look transitions effortlessly from super-casual to super-chic with classic pieces in bold prints.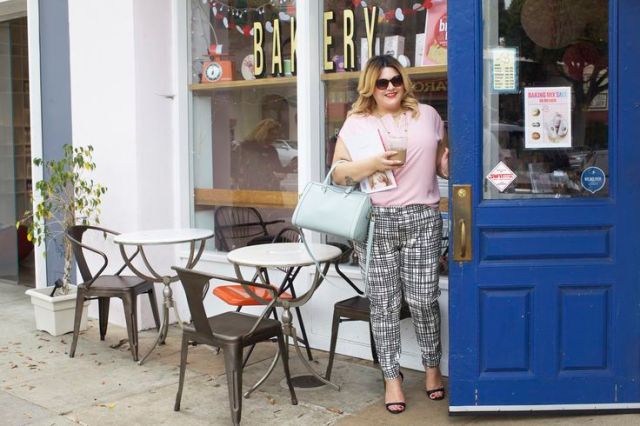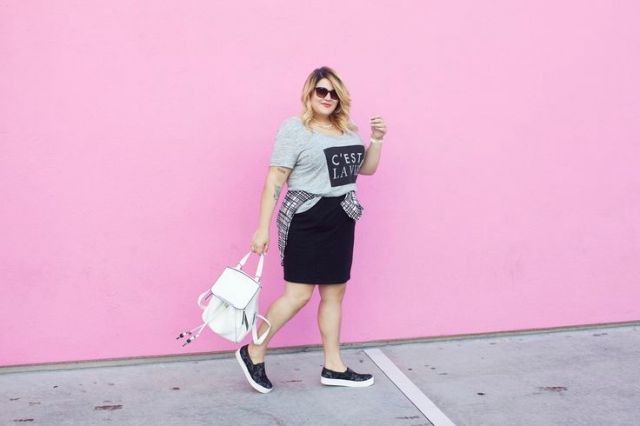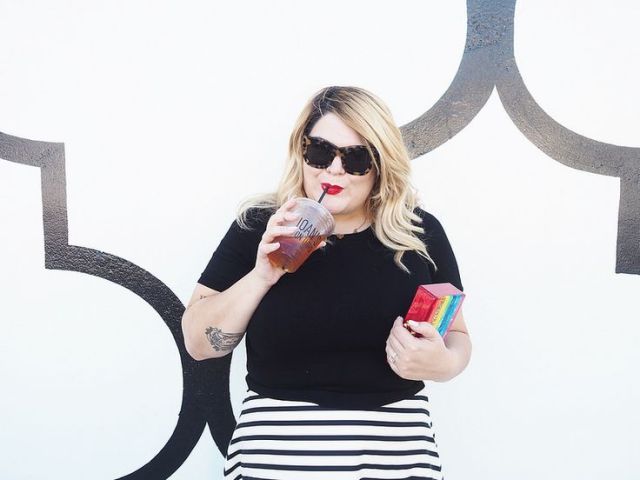 ---
Get The Look
Now put together a look (or several!) that lets everyone know that even if you don't have your own fashion empire yet, you could.