Hello and welcome to this thing we're doing where we help you figure out what you're gonna put in your mouth this week. Some of these are recipes we've tried, some of these are recipes we're looking forward to trying, all of them are fucking delicious. Tell us what you want to put in your piehole or suggest your own recipes, and we'll talk about which things we made, which things we loved, and which things have changed us irreversibly as people.

Of all winter fruits, grapefruit stands out for feeling less like the sad leftovers from better seasons and more like bright fresh fruit to put in your face. You can tell if your grapefruit is ripe by looking for fruit that has a slightly reddish peel, feels plump to the touch and bounces back when you gently squeeze it.
The very best way to eat grapefruit is with avocado and fish and green things, but here are tons of other recipes that are almost as good.
---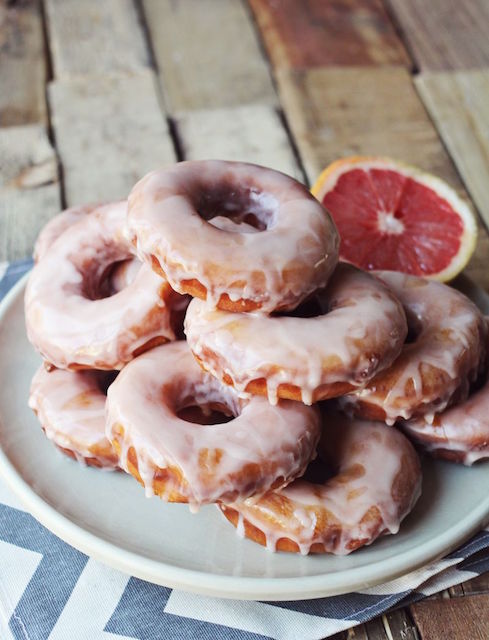 ---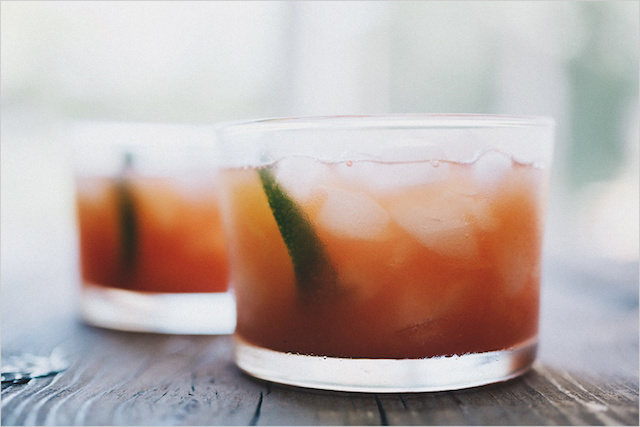 ---
---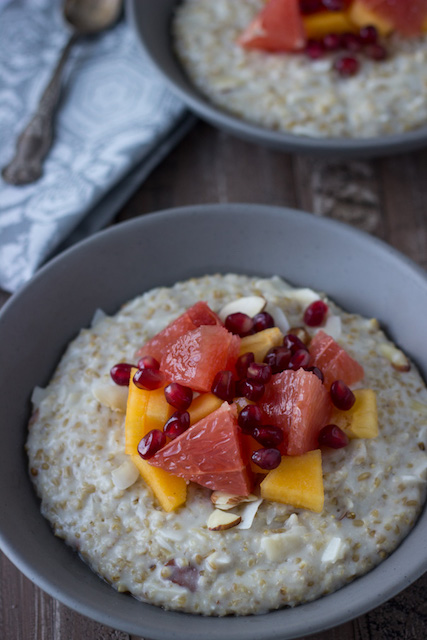 ---
---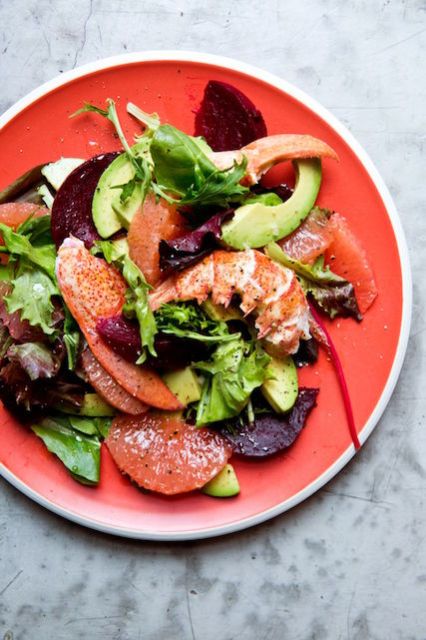 ---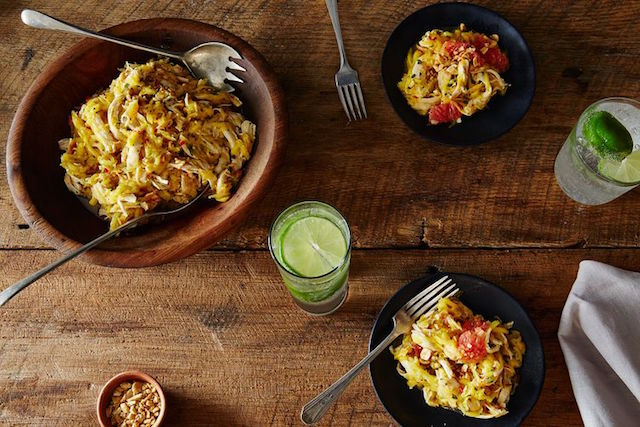 ---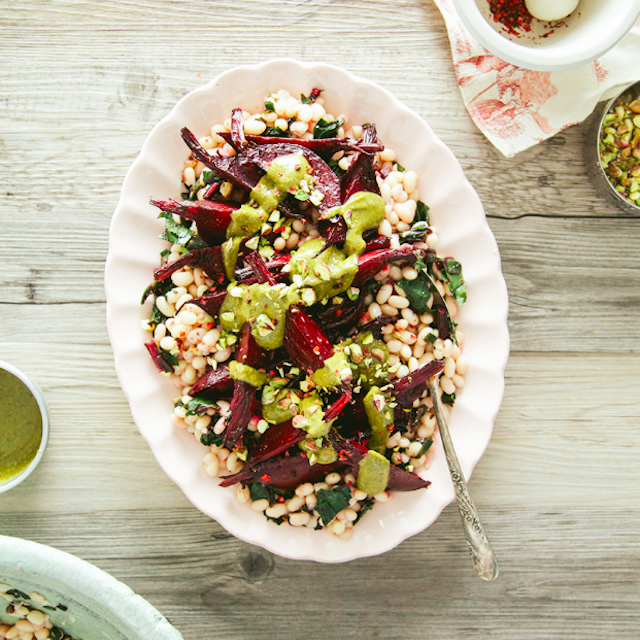 ---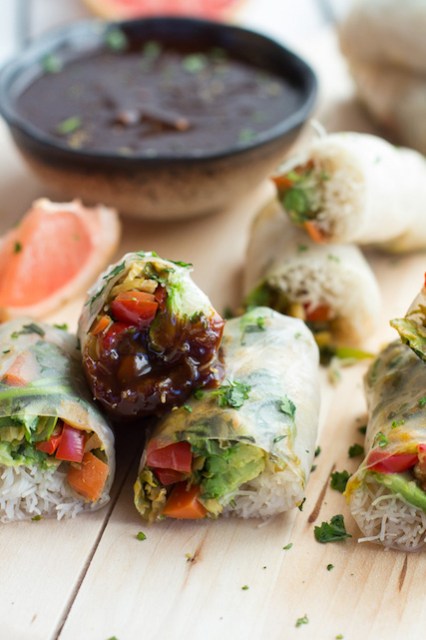 ---
---
---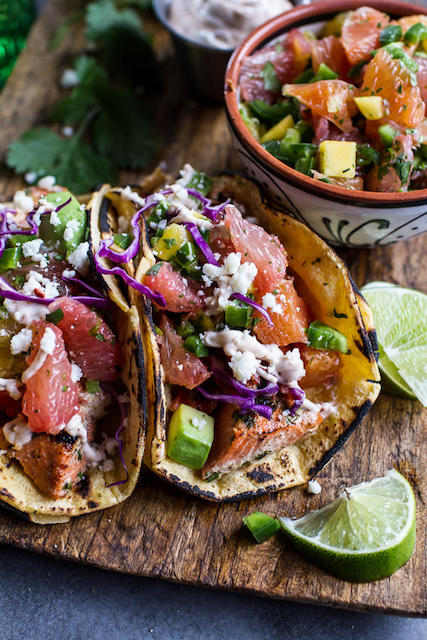 ---
---
---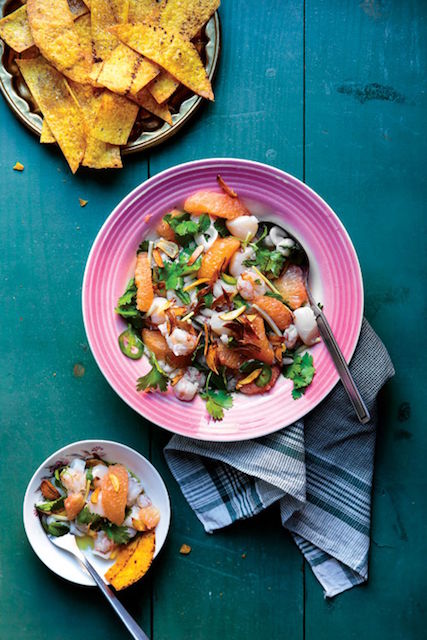 ---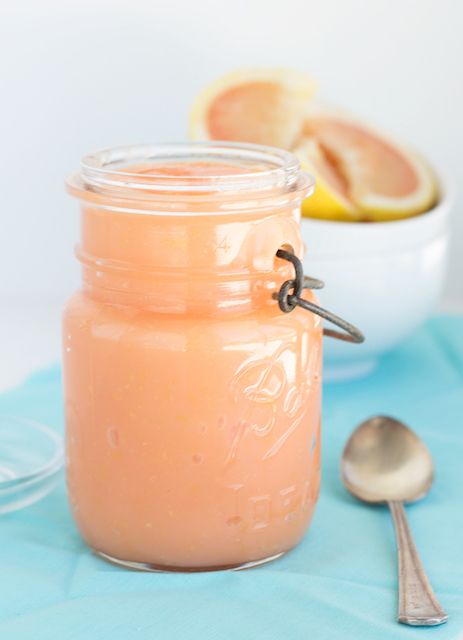 ---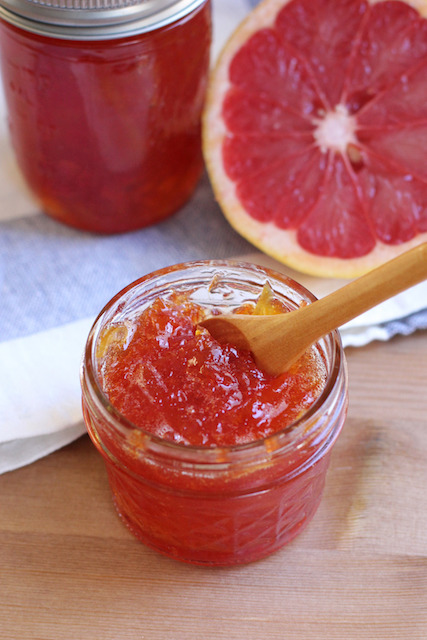 ---
---
---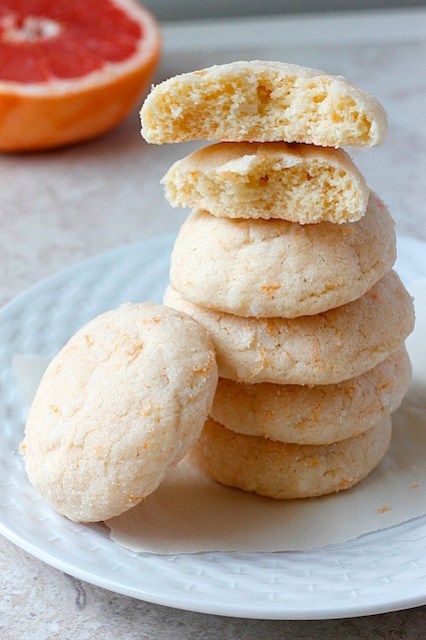 ---
---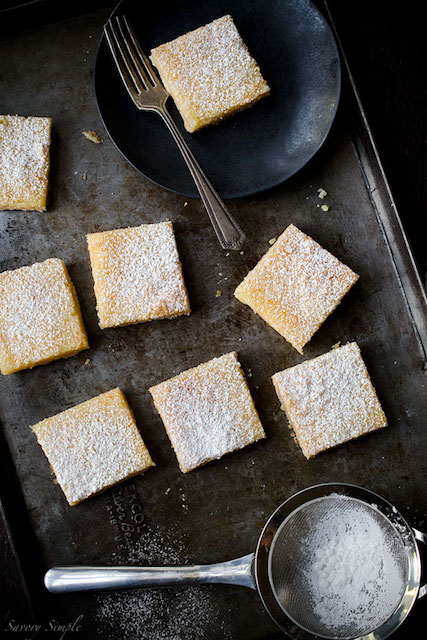 ---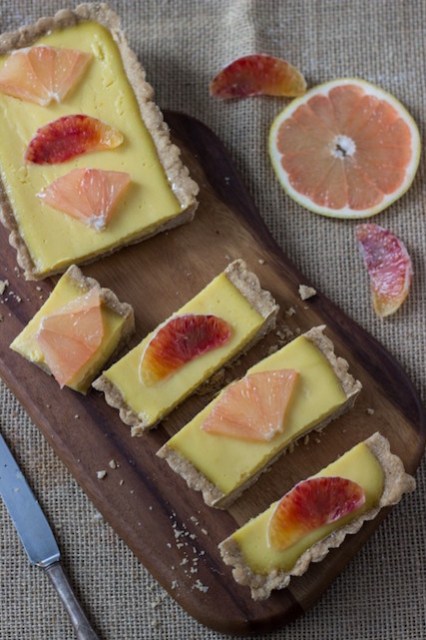 ---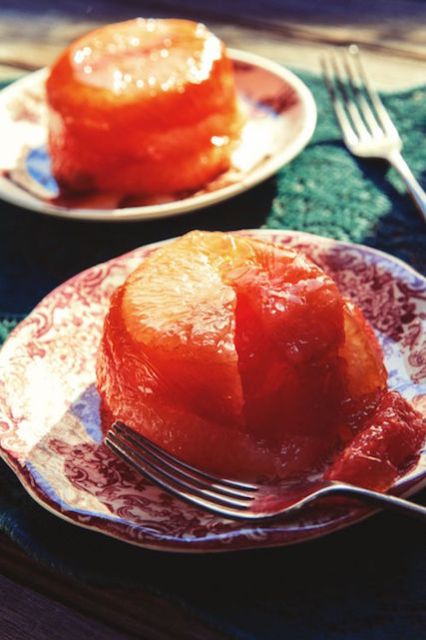 ---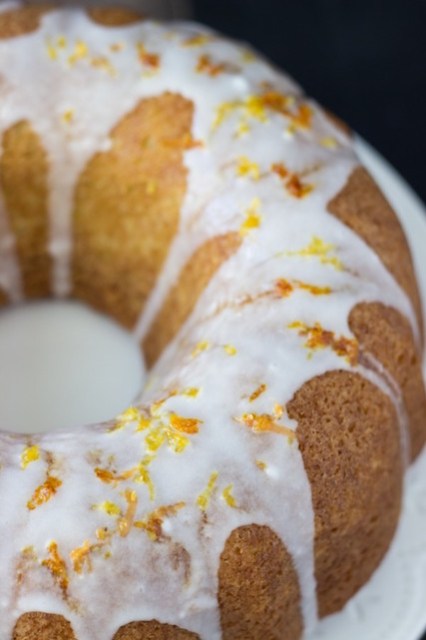 ---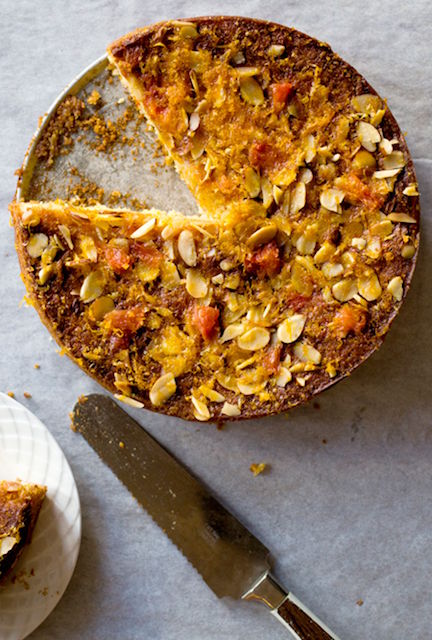 ---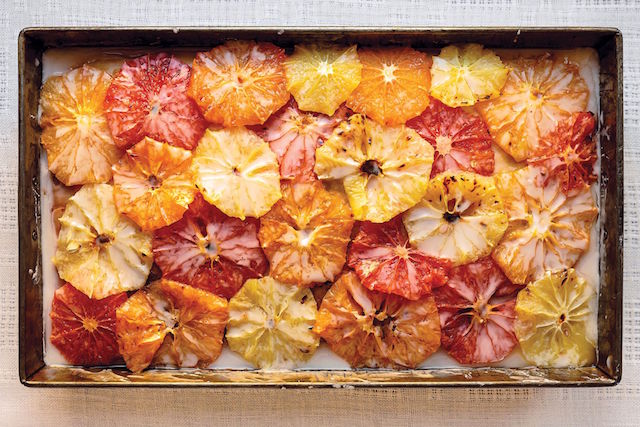 ---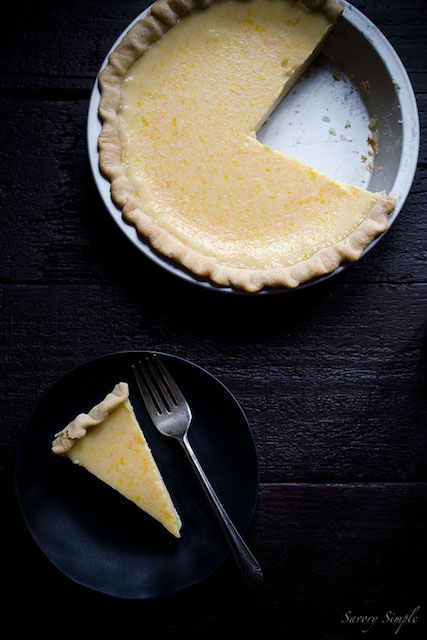 ---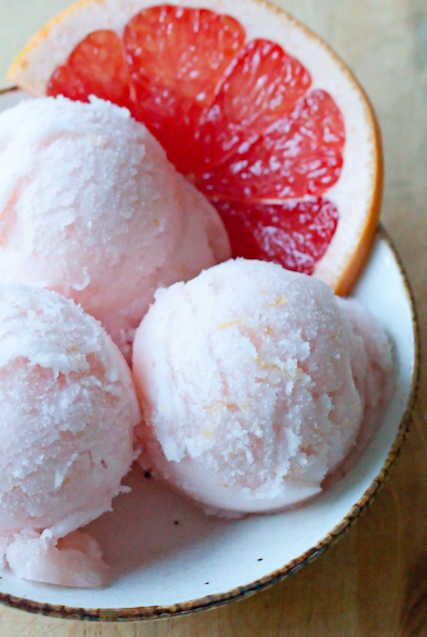 ---