Hello and welcome to this thing we're doing where we help you figure out what you're gonna put in your mouth this week. Some of these are recipes we've tried, some of these are recipes we're looking forward to trying, all of them are fucking delicious. Tell us what you want to put in your piehole or suggest your own recipes, and we'll talk about which things we made, which things we loved, and which things have changed us irreversibly as people. Last week, we ate without baking.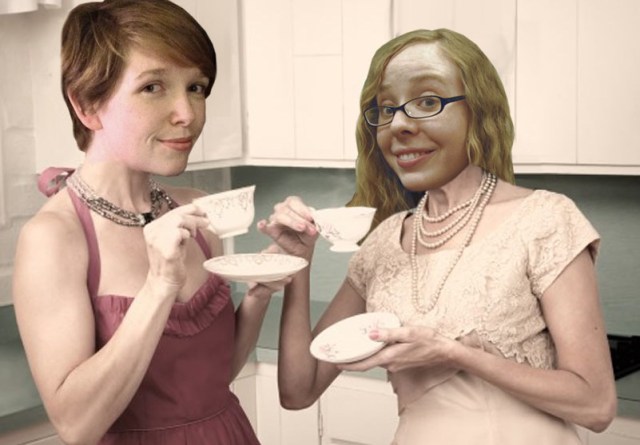 Right now I am T minus two days from moving, so I am a gibbering mess of a human being and also really past the point where I can buy or cook perishable foods, since all but one of my pots is packed up. Given that one pot and my microwave, I'm eating mostly Amy's frozen meals and ramen. Prepackaged frozen meals don't make for good recipe hunting (although homemade ready-to-freeze meals do; stay tuned for that list someday!) but ramen does.
You already know we love ramen because duh, who doesn't. And you probably already know there are lots of ways to eat it, from the super-legit and super-delicious authentic restaurant ramen to Maruchan in your underwear at home. No matter how you've eaten ramen in the past, here are some ramen ideas for your future that we're pretty sure you haven't seen before.
---
---
---
---
---
---
---
---
---
---
---
---
---
---
---
---
---
---
---
---
---
---
---
---
---