Hello and welcome to this thing we're doing where we help you figure out what you're gonna put in your mouth this week. Some of these are recipes we've tried, some of these are recipes we're looking forward to trying, all of them are fucking delicious. Tell us what you want to put in your piehole or suggest your own recipes, and next week we'll check in and talk about which things we made, which things we loved, and which things have changed us irreversibly as people. Last week, we ate edible flowers.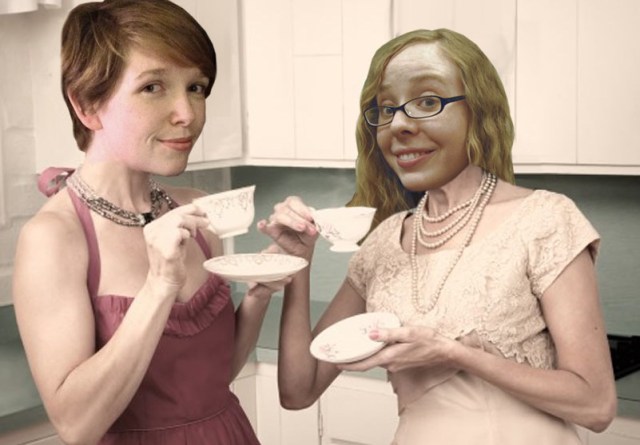 Berries! Berries! Berries! The world is exploding with them right now. I bet you've already gone berry picking this summer. If you haven't, you should!
Or maybe you're more of a hands-off kind of food gatherer; that's cool, too. Your grocery store probably has like six kinds of berries on sale right now.
Here are some berry delicious things (nope, that pun will never stop being hilarious) that you should make this week with all them berries!:
---
---
---
---
---
---
---
---
---
---
---
---
---
---
---
---
---
---
---
---
---
---
---
---
---
---
---
I can't wait to hear your favorite berry recipes!