Hey-o! Welcome to that thing we do every year where we tell you about great Black Friday deals you can get without getting off your ass. Today's is particularly late because we've been working on this post instead, which contains a list of black-owned businesses and organizations to hit up in solidarity with the Blackout protests and also talks a bit about what we're doing this holiday season.
All the links below, like most products in our holiday gift guides (with the exception of the Blackout post), go through Autostraddle affiliate accounts which means we get a kickback when you make a purchase! Please please shop using our affiliate links (Amazon is obviously the most popular one) all holiday season long because it helps us so much. So, let's get into it!
We focused on indie merchants this year, obvs, but there are also links to larger retailers if that's your jam.
---
1. This $199 Bike From Public – (down from $449)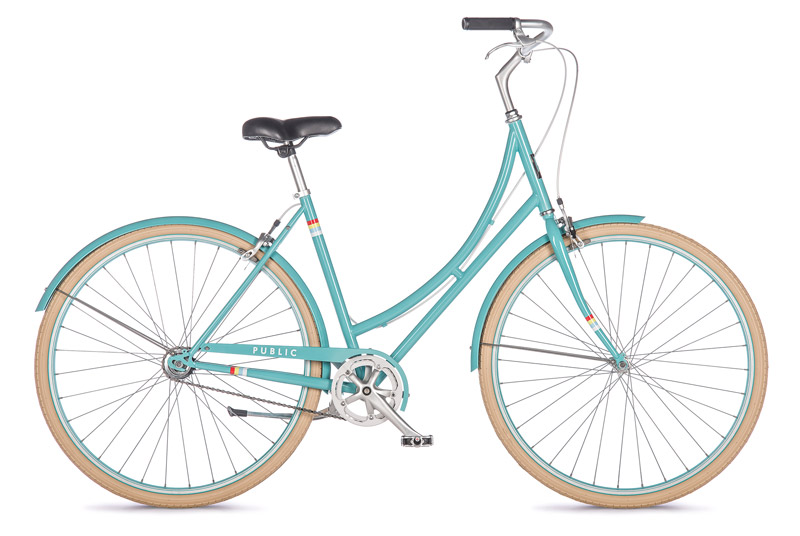 PUBLIC, the hippest bike brand in the whole world, is doing 20% off anything in the store and selling some of their most popular bikes for $199, like the C1 step-thru, which promises to be "everything that a great Dutch bike should be – fun, simple, lightweight, stylish and affordable."
---
2. This Super Moon Tank Top from Nature's Screenprinter for 20% Off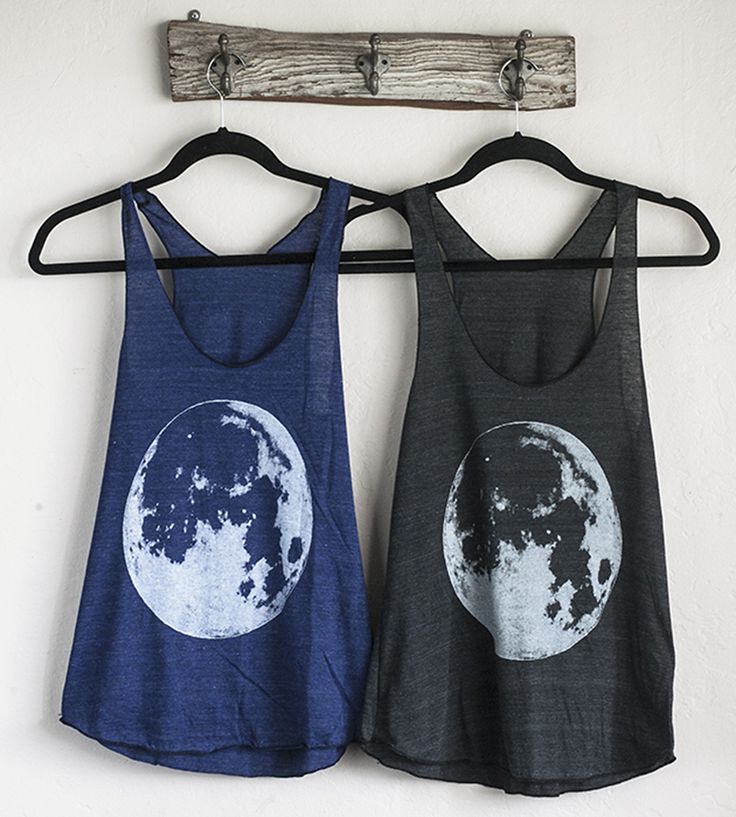 You get 20% off everything at Scout Mob Shoppe with the code MERRYGIFTMAS20. Scoutmob is great, it's just a bunch of indie merchants in one kickass place, we're obsessed.
---
3. These $12 T-Shirts From Threadless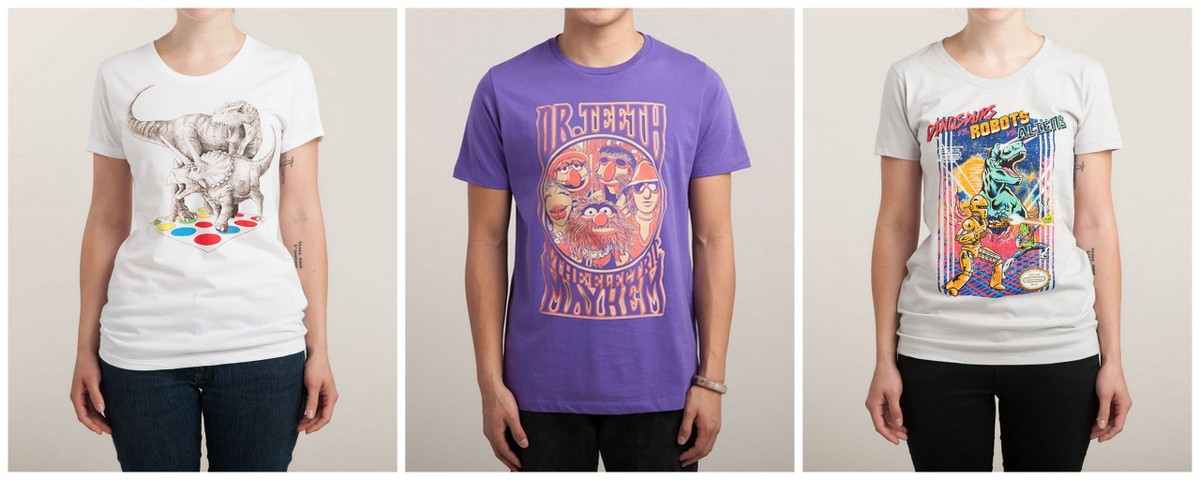 Threadless is selling heaps of shirts for $12 a pop today, all designed by independent artists.
---
4. These Hot ModCloth Fashions At 50% Off
Modcloth has hundreds of new arrivals at 50% off, including the Tips for Travel Boot in Black ($29.99) and the You're The Swan For Me Dress ($29.99) and this Delicious Date Cardigan. ($16.99).
---
5. These DIY Kits From Indie Merchants At 20% Off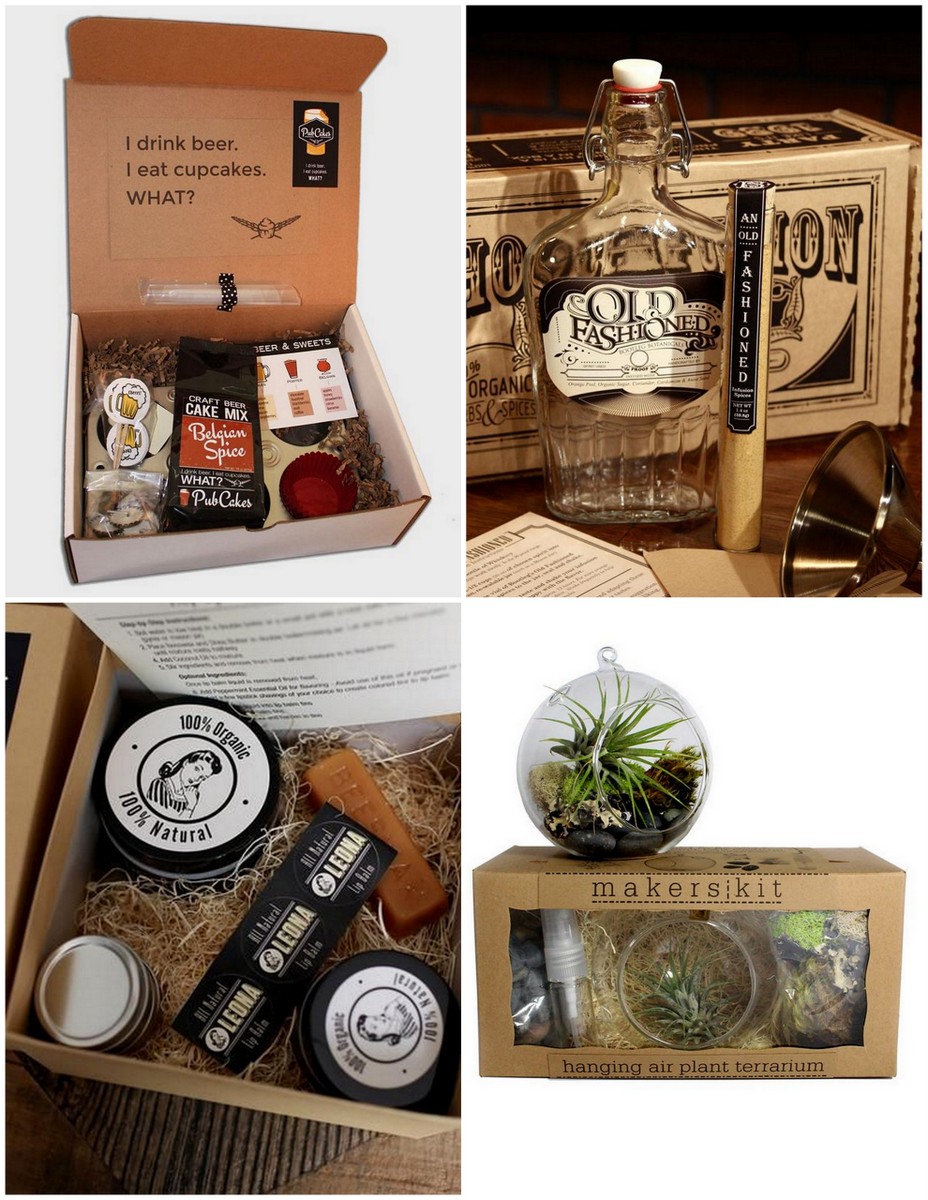 ScoutMob has SO MUCH COOL STUFF at 20% off all weekend long. For example, the Craft Beer Cupcake Baking Kit from Pubcakes in San Diego, the Old Fashioned Whiskey Infusion Kit from Bootleg Botanicals in Oregon, the DIY Lip Balm Kit from Leona Made in Huntington Beach and this Hanging Air Terrarium Kit from Makerskit in San Francisco.
---
6. This "Primed For Sex" Makeup Kit For $10
Sephora's got a ton of makeup goodies on sale for $10 today only, like this Too Faced Primed for Sex Makeup Kit.
---
7. These Sexy Party Dresses From Torrid for 40% Off
Torrid has crazy Thanksgiving Weekend deals, including 40% Off regular price stuff with code BF2014, 50% Off Clearance apparel, and free shipping over $25 w/code GETGIFTS.
---
8. These Adorable Fair Isle Knit Leggings for $22.47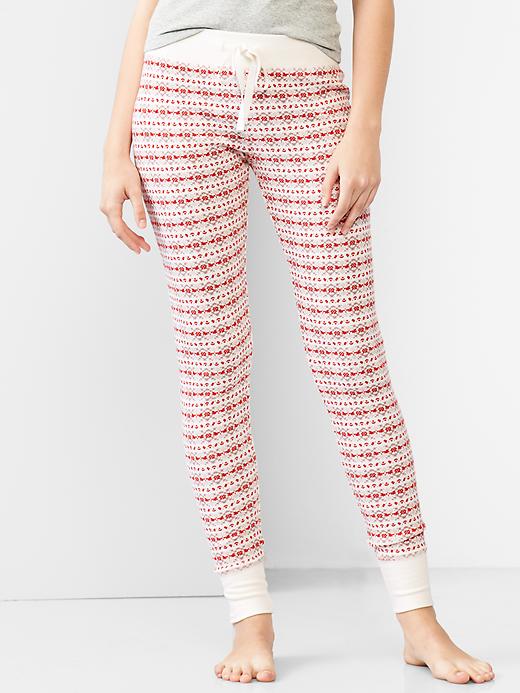 The Gap is offering 50% off everything. EVERYTHING. ABSOLUTELY EVERYTHING. It's today only with code BLKFRIDAY.
---
9. These Shark Slippers for $17.99! This Build-a-Brick Mug for $9.99! This Doctor Who Shower Curtain for $17.99! This Wonder Woman Robe For $35.99!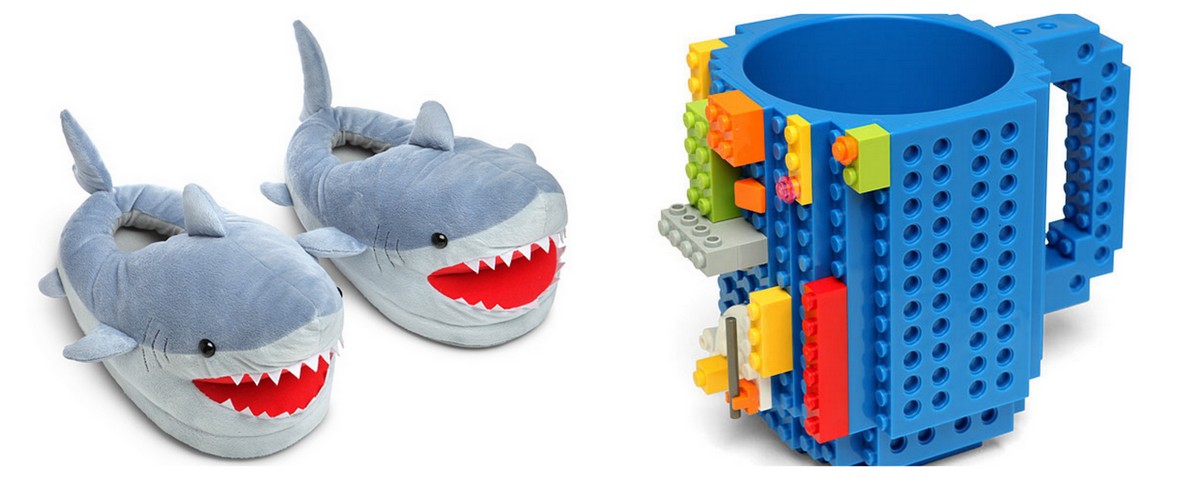 ThinkGeek, aka nerd paradise, is offering up to 60% Off 100+ Items and up to 30% Off Sitewide.
---
10. These New Headphones For 40% Off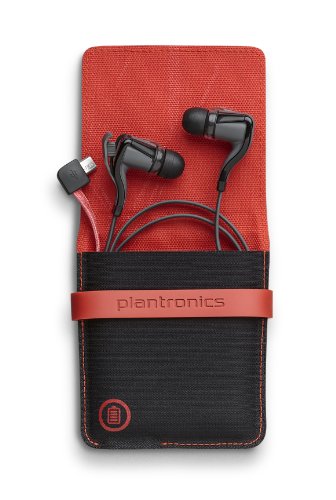 I don't really even know which ones I want, I just know that mine suck and all of these look way better and are mega cheap today.
---
11.This JimmyJane Form 2 For $108.75
Lesbian-owned Babeland is offering 25% Off Jimmyjane's Award Winning Toys with code JJLUXE at checkout. You can read our review of this experience here.
---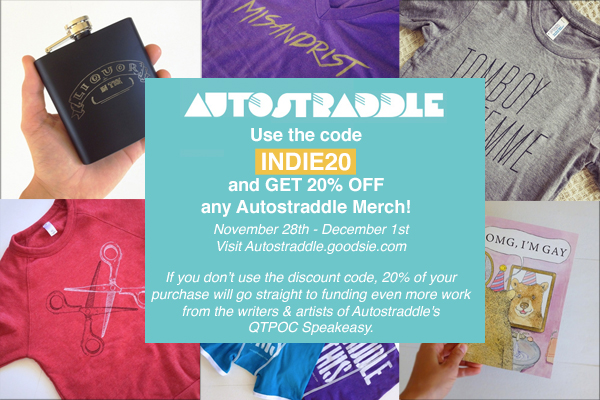 Dude, you could look so good! Use code INDIE20 for 20% off all Autostraddle Merch until December 1st!