Since becoming a dog parent, I've become sold on fanny packs in a way I've never been sold before. I have to carry a bunch of stuff, and even in my men's clothes, the pockets aren't enough. I don't want to lug a tote or a backpack through the park on a hot day. Enter the fanny pack: perfect accessory for people who have too much shit to carry and not enough fucks to give. That's me. I suspect it might also be you. I ordered this one specifically to walk my dog with and then I fell in love. I understand my mother so much better now.
The number one thing I've come to understand about fanny pack culture is this: it is never going to look good. Not even when Etsy calls it a "festival bag." So it may as well make you happy. If ever there was a time to go ridiculous and let your nerd side show, it is in the selection of your fanny pack. So without further ado, I give you a selection of fanny packs I have found based on Tumblr fandoms. This was more difficult than you may think, so there is just one bag per fandom. You should also totally add to this list in the comments.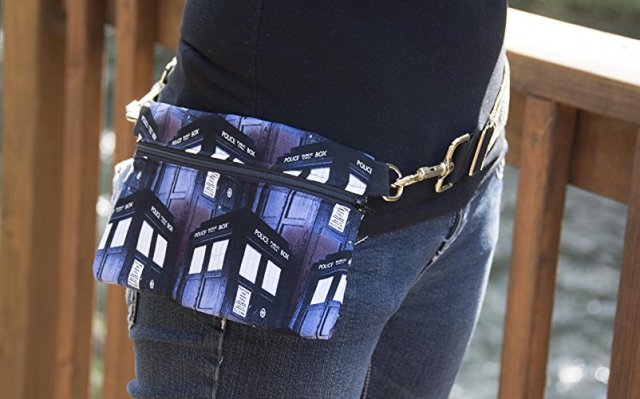 ---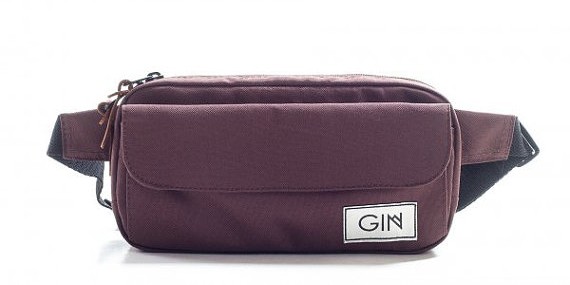 Studying has a fandom, believe it or not. I went with an ~aesthetic~ bag. Minimalist Gin fanny pack, $25, comes in a bunch o' colors just fyi.
---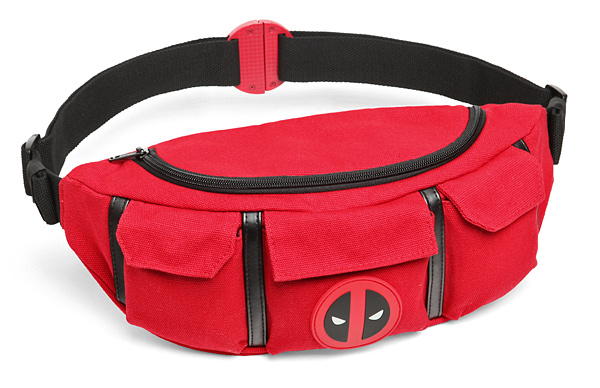 ---
Science also has a fandom and you can ask it questions! Constellation Bum Bag, $25.
---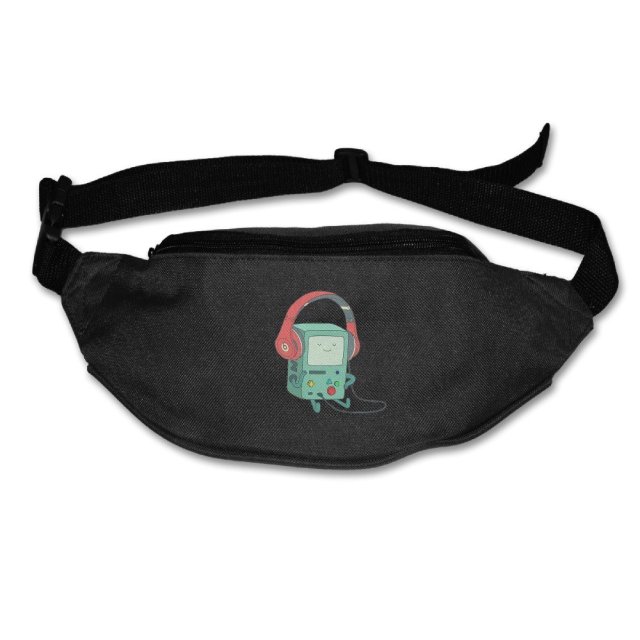 ---
Yup. Books have a fandom, too. Alice In Wonderland Fanny Pack, $30.
---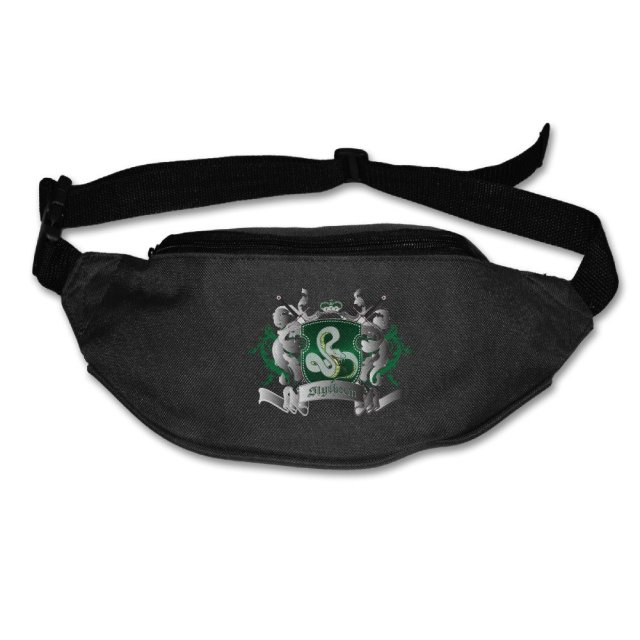 I feel like Slytherin doesn't get nearly enough love, so here you go, my Slytherin friends. Slytherin Bum Bag, $12.22.
---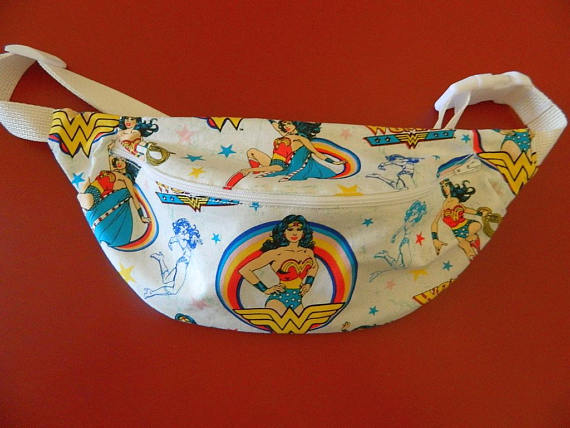 Of course I went Wonder Woman, did you think I was not going to go Wonder Woman? Wonder Woman Fanny Pack, $24.
---
---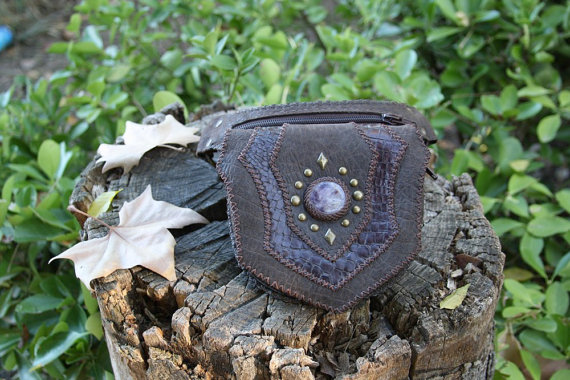 Get it? Get it? The gem in this bag is an AMETHYST!  This one's pricey, it's a "pocket belt," $148.37.
---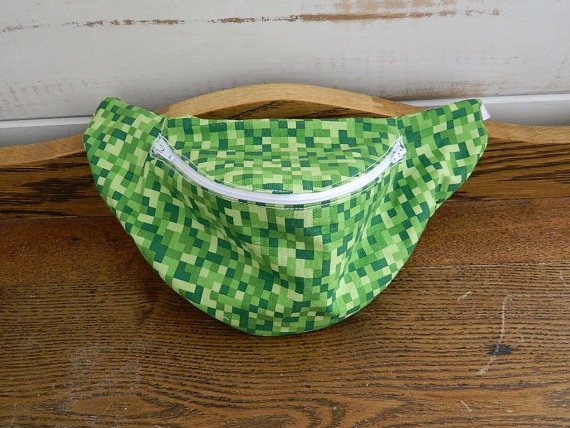 ---
In conclusion, I had a My Little Pony fanny pack in here too, but I was really scandalized by the hashtag so it doesn't get its own heading. Here you go, though!