The Color Purple by Alice Walker is one of those culturally-essential novels and films that has been internalized in the popular Black historical lexicon for as long as I can remember. I feel as though I have known of Walker's impactful tale my entire life, seeing glimpses of the film as a young child on television and the book on display in my favorite stores. 
In addition to the original 1985 film, there has been a Broadway play, radio dramatizations, and now a musical film adaptation coming from Oprah Winfrey. All of these iterations are testaments to the enduring relevance of Walker's story. Its powerful themes of misogynoir, patriarchal violence, Black girlhood, Black sexuality, and more remain extremely topical in today's world.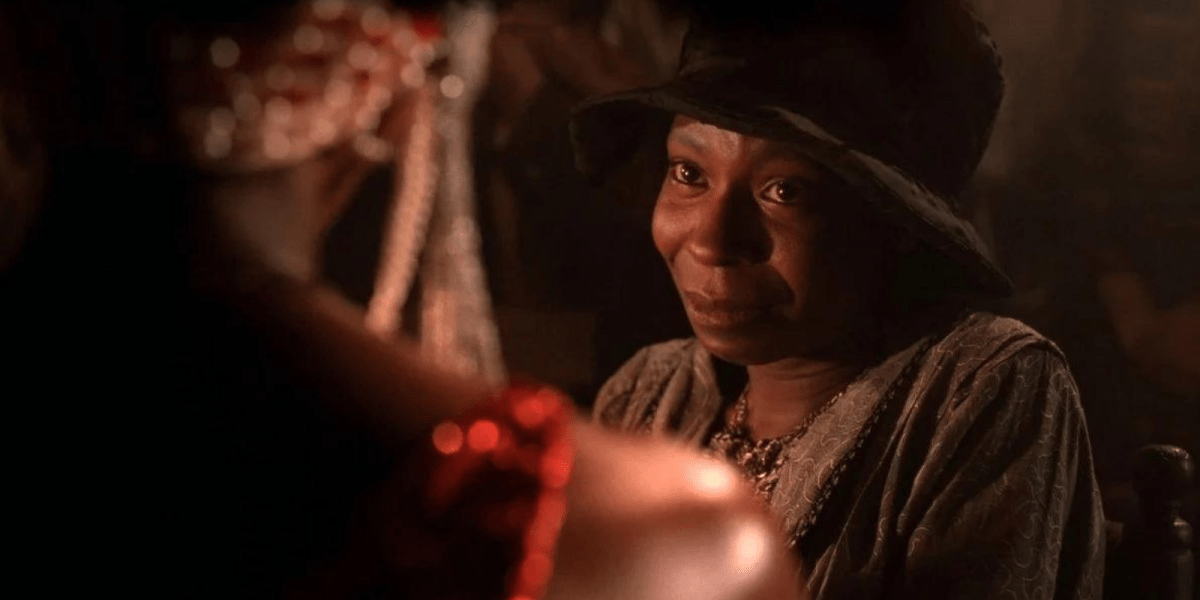 It is that reason that inspires my excitement about the remake. It is crucial to keep stories that center Black women — our realities, and our journeys to discovering our self-worth — alive. Now, further generations will be able to engage with The Color Purple through this new film. It's packed with an exceptionally talented cast including vocal powerhouse Fantasia as Celie, Colman Domingo as Mister, Danielle Brooks as Sofia, Taraji P. Henson as Shug Avery, and H.E.R as Squeak. I am particularly excited to witness Halle Bailey shine in the role of Nettie, as her vocal ability is like heaven embodied.
Until I engaged with the novel as a young adult I didn't realize the level to which The Color Purple was undeniably queer, my primary exposure was the original film which does not uphold the sapphic nature of Walker's text. The director, Steven Spielberg, admitted that during an interview saying: "There were certain things in the [lesbian] relationship between Shug Avery and Celie that were very finely detailed in Alice's book, that I didn't feel could get a [PG-13] rating […] In that sense, perhaps I was the wrong director to acquit some of the more sexually honest encounters between Shug and Celie because I did soften those. I basically took something that was extremely erotic and very intentional, and I reduced it to a simple kiss."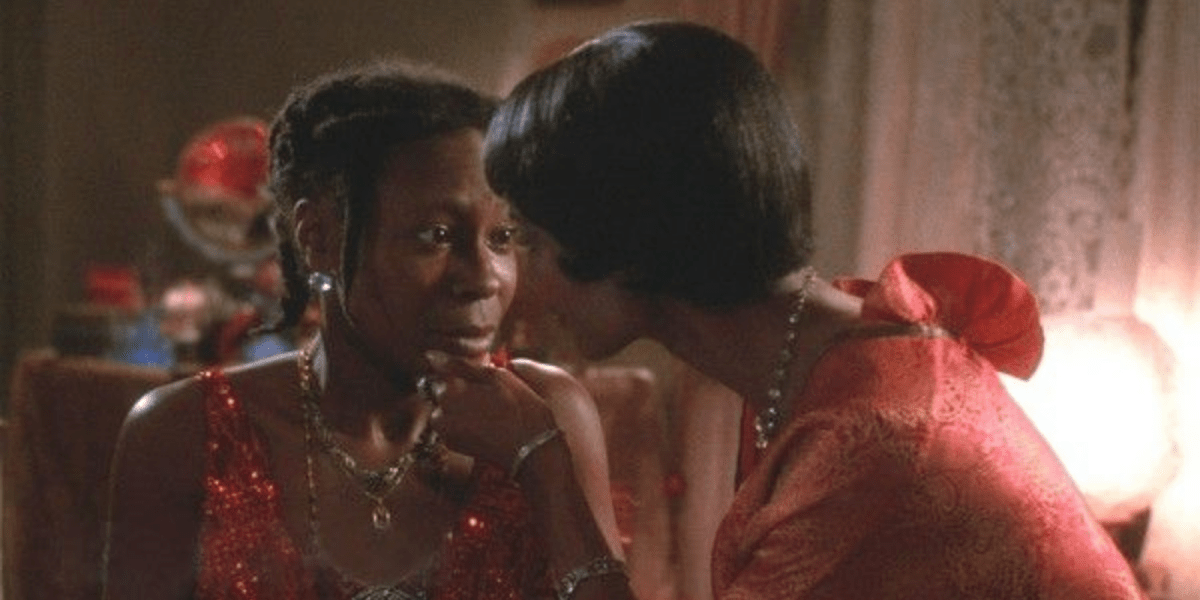 The queer erasure in past adaptations creates great hesitation within my own excitement for the new remake: will Winfrey and her team get it right this time? Frankly, I do not believe there is any acceptable reason for them to get it wrong. Speilberg's original concerns are now dated, we live in an age where queer folks can and do unapologetically take command of screens and stages. We know audiences are ready and eager for queer exploration in the media, and with the amount of Black queer love stories in film and television still proving to be rather sparse, it is even more important to properly honor Celie and Shug's story as written. Young Black lesbians and queers deserve to see meaningful Black queer love and passion in the media. This new film must not prioritize staying true to Blackness over queerness, but instead, acknowledge the interconnectedness of both in our world and in The Color Purple.
Celie and Shug Avery's queerness is just as essential and powerful as the other themes most commonly discussed in the novel. It is through the realization and exploration of their Black, sapphic, and passionate love for each other that they experience holistic, healing love and pleasure for the first time after years of abuse at the hands of Black patriarchy. Celie is able to realize her worth and power through her intimacy with Shug, who showers her with the love and affection she deserves in the face of patriarchal violence. Shug Avery learns to embrace the divineness that is herself, releasing selfishness through the embrace of reciprocal care, love, and companionship with Celie.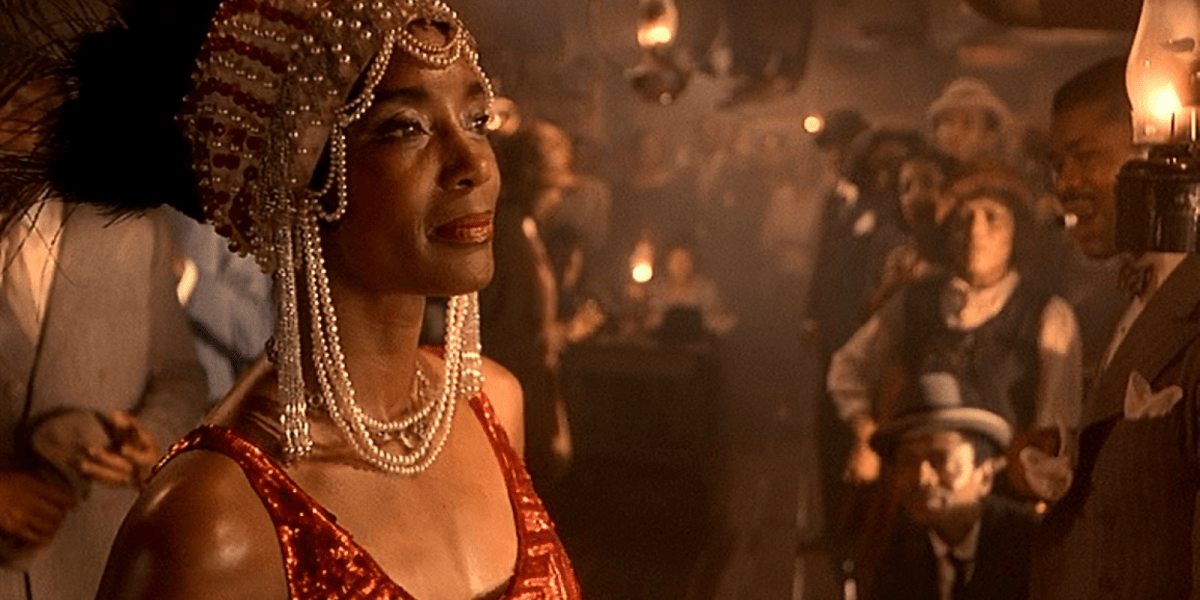 Currently, the only IRL queerness on display in this project lies with Domingo and the screenwriter, Marcus Gardley — but they are cis-gendered gay men. And while the amazing cast and crew have already been solidified, I am left wondering about how this story could be enhanced by utilizing queer Black women actresses and writers that can more closely relate to the narratives of the characters. Giving Black queer women the opportunity to join this project would signal that there is a want to tell a truly layered story this time around.
The Color Purple is a phenomenal, detailed exploration of the inner life of a Southern queer Black woman. At the end of the day, I am ecstatic to witness it brought to life once more. But I hope it not only lives up to the iconology of past iterations but that it also pushes the narrative from the original text forward, honoring the Blackness — and queerness — equally and honestly.