Hi! We're looking for a web developer who has experience with BuddyPress and CometChat (or a different WordPress-compatible social networking situation that you think we should use instead) who could make ours work in the way we want it to. This will involve advanced customization.
Ideally you will be a PHP coder who knows HTML, CSS, and has hard-core experience with WordPress.
Afterwards if you could explain it to us, that would be fantastic!
Please email laneia at autostraddle dot com and cc tess at autostraddle dot com and riese at autostraddle dot com. Let us know where you live, your availability and experience.
Please only respond if you truly have a background in this stuff.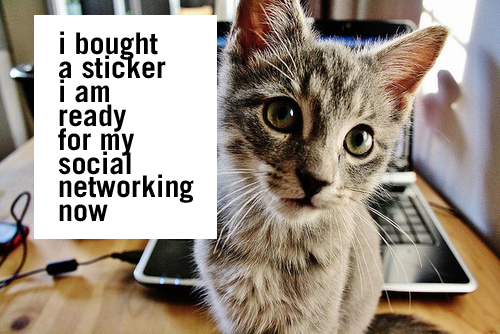 +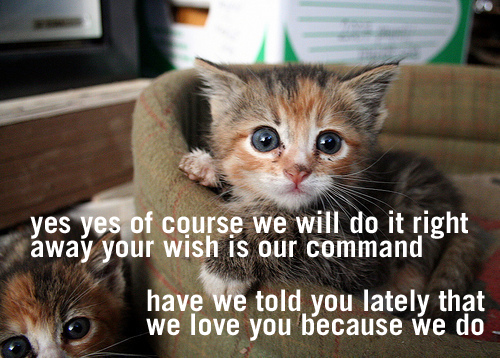 +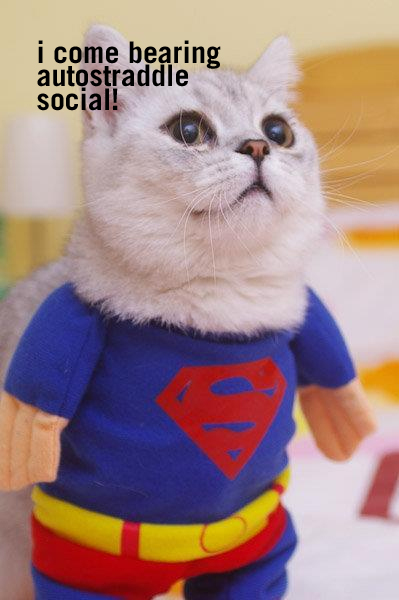 +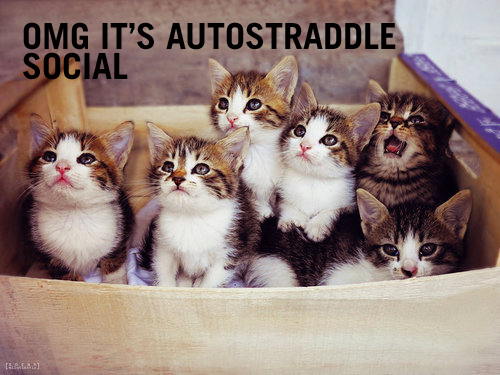 +
+
+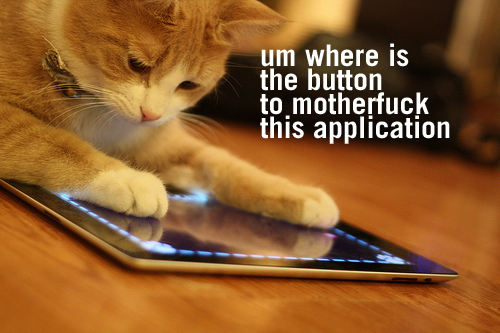 +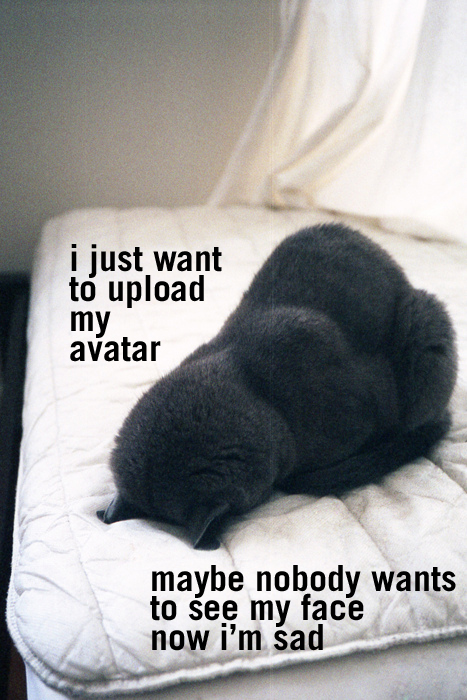 +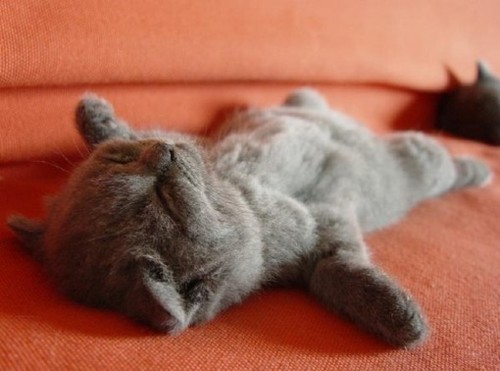 +
+
+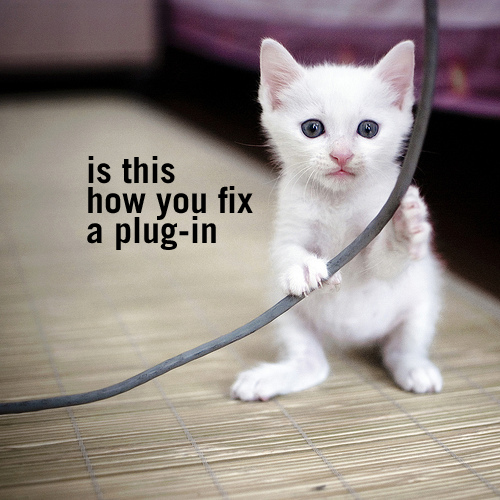 +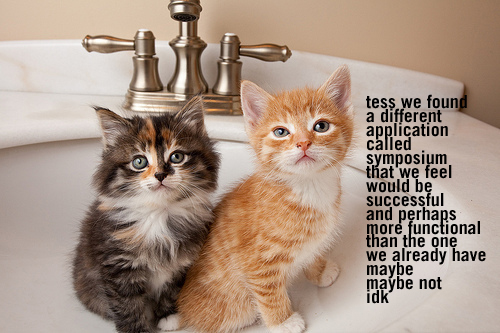 +