When's the best time to be extra? ALL THE TIME, but also? PRIDE TIME. You've got one weekend left to pull out your primers and those flashy eyeshadows you picked up for no real reason, and be seen. I've put together a spacey glowy glam look that will turn your face into a magnet. A magnet for what? YOU DECIDE.
Oh and welcome to my monthly video series for Autostraddle! We'll be trying out so much makeup, so many looks. Get excited!
---
Try This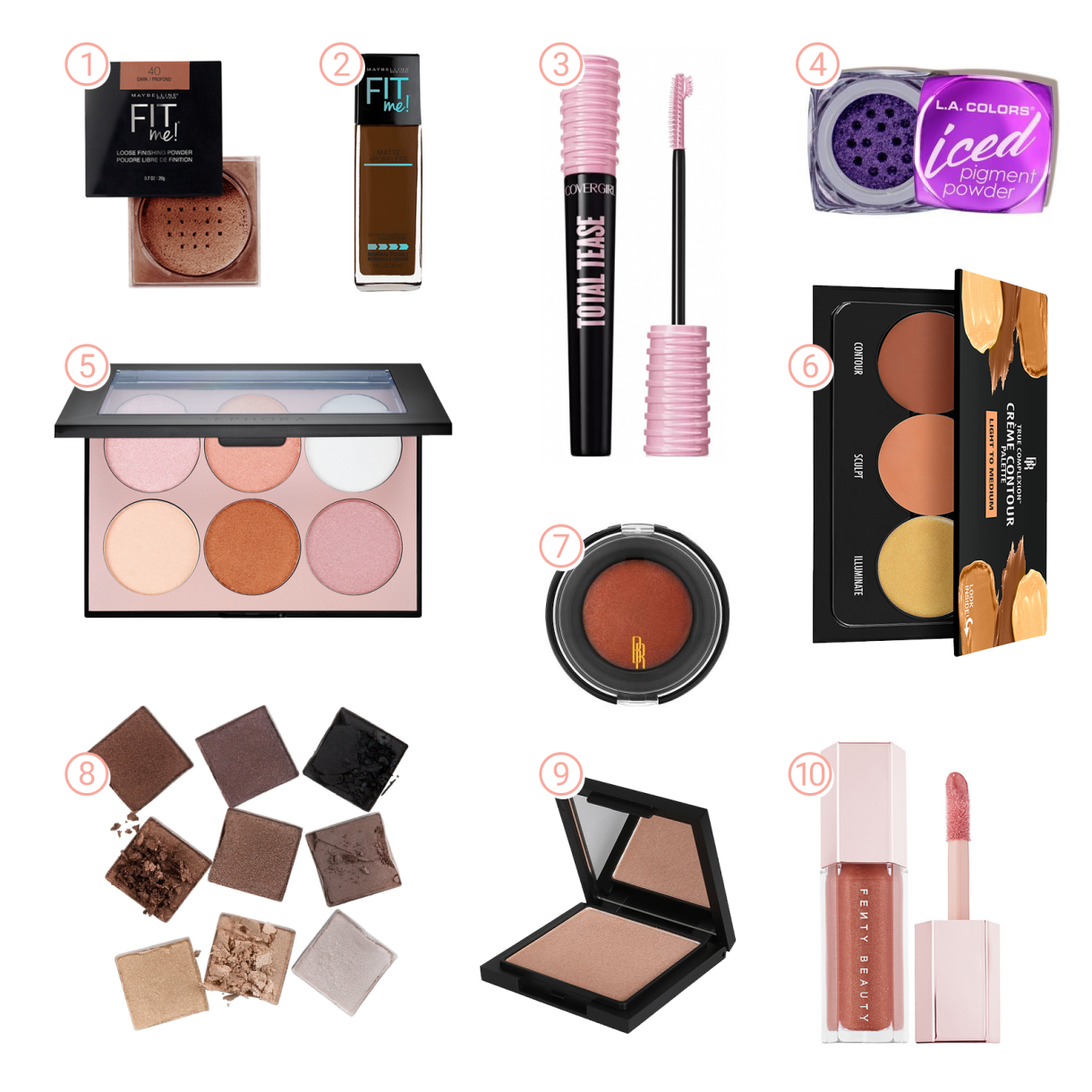 1 / Maybelline Fit Me Powder
2 / Maybelline Fit Me Foundation 
3 / Covergirl Total Tease Mascara
4 / LA Colors Iced Pigments
5 / Sephora Collection Illuminate Palette
6 / Black Radiance Cream Contour Palette
7 / Black Radiance Artisan Blush
8 / Be Your Own Kind of Beauty by RealHer
9 / Confidence in My Glow by RealHer
10 / Fenty Gloss Bomb
---
Before you go!
It takes funding to keep this publication by and for queer women and trans people of all genders running every day. We will never put our site behind a paywall because we know how important it is to keep Autostraddle free. But that means we rely on the support of our A+ Members.
Still, 99.9% of our readers are not members.
A+ membership starts at just $4/month.
If you're able to, will you join A+ and keep Autostraddle here and working for everyone?
Join A+