feature image via Shutterstock
Hello Camp Beavers! I'm on a mountain with 300 queerdos right now, which means I hope nothing big happened in the tech world this week because I'm writing this post approximately a billion years in advance. If it did, don't worry; we'll talk about it when we all descend from our mountain with tired eyes and full hearts.
Queer Your Tech with Fun is always hard to make Camp-themed, mostly because things like phones don't work on the mountain and who wants to bring a computer and work through nature. IT'S NATURE, UNPLUG YOUR ISH. Yet I've managed to make Queer Your Tech Camp-themed for two years running. This year, however, I'm going to encourage everyone to unplug when they take their closest queer pack into the woods—as little tech as possible is the name of the game. But that doesn't mean you need to give up your nerd. Here are a few things I've found on the internet that can help.
---
Outdoor Gear
Camping obviously involves going outside.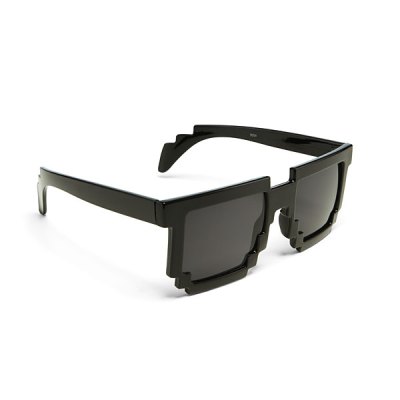 Look like you're straight out of a video game. But like a retro one. I actually think an A-Camper has these and that's why I know they exist?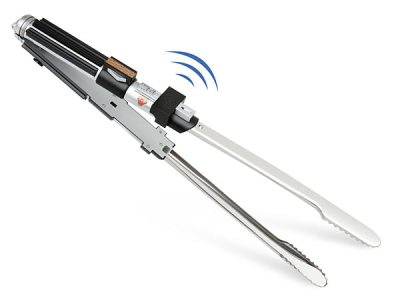 This is modeled after Vader's lightsaber and it makes the noises. Luke, I am your burger.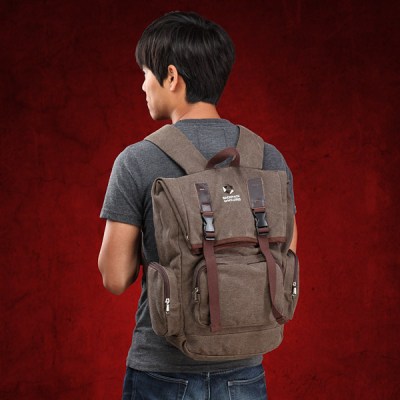 Okay, so it wouldn't be good for crazy outdoorsy camping or major hiking. It's not big enough for that, doesn't distribute weight like some of the more tactical hiking backpacks and is water resistant but not water proof. The kind of camping this is good for is camping in cabins, or in tents but on a campground. The kind of outdoors fun where the point is to drink beer, relax and bring a few things with you overnight. Basically, my kind of camping.
---
Keeping Warm
Because if you're camping right now, and specifically where we are, it's Summer during the day and Winter at night.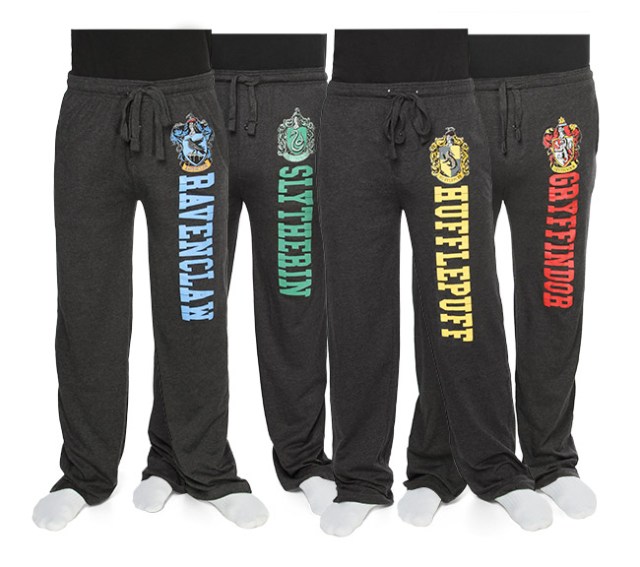 Strictly Ravenclaw, myself. You?
The warmest one I could find. Toasty warm.
---
Very Portable Games
Boardgames are all about bonding with your fellow queermos. Here's some that won't take up a ton of space in your backpack.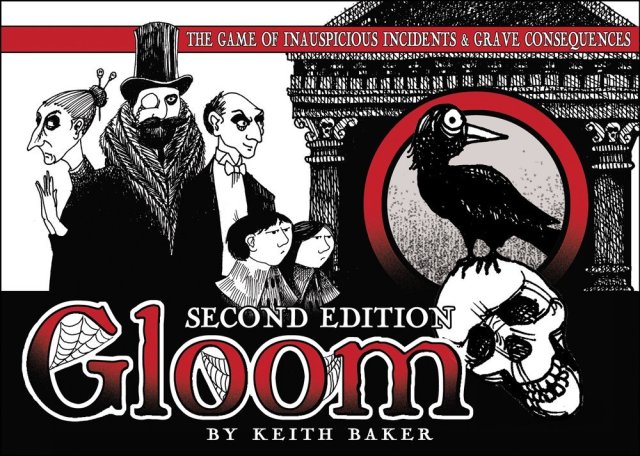 In the tradition of campfire tales, see if you can give your family of characters the worst lives possible before killing them off. This game is all about storytelling — make it as horrifyingly funny as you wish. Takes up so little space in your backpack because it's just a deck of cards!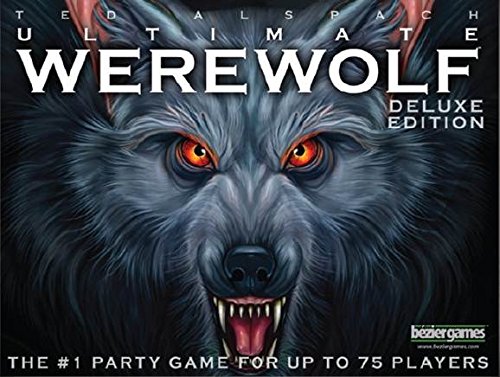 The most fun party game I have ever played, I'm obsessed with Ultimate Werewolf. This is a bluffing game that pits two teams against each other: villagers and werewolves. And don't worry about your group of friends being too big to play: this game accommodates up to 75 people.
Dread is a horror role playing game where success or failure isn't based on a roll of the dice, but on removing a Jenga block. Even though the Jenga blocks do take up a bit more space than the other two (card-based) games, this RPG is basically a responsive campfire tale. So it's definitely a great pick. You can also get the book for $3 as a PDF, but we're unplugging. So if you can spring for the book, spring for the book.
So what did I miss? And before you tell me about the Tauntaun sleeping bag, I beat you to it!
---
This has been the one-hundred-thirtieth installment of Queer Your Tech with Fun, Autostraddle's nerdy tech column. Not everything we cover is queer per se, but we talk about customizing this awesome technology you've got. Having it our way, expressing our appy selves just like we do with our identities. Here we can talk about anything from app recommendations to choosing a wireless printer to websites you have to bookmark to any other fun shit we can do with technology. Header by Rory Midhani.