Hello my fellow terrified human beings who I hope are staying away from other human beings if it is possible for you to do so! Welcome to the GRAND FINALE of Season Three, the perfect transition from Season 3's hellmouth to Season 4's complete wackiness and incoherence. We are joined by Kelley Quinn, who you may recognize from the little audition video for Gen Q that could:
please consider this my official* audition to play a barista on the @Showtime L Word reboot (*unsolicited) pic.twitter.com/L0AcubeBax

— Kelley Quinn (@heyKQ) March 1, 2019
This episode has everything: "Pussy 101," Carmen's entire family in winter coats, Alice popping pills and f*cking Lara, Shane's Dad slouching, a winter wonderland Jenny eating sushi in bed with a french girl she just met, Bette confessing she cannot ski moguls, Bette stealing a baby and so much more!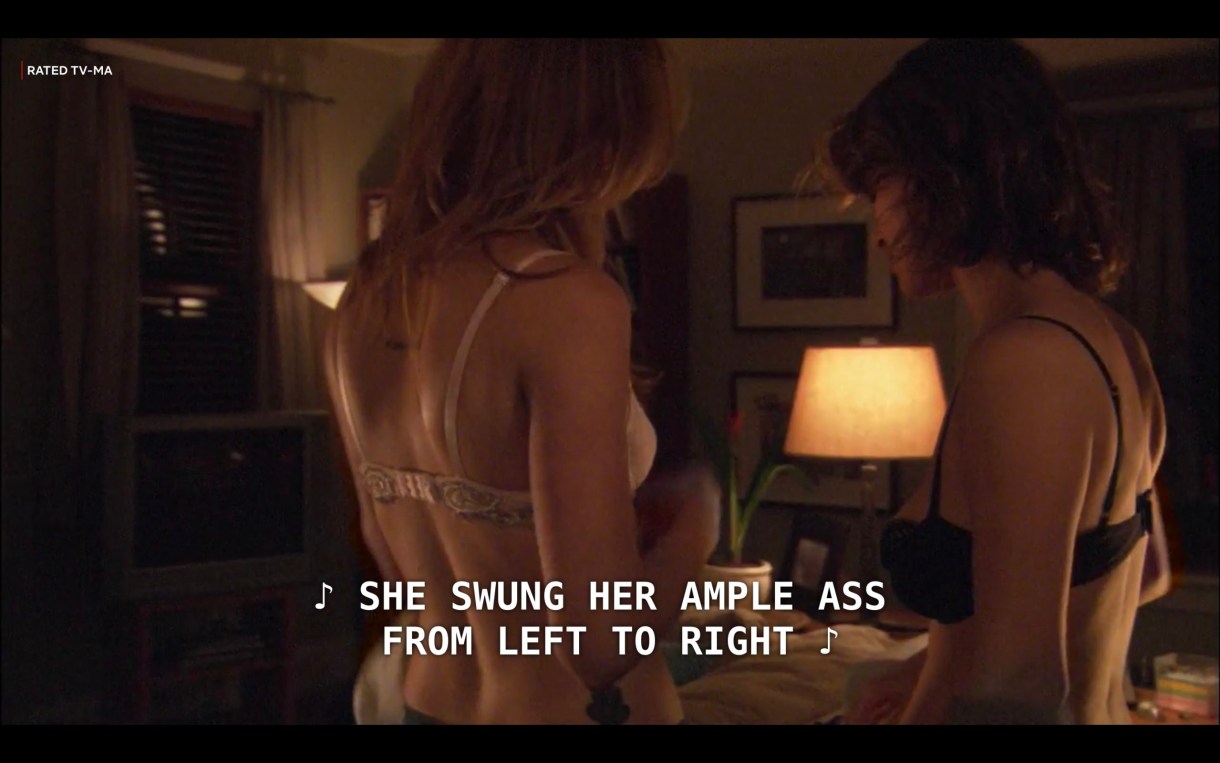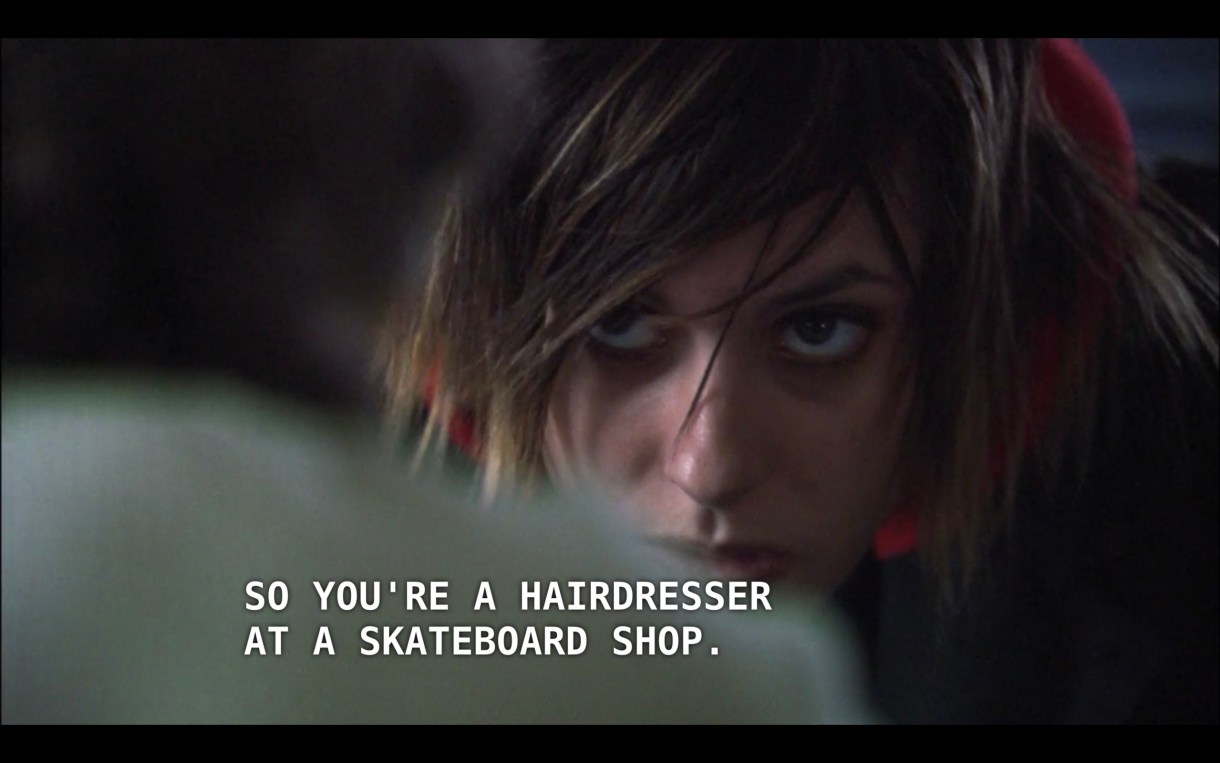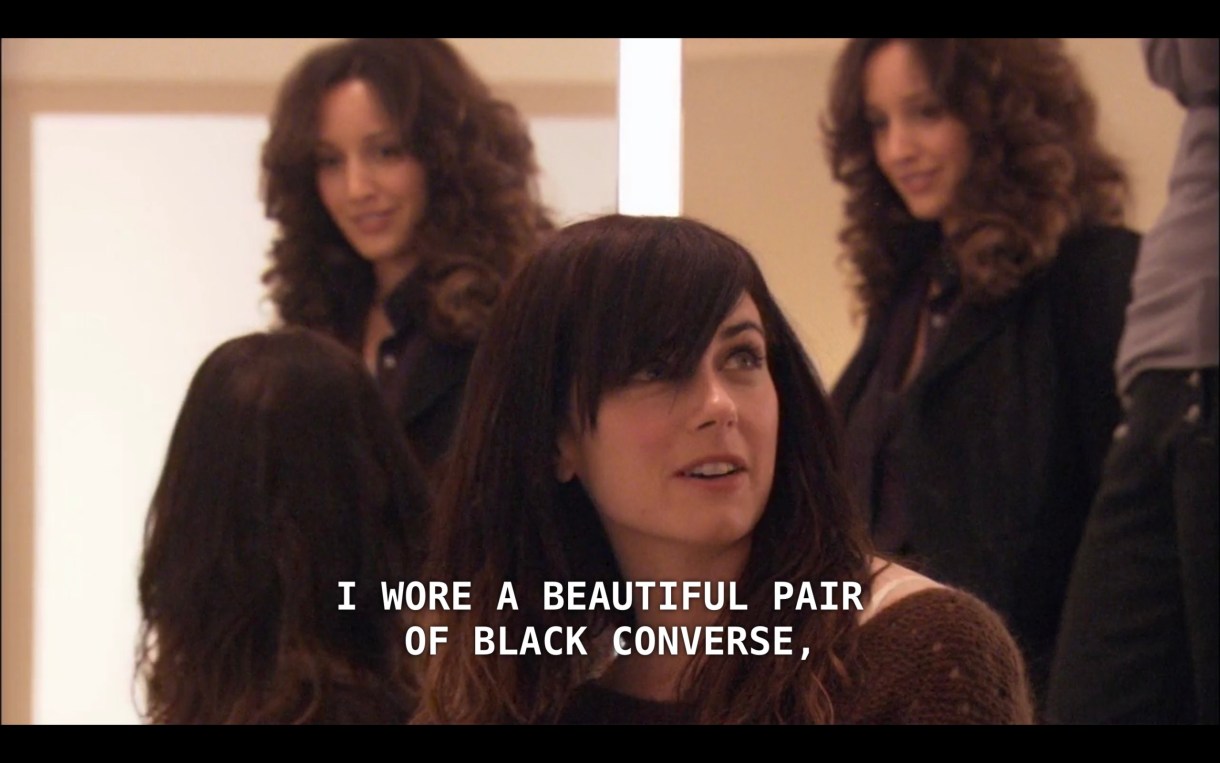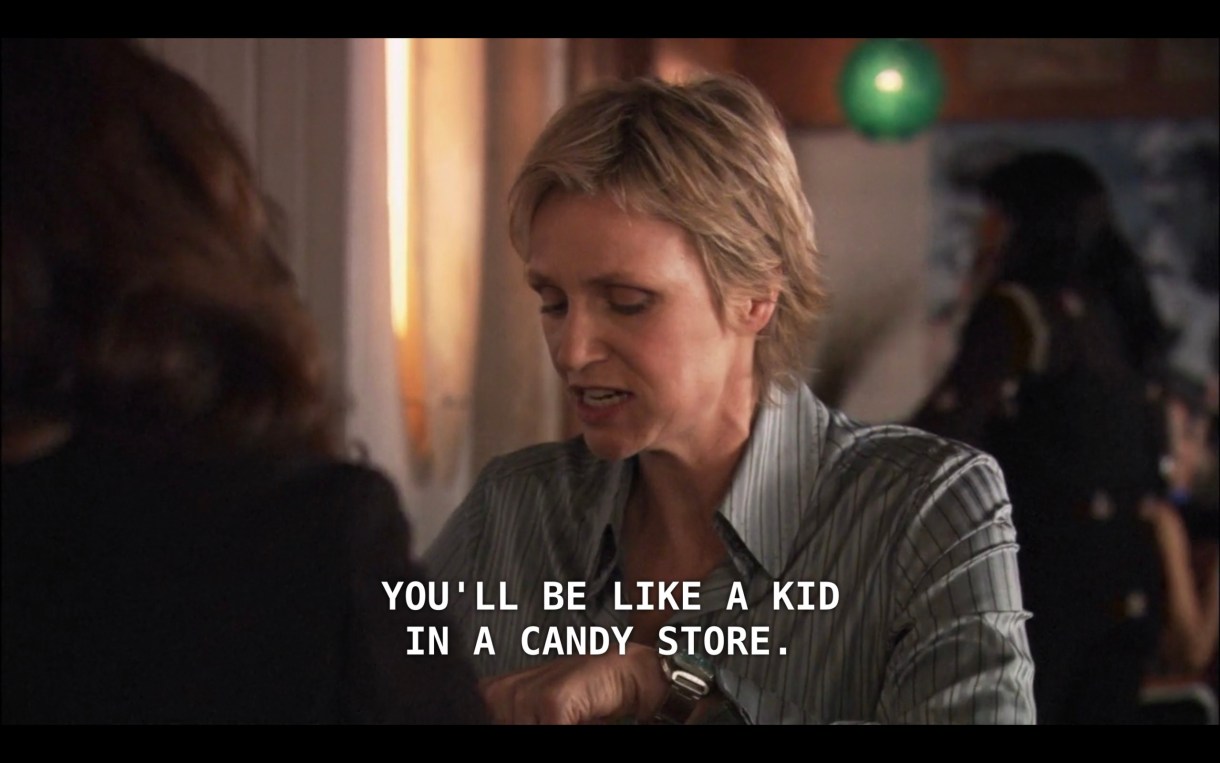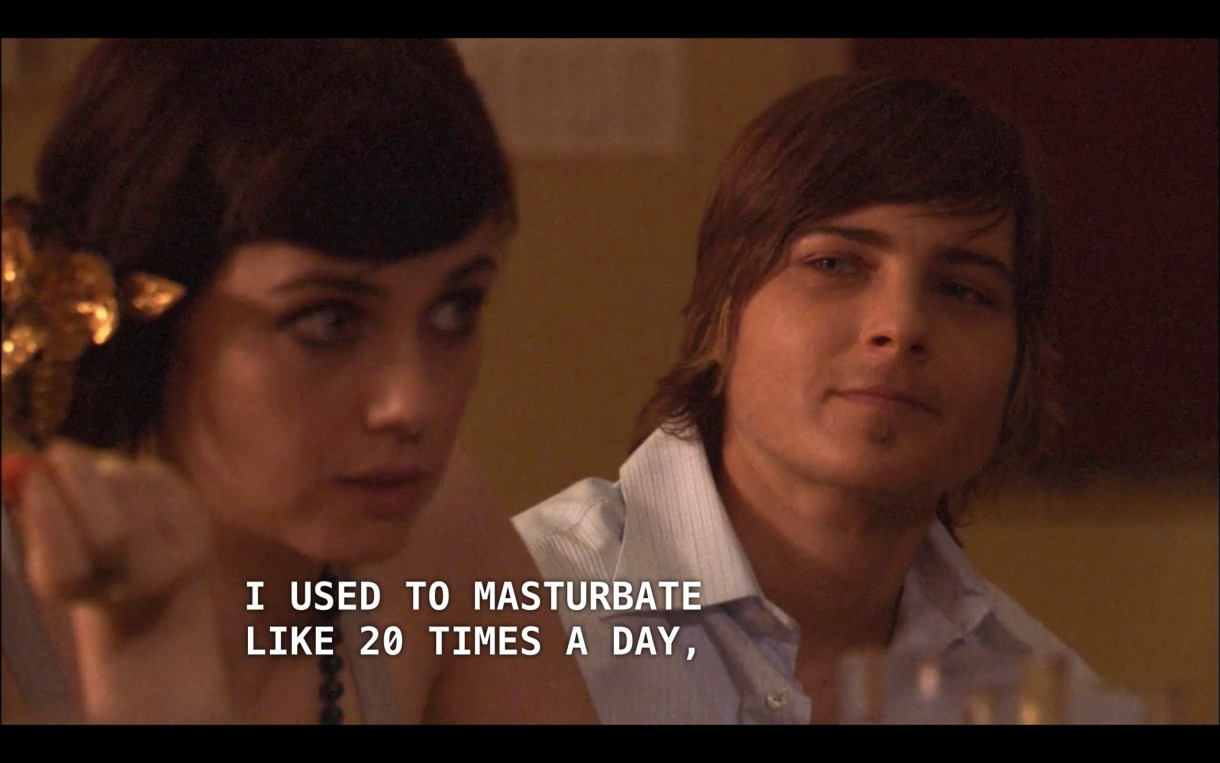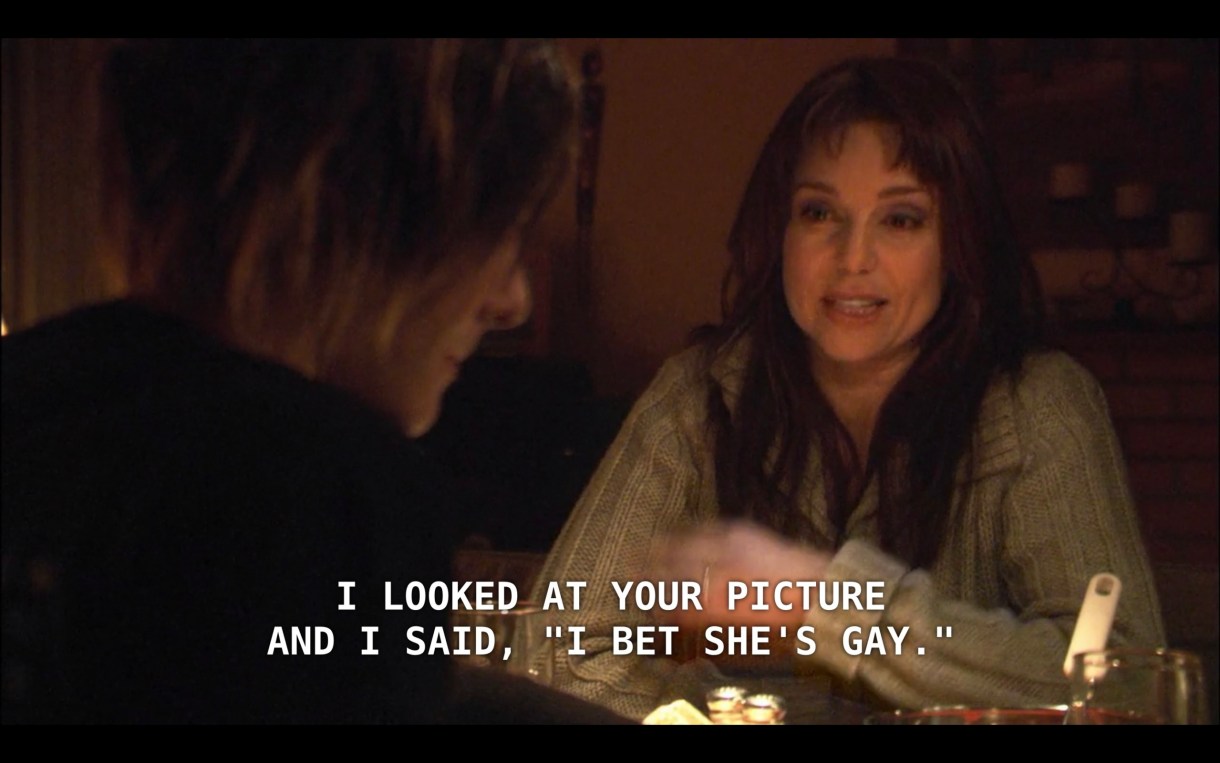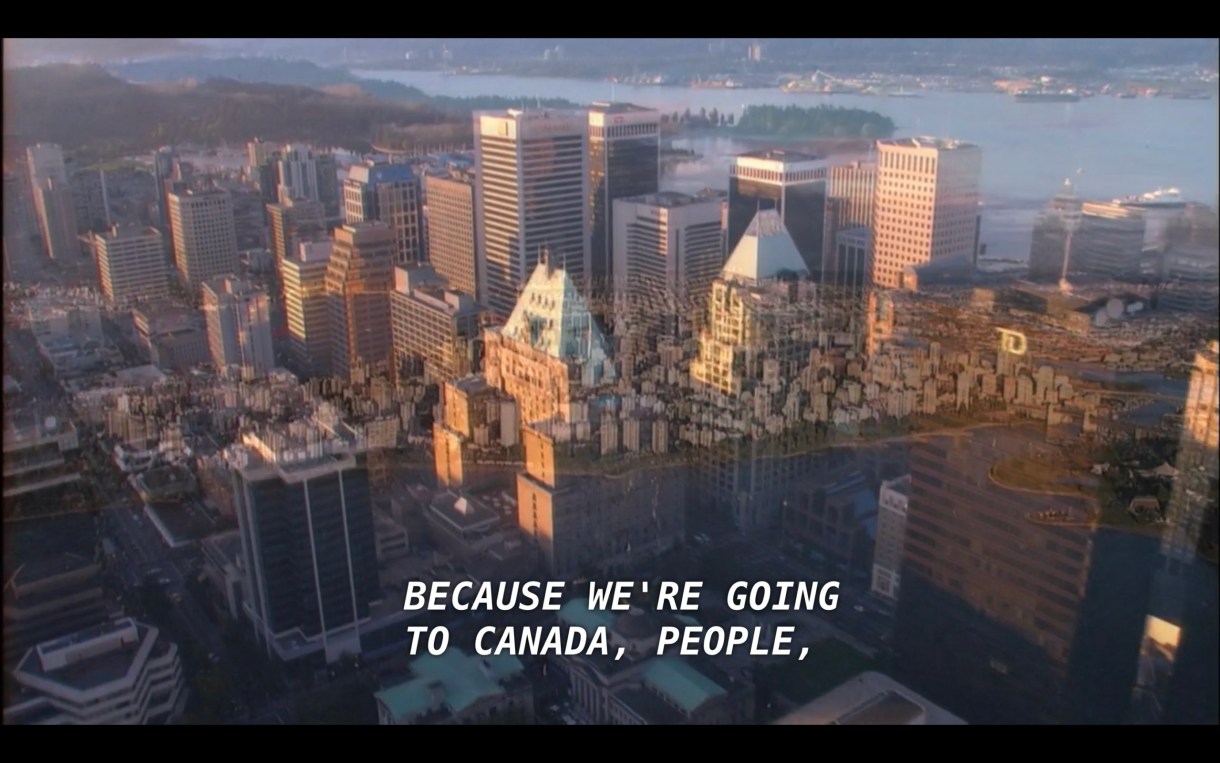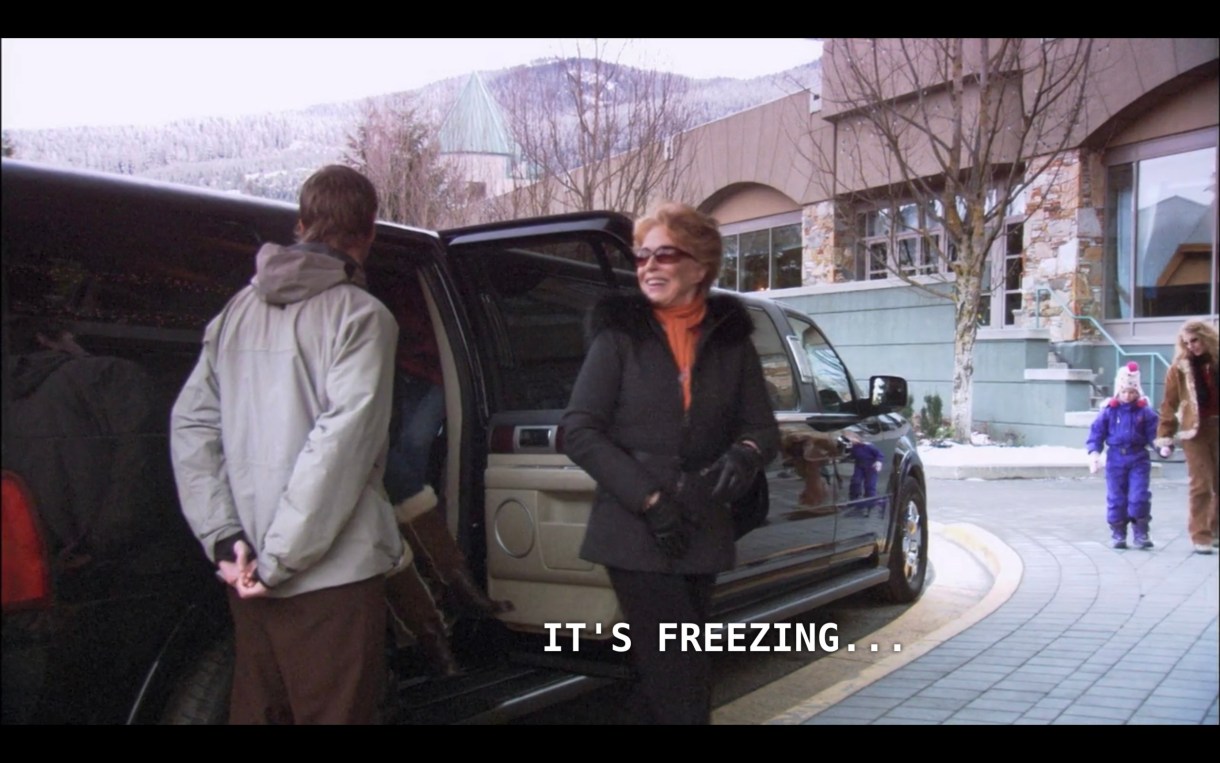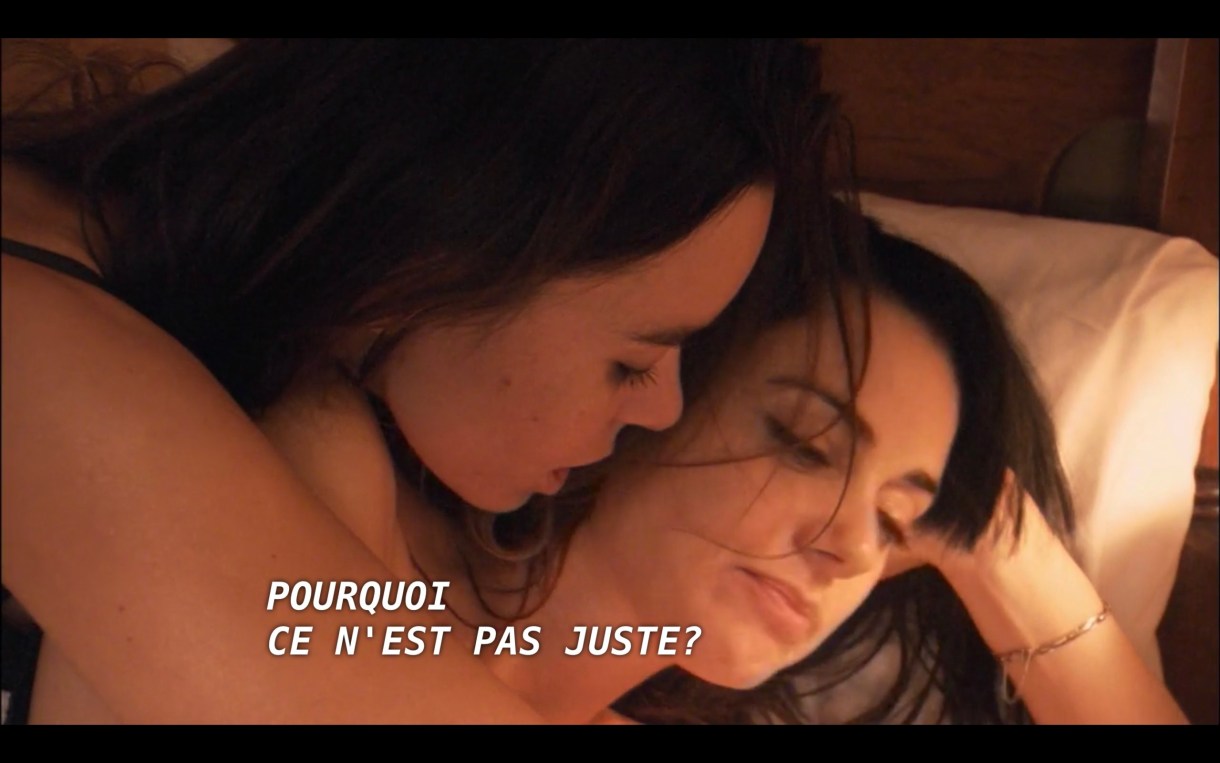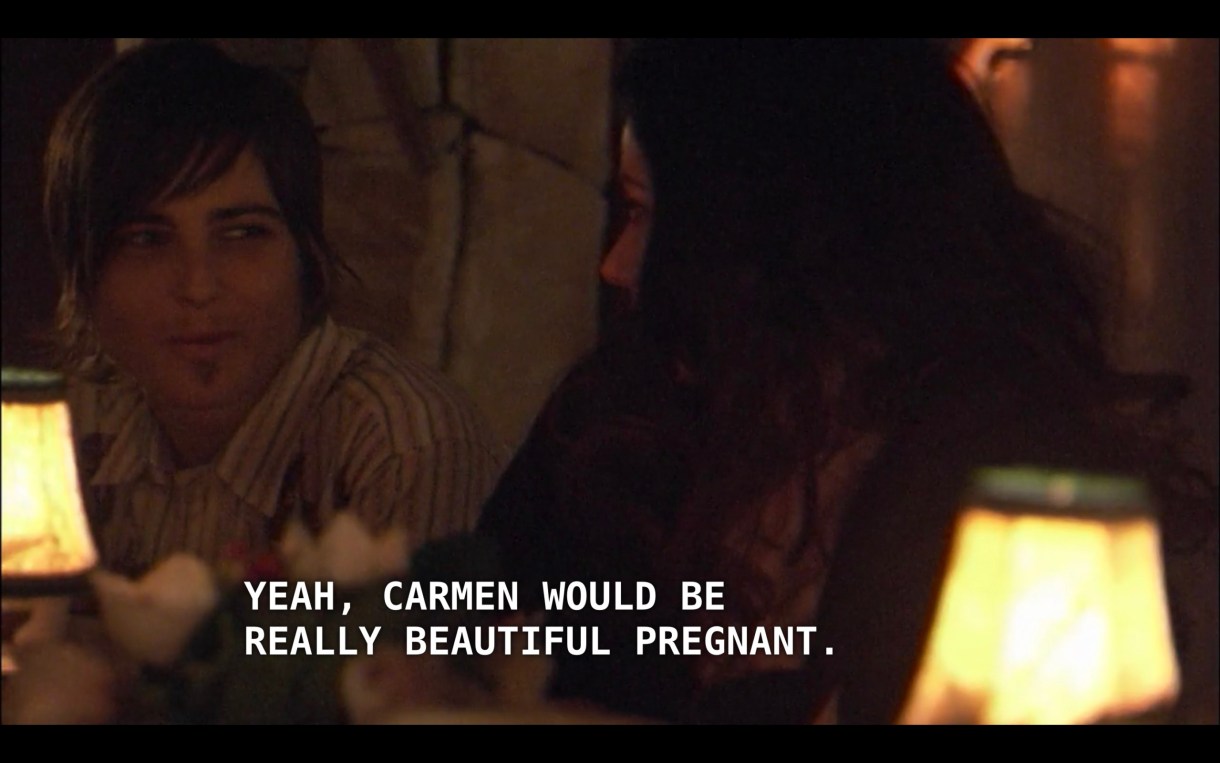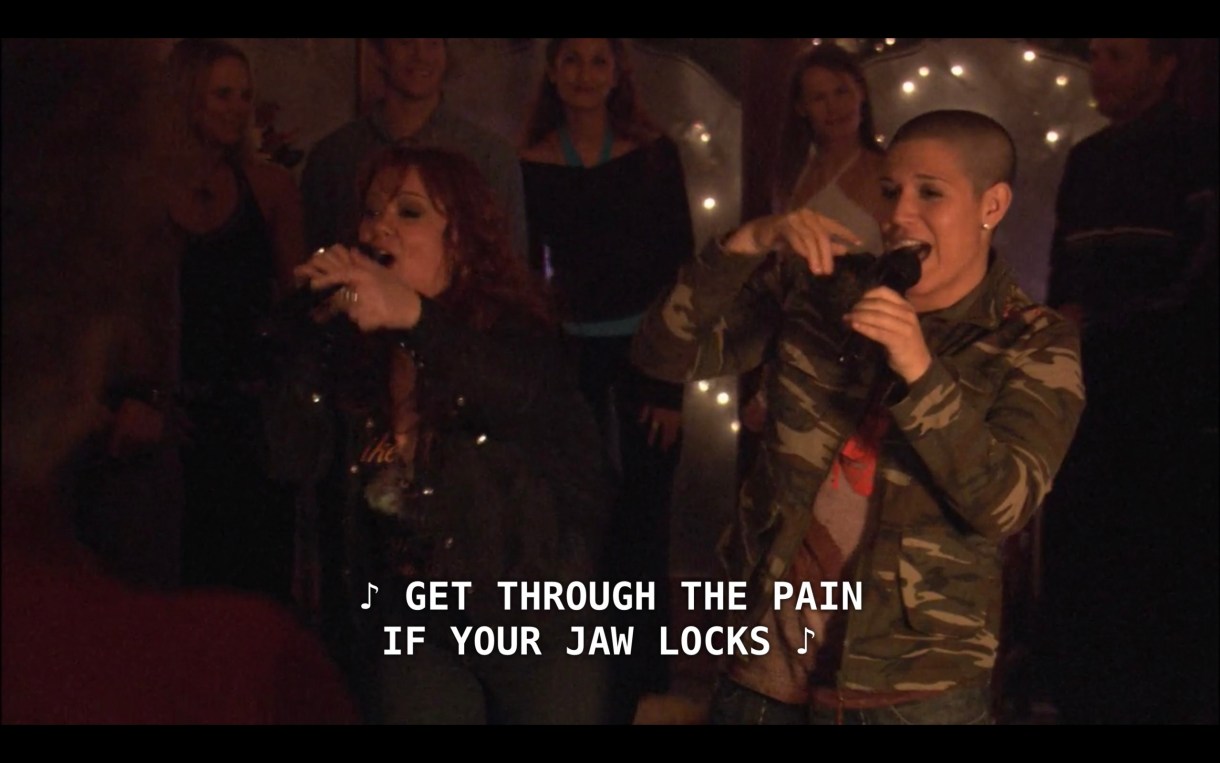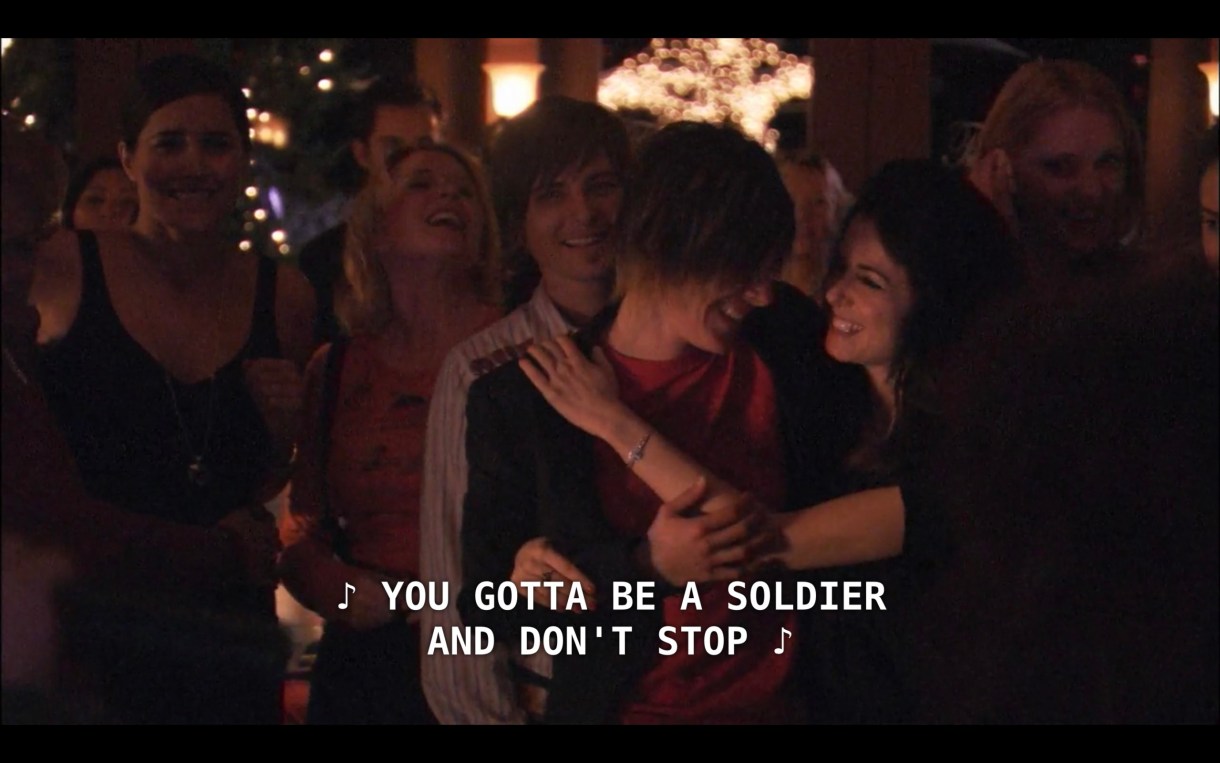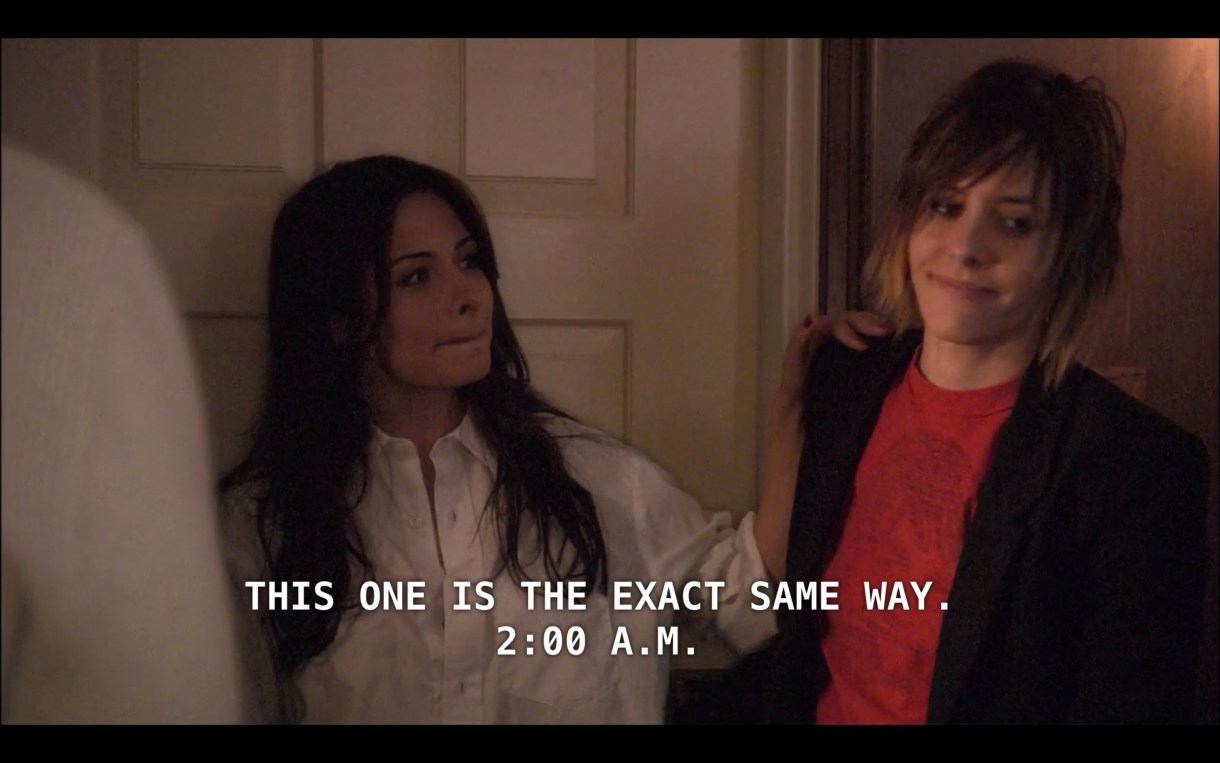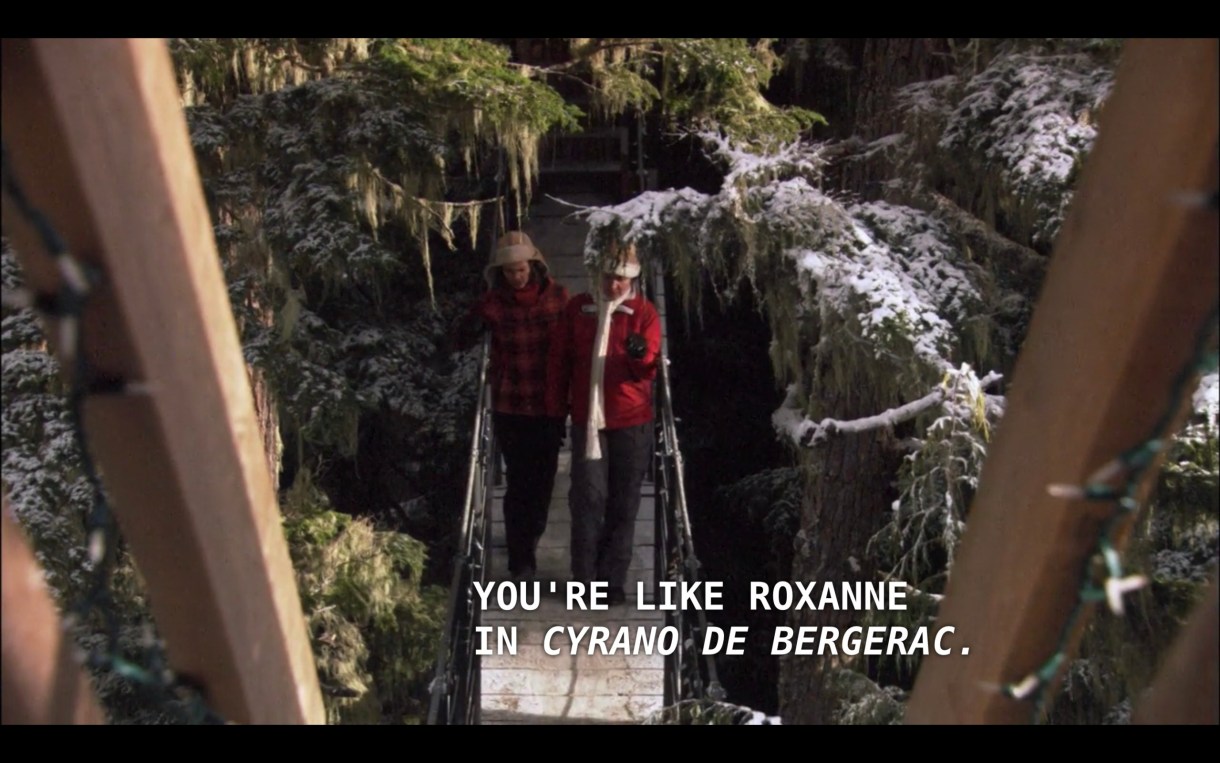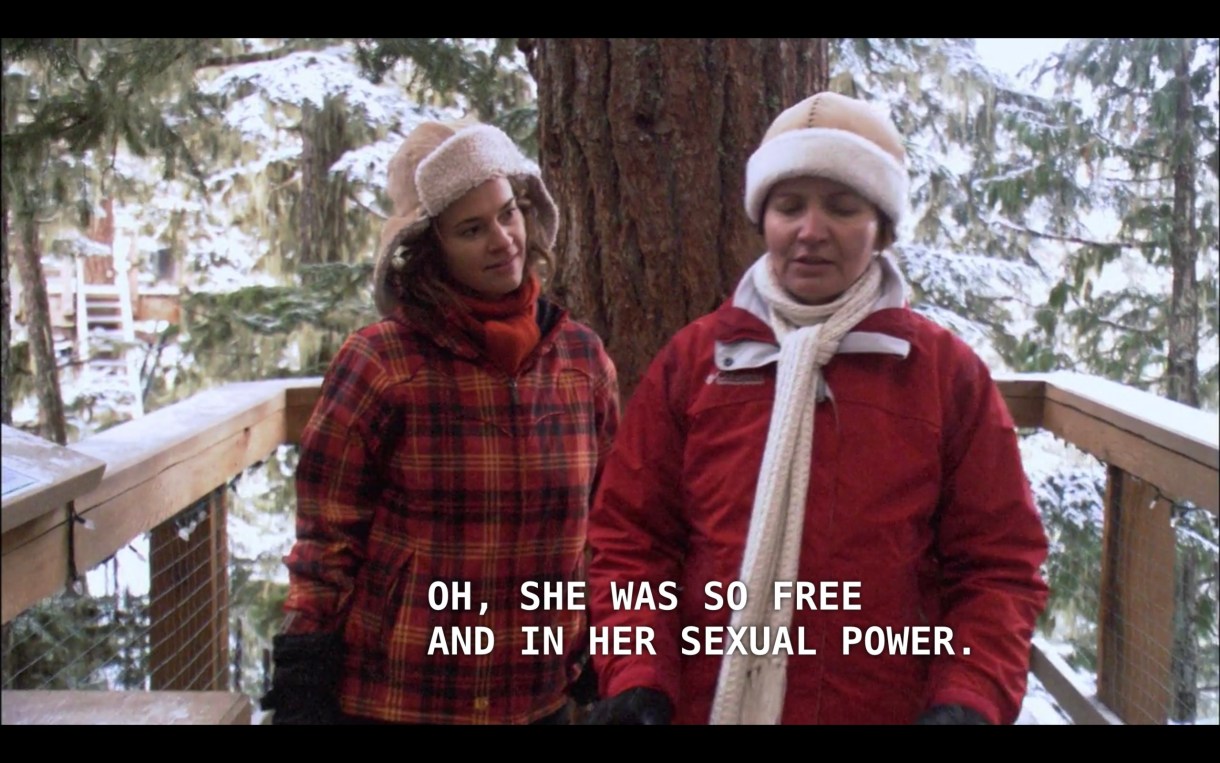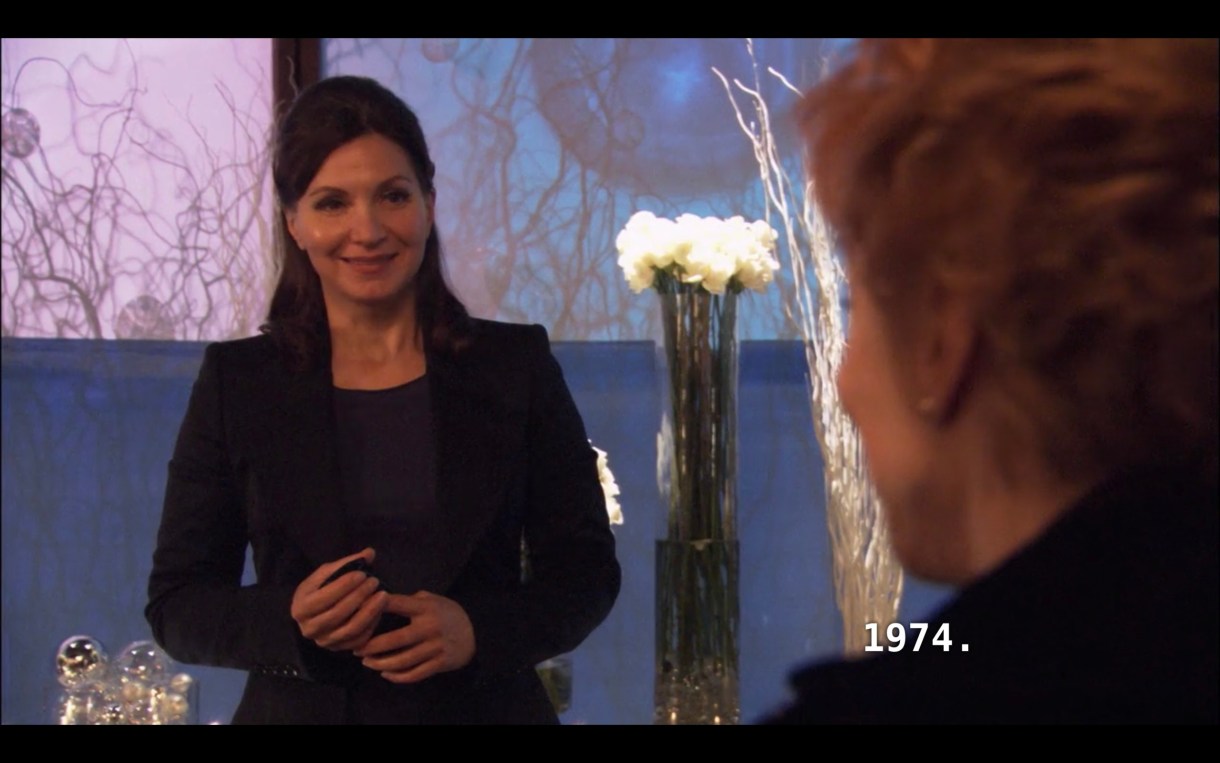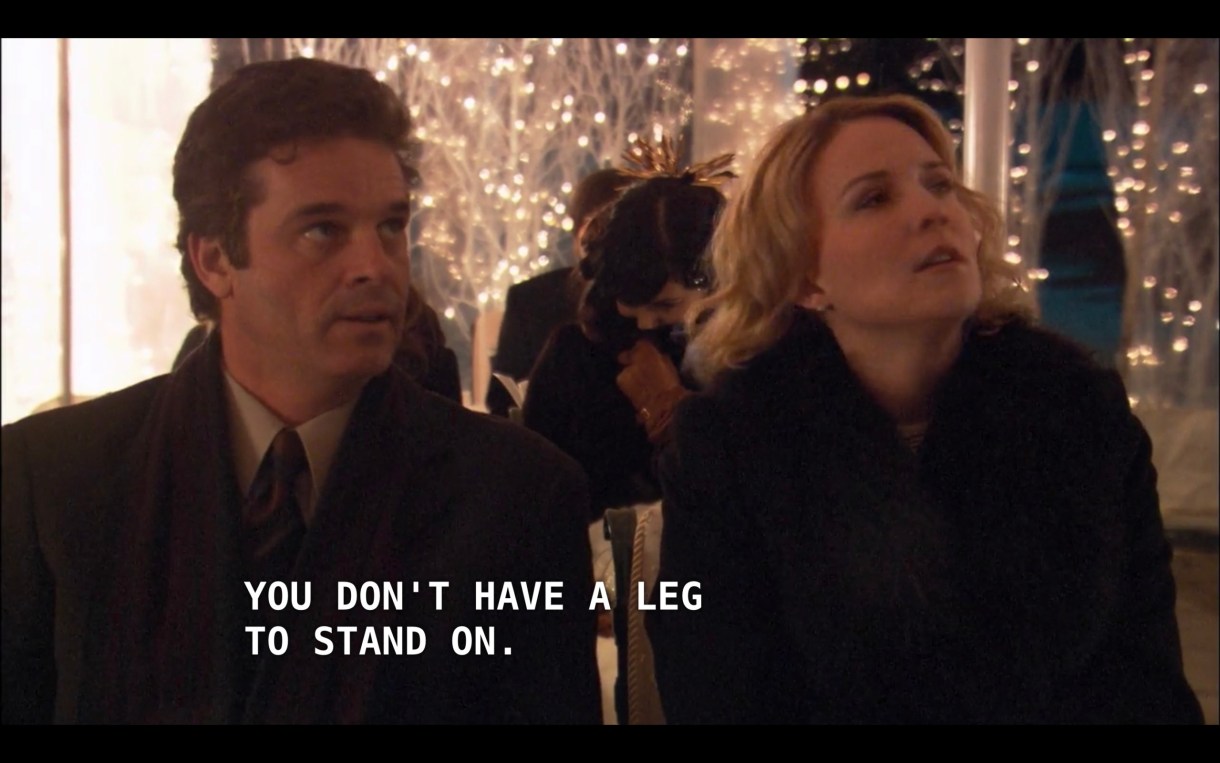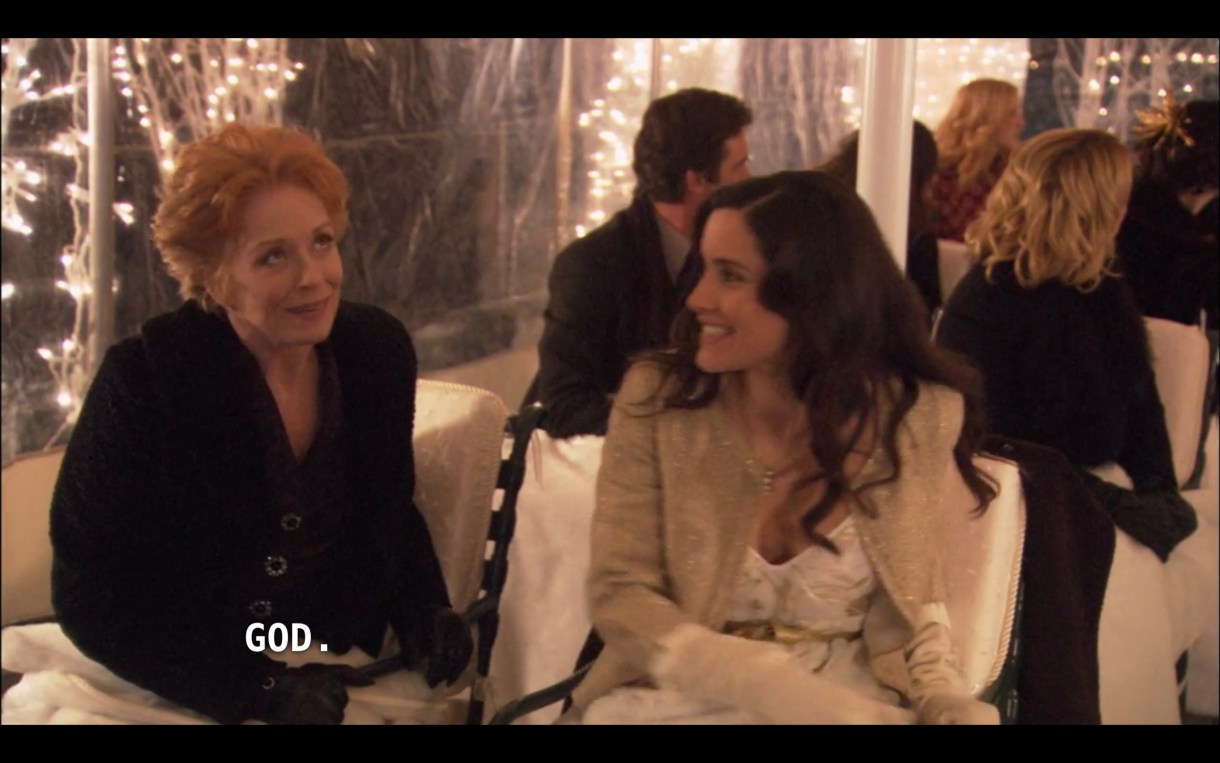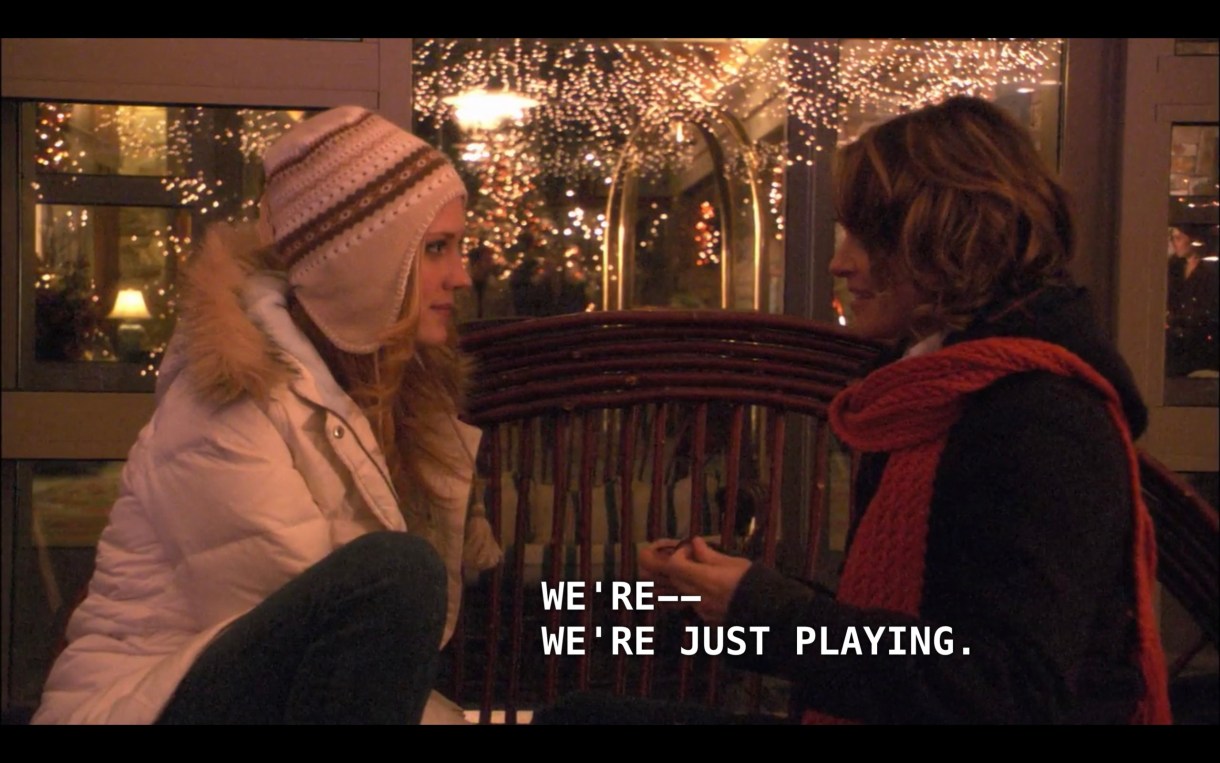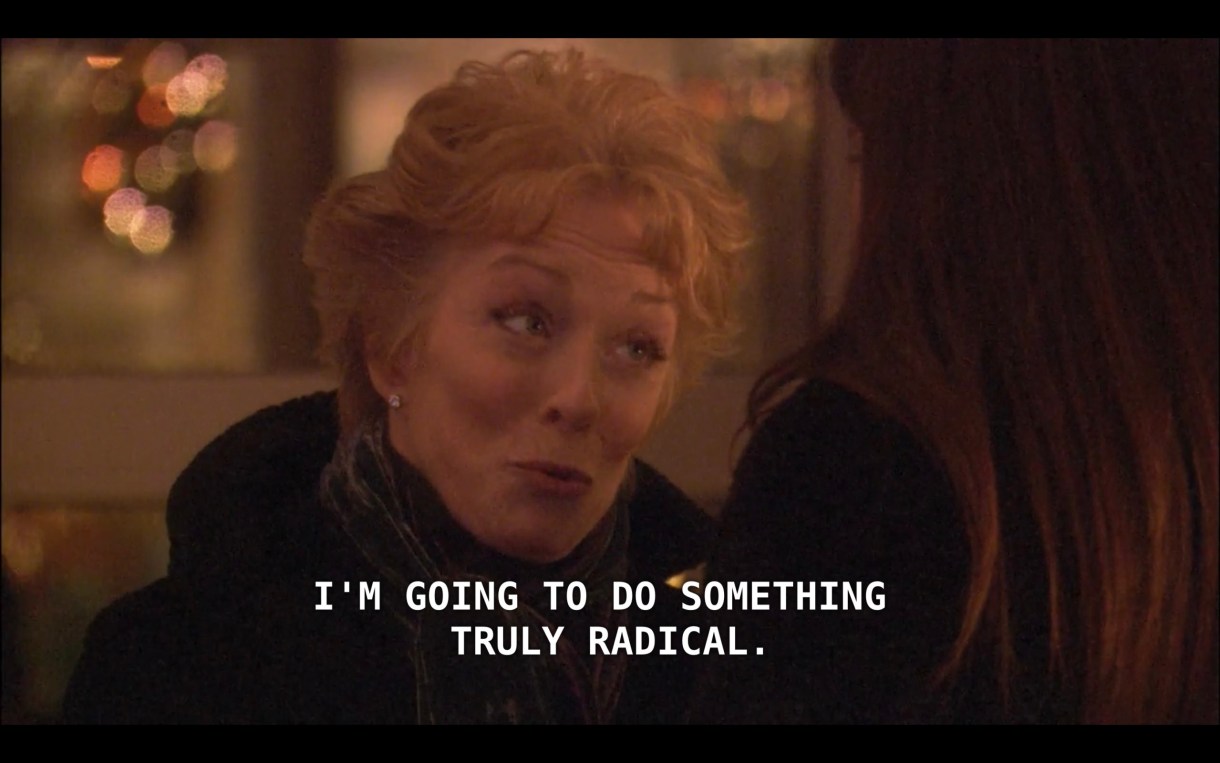 ---
Before you go!
It takes funding to keep this publication by and for queer women and trans people of all genders running every day. And A+ members keep the majority of our site free for everyone.
Still, 99.9% of our readers are not members.
A+ membership starts at just $4/month.
If you're able to, will you join A+ and keep Autostraddle here and working for everyone?
Join A+