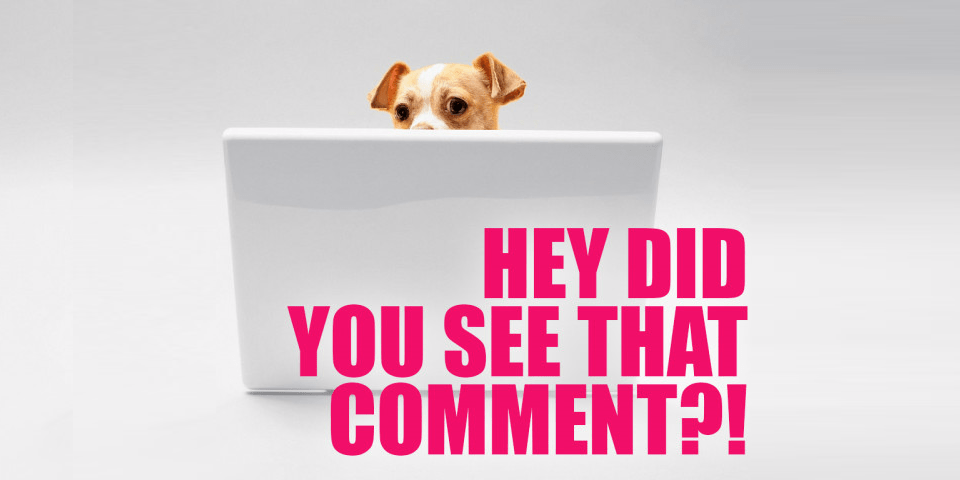 Hi, loves! I hope you're taking all of the rest you deserve this week.
This week, Atypical's Casey and Izzy got a happy ending!
Missing One, Mississippi? Check out Tig's new animated show, Drawn.
Natalie's here to introduce us to the 13 out gay basketball players of the Olympics!
A Playlist For My Celebrity Crush: Jennifer Lopez. I bet you can guess who wrote this.
For Spaces and Places, Heather wrote about making accessibility feel like home.
Abeni answered someone who isn't sure if they're non-binary.
All of the love — ALL OF IT! — to Simone Biles and Naomi Osaka. Today and every day.
Well, this is perfect, even if my result was terrifying! Which Iconic Queer TV Space Are You?
And Foolish Child celebrated 100 episodes (er, comics!) How long until syndication???
And then there were your comments!
---
On Meet The 13 Gay Women Basketball Players of the Tokyo Summer Olympics:
The Threesome Award to Vita:
On Where To Find Original Wall Art That Fits Your Style and Budget:
The Tip Top Award to Sally:
On Making Accessibility Part of My Home:
The Oops, I Did It Again Award to dragonsnap: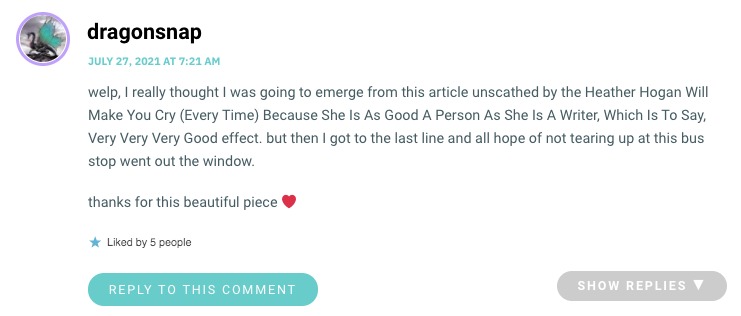 On You Need Help: How Do I Know If I'm Really Non-Binary?
The Healthy Reminder Award to Ariadne:

On Which Iconic Queer TV Space Are You?
The Once a Jenny, Always a Jenny Award to Sam:
On No Filter: We're Thrilled to See That Evan Rachel Wood Is Back on Public IG!
The Journeys Award to Cleo:

And on Lez Liberty Lit Has Simply Had Enough of Drowning:
The Consider the Source Award to Siona:
---
See a comment that needs to be here? Let me know! Tag me [at] queergirl.