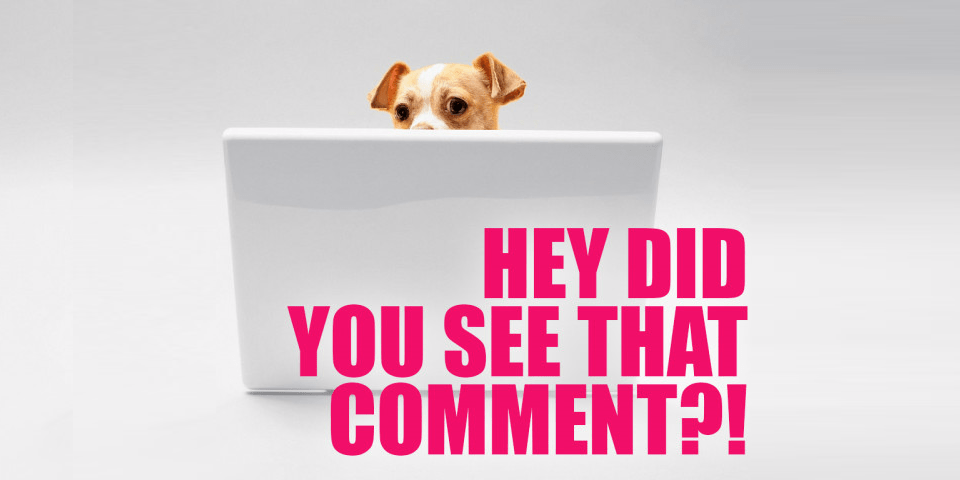 Good morning, fireflies! I know it's been an incredibly long, hard week for everyone, but here's a little joy for you: Milo turned one year-old this week! He celebrated with all of his friends in the park (not pictured because they play chase so hard they're pretty much just a blur), AND with a matching button-up photoshoot with yours truly:
This week on Autostraddle, Kayla thought you might want to get into soft cheeses.
After four years, Hayley Kiyoko and Becca Tilley are official!
I know which Baby-Sitters Club book you are in this week's quiz. We have so many Mary Annes in this group!
This was lovely: Telling a Lie, One Black Coffee at a Time.
Derry Girls wrapped up with a love story for the wee lesbian!
Have you been following the Intimate Geographies series? This week there were amazing pieces from KaeLyn, Abeni, and Drew!
Cherelle Griner spoke to Robin Roberts about her wife Brittney Griner's unlawful detainment in Russia. 🖤
And finally, the Fat Femme Fashion series wrapped up with a roundtable on how each of the writers express their queerness through their styles! This series was a treat.
---
On It's Time To Get Into Soft Cheeses (That Aren't Brie):
The First-Class Economy Award to Caitlyn:
On Style Thief: How To Rock the Queer Maximalism of Hayley Kiyoko:
The It's Called Fashion Award to ilex:
On Quiz: Which Baby-Sitters Club Book Are You?
The Mary Anne Spier Award to Casey:
And the Traumatized A Generation Award to ilex:
On Intimate Geographies: Two Femmes Kissing on a Futon:
The Jen? Is That You? Award to jen:
On Intimate Geographies: I Didn't Think I Deserved To Be Topped, I Was Very Wrong:
The Mind the Gap Award to Emma2711:

And on Pop Culture Fix: Seriously Who Are We Supposed to Ship Valkyrie With?!
The Hungry Hungry Himbo Award to
---
See a comment that needs to be here? Let me know! Tag me [at] queergirl.