My philosophy on sunglasses is simple: They must be big. So big that they cover half of my face. And they must be jet black.
I describe this aesthetic as "rich white republican grandma on her fifth martini, sitting in the backyard her family's estate in Connecticut and watching her grandson Chip play polo." Do I know what all those words mean? I sure do not! I don't even know if one plays polo on the grass to begin with. I have no idea how any of this this works. But I know this! When I put on sunglasses, I want you to think my Black gay ass is Nancy Reagan. Blue blood elite cosplay, I know that's right.
There's a high chance that you are going to shop this weekend, maybe. There's an even higher chance that you're going to daydream how hot you are going to look this summer, probably. And I know that we don't know each other, but babe – you are going to look so fucking hot.
So! With that in mind! Here's 10 sunglasses you can shop right now from Memorial Day sales (while still supporting queer indie media *wink *wink).
---
J.Crew
At J.Crew, you can take 50% off these sunglasses with the code SUMMER.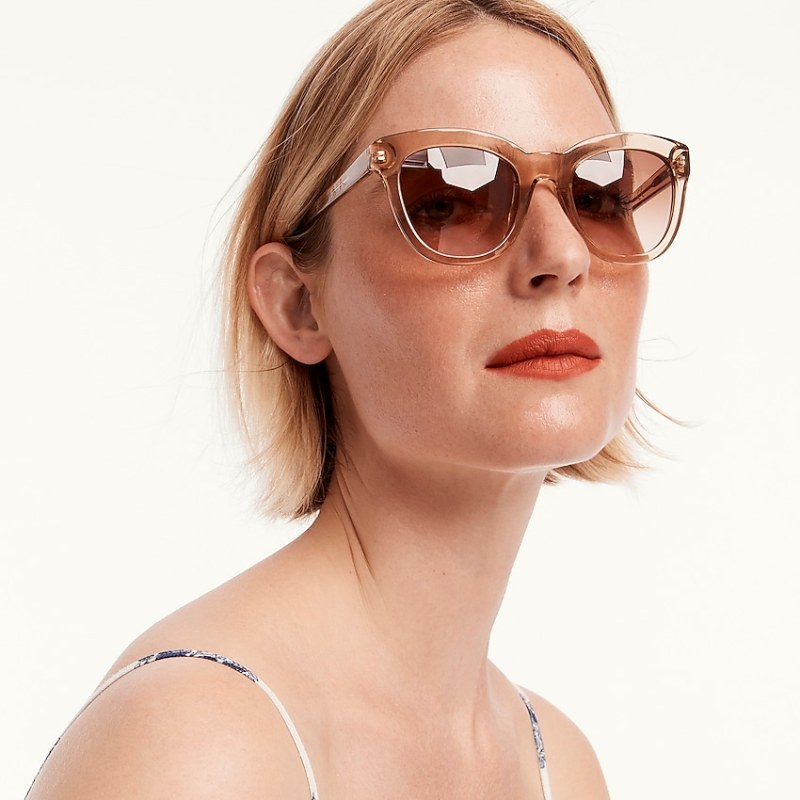 Cabana Oversized Sunglasses ($69.50)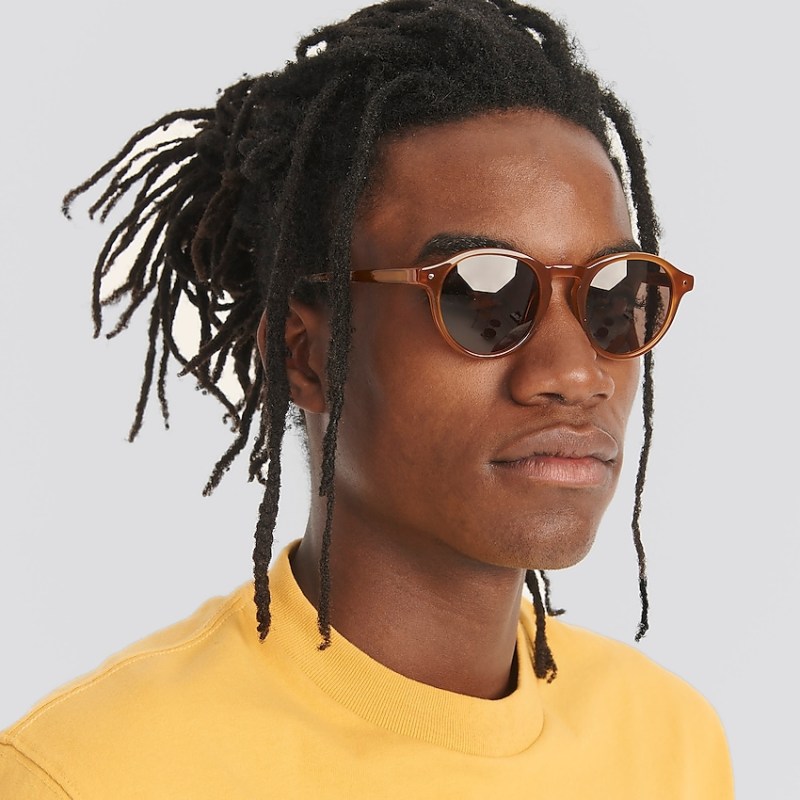 Madewell
Everything (everything) is 25% off at Madewell through May 30 with the code LONGWEEKEND.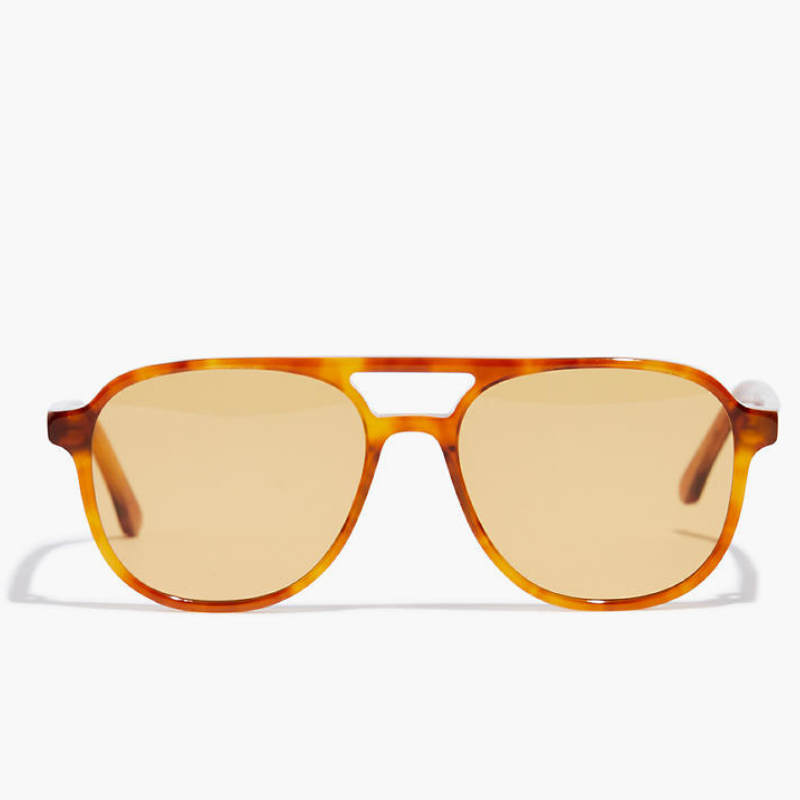 Acetate Linford Aviator Sunglasses ($69.50)
Fest Square Aviator Sunglasses ($69.50)
Urban Outfitters
Urban Outfitters has select summer items as 50% off through the long weekend. You can also get an extra 40% off already on-sale items.
Jojo Translucent Rectangle Sunglasses ($16)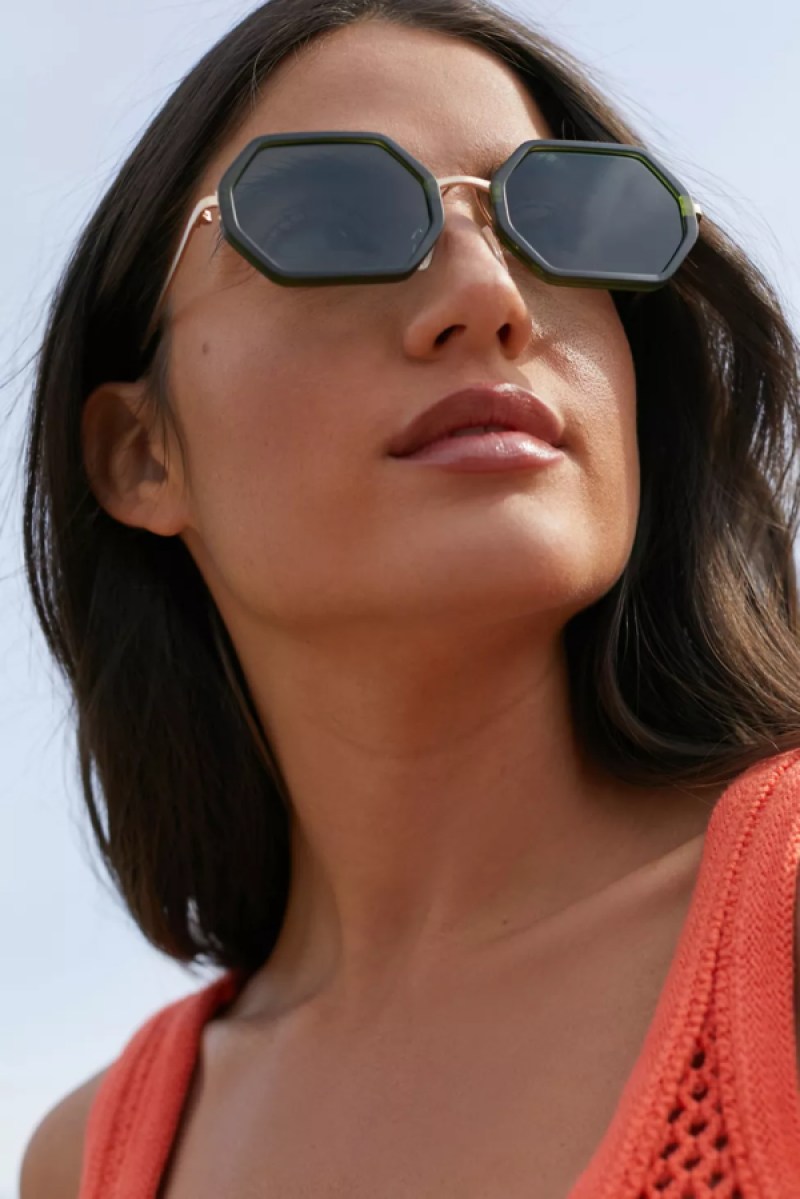 Belinda Combination Hexagon Sunglasses ($16)
Nordstrom
Nordstrom's Half-Yearly Sale has literally thousands of shit for up to to 65% off (applied to these sunglasses, that brings them down to $9 and $6, respectively. YES. NINE DOLLARS. SIX DOLLARS. THASSIT.)
BP 52mm Rectangle Sunglasses ($15)
Old Navy
Old Navy promises that this weekend "the entire store is on sale!!!" which seems like a lofty promise if you ask me, but sure bud. (It is 60% off summer styles though, included these sunglasses that I want immediately.)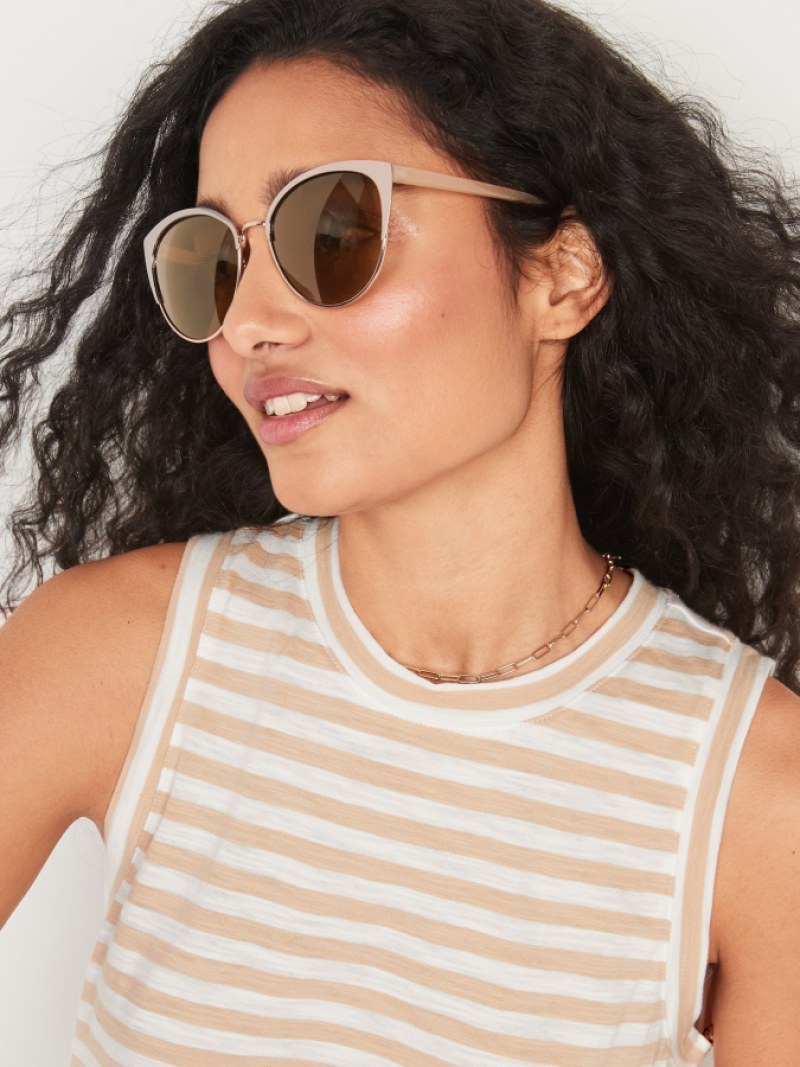 Pink Cat's-Eye Sunglasses for Women ($16.99)
Square-Frame Sunglasses ($16.99)