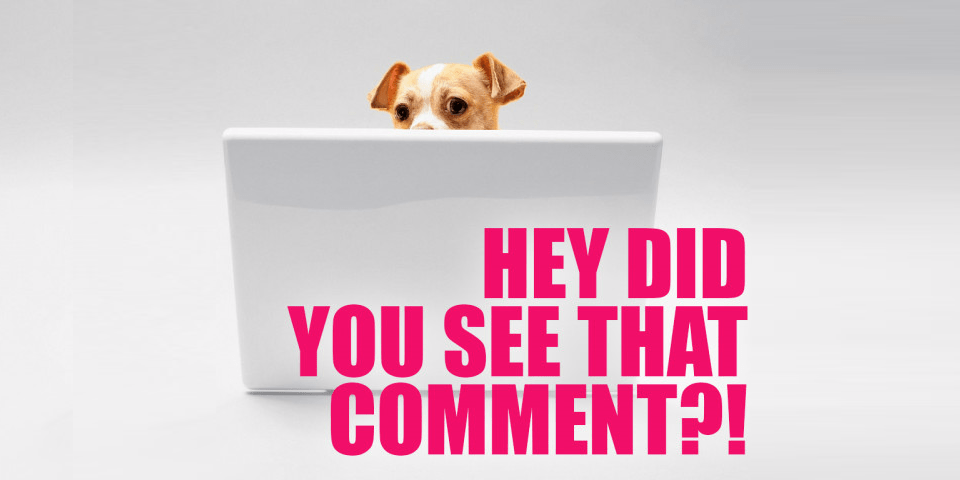 Good morning, angels! I hope that you eat an absolutely perfect piece of fruit today.
This week, Baopu #90 reminded us that we have all the time we need.
Heather asked an important question in this week's quiz: Which gay witch are you? Sadly this week I did NOT get Willow, but Elsa's okay too — the summer I came out, I definitely listened to Let it Go on repeat, so!
Simone wrote about their experience with an IUD removal.
Did you vote in Autostraddle's 4th annual Gay Emmys???
Leah! Johnson! for! Autostraddle! Read this now: Count on Something Sweet.
In this week's You Need Help, Kayla helped a reader find the silver linings in rejection. We've all been there!
The Met Gala is very, very queer!
And finally, amarigaiter had this essay on finding the rest in resistance as a Black woman.
And then there were your comments!
---
On The L Word Generation Q Episode 206 Recap: Love Shack is a Little Old Place Where Shane Asks For No Drama:
The Lillith Fair Reboot Award to Em Drobs, Riese and morissey-girl: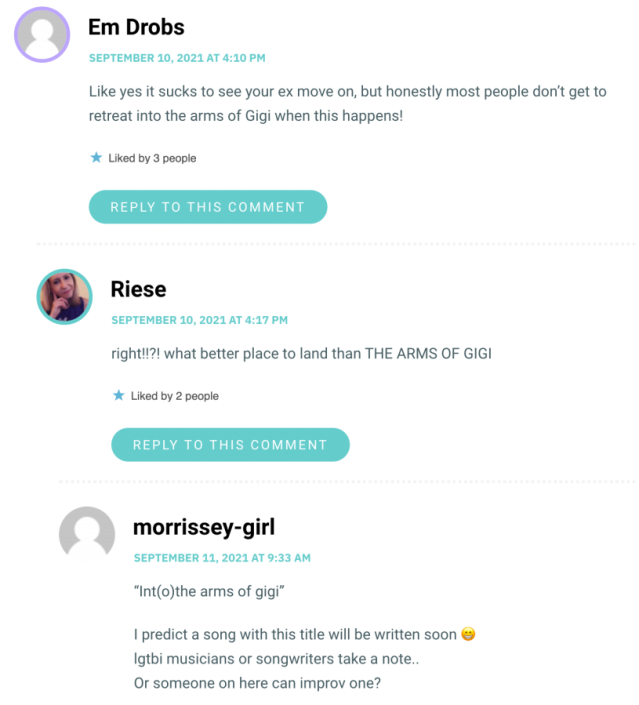 And the Funemployment Award to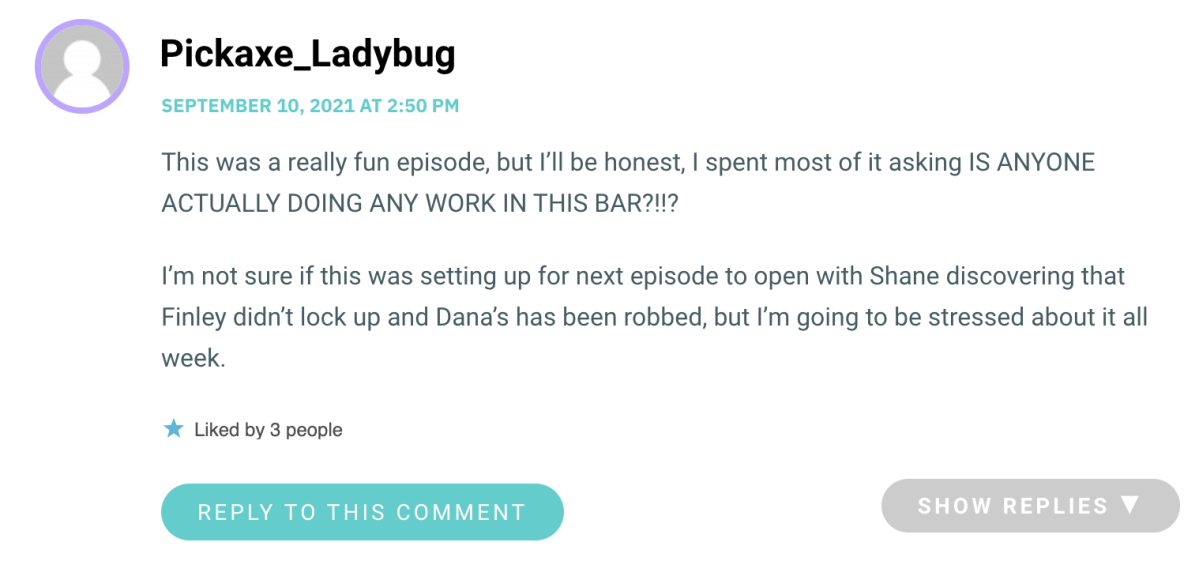 On QUIZ: Which Gay Witch Are You?
The Witchin' Award to Keeley:

On Pop Culture Fix: Fox Cannot Be Serious About Making More Glee:
The Gleeked Out Award to Caitlin:
And the Give Me Strength Award to Mina:

On Every Last Piece of Queer Fashion From 2021's Met Gala That We Could Find:
The RSF Award to Chandra and msanon: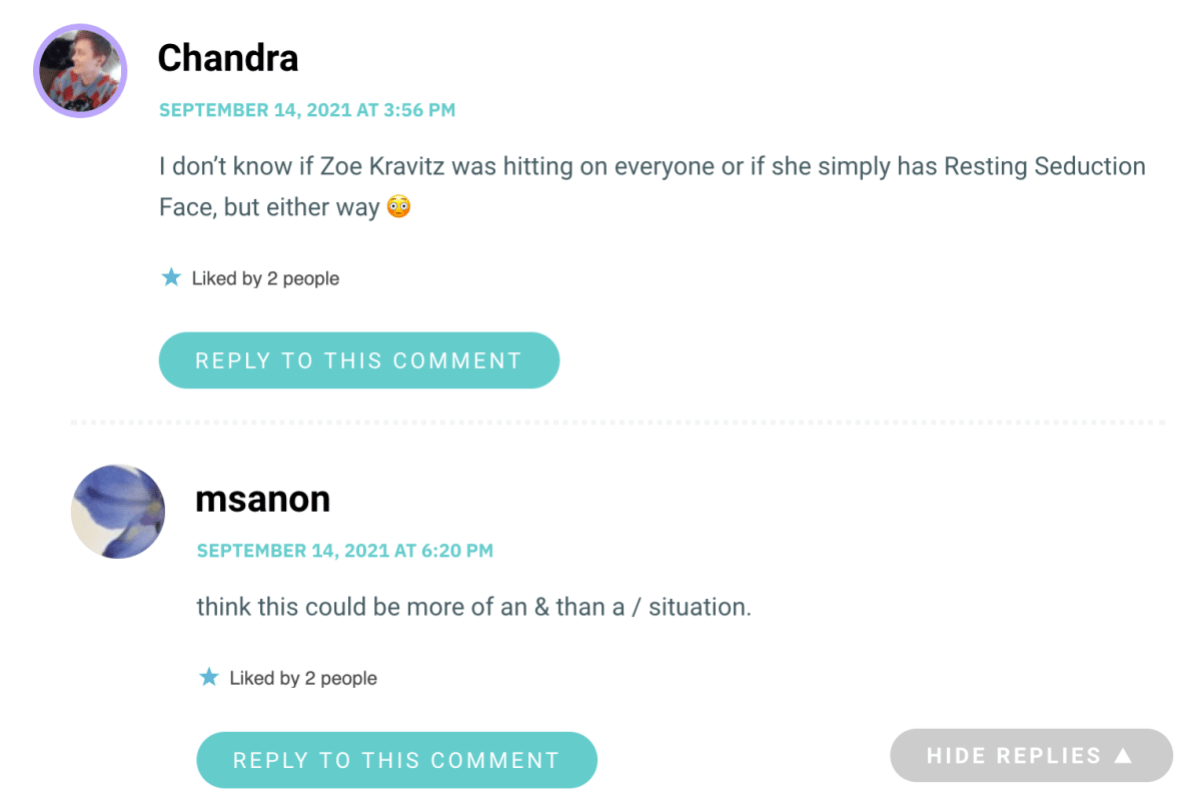 And the Something to Talk About Award to thisaintit:

And on Pop Culture Fix: "I Know What You Did Last Summer" Reboot Features "Great Lesbian Tongue Kissing A+++":
The 3×3 Award to Whovian13:

---
See a comment that needs to be here? Let me know! Tag me [at] queergirl.