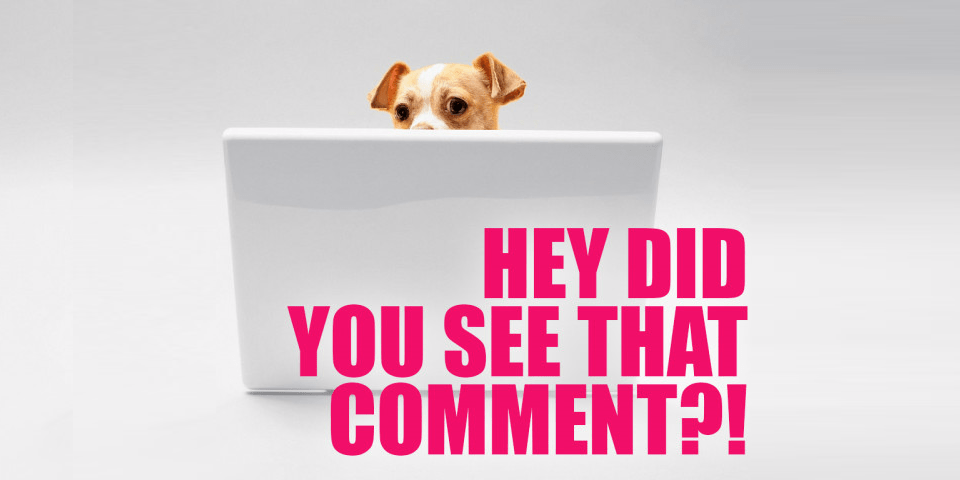 Happy Pride Month, my loves! I know that rainbow capitalism is fraught, but also: HERE IS MILO IN PRIDE LEG WARMERS. (Years ago, I vowed never to dress my dogs in clothes, but the amount of pure serotonin that I get from this…I guess people change!) I hope that these pictures bring you just as much joy as they are currently bringing me.

This week, our illustrious Managing Editor Kayla turned 30! Here are twenty songs from her twenties, and here are the gayest things she did in her twenties. HBD Kayla!!
Ashni's got the makeup you need when the only tools that you have are your hands.
Yashwina wrote about that old lemon, competitive queerness.
Nicole wants you! To come to the A+ Popup Discord Server!
This was so good: Aunjanue Ellis Confirmed Her Queerness, Today Is For Black Bisexual Oscar Nominees ONLY.
And Heather's got ten ways to help keep your disabled and chronically ill friends safe at Pride. IMPORTANT.
Then there were your comments!
---
On Pop Culture Fix: Kristen Stewart Says She'll Make This Bisexual Movie or DIE TRYING!!!
The Gayze Award to Kristana: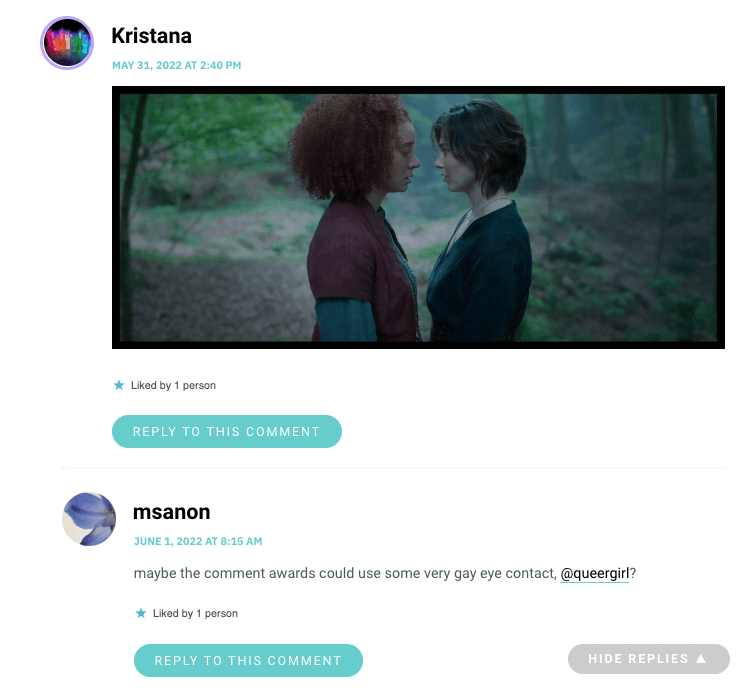 On The Gayest Things I Did in My Twenties:
The Cobblers Award to caitrw: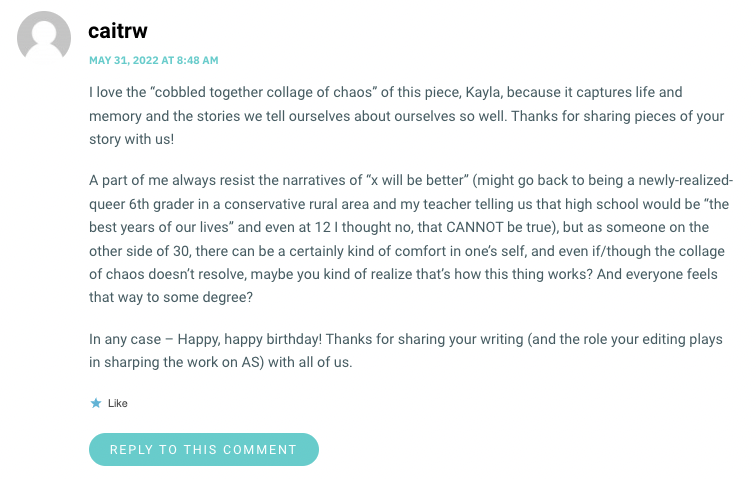 On Makeup for When Your Fingers Are the Only Tool You've Got:
The Fingering Award to KatieRainyDay:

On "Gentleman Jackwp_postsIs Not Keeping The Bed Warm For Some Man!
The Marry Me, Marian Award to Lyra:

On Hey! Will You Come to Our A+ Pride Pop-Up Discord Server?
The Your Lips, Nicole's Ears Award to ladyblanchester: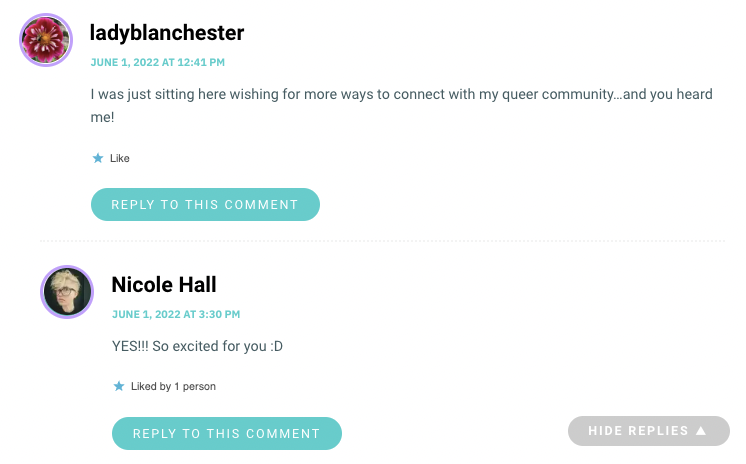 On Also.Also.Also: I Wanna Be Mad About Bratz Commodifying Pride, but That Coat:
The Origin Story Award to Al:
On FYP: Start Pride By Telling Everyone How Good Your [Redacted] Is:
The Welcome To Pleasure Dome Award to Maria:

And on Aunjanue Ellis Confirmed Her Queerness, Today Is For Black Bisexual Oscar Nominees ONLY:
The Gifted Award to uhitsveronica: