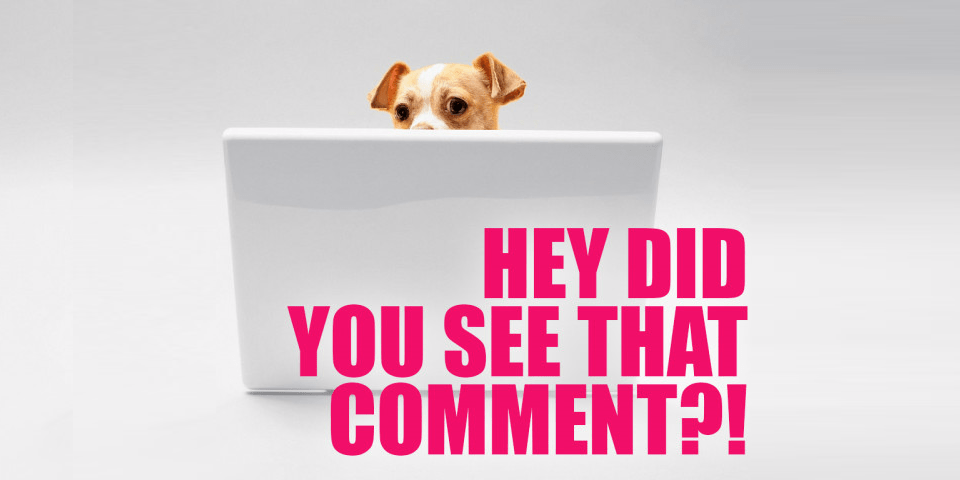 Hi there, fireflies! August has me remembering the absolute joy of back-to-school shopping for Trapper Keepers and pencil cases. My Trapper Keeper has a Lisa Frank undersea motif, what about yours?
This week, Natalie, Shelli Nicole, and A. Tony had a conversation about P-Valley, a show that's changed all the rules about Black queer storytelling.
Heather's got ten books for you to read in between D&D campaigns!
Tomato season and Leo season overlap slightly, and Ashni knows why.
Need a cozy game to chill out with? Julie knows you'll love Lake.
Abeni helped out a reader who's not sure whether to reach out and apologize to someone from their past.
KKU knows you need to read All This Could Be Different, a gorgeous novel from Sarah Thankam Mathews.
Valerie Anne's got a queer read on She-Hulk: Attorney At Law.
Sai spoke with Keah Brown about her new children's book, Sam's Super Seats! 
And then there were your comments!
---
On What "Dyke TV" Can Teach Us About Independent LGBTQ Media:
The Memoriessss Award to Tracy Levesque:
On "A League of Their Own" Episode 108 Recap: The Ninth Inning:
The Tag Yourself Award to Dee:

And the Teammate Award to Lauren: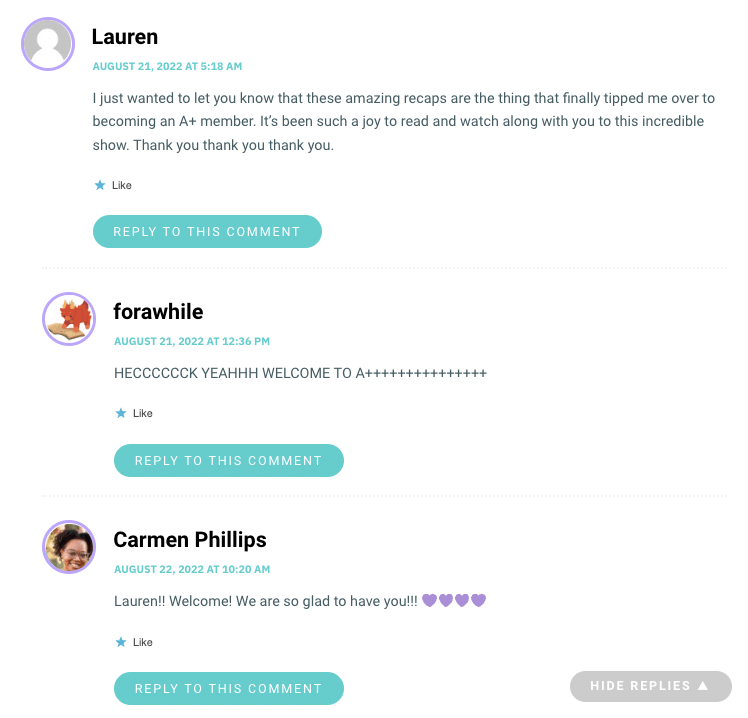 On Juicy, Dripping Tomatoes Are the Stars of Late Summer:
The Riches Beyond Measure Award to September:

And the Salt, Fat, Acid, Heat of Summer Award to miskate:

On Five Outfits for Being the Main Character in a Lesbian Romantic Comedy:
The Love Interest When Award to Gina and cleo:
And on "All This Could Be Different" Review: A Novel So Good I Dreaded Finishing It:
The Hits Home Award to mat: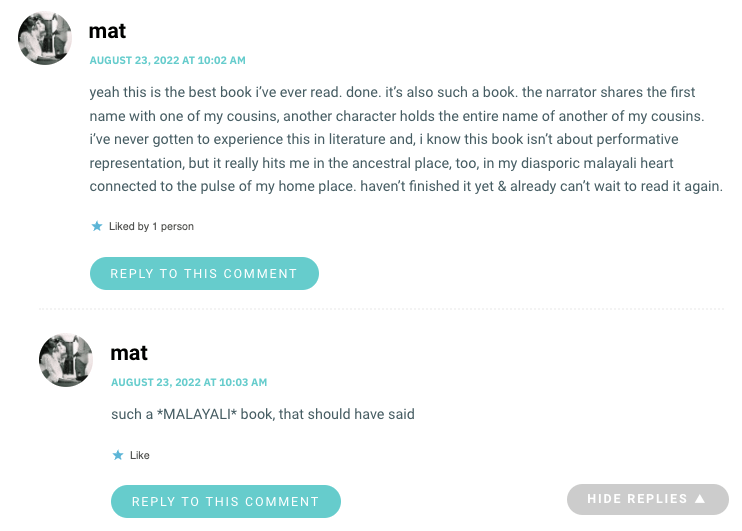 ---
See a comment that needs to be here? Let me know! Tag me [at] queergirl or email me at darcy [at] autostraddle.com!