By now you might have read a few lists about the best television of 2014 written by television critics, people with strong opinions, or just people that love TV. That's all very cute but I thought it was time to find out what we, a collection of random queers with impeccable taste, liked this year. We're not experts or critics (though we do write some pretty bomb recaps). I just thought it would be interesting to see if any of the shows we love had things in common with each other. I suppose you can try to spot the trends yourself.
---
Best Shows of 2014
These are the shows that our esteemed collection of TV watching Autostraddle affiliates deemed the best of the year.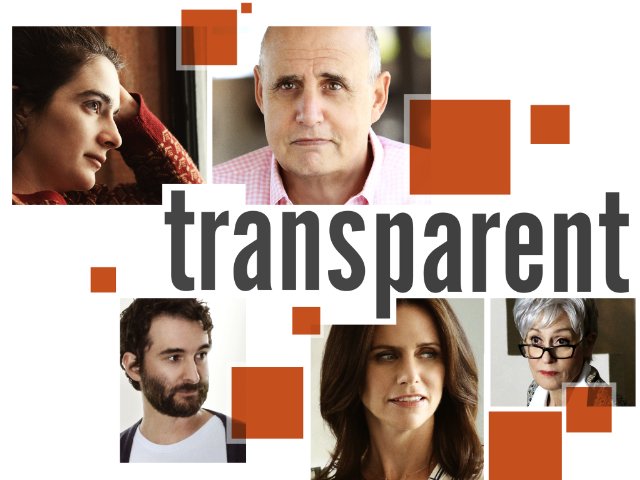 3. Bob's Burgers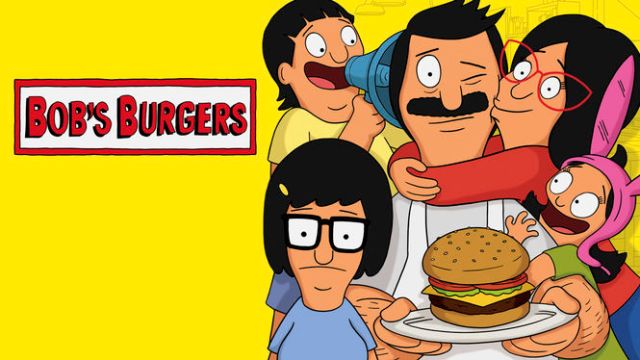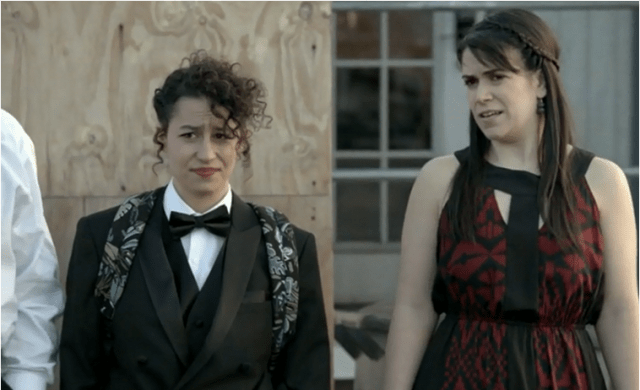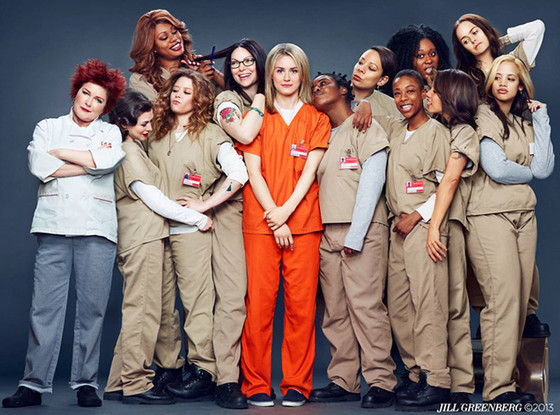 ---
Best of the Rest
These are the shows that got a lot of votes but not enough to crack the Top 5.
True Detectives
The Walking Dead
The Comeback
Orphan Black
Key and Peele
Game of Thrones
---
Shows We Wish We'd Watched in 2014
Since we're not an all knowing group of folks that watch every single thing, I thought this would be a good way to acknowledge the shows that we've heard are great but haven't gotten around to. Maybe those that have seen them can fill us in in the comments. I think it says something that apparently we've all seen OITNB, Broad City, and Bob's Burgers?
10. Adventure Time
9. Inside Amy Schumer
8. Fargo
7. True Detective
6. The Comeback
5. Masters of Sex
4. Black-ish
3. Jane the Virgin
2. Transparent
1. Orphan Black
---
Well-Received Shows that We Apparently Don't Care About?
These shows got no votes in best show or shows we want to watch.
Louie
Girls
The Americans
---
What were your favorite shows from 2014? What shows have you been meaning to watch? Has this list convinced you to give anything a shot?