Hello, perfect pint glasses! I'm heading home from gaycation with my person and puppy today, so I'll need a lot of cheering up. Thankfully, I've got about a zillion Coors-branded souvenirs and a whole lot of queer headlines to keep me company.
This Is What Queer Immigration Reform Looks Like
Meet Yenny, a queer Latina immigrant who knows the impact of Obama's immigration action on a real personal level.
Your Favorite Queers Looked Hella Cute at this OUT100 Event
No but like, seriously. From Mary Lambert to Samira Wiley to Lea DeLaria, the gang was all there and there was a lot of, erm, flair.
We Won a Thing and It Was Personal: Gay Marriage Hits Montana
Montana's gay marriage ban is officially off the table, and two of our very own were among the first to exchange vows. Jill and Doc made queer history as the first same-sex couple married in Yellowstone County! AND LOOK HOW FUCKING CUTE IT WAS YOU GUYS.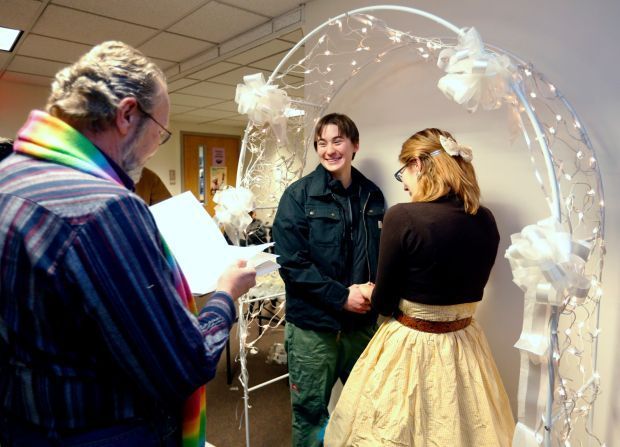 The Fanciest Cat
Ever wanted to be on the front lines at the Governing Council of the Cat Fancy's 'Supreme Championship Cat Show'? Okay.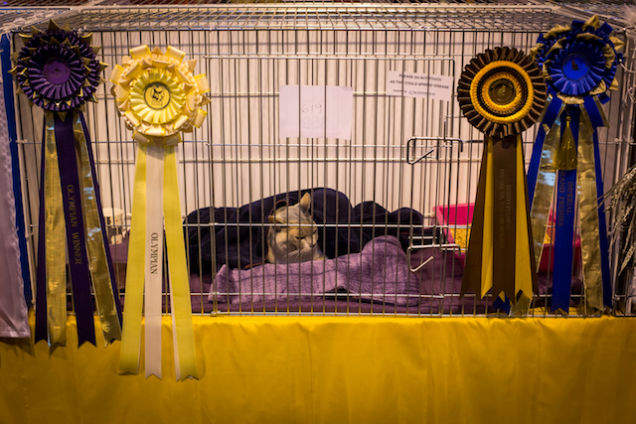 Jodie Foster: Still the Best
Jodie Foster's 52nd birthday just passed, so SheWired made sense of it all and reminded us of 15 times she was just gosh darn amazing as all heck.
Thailand's Trans Modeling Agency is Open
The world's first-ever trans modeling agency just opened in Thailand. 18 girls are already in their books waiting to break boundaries.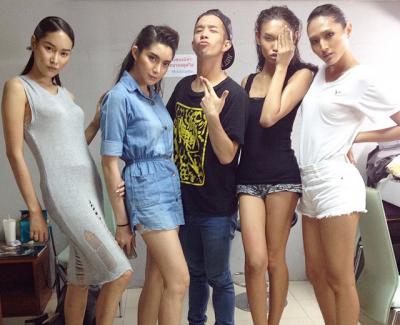 You Should Go: Let's UHaul!
If you're in New York City tonight, you should hit up the Sidewalk Cafe and hang out with Somer.

So This Ferret Is Asleep
AKA, this is all you've ever wanted, right.