Happy Sunday Funday! If it rained where you live last night, have no fear! This good gay news will clear that up and get a rainbow bloomin' in seconds.
Hillary Clinton Wrote The Lesbian Couple in Her Campaign Announcement Vid a Heartwarming Letter
Presidential Nominee and previously titled Love of My Young Life Hillary Clinton wrote a super-sweet letter the to lesbian couple featured in her campaign announcement video, which made my brain and heart explode a little while back. In it, she thanked them for their activist work and for just being so darn cute. Basically, it made everyone in the room melt.
Geneva and I, for the record, have received no letter of thanks for being ready years in advance.
Hot Queer in the City
+ There's a totally gay taxi in London.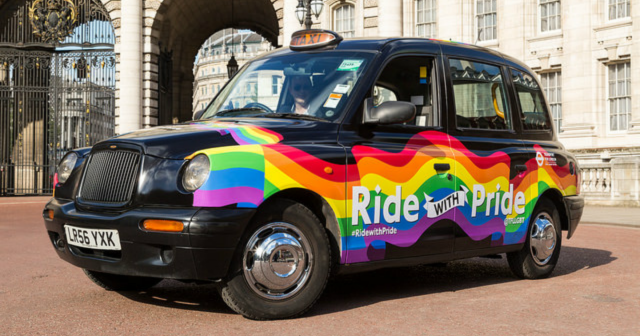 + In Vienna, even the traffic lights are gay. 
Brittney Griner and Glory Johnson Just Got Married
This wedding looks really great! I'm also assuming some of us had some complex emotions but right now I'm just trying to soak up the wedding photos and pretend everything is right and nothing is ever wrong, amen.
Harriet Tubman Might Be The New Face of The $20 Bill
Harriet Tubman cinched the nomination for Women on the 20's campaign to, well, put a woman on the twenty dollar bill where Worst Dude of All Time Andrew Jackson currently lives on. Can you even imagine. Be still my revolutionary heart.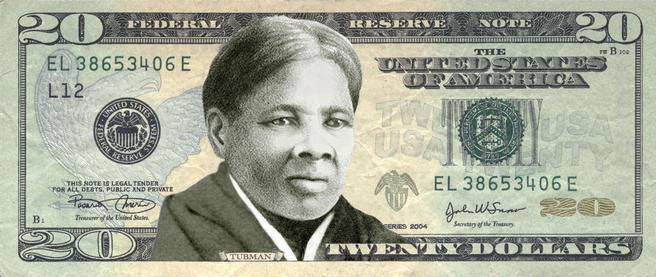 Church of Scotland Opens Their Door to Gay Clergy
The Church of Scotland just gave folks in same-sex civil partnerships the a-okay to be ordained as clergy. God bless us, every queer!
One of Ireland's Foremost Broadcasters Just Came Out
Ursula Halligan, one of Ireland's most prominent broadcast journalists, is telling her truths. As the nation's vote on gay marriage draws closer, she penned an op-ed calling on religious communities for their support and exposing how the homophobic climate of her country impacted her life.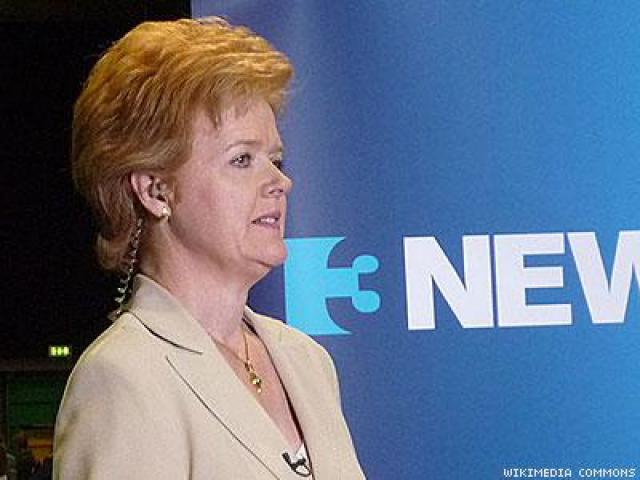 I suppressed everything and buried myself in books or work. I was careful how I talked and behaved. Nothing was allowed to slip. I never knew what it was like to live spontaneously, to go with the flow, to trust my instincts; I certainly couldn't trust my instincts.

As a person of faith and a Catholic, I believe a Yes vote is the most Christian thing to do. I believe the glory of God is the human being fully alive, and that this includes people who are gay. If Ireland votes Yes, it will be about much more than marriage. It will end institutional homophobia. It will say to gay people that they belong, that it's safe to surface and live fully human, loving lives. If it's true that 10 per cent of any population are gay, then there could be 400,000 gay people out there; many of them still living in emotional prisons. Any of them could be your son, daughter, brother, sister, mother, father or best friend. Set them free. Allow them to live full lives.
Do You Want a Pillow of This Fish
Laneia does and I can't blame her at all.