HAPPY SUNDAY FUNDAY! It's a beautiful morning / afternoon / evening, isn't it? I honestly don't know what time it is because I just came back to the East coast and suddenly it's always three hours later than I think it is. What's up with that?
While I fix my clocks, let's dig in to some good news!
This is a Turtle Wearing a Turtle as a Hat
She's a 140-year-old tortoise. He's her 5-day-old son. This is the end of the Internet. (via imgur!)
Portgual's About to Have a Gayby Boom
Portgual's newly-elected Parliament has endorsed legislation that would finally open adoption up to same-sex couples and broaden access to assisted reproduction methods. In other news, Portgual's local businesses are most likely bracing for a baby shower boom unlike any of us has ever seen before.
"All children — including children in [foster] care — have a right to have a welcoming family, providing love, stability, security, commitment, and the opportunity to bond and enjoy interactions essential for their development,wp_postssaid André Silva, deputy leader of center-left political party PAN, according to Gay Star News. "It is clear: in Portugal there is a clear discrimination against this type of parenting."

"The road to equal adoption rights for same-sex couples in Portugal has been a long one,wp_postssaid European LGBT group IGLA-Europe's executive director Evelyn Paradis in a statement. "Today is a wonderful day for families in Portugal, for the LGBTI activists, civil society groups and allies who have worked so hard to eliminate discrimination in adoption law."
This Proposed HUD Regulation Would Open Up Shelter Access for Trans Folks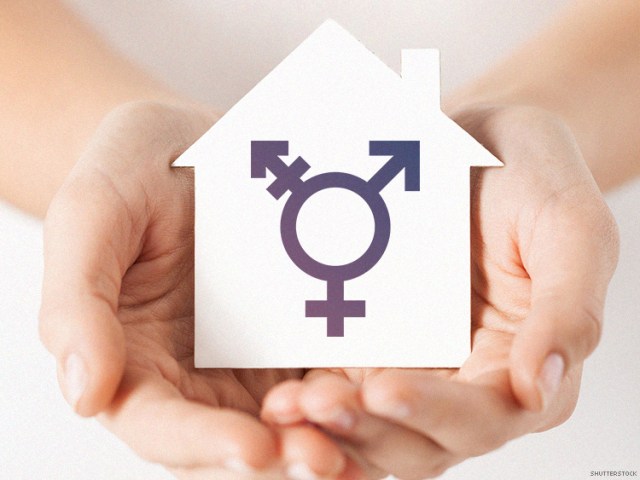 A policy proposed by the US Department of Housing and Urban Development would require federally funded emergency shelters to house trans people where the heck they wanna be placed, damn it.
Seoul National University Just Elected a Lesbian Student Body President
23-year-old Kim Bo-mi just made all kinds of herstory and a whole lotta noise.
 "I hope that people love themselves for who they are and live with confidence in this world. So I am telling you here that I am a lesbian,wp_postssaid Kim Bo-mi, during her campaign for the election of the Seoul National University's student body president. She is the first student president who came out of the closet in South Korea, a country that remains largely intolerant towards homosexuality.
Good News About LGBT Protection Laws: A (Mini) Round-Up
+ A business coalition in Kentucky is throwing its weight behind statewide legislation protecting LGBT folks from discrimination at work.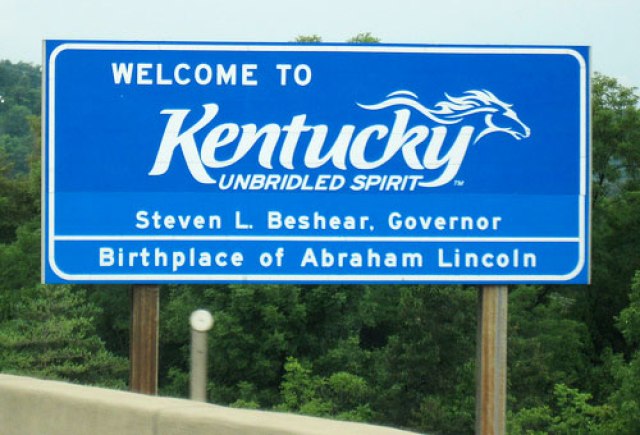 + Indiana's state Senate is hearing a bill that enacts protections for queer folks, albeit with religious exemptions.
These Are Otters in a Hammock
Also.Also.Also
Nathan Lane just married his partner of 18 years, and thus I think we should all watch The Birdcage tonight.