Happy Sunday Funday! Here's a quick but meaningful batch of good gay news for you.
Badass Lady Lawmakers
+ When a House Judiciary Committee witness started spouting anti-trans bullshit, US Rep Zoe Lofgren called her out.
Lofgren commented, "I've got to say, I found this rather offensive. And it says to me that the witness really doesn't know anything and probably has never met a transgender child who is going through, in almost every case, a very difficult experience finding themselves."

When Heriot tried to defend her testimony and criticized the administration's guidance, Lofgren put in, "I think you're a bigot, lady. I think you are an ignorant bigot."
+ Oregon Governor Kate Brown talked frankly about her sexuality when giving a commencement speech this week, veering from the traditional course in a way only a queer woman could.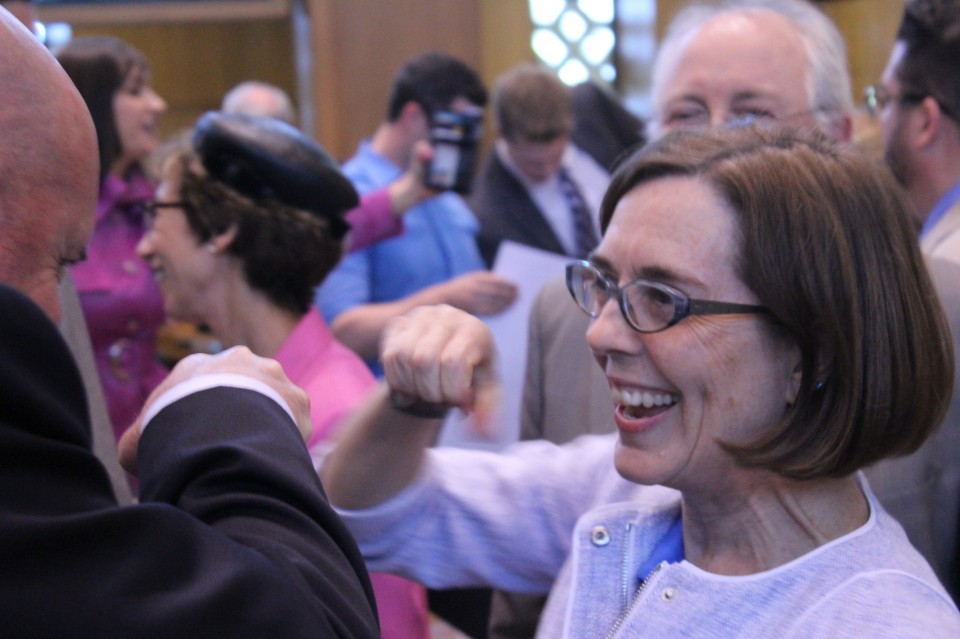 A Wedding With a Thousand Cats
What happens when you invite 1,100 cats to your wedding? @cbs47 tonight! pic.twitter.com/Q8zh4XiCHX

— Justin Sacher (@justinsacher) May 17, 2016
Meet Stephanie White, Openly Lesbian Vanderbilt Coach
I have a big, fat lesbian crush on Stephanie White – openly lesbian and vocal LGBT rights advocate and new coach of the Vanderbilt women's basketball team.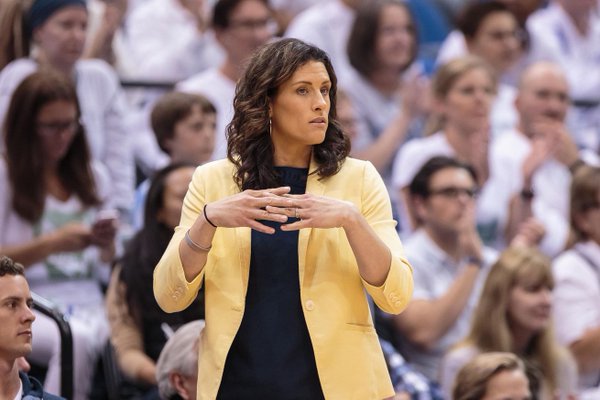 Celebrities Who Love You, Inspire You, Etc.
+ Sonam Kapoor just wants you to be yourself and be thrilled about it:
Sonam Kapoor recently attended the 'Kashish Mumbai International Queer Film Festival', where she extended her support to the LGBT community, and said that everyone has a right to be who they want to be.

As according to the Indian Express, Kapoor said, "It's a basic human right. It's not about being lesbian, gay, male, female, or transsexual. It's about being able to be who you want to be and being somebody who is just themselves. I have advocated that from the beginning of my career. I am happy to be at the Kashish Film Festival and apart from celebrating Shakespeare, I have also come here to support those who want to get rid of section 377."
+ These are 13 women who inspire the LGBT community, according to LGBT celebrities. (Yeah, I know. But still!)
Stephen Colbert Just Showed Trump the True Cost of Gender-Neutral Bathrooms
Stephen Colbert has no time for Donald Trump's fuckery.