Happy Sunday Funday! I spent yesterday doing absolutely nothing I didn't wanna do and it was amazing. May we all one day live past the point of remembering when we cared. Here's some good gay news to take your mind off of everything else!
God Bless the Internet and Lesbian Love Amen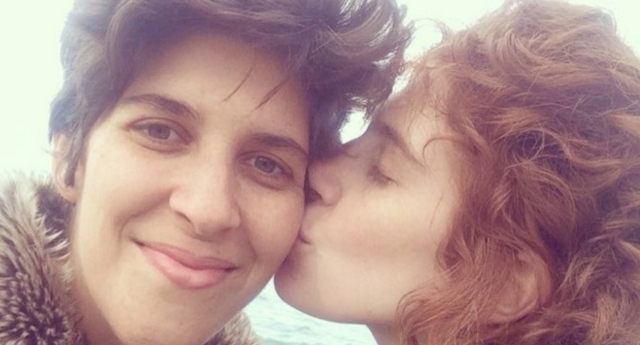 Einav Morgenstern and Tamar Yahel needed to find witnesses in two hours or else their marriage wasn't gonna pan out – and that's a big deal, because they were in Toronto seeking to legalize their union in their home country of Israel. They reached out to the internet for help – and absolute strangers made sure their big day still went down flawlessly. 
Yes This Is a Pantsuit Flashmob
If this doesn't make you wanna vote I don't even know who you are anymore.
ICYMI: The #TransTakeover Was Amazing
This is a movement I think we can all believe in.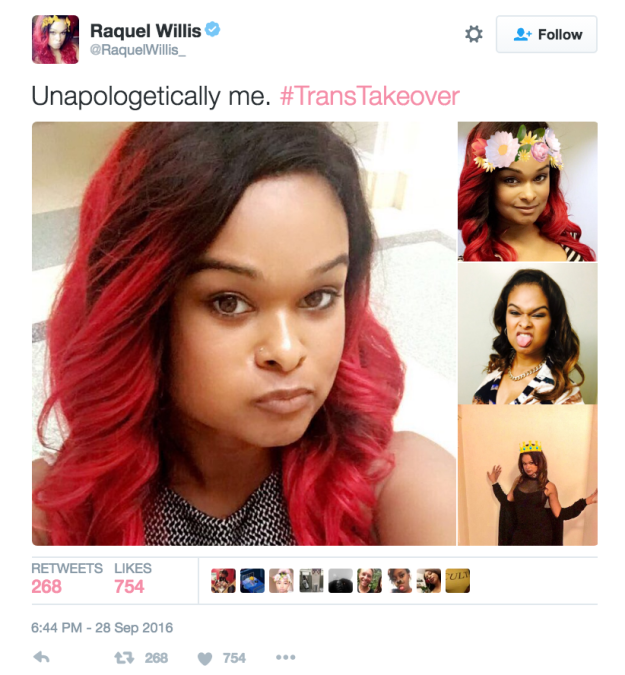 So About Australia
+ Hundreds of people came together this weekend in Melbourne and Sydney to rally for marriage equality – without a public vote – in Australia. Whether or not to put the issue up for debate in front of the entire nation has sparked a big push to, um, not, and now the Gren Party is even putting pressure on the Labor Party to get in on the Shut This Thing Down Party happening across the country. So many people agree: Gay rights should not be a matter of public debate! Can I get that tattooed on my face or what.
OUTSaskatoon Brings Elderly Queer Into the Fold Again
I honestly just couldn't not put this here because it warmed my heart and soul:
Research from the Saskatoon Council on Aging has shown care homes generally mean well but don't do enough to provide a safe, positive environment for LGBTQ people. The council couldn't find people to take part, even anonymously, for fear of being outed.

"It seems seniors in Saskatchewan have tended to go back into the closet because they're getting to the point where they need care homes and care facilities and care givers,wp_postsLippmann said.

"To me it was important to create a space where people could come and feel comfortable to express themselves however they wanted to, and it was safe. They didn't have to worry about what the ramifications might be."