Hello, little spoons! It's been another wild week in the world, and that means it's finally Sunday Funday! Let's dig into the good gay news dispatches from around the world and never look back.
Gay Sex Supporters in India
On Friday, people in India protested their Supreme Court's decision to reinstate a ban on gay sex with a social media campaign called #GayForADay, wherein Indians posted photos of themselves kissing someone of the same sex on various networks using the same hashtag:
The one-day social event was the brainchild of Tanmay Sahay, who created a Facebook "Gay for a Daywp_postspage asking people to support the LGBT community by posting photos of themselves kissing someone of the same sex.

"We have taken a simple symbol of love, friendship and solidarity – a kiss – to say that we stand together in our fight for rights. This is not a fight for gay rights. It is a fight for human rights and [it] impacts all of us. We are all queer and we must stand together to show the courts and all those who hate, that love does not discriminate on the basis of gender or sexuality and that it conquers all,wp_postsSahay wrote.
Lots of allies to the gay community in India participated.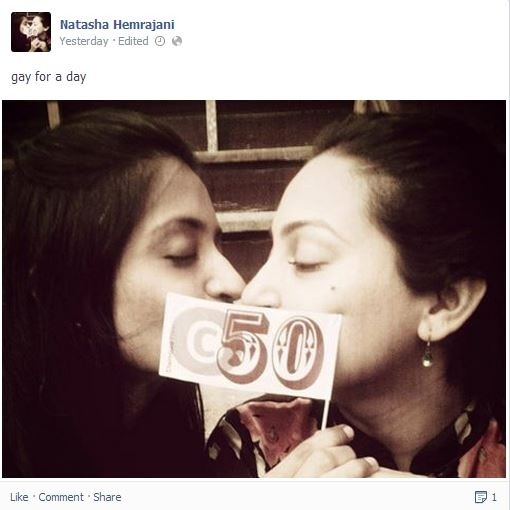 It wasn't just your average person in India who felt outraged at the decision. Countless Indian brands and Bollywood stars spoke out about the ruling with frustration and anger.
Fucking idiots!!! http://t.co/UQoZbdPw0v

— Sonam K Ahuja (@sonamakapoor) December 11, 2013
The People Have Spoken
+ Greg Louganis, former Olympic diver and bonafide homo, doesn't think folks should boycott the Sochi Olympics. Instead, he believes American Olympians should dedicate their wins to the gay people they know and love.
+ A new poll shows that 70% of the Israeli public support equal rights for gay folks.
+ 66% and 56% of Americans in a recent poll support workplace discrimination protections on the basis of sexual orientation and gender identity, respectively.
+ US Education Secretary Arne Duncan announced Friday that federal college loan applicants will be treated equally whether their parents are an opposite- or same-sex couple.
#ProudToBeFemme
Not Another Gay Marriage Roundup
+ Congratulations to Kaitlin Ward and Lauren Bloch, the first same-sex couple at the Coast Guard Academy to announce their engagement!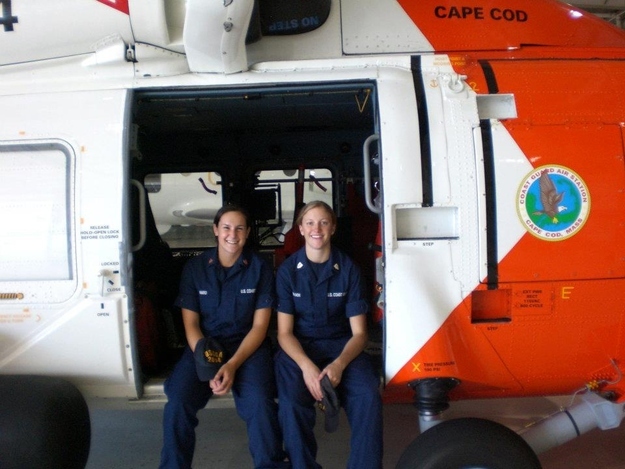 + New Mexico's lawmakers are calling on the state's Supreme Court to do the right thing and rule in favor of gay marriage in a pending case.
+ Equality Florida is determined to let gay folks in the state set the date… in three years.
"In the fight for LGBT equality, Florida leads among Southern states and has become the new frontline,wp_postssays Nadine Smith, CEO of Equality Florida, the largest civil rights organization dedicated to securing full equality for Florida's LGBT community. "The next three years are primed for huge breakthroughs in this battleground state that will ripple nationwide."
+ Mary Cheney spoke in Indiana this week about gay marriage, her family, and a same-sex marriage ban proposed in the state.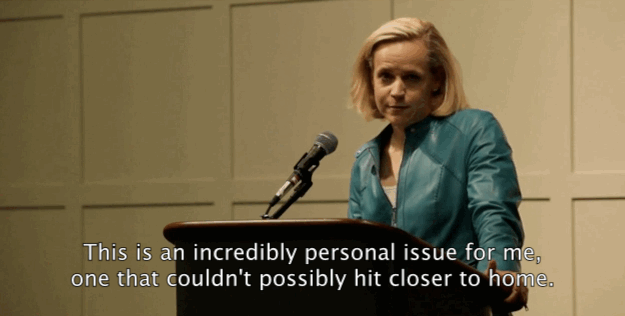 + All 50 National Guard organizations are now complying with the DoD's directions to grant same-sex spouses full military benefits.
+ Zaira de la O and Martha Sandoval are the first same-sex couple to marry in the Mexican state of Jalisco.
Zaira de la O and Martha Sandoval are planning to exchange vows before a judge in Guadalajara, the state's capital.

Last November, Jalisco lawmakers approved domestic partnerships for gay couples (Ley de Libre Convivencia), a union with limited benefits that is formalized before a notary, not a judge.

After being denied a marriage license in March, the couple sought relief from the courts and won, CNN Mexico reported.

"We are happy, relishing the moment we sign, with the same nerves as any couple about to marry for the first time,wp_postsZaira said.
Blind Dachshund Paints Ornaments, Changes the World
Hallie, a 10-year-old Dachshund who lost her vision, isn't too old to don her gay apparel or too visually impaired to get her artist on.