Hey raindrops! How are you? I'm currently in my liquid state because it hasn't stopped raining in Austin for like three days and I'm consistently damp. But, that means that we're getting closer to fall, right?? RIGHT??
---
+ Samira Wiley won her first Emmy last night for Outstanding Guest Actress in a Drama Series for The Handmaid's Tale. In fact, black actors swept the supporting categories in the Creative Arts Emmys. Tiffany Haddish won for hosting Saturday Night Live, Ron Cephas Jones won for This Is Us, and Katt Williams won for Atlanta.
+ In a new children's book, Maiden and Princess, two women fall in love and live happily ever after!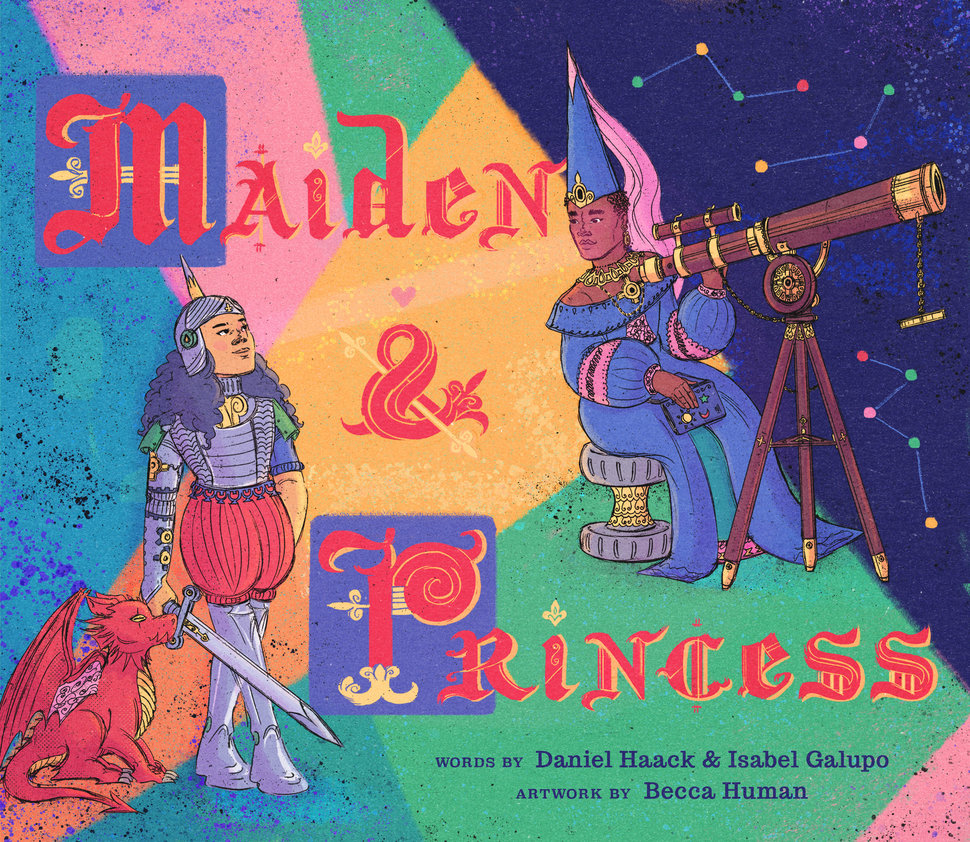 + "Dress Code" highlighted queer fashion designers at NYFW
+ 80s feminist show Kate and Allie also had some lesbian subtext! AYO!!!!
+ India's courts struck down a ban on gay sex, officially decriminalizing the act!
+ Apparently, the stereotype that lesbians U-Haul isn't completely true! I wish I could say I'm surprised, but I love living alone, so I'm not. Also, be sure to take the Autostraddle survey about the very topic of stereotypes!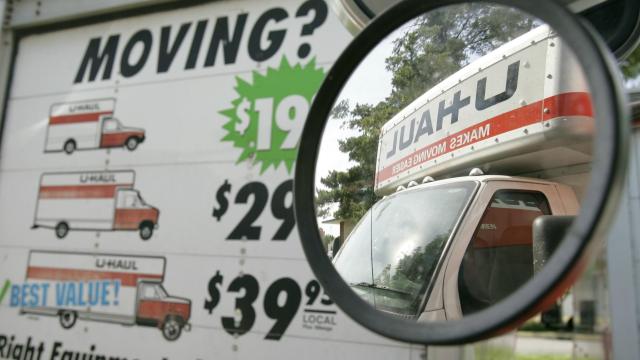 + Nigerian LGBTQ folks say their country is as gay as any other.
+ A new law for treating LGBTQ elders in Massachusetts means that everyone will receive better care.
+ Boulder Pride put their focus on QTPOC this year and that is so fucking cool.
+ Drag Queen Story Hour makes history in Mobile, AL.
---
Alright folks, have the best day of your life, or don't! But whatever you do, definitely take a nap, drink some water, and eat something you love. Love you, mean it.