Attention entire weirdo world: it's Sunday and there's a ton to celebrate! It's also really hot out and I would rather you sit down with me and talk about good news than go outside to water the flowers.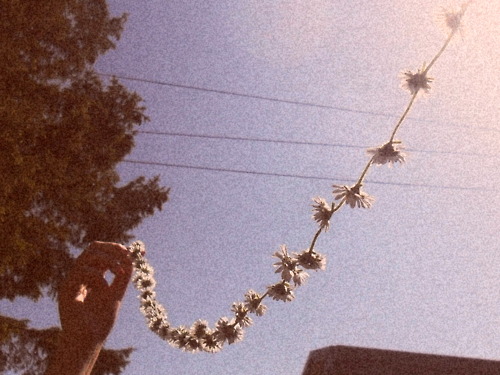 This Sunday Funday, Hillary Clinton says amazing things and Obama nominated a lesbo for something important! Also, a reason to look deeply into someone else's eyes.
The Sweetest Thing: Lesbian Military Engagement Photos
In a post-DADT America, it is possible for a woman to be proposed to by her girlfriend as soon as she gets back from her deployment in Afghanistan. And in 2012, it's likely that photos of the event could become a sea of love on Reddit.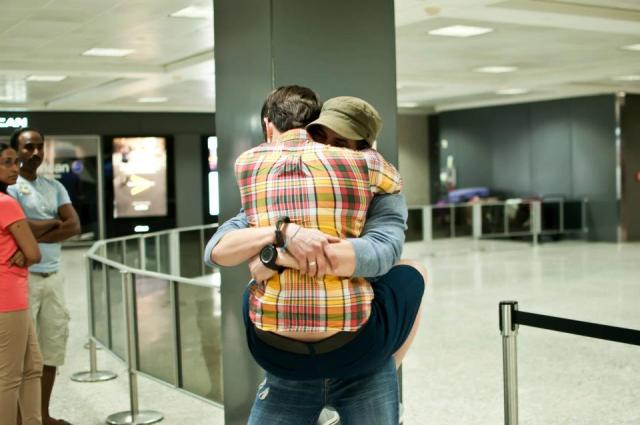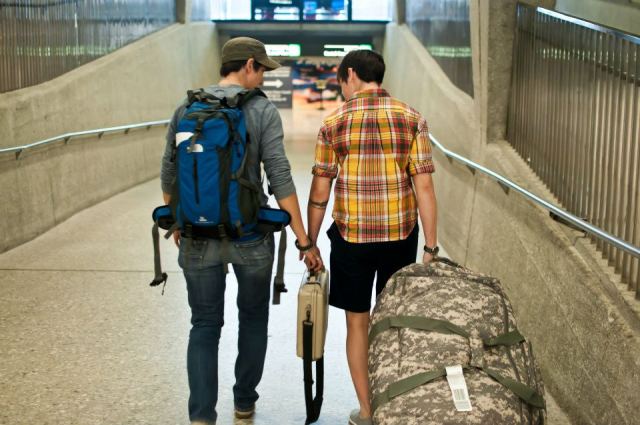 Jezebel Schools On Feminism, It's Amazing
Judging from this excerpt I found on the Internet, How to Be a Person, The Stranger's Guide to College by Lindy West, Dan Savage, Christopher Frizzelle, and Bethany Jean Clement might be the most amazing shit on the planet:
Feminism is simple. The "patriarchy" does "exist." To identify as a feminist is to acknowledge that women are people, and, as such, women deserve the same social, economic, and political rights and opportunities as other styles of people (i.e., men-people). To be a feminist is also to acknowledge that the world is not, currently, a fair and just and safe place for women to exist. Because it is not. Obviously (see: everything ever). To deny these things makes you, at worst, a bad person who hates women, including but not limited to: Sarah Michelle Gellar, Jennifer Garner, Jennifer Aniston, Jennifer Lopez, your mother, Jennifer Lopez's mother, Jennifer Garner's Aunt Marcy, Michelle Obama, Ellen DeGeneres, Cher, Julie Andrews, Kim Kardashian, Khloe Kardashian, Kourtney Kardashian, Kraken Kardashian, Karphone Kardashian, Kickball Kardashian, Kornkob Kardashian, and THE VIRGIN FUCKING MARY. At best, it makes you a complacent idiot.
Joseline Hernandez is Bisexual
Joseline Hernandez, of Love and Hip-Hop on VH1, is bisexual.
Obama Nominates Asian Lesbian for A Thing
Pamela Ki Mai Chen is the first Asian-American lesbian nominated to serve on the federal bench.
Sunday Funday Fundraiser O' The Week
"Whom You Love" is a two-part project looking for money on Kickstarter that seeks to educate people widely around what makes people gay:
We want to make a video documentary about the development of human sexual orientation to explain these and many other scientific findings.  Our working title, "Whom You Love: the biology of sexual orientation," comes from an old saying, "Tell me whom you love, and I'll tell you who you are."  Most of us find ourselves attracted to certain people, usually people of a certain sex, by a process that seems outside our control.  For many, the sense that we are gay or straight or somewhere in between is an important part of our identity. The title also refers to the overall theme of the documentary–without discounting the importance of culture and experience in sexuality, Nature also has a say in whom you love.
We would like to bring together the scientists who have been exploring why most people grow up to be straight, while a minority of people grow up to be gay, despite enormous social pressure from day one to be heterosexual (think of all those Disney movies!). 
That scientific information is out there, if you know where to look and if you know how to separate the legitimate science from the myths, but no one has ever brought this information together in a program so that anyone, not just scientists, can understand that processes at work before we are born have an influence on whether we grow up straight or gay.
Gay Marriage Updates
+ Tasmanian Premier Lara Giddings vowed her government would pursue marriage reform, which could make it the first in Australia to allow same-sex marriage.
+ Libertarian vice-presidential candidate James Gray endorsed a gay marriage ballot initiative in Ohio.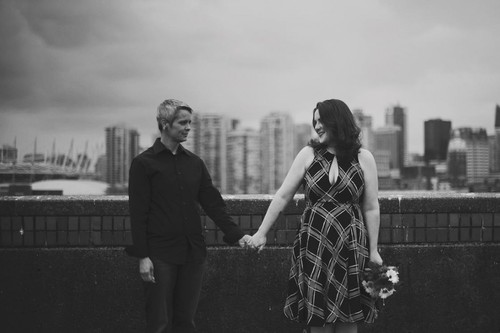 Hillary Clinton Says Nice Stuff About Ugandan Gay Rights Activists
Hillary Clinton spoke out about Ugandan activists opposing a draft law targeting LGBT folks in the region Friday, and said she brought it up in talks with Ugandan President Yoweri Musevini. She is also my hero and the one pure love of my life.
"It is critical for all Ugandans – the government and citizens alike – to speak out against discrimination, harassment, and intimidation of anyone. That's true no matter where they come from, what they believe, or whom they love," Clinton said.
It's In Her Eyes
A Reason To Make Eye Contact: I know you need one because that shit is awkward. So how about the fact that it could be the most surefire way to predict a lady's inclination?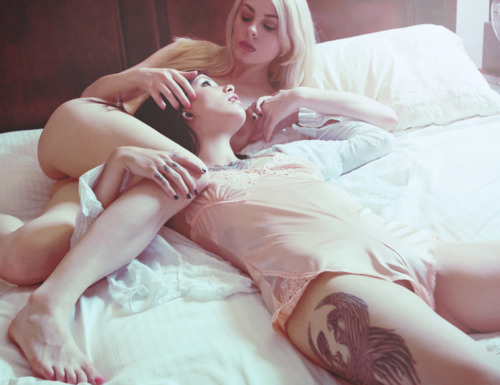 Let's Quit Smoking, Read Books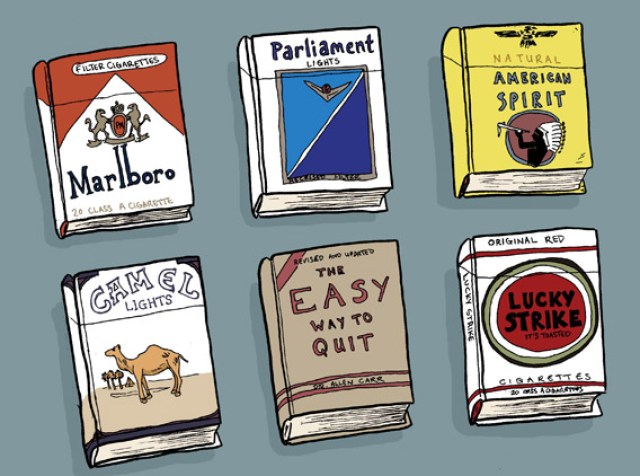 The Troy Patterson method for quitting smoking lies beneath the pages of other guides, and your favorite book possibly:
When you stop smoking, all habits are called into question. You begin to take a long cool look at everything you think and do. How much of your thinking and doing is predicated on a conviction that you can't change? You have just proven to yourself that you can. So why stop with cigarettes? You can give up anything or anyone.
Well, that's your kicker. Now start an essay. Now finish it. File to your editor and celebrate with a cigarette. In anticipation of this moment, you've switched to buying swank Nat Sherman MCDs, so rip the filter from one of those and duck out and light up. Watch the pretty wisps of poison disappear beyond the streetlamps. Breathe in. Breathe out. Move on.
Olympic Bodies
The good news? They stopped wearing t-shirts in women's beach volleyball in London.
The bad news? Everytime I watch the Olympics I talk about the bodies of Olympians over the entirety of the program. So thank God for this gallery of them.
Dogs in Sunglasses
Stop everything. I need to buy Eli sunglasses immediately. Here's the rest of the gallery.