Hello, my pretties! Welcome to another Sunday Funday, in which I supply you with all the goodness your heart desires to get through another soul-sucking week at work! Or maybe you like your job, in which case this will only amplify your happiness. I don't know your life. I don't know anything!
UK's Matalan Just Launched a Super Gay Campaign
Matalan is "Made for Modern Families," and that means families that look a lot like the families we would piece together in this life.
Meet the Lesbian Couple From Hillary's Launch Video
Um, remember that amazing video from a week ago where a queer woman was literally the center of the "H" in a Hillsryu Clinton ad? IDK, maybe you saw it. Maybe you, like me, cried a little. Either way, here's a BuzzFeed interview with the lesbian couple I wish I had interviewed first from that very ad!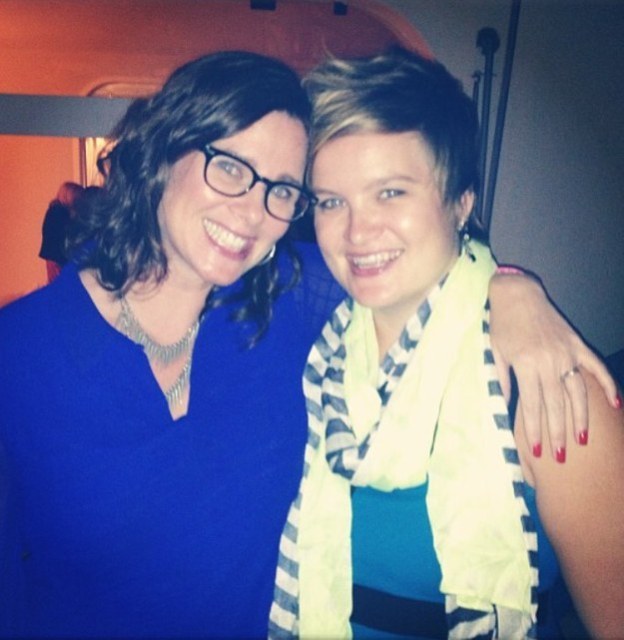 "We just knew that it was something supporting our love for each other and our wedding in June. They did ask if we were Hillary supporters and we definitely are."
Jazz + Laverne = Magic
So. Laverne Cox is in the TIME 100 and the one and only Jazz wrote her devotional, and it's so fucking sweet.
Hillary Clinton Wants To Come To All Of Our Weddings, Pretty Much, IDK, She's Totes Invited To Mine
My one and only sent a pretty clear message to the Supreme Court this week about where she stands on gay marriage.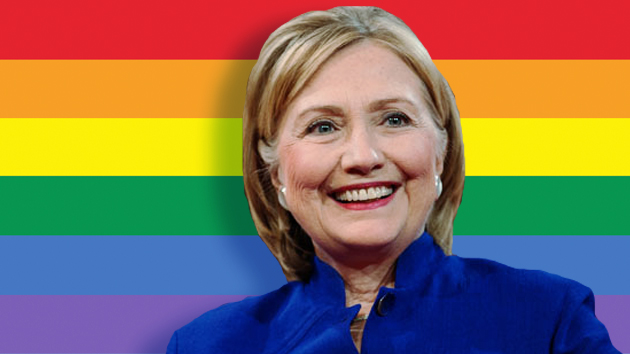 "Hillary Clinton supports marriage equality and hopes the Supreme Court will come down on the side of same-sex couples being guaranteed that constitutional right," campaign spokesperson Adrienne Elrod told The Washington Blade, referring to four cases on gay marriage the court is scheduled to hear later this month.
This Nurse Cat Is Your Soul Twin
Meet Radamenes, the cat who cares for other cats (and dogs!) in Poland. Or, shall I say, the cat who wants to melt your heart until you find it hard to deal.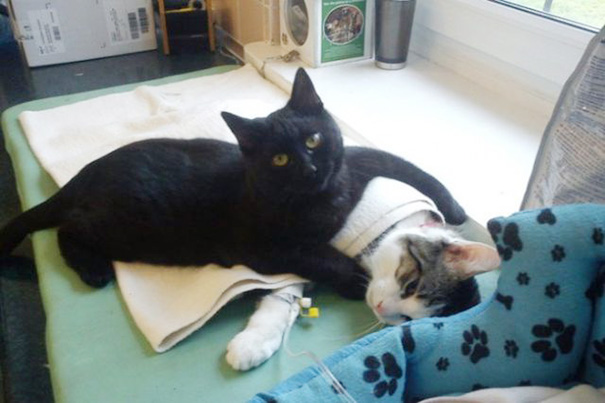 Fortune Feimster Is Super Happy Y'all
I just want you to know that dreams come true every day.
Hello This Dog Is So Much Better at Soccer Than I Am
This is just the best. And also the only time I've really ever liked sports, so.