Happy Sunday Funday, lettuce crispers! It's the most wonderful day of the week, and I have this puppy GIF to prove it. Rev those queermo engines, 'cause there's good news ahead!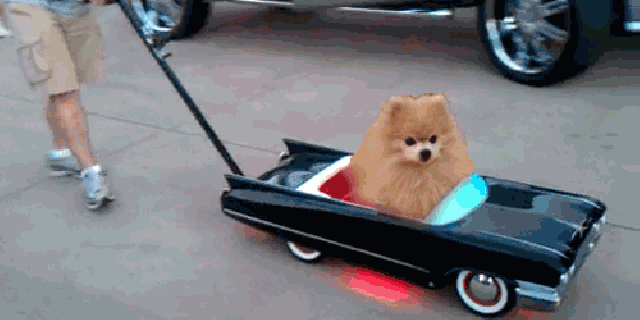 Evan Rachel Wood Bisexual Sings 4 Non Blondes
In case you needed a reason to exist, Evan Rachel Wood Bisexual wore a fine-ass suit and sang "What's Up" this week in Los Angeles. I have video right here.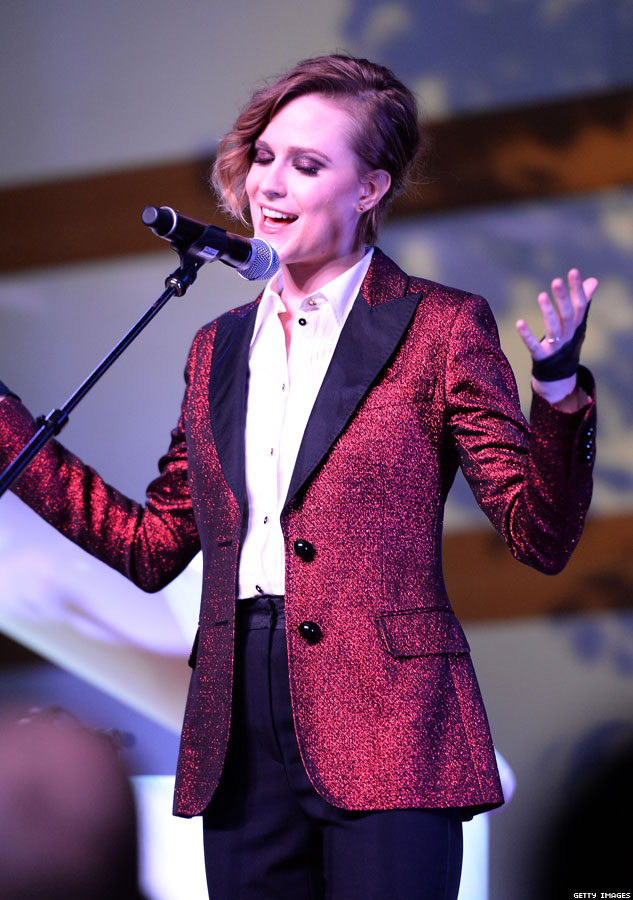 Trans Inmate Will Get Gender Confirmation Surgery
A federal appeals court upheld a lower ruling from 2012 affirming the right of trans* folks to access transition-related care while they're in prison.
"Courts must not shrink from their obligation to 'enforce the constitutional rights of all persons,' including prisoners," the decision concludes. "And receiving medically necessary treatment is one of those rights, even if that treatment strikes some as odd or unorthodox."
Fortune Feimster and Tina Fey Take on Women's Colleges
Congratulations, Fortune, and welcome to Cabot College!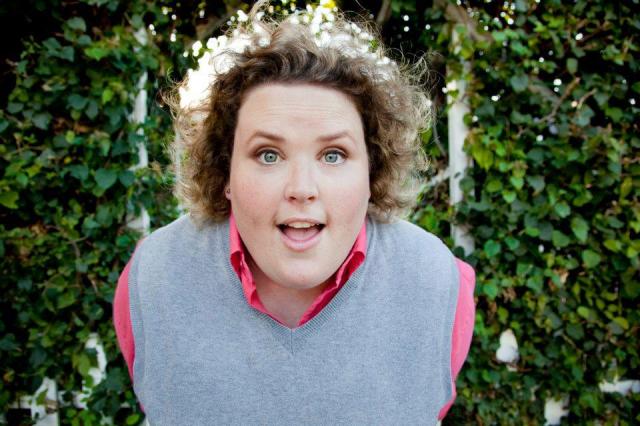 We're so happy for out comic and Chelsea Lately Roundtable regular Fortune Feimster for landing a an acting gig in Fox's upcoming comedy Cabot College, produced by none other than Tina Fey (and Matt Hubbard).

Fortune is set to star as Becca, a popular, openly gay student at the fictional women's college that has just gone co-ed, according to The Hollywood Reporter. "The character is a three-sport varsity athlete who is an outgoing, extremely loud and raucous partier,wp_postsTHR reports.
Billie Jean King Will Not Censor Herself At Sochi
Billie Jean King gives no fucks: she's gonna take on Russia's fucked-up anti-LGBT laws whether they like it or not.
Interview with a Lady Against Humanity
NY Magazine landed an interview with Kate Stayman-London, the creator of Ladies Against Humanity.
I was not working on this for a long time. No, seriously, my friend was just saying it just sucks that there aren't more women, female-centric jokes in the cards. And I thought, Oh, I should have that job, and my friend said, "If you make the Tumblr, you will have that job." And I thought, But I have things to do… That night we had 60,000 hits. Patient Zero on the tweets was Shelby Knox, who has 30,000 Twitter followers. Her tweeting about it was the first seeding of it.
Israel's Lesbian Penguins Are U-Hauling, Hard
Suki and Chupchikoni are nesting. I'm not even fucking with you.