A camera pans through a pre-gentrification Meatpacking District — the legendary New York City neighborhood that was home to gay clubs like The Mineshaft and more sex workers than you could shake a $100 bill at — as drums throb in the background. This is the opening for a mostly-unknown documentary about six trans sex workers called I Don't Wanna Be A Boy. I never knew this particular documentary existed until a friend of mine sent me a video file, telling me that I'd find it interesting. They were right.
It was filmed in the early 90s, released in 1994, and largely forgotten by time, but it was something that struck a highly personal chord with me. While I was only three when it was released, New York City before it was completely gentrified was a place that will live with me forever, because it irrevocably shaped who I would become.
This documentary almost acts as the counterpoint to Paris is Burning in that there are no witty catchphrases, soundbites, or gif potential scenes. It's just pure and unbridled realism. That's not to say Paris is Burning wasn't real, but that it was constructed to appeal to middle-class white people who wanted an entertaining show from poor black and brown queer people. It became evident to me, even in the deleted scenes from Paris is Burning, that the movie was meant to appeal to their sensibilities.
Fast forward from 1994, and the movie's release, to 2002. I was about 11 years old when I started going through puberty, and had experienced dysphoria since I was 6. I didn't have the words to describe what I wanted to be, what I wanted my body to be like, but I knew I wanted it to be different. I skipped school and slipped away when my parents weren't around to cross-dress, to explore my gender and my sexuality away from prying eyes. My development in terms of gender and sexuality isn't really for the faint of heart to know. It's not something I'm used to talking about. But learning the words for what I am was an important part of it and it's pretty tame to me.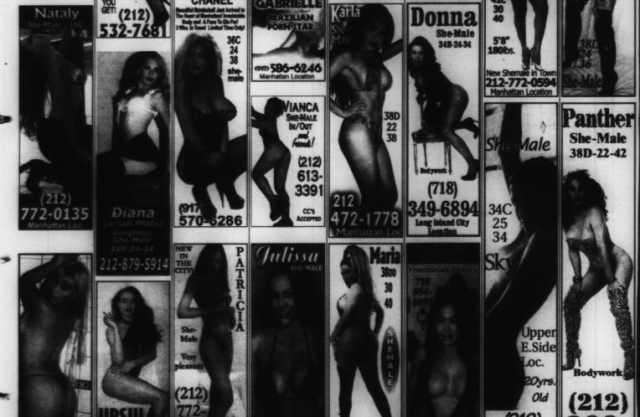 We were in New York City to see my mother's side of the family, and that was when saw her on completely uncensored public access TV. I saw a trans woman, dancing invitingly, like a siren, and sexually cooing about secrets, lust and fantasies of girls with cocks. Thanks to the magic of special effects, she instantly became naked. She called herself a shemale, the first word I'd ever heard to describe a person like me. It's a word I use to identify myself on and off, a word that I've reclaimed. From there, of course, I absorbed trans media whenever I could (which mostly meant Jerry Springer and Maury).
Undeniably, 1994 New York and 2002 New York are like night and day, yet the city still had some of its edge. And I found freedom in that edge: public access TV, free adult mags and weekly rags that showed trans women and their bodies improved the future vision I had of myself, and the words I used to describe it.
With that vision to live up to, I worked toward that goal and lived my double life. I ended up seeing men whenever I needed anything; they taught me everything about sex and about being attractive. In 2010, after I'd hit my 18th birthday, I came out to my parents. After crying, threatening me, and other family members awkwardly "toleratingwp_postsme, things settled down and my parents are pretty much cool with it. Six years have passed since and we've reached a point where trans visibility has reached unprecedented heights — yet not much has really changed.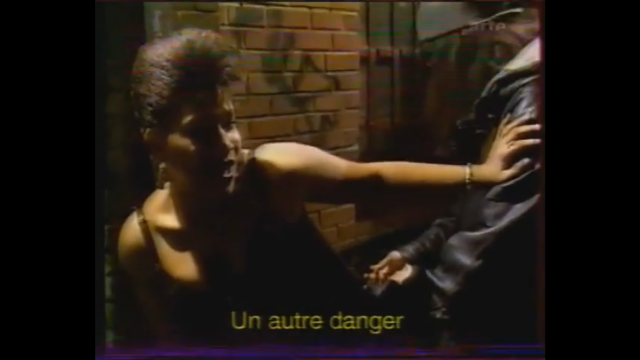 I should have known that before, I know. But it took watching I Don't Wanna Be A Boy to show me that. It showed me that the negative attitudes towards trans women have always been pervasive in society, that from 1994 to 2016 there hasn't been much change in how society views us. In the beginning of the film, one man openly says we're not human. It's not really any different from the anti-trans woman rhetoric that we hear from people now.
But it also taught me that we share a sisterhood of sorts. No matter what time and what place, trans women of color are connected by our similar experiences. To me, that was beautiful and represents what I've always celebrated most about being a trans woman: our resilience. Despite being hated, despite being marginalized – we survive. We survive because of our own cleverness and inventiveness. Gatekeepers – therapists and doctors who held access to hormones for trans women – required being "full timewp_postsfor one year before prescribing hormones, an act of cruelty for trans women. For most of us, being forced to present femininely one year without hormones would open us up to even more harassment than we would usually get. I was spared that when I made the decision to take them. Trans women told me about a certain website that sold hormones, and for about two years, I was taking hormones on my own. We help each other buy and sell hormones black market now, just as they did back then.
All the trans women that were interviewed in I Don't Wanna Be A Boy remind me so much of all the trans women of color I now know in real life. Whether we're talking about nothing or talking about the serious aspects of being trans and of color in the world, the way they speak in the documentary reminds me of the way we do now. In all honestly, while there might be a nice glossy finish on the thinkpieces and on the discourse, that's very different from how we talk to each other. And I think that's for the best, because the language of social justice often fails us.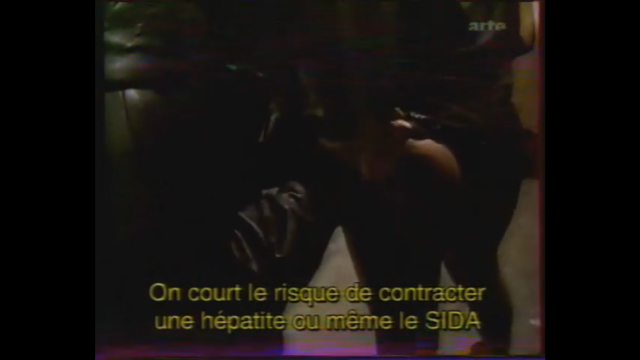 There come times when many of us need to hear the blunt truth. Having it watered down by saying the discourse-accepted things can cost us our lives. Disclosure and passing are a game of life and death. Trying to make everything rainbows and sunshine in discussions of that only harms us. I know I need to pass to stay alive (nobody needed to tell me that) and I know that I can't not disclose that I am a trans woman with my birth genitalia or else I could very well die.
I Don't Wanna Be A Boy is a very raw documentary. It's very honest. It's very open. Part of its openness is due to the fact it was meant for white people to gawk at the subjects, and the overall theme of being a trans woman. But it's something that I needed to see for myself. To see trans women being as honest as they were there is important to me. And it's important for trans women of color. Most TWOC already know the truths of what that means, but it never hurts to have a reminder.
I Don't Wanna Be A Boy is powerful, and it shines a spotlight into trans women's lives and existences like little else can. It allowed me to reflect upon what it means to be a trans woman of color and upon my own history. I encourage trans women – and everyone else – to watch it. It's a darker piece, so be forewarned, but that's to be expected, really. I notice that our dark times are very dark, but at the same time our high points are vividly high.
Trans life can be strange. It can be sad. And it can be interesting, and bright, and fun. Love and cherish trans women of color.