I've been reading science fiction since I was a kid, and I distinctly remember the cover of the first book of the genre I ever picked up. It was a bright and bold action scene, perfectly capturing that golden age adventure style designed to lure teenage boys and 9-year-old me. Sci-fi fans will be familiar with the typical cover tropes: moodily-lit planets, alien landscapes and a lot of spaceships.
When I made a pledge to myself a few years back to only read books by or about queer people, I wondered whether the cover art would be subtly queered in the process. The answer, in many cases, was no: it was queered to the absolute max. From dubious 90s design trends to the modern day marvel of the self-made Kindle cover, I found so many breathtaking examples that I felt compelled to share them.
Even though you sometimes can judge a book by its cover, I will make no value statements about the books below. Let's just sit back and admire the artistry – and please do share any other gems you've discovered in the comments!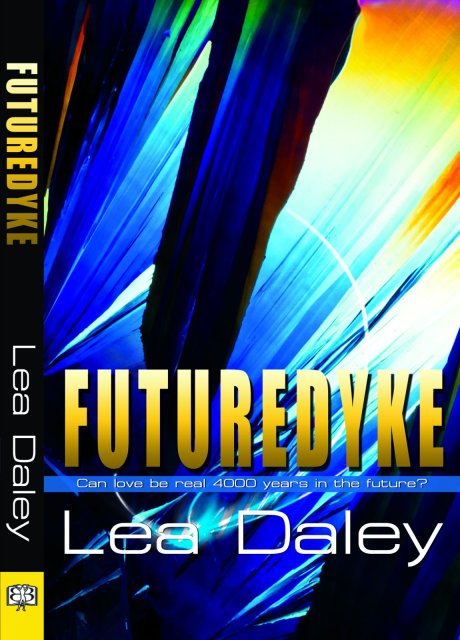 Are we really going to be spending FOUR THOUSAND YEARS trying to answer the question of our generation: is love a lie? I think I've finally worked out what a dystopia is.
One of my favourite cover art tropes is "butch heroine staring moodily into the distance,wp_postswhich can be found plentifully in the world of lesbian sci-fi. I particularly like this example from 1989 for the implicit suggestion the whole plot will revolve around periods.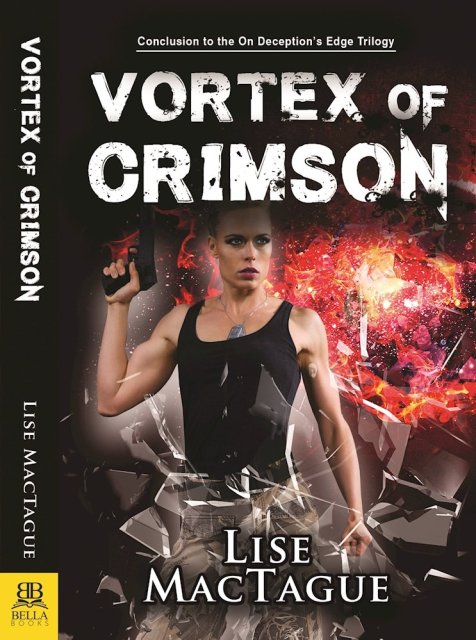 Yes – it's another butch heroine staring moodily into the distance with the implicit suggestion the whole plot will revolve around periods, but WITH EXPLOSIONS.
I was devastated when I purchased this book but it arrived with an alternative cover that did not suggest the same level of lesbian telepathic merging. It's ok though! It's entirely about telepathic lesbian merging!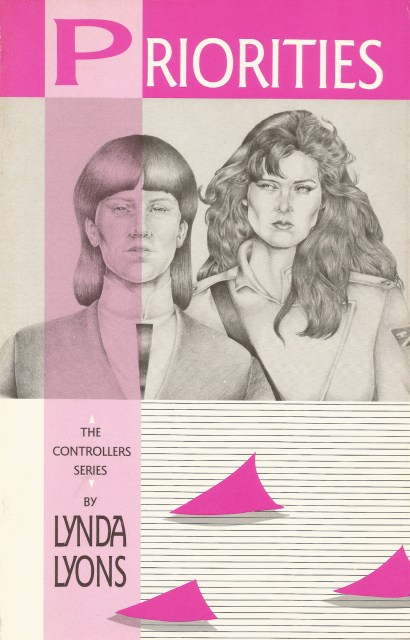 In this book everyone hates cyborgs, even though they might secretly be cyborgs, and are definitely in love with at least one cyborg. This is one of those great sci-fi books where it's not explicitly an all-female society, it's just the author forgot that men might exist in the future. At no point is it explained how the cyborgs maintain the hairstyles depicted on this cover.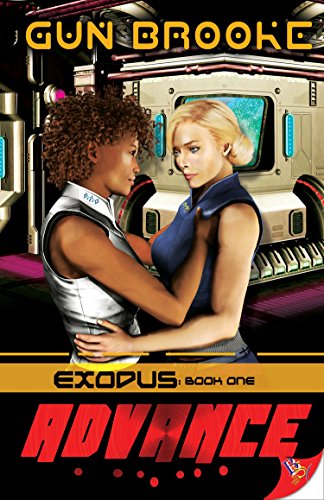 I love any cover where you can imagine someone was up all night on 3DS Max and failed to see how deeply they were sliding down the uncanny valley. I've been staring at this cover so long, trying to work out what's going on with that hand, that by the time I snap out of it we may have finally determined if love is a lie.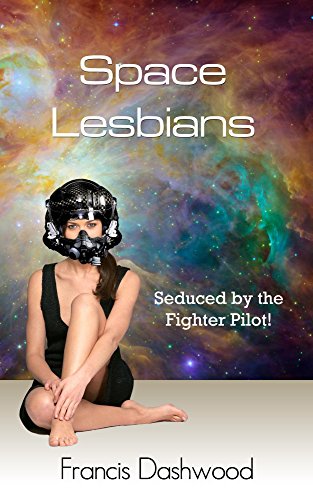 The official prequel to Carol, before Therese got flung out.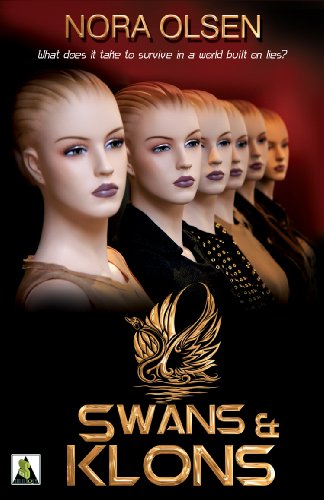 I feel like this cover presents a future that tackles another age-old queer concern of "do I want her, or want to be her?wp_postsby saying: yes.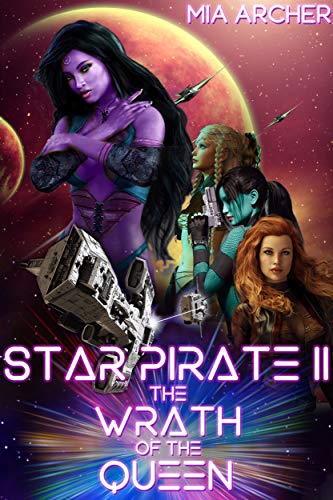 Forget the recent trend in sci-fi lit of sentient (and therefore queer) spacecraft – THIS is how you make spaceships gay!
I'll just leave this one here.