I'm one of those people that others call pessimistic. I wish I were optimistic but I've always told myself the best thing to be is realistic. I guess that's what's so scary…for the first time in my life I feel I could actually, legitimately, without room for interpretation fail at something. This playlist takes me from the moment I realized I would never be able to live with myself if I didn't follow my dreams to the moment I arrived in Los Angeles for good.
My Summer of Dreams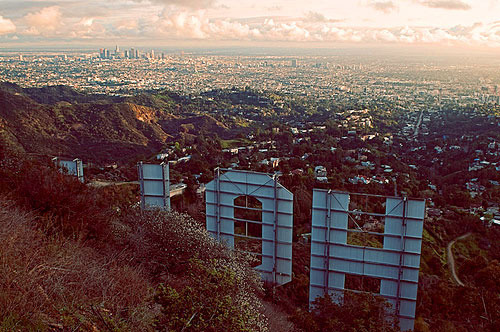 Pursuit of Happiness – Lissie
Spaceship – Kanye West feat. GLC and Consequence
I Need a Dollar – Aloe Blacc
Job Song – Consequence
Symphonies – Dan Black feat. Kid Cudi
Handlebars – Flobots
Steak for Chicken – The Moldy Peaches
Unstoppable – Drake and Santigold feat. Lil' Wayne
Time to Pretend – MGMT
Streetlights – Kanye West
Lazy Days – Shwayze
Sunrise – Yeasayer
Sun Hands – Local Natives
Want to suggest a playlist theme? Hit Crystal up on Formspring and someone of the team will make it for you.