I'm one of those people that others call pessimistic. I wish I were optimistic but I've always told myself the best thing to be is realistic. I guess that's what's so scary…for the first time in my life I feel I could actually, legitimately, without room for interpretation fail at something. This playlist takes me from the moment I realized I would never be able to live with myself if I didn't follow my dreams to the moment I arrived in Los Angeles for good.
My Summer of Dreams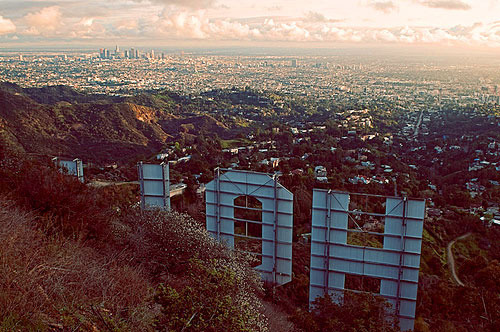 Pursuit of Happiness – Lissie
Spaceship – Kanye West feat. GLC and Consequence
I Need a Dollar – Aloe Blacc
Job Song – Consequence
Symphonies – Dan Black feat. Kid Cudi
Handlebars – Flobots
Steak for Chicken – The Moldy Peaches
Unstoppable – Drake and Santigold feat. Lil' Wayne
Time to Pretend – MGMT
Streetlights – Kanye West
Lazy Days – Shwayze
Sunrise – Yeasayer
Sun Hands – Local Natives
Want to suggest a playlist theme? Hit Crystal up on Formspring and someone of the team will make it for you.
---
Before you go!
It takes funding to keep this publication by and for queer women and trans people of all genders running every day. We will never put our site behind a paywall because we know how important it is to keep Autostraddle free. But that means we rely on the support of our A+ Members.
Still, 99.9% of our readers are not members.
A+ membership starts at just $4/month.
If you're able to, will you join A+ and keep Autostraddle here and working for everyone?
Join A+