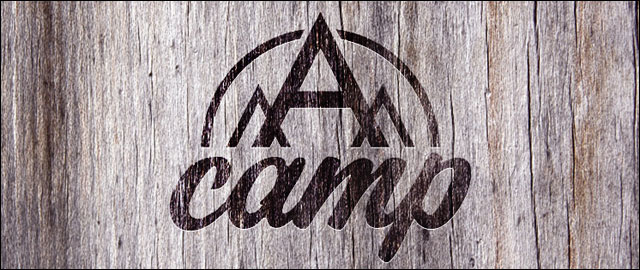 +
Welcome to the A-Camp edition of Autostraddle's Sneaker Feature series. (How's that for a fancy ass intro sentence?) Our first SF post was a showcase of budget-friendly but still style-heavy kicks. Part two indulged those who go a step further by collecting and/or customizing. I've done my amateur best to also provide quality kicks-related books, movies and tumblrs. (Obvs with the help of other AS staff sneakerheads.) This time the focus is on those reckless A-Campers. Not only did they step with bravery, but they brought their kicks and for that I thank them.
I'm no Robin when it comes to snapping los fotos, so cut me some slack on the quality. However, at camp, I asked the HBICs if we could do a post on your kicks. In the dining hall, Marni announced that I was looking for people to show off their laced-up bests and they all werked it. Also, I'm always game to run around in between workshops/panels/feelings and take pics of queers from the knees down.
I present to you the glory of A-Camp Queers and Their Kicks!
**Note: Some pics were sent to me post-camp. Also, not all of these pictures contain sneakers but that's mainly because when Haviland poses for you, you take the fucking picture.
+
Honorable Mention for Best Autostraddle-Based Kick Customization goes to Beez