My angels! It's almost Autostraddle's TENTH BIRTHDAY!!! On March 9, 2019 we will turn 10!!! We've been around for a decade; you've been keeping us alive and happy and healthy for YEARS! Some of y'all have been here since DAY ONE! We have GROWN UP TOGETHER! Our community is one of my favorite things in the whole fucking world, and we are so grateful for all of you! We love you!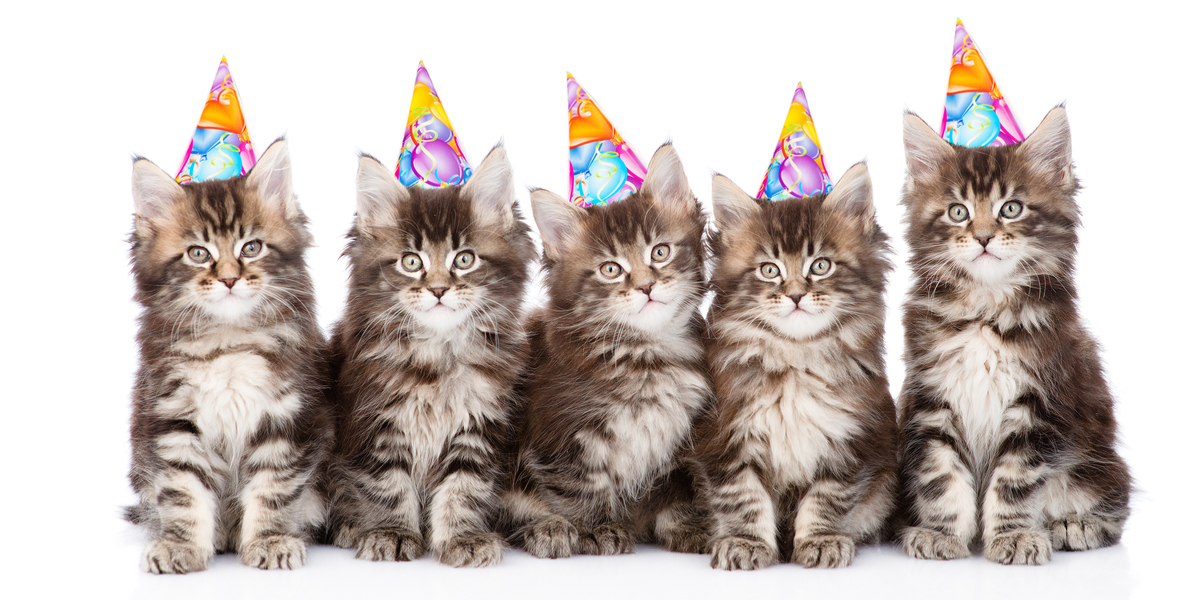 And, the very cool thing is – you love us back! Being Community Editor for Autostraddle dot com means I am often inundated with emails, DMs, tweets, and in person interactions where a reader (that's you!) basically says: I love Autostraddle! Autostraddle is so funny! Autostraddle taught me about fisting! Autostraddle is the best! Or, my personal favorite: Autostraddle saved my life. There's a time to be modest but that time is not right now: we have built a very special thing here on the world wide web, and literally against ALL ODDS we have kept it running for a decade and we could not have done that without our readers, our community. We couldn't have done this without you. The love you send our way in all its forms is the thing that keeps us all going.
So! In honor of our 10th birthday, our Birthday Issue, and your senior editors' intrepid love for all things DIY and tangible in a world determined to go all digital, we invite you to send Autostraddle a physical birthday card to celebrate our big day. We'll compile the cards in a very cool way and will display them on the website, so please don't include anything you wouldn't be comfortable sharing on the world wide web! What could your card look like? Whatever the fuck you want it to look like! Remember the Mail Bag pages in magazines like Sassy and Jane and CosmoGirl (RIP, RIP, and RIP)? That's what we're aiming for here. Collage us your best birthday card! Buy a card at CVS and put cat stickers all over it! Take a random sheet of paper and write a note in Sharpie! Write us a note telling us about your favorite thing we've ever published, a cute babe you met through the site, how you found us, why Autostraddle matters to you. Whatever feels good in your heart is the way to go.
Once you've created your card, mail it to Vanessa Friedman, 1 Mead Way Bronxville, NY 10708, USA. Along with your card, which should not include anything you wouldn't feel comfortable sharing on the internet, please include a piece of paper with: your name, your age, where you're from, your Instagram handle (if you have one and/or want to share). It needs to be in by Friday, February 22. That means I need your card IN MY MAILBOX by Friday, February 22, NOT postmarked by then. That gives you three full weekends to get crafty! I can't wait to see what you dream up!