Welcome to Saturday Morning Cartoons, a segment where four artists take turns delighting you with their whimsy, facts and punchlines on Saturday mornings! Our esteemed cartoon critters are Cameron Glavin, Anna Bongiovanni, Megan Praz and Yao Xiao. Today's cartoon is by Megan!
---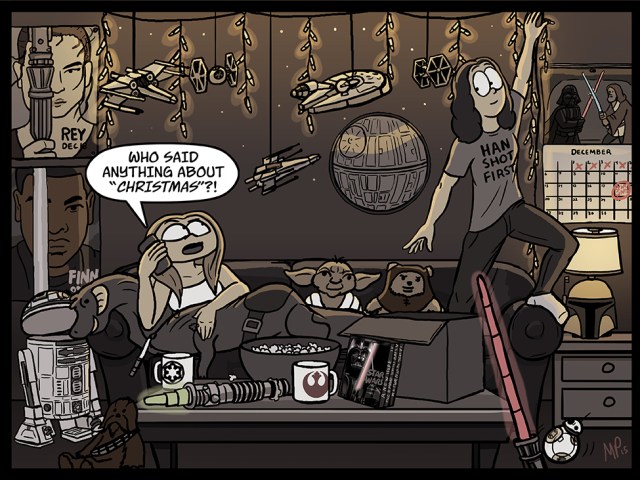 ---
If you're interested in seeing Megan Praz live in person talking about smart things, she'll be speaking on a panel at GaymerX's G3X called Why You Should Create a Web Comic. You should go to that thing!
---
Before you go!
It takes funding to keep this publication by and for queer women and trans people of all genders running every day. And A+ members keep the majority of our site free for everyone.
Still, 99.9% of our readers are not members.
A+ membership starts at just $4/month.
If you're able to, will you join A+ and keep Autostraddle here and working for everyone?
Join A+