I just got home from San Fransisco Pride and it was really really intense. A lot was going on but the queers really turned out and turned up. This year – to really demonstrate the raw gravity of the wildness – I decided to shoot it entirely on disposable cameras. Enjoy this essay of mostly images because I think they really supply the vibe.
---
Friday
We started off with a mellow trip to Point Reyes because why not go have a nice drive before the clubs.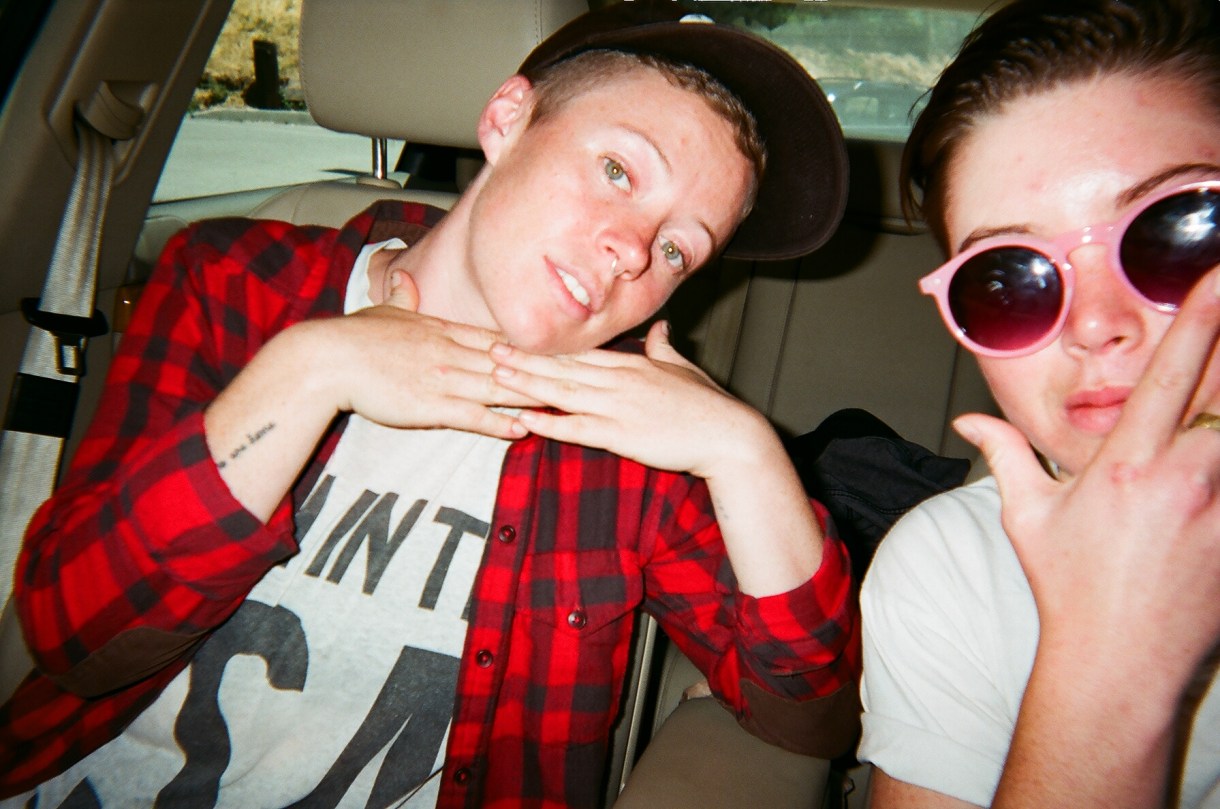 We eased into the raging with a potluck of queers.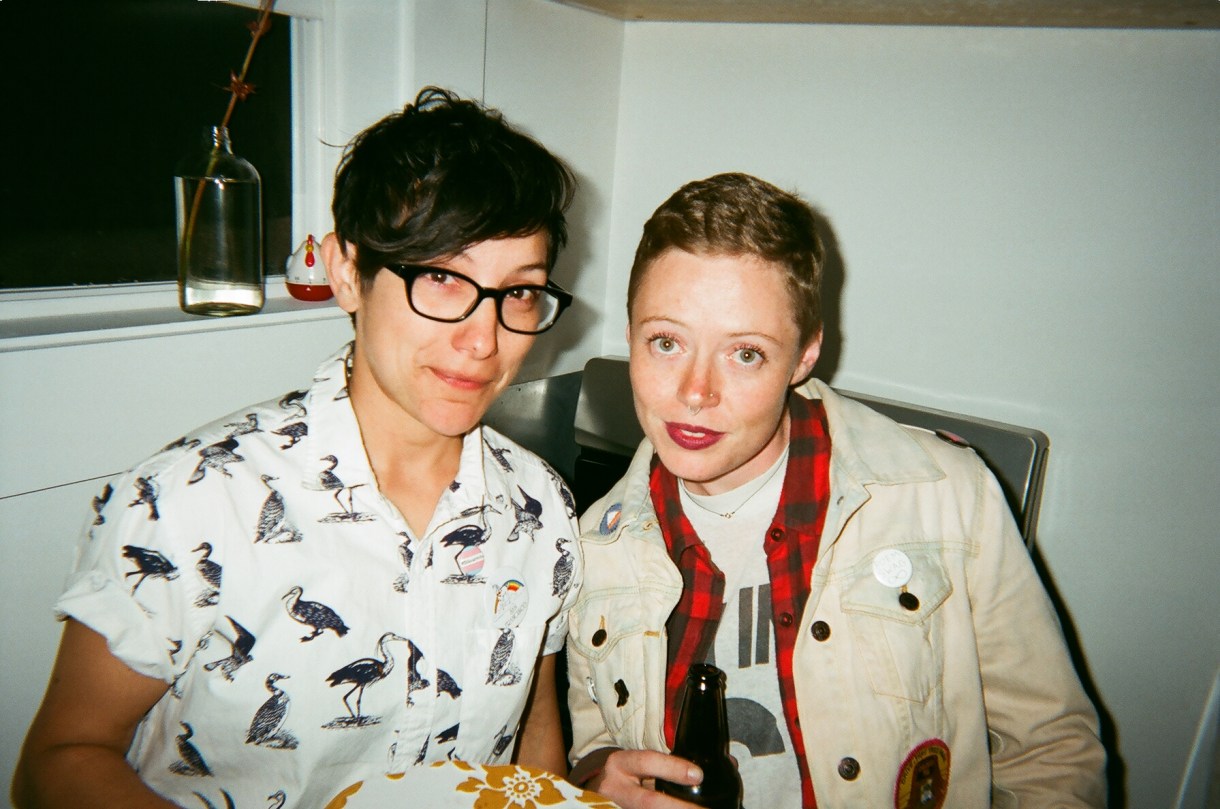 Then to chill party #1 – UHAUL's Homie Hangout Pride Kickoff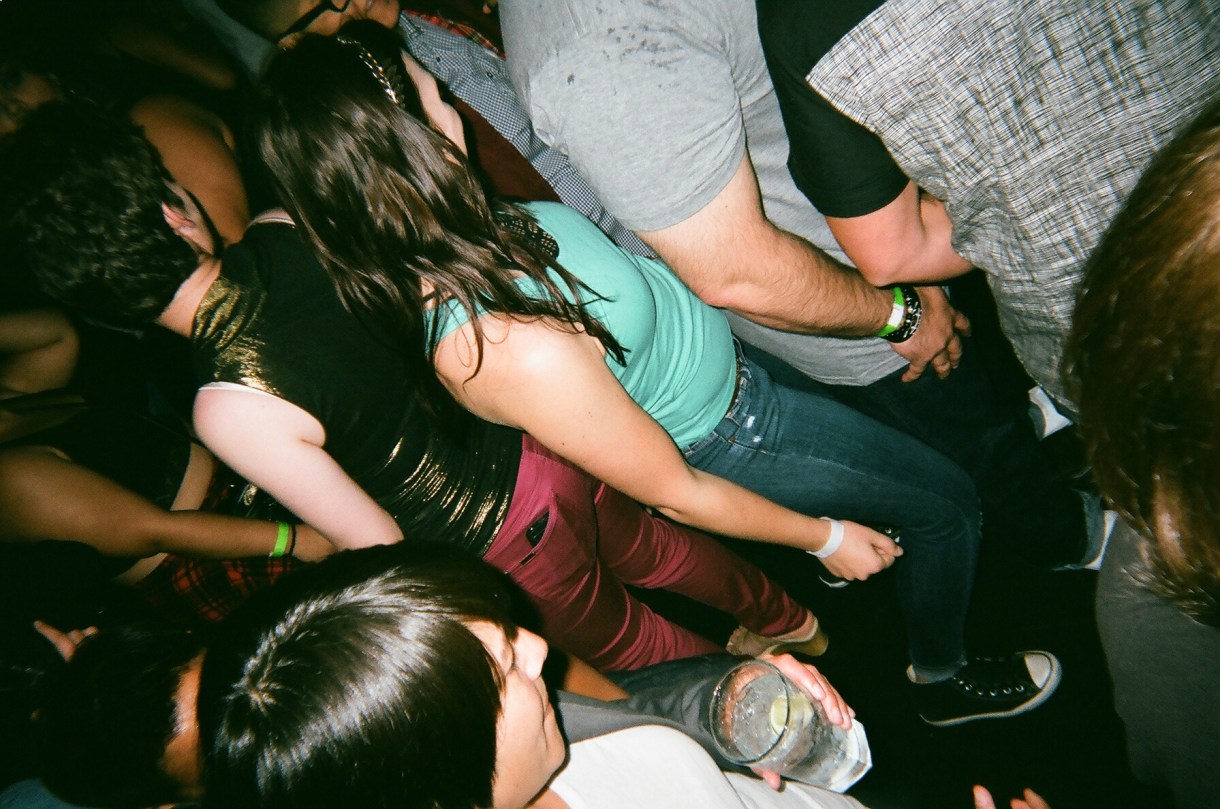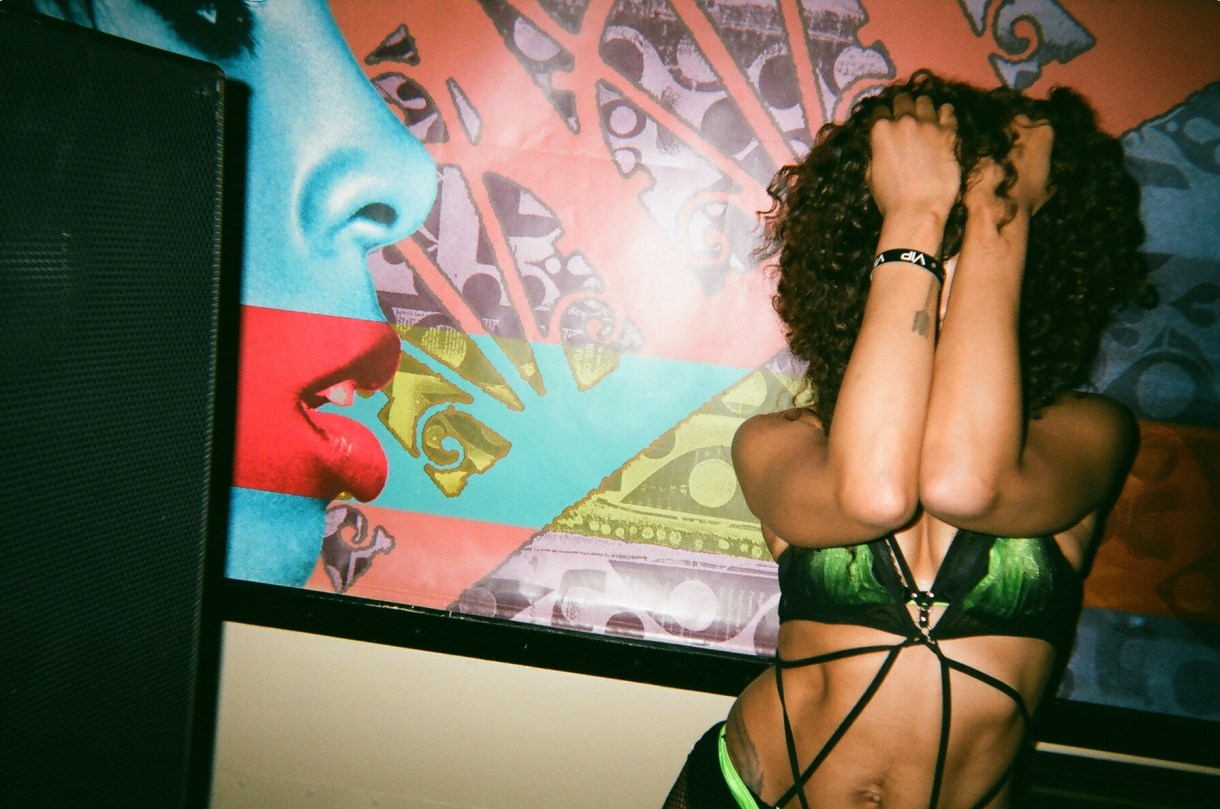 And to wild party #2 (ROBOTICA by She Said…)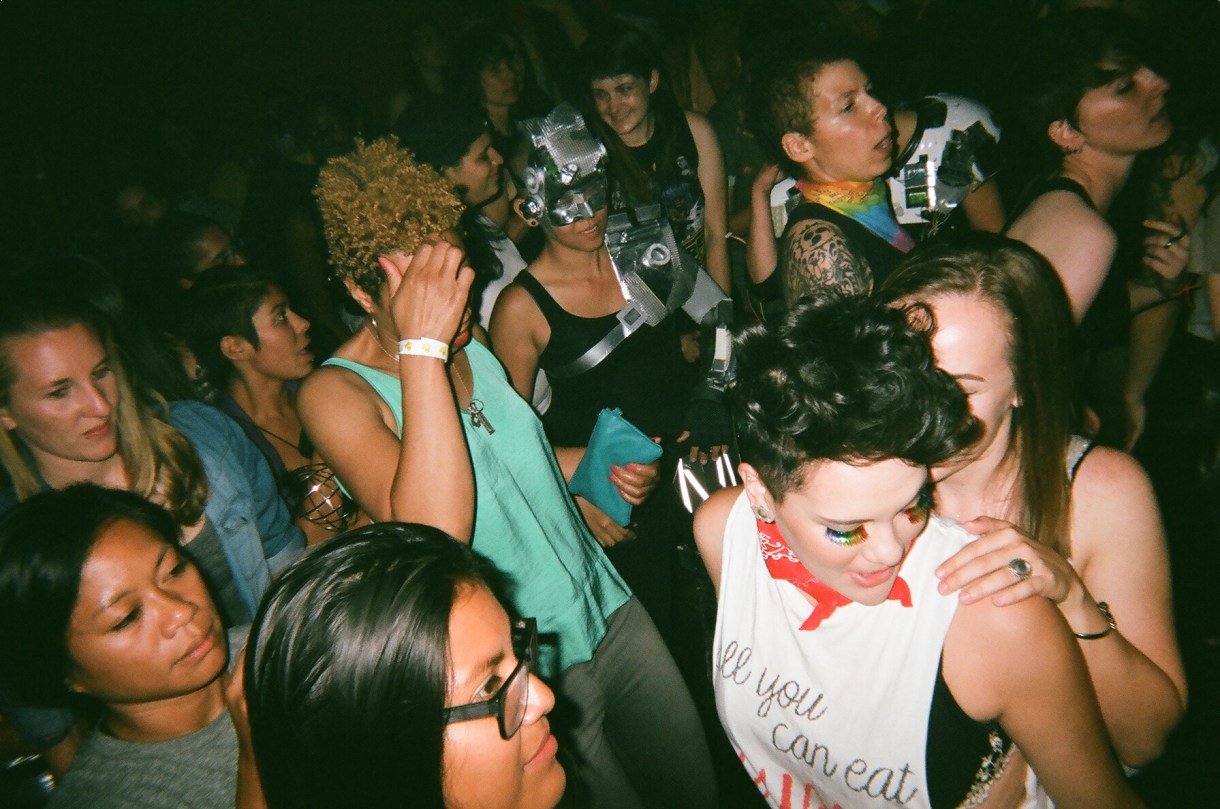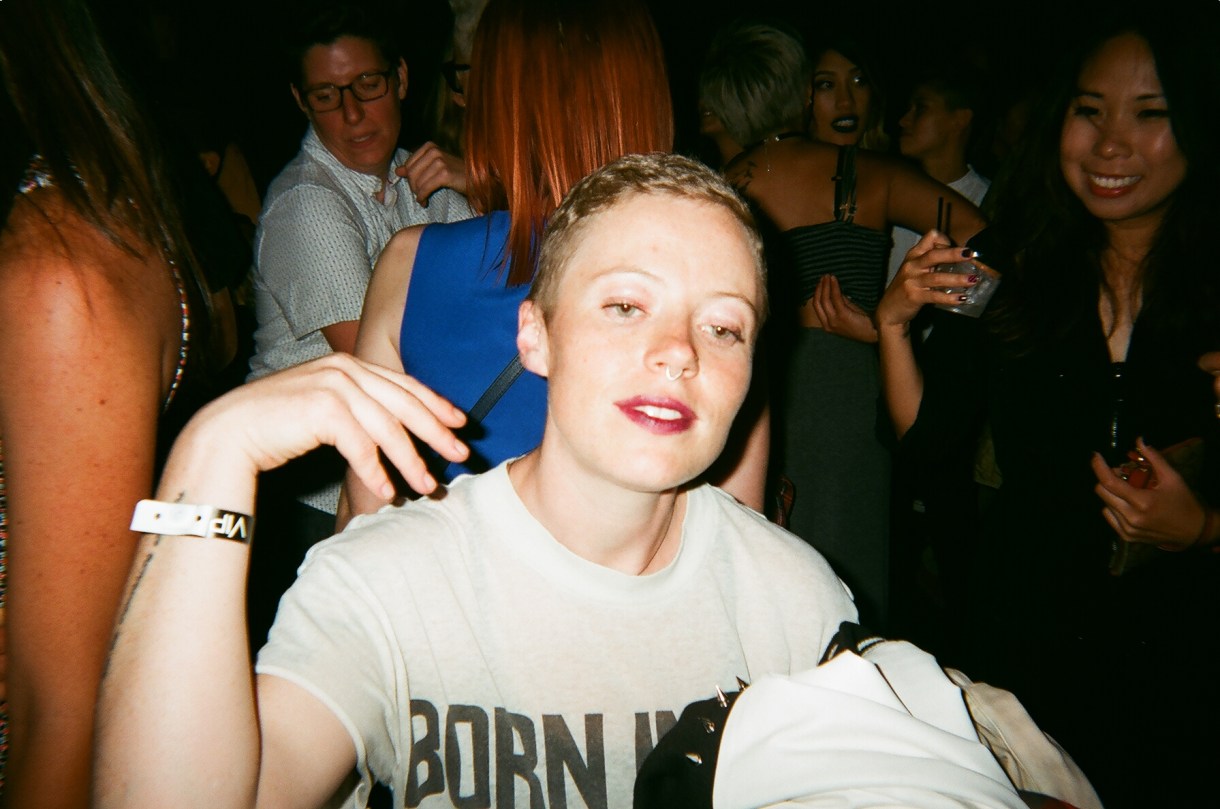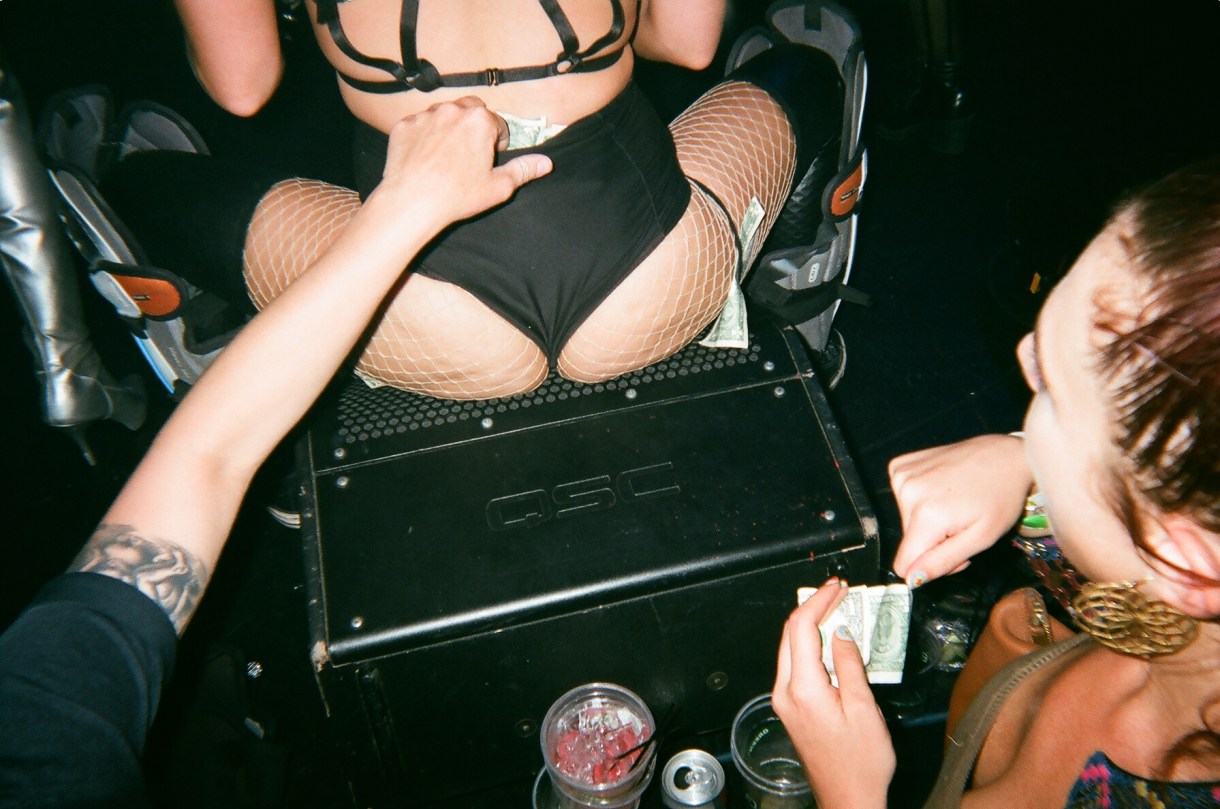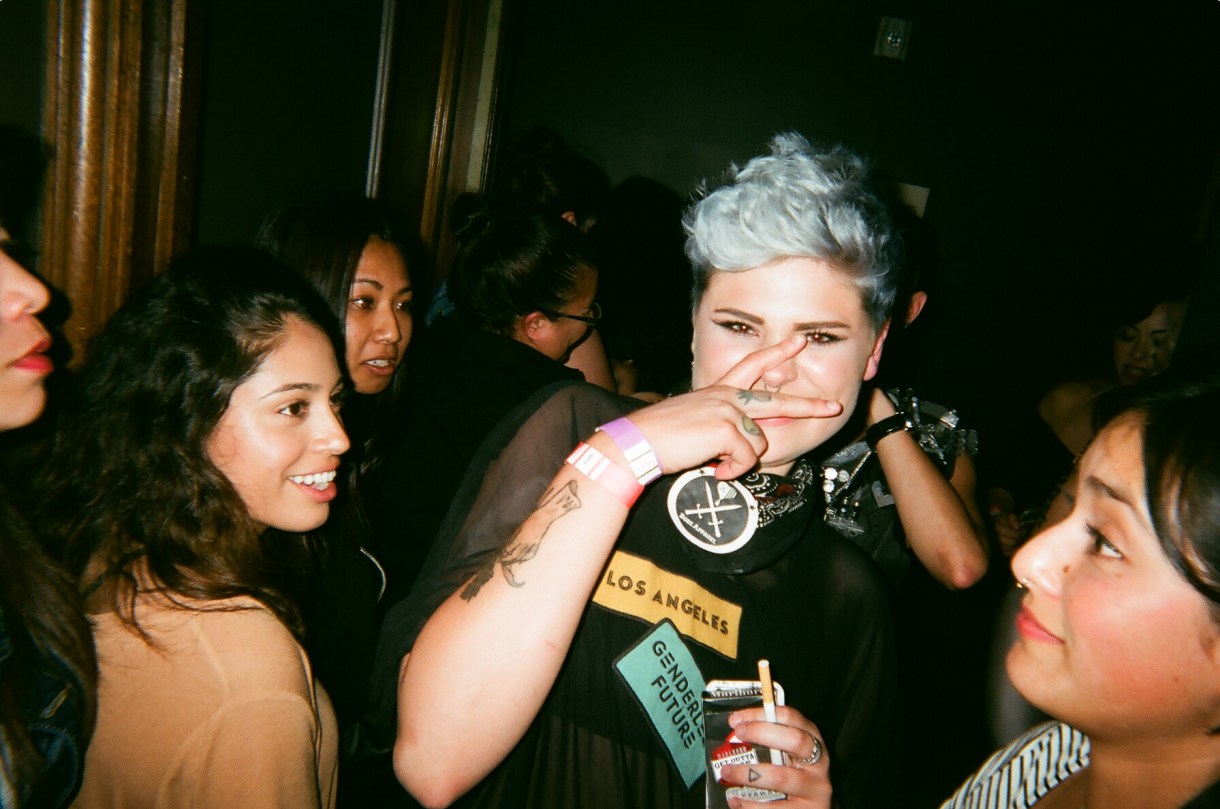 ---
Saturgay
THIS DAY WAS REALLY INTENSE you'll see why.
First I went to Dolores Park to chill at the pre-dyke march queer take-over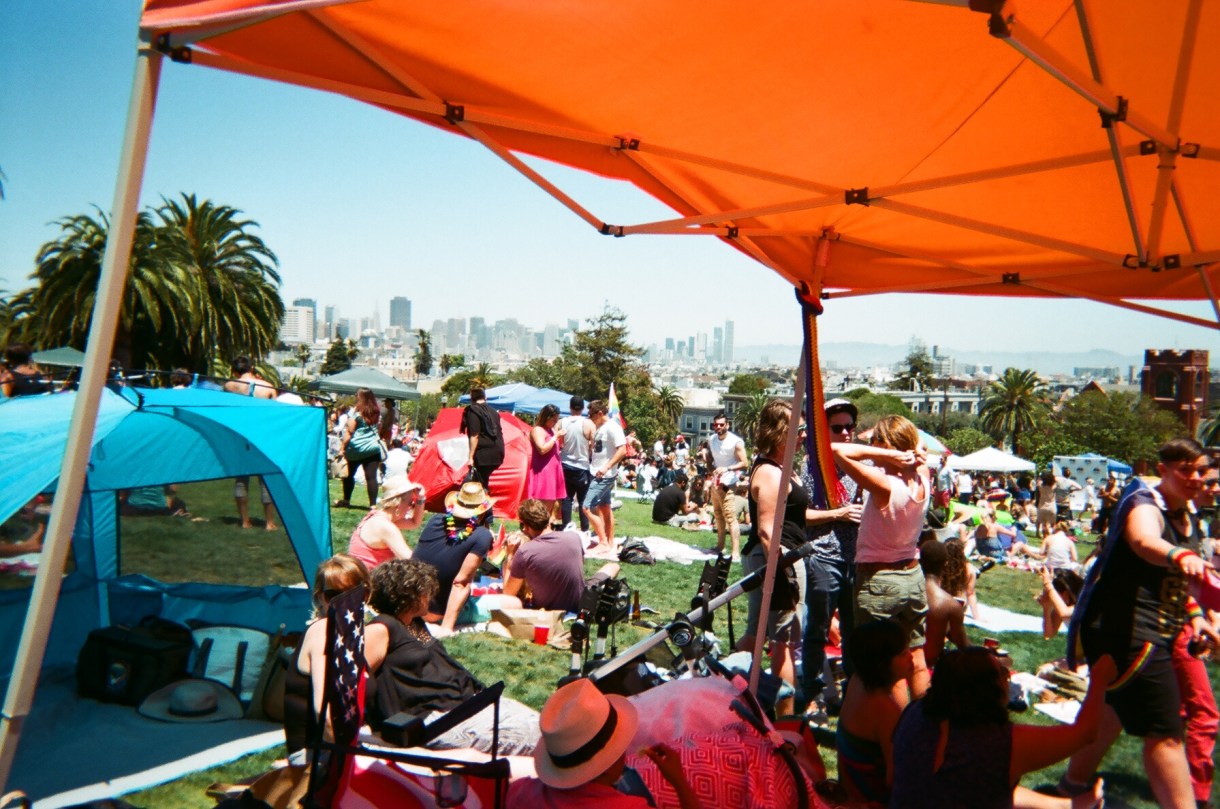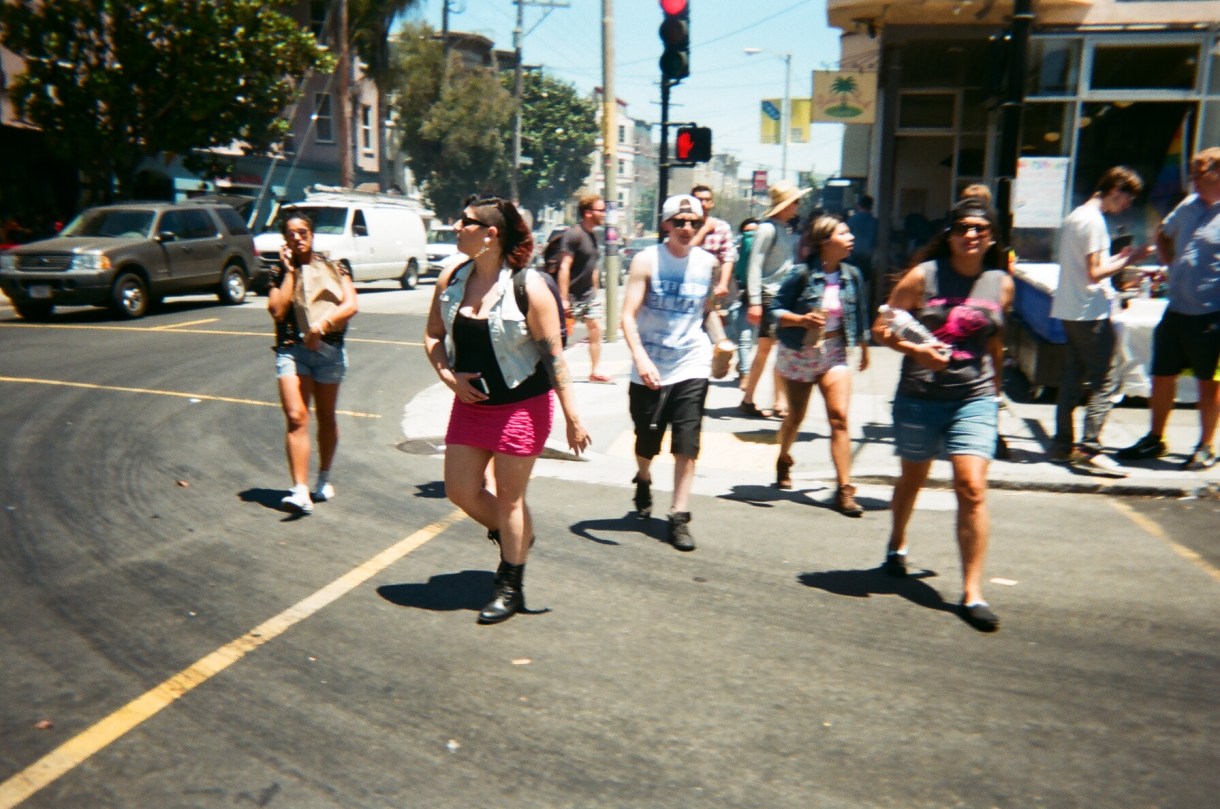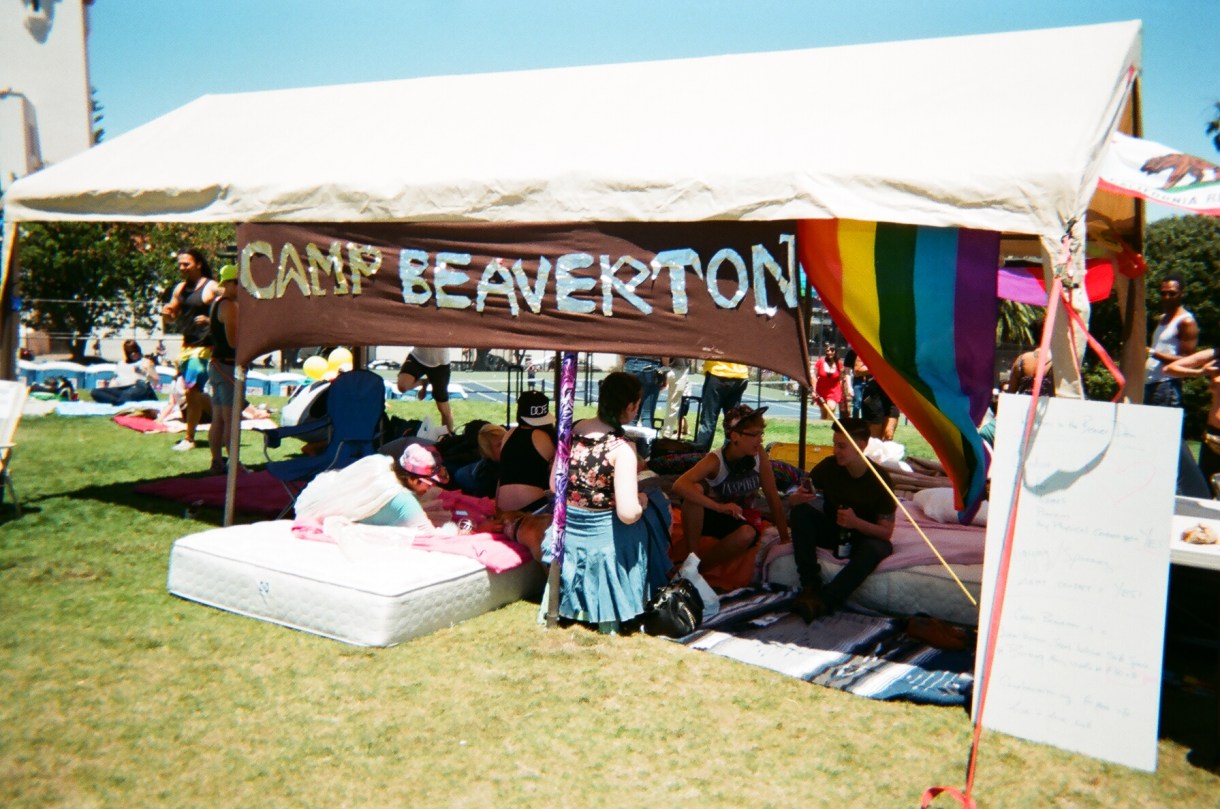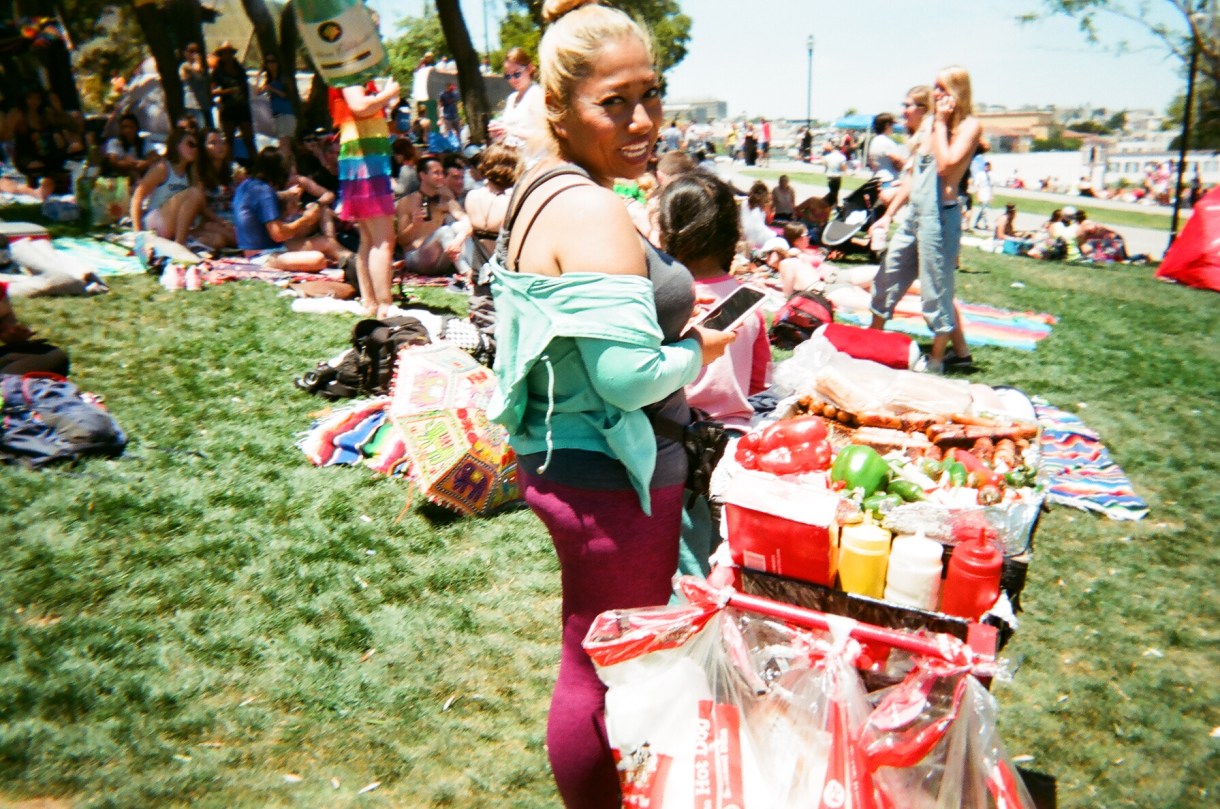 My time here was cut short because I had to quickly drive two hours to an unrelated wedding in Monterey – here's a cute pic of the newlyweds also a pic where my eyes look weird but it's disposable so w/e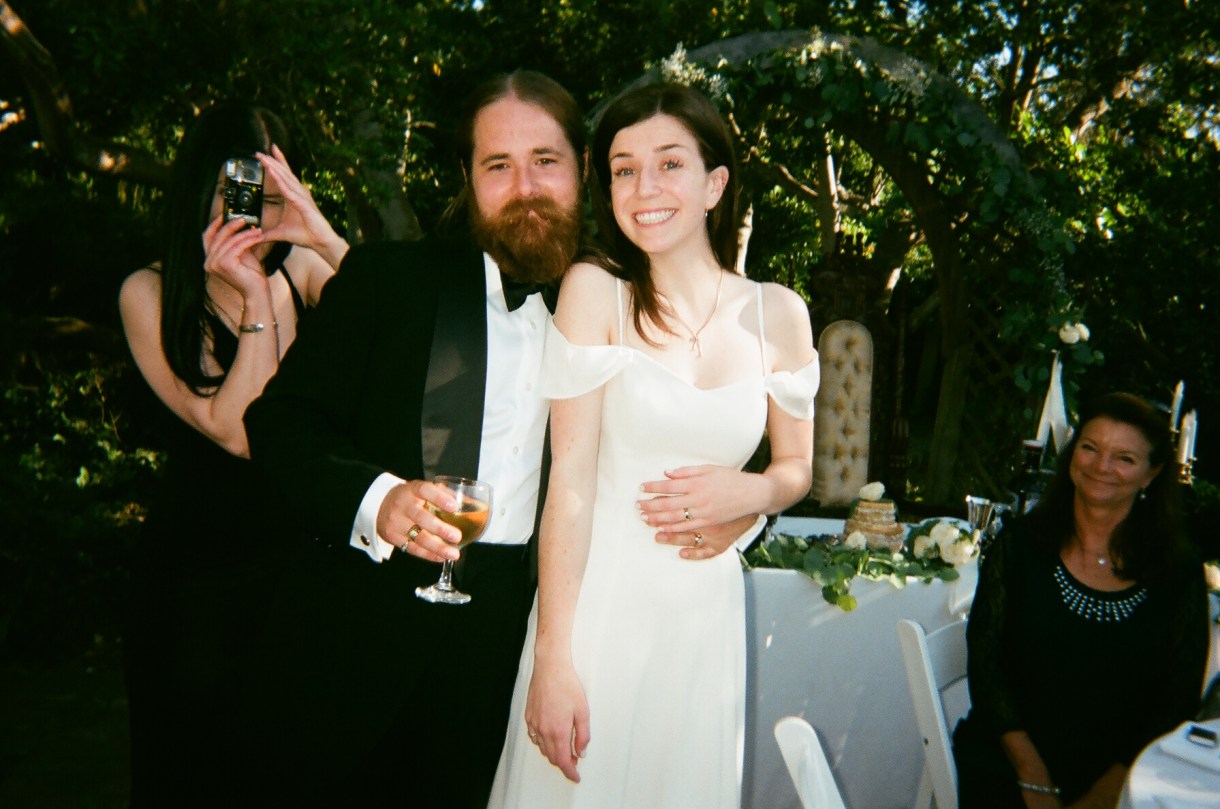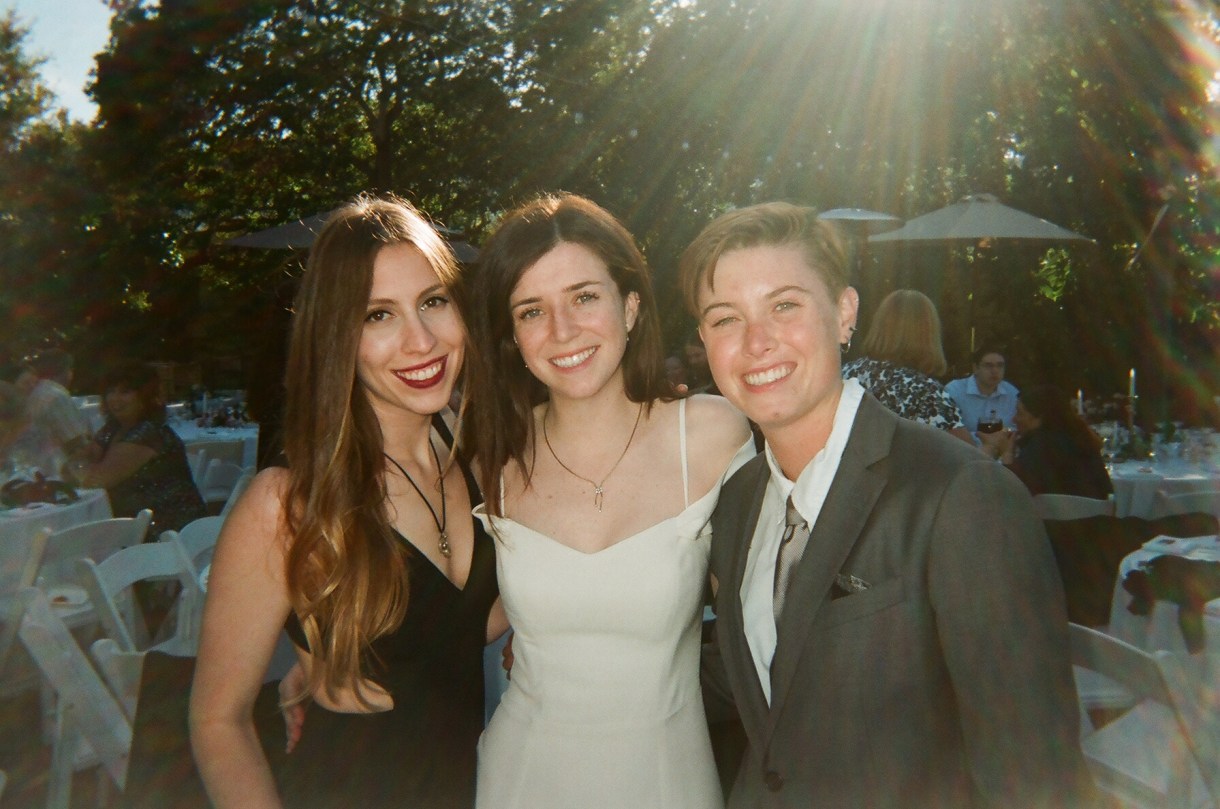 Then I got to drive two hours back to RAGE (read almost take a nap at the club) at UHAUL's WILD Dyke March After Party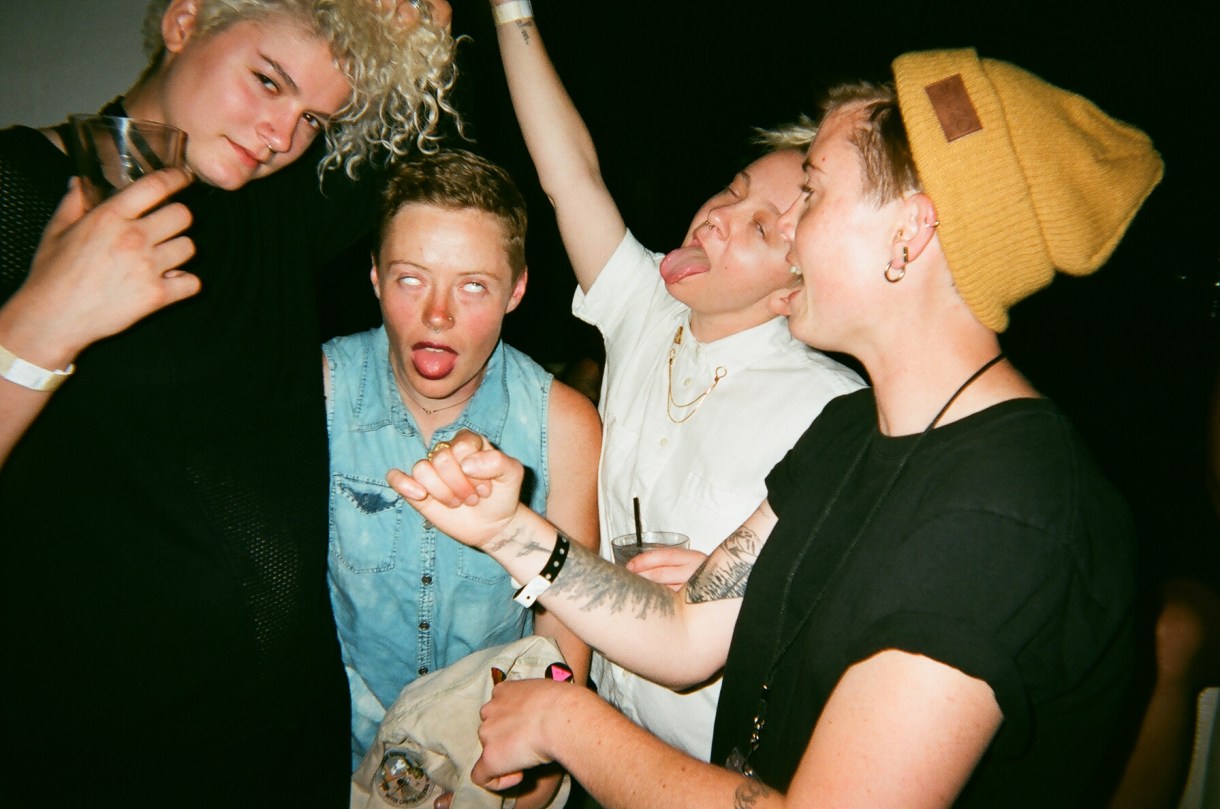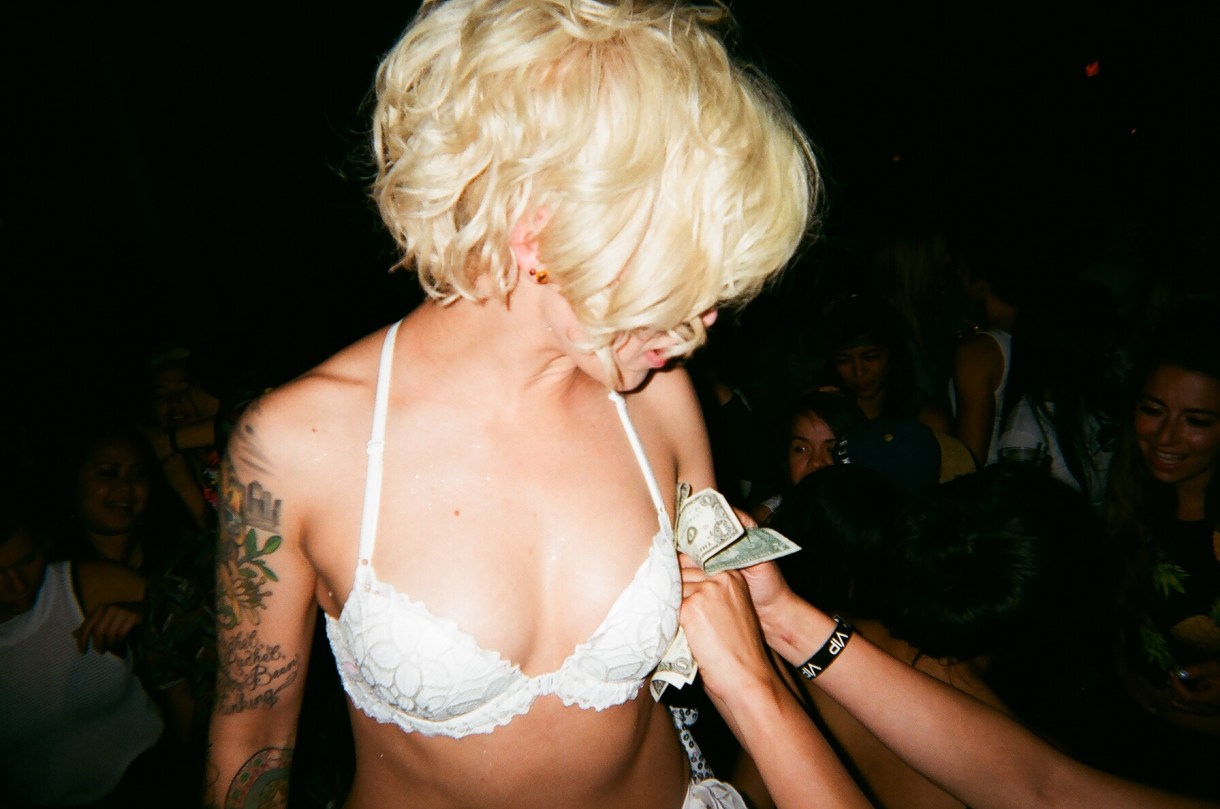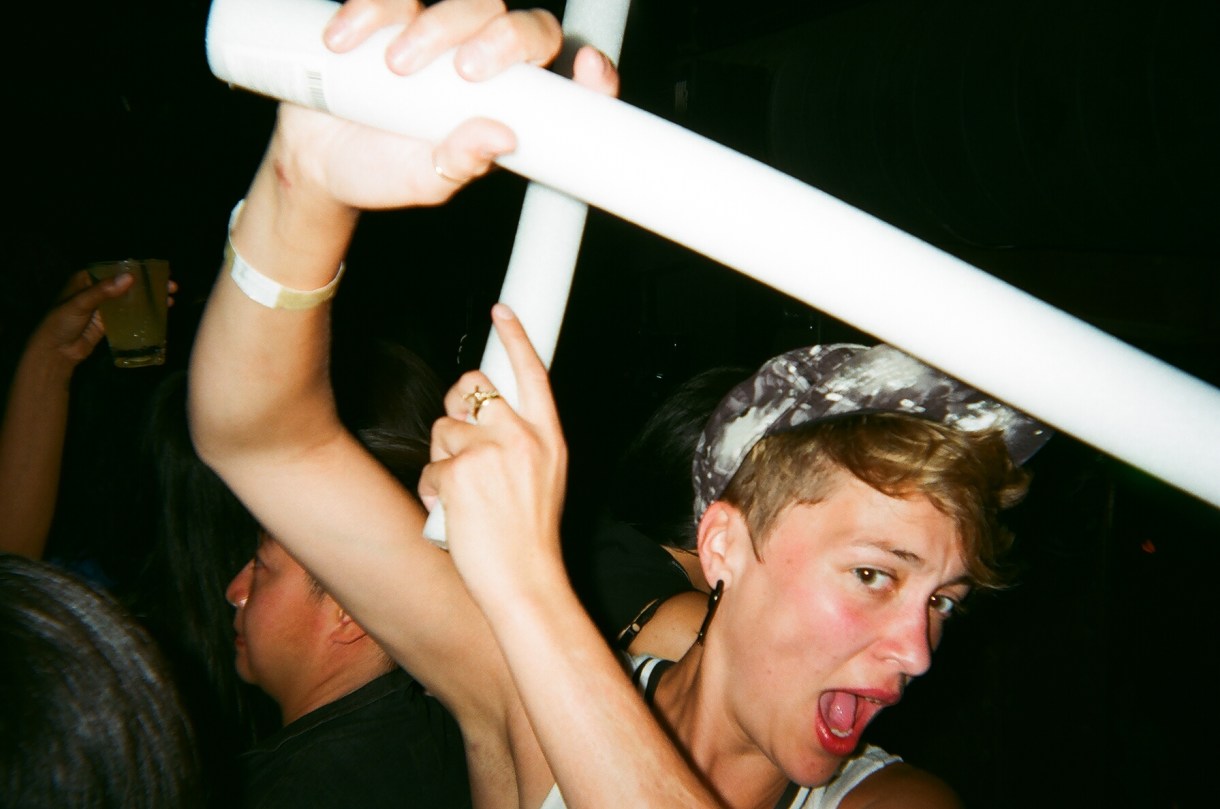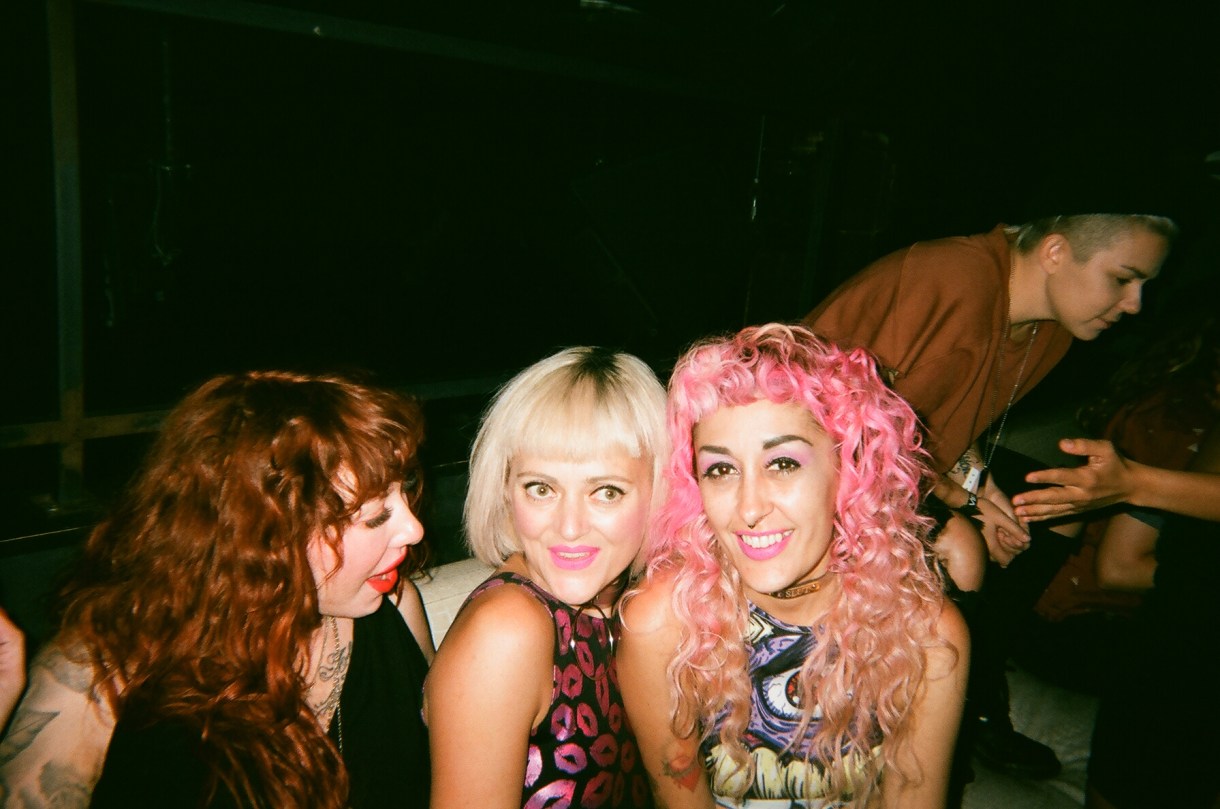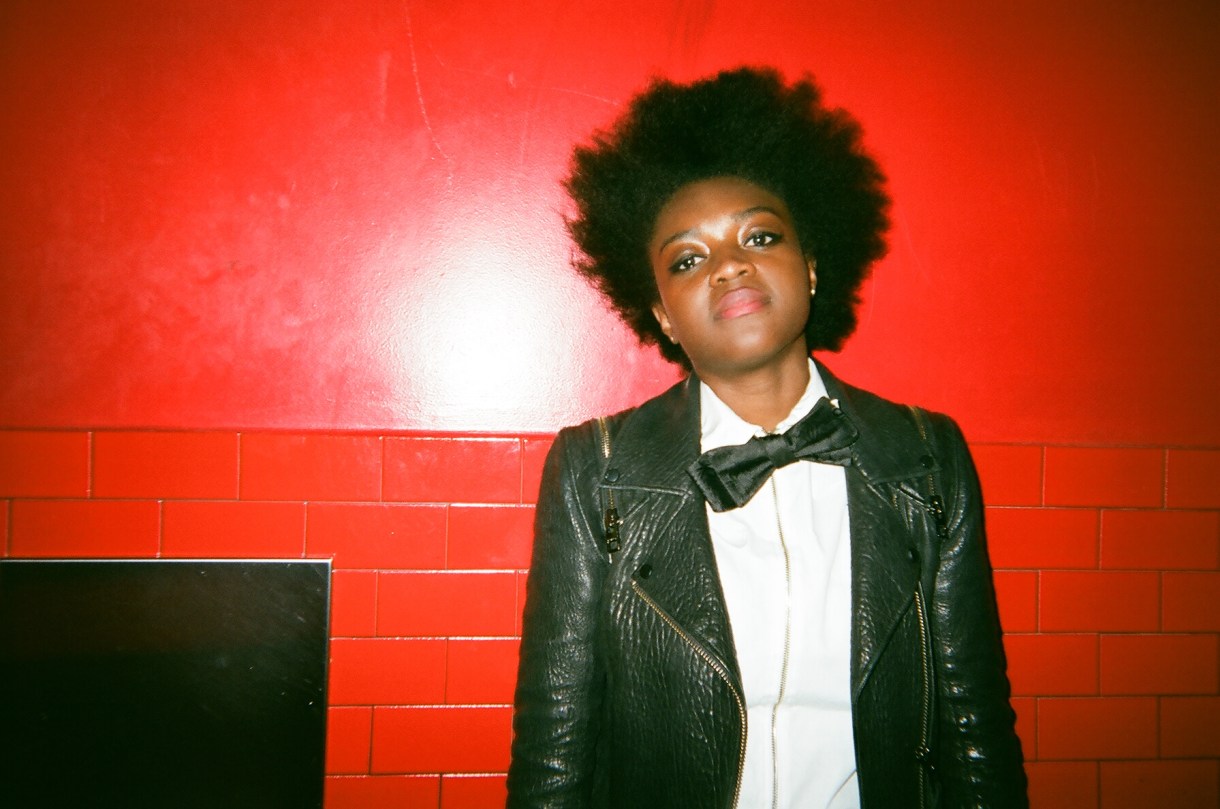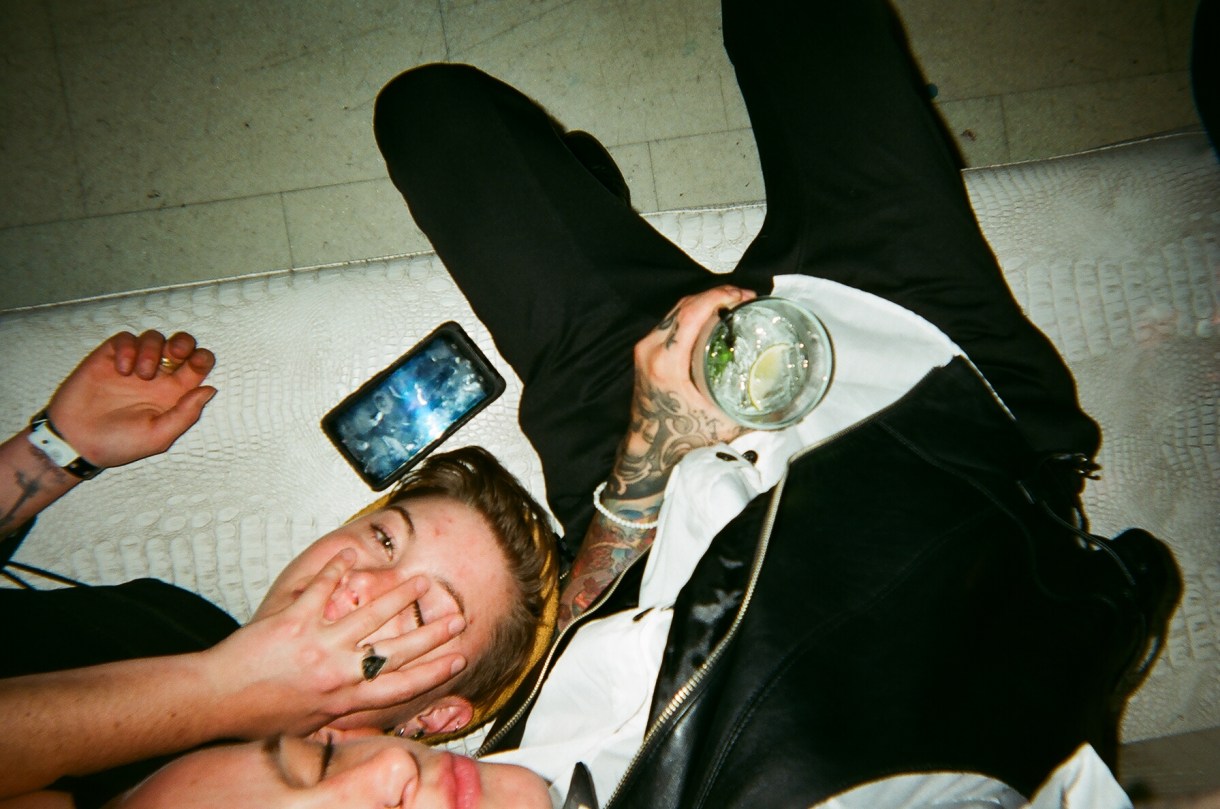 Then I actually got 8 hours of sleep and it was incredible.
---
Sunday
Headed to the city
And the guy at the tollbooth asked me if I was hungry and I said yes so he gave me these crackers which was very nice also a good omen.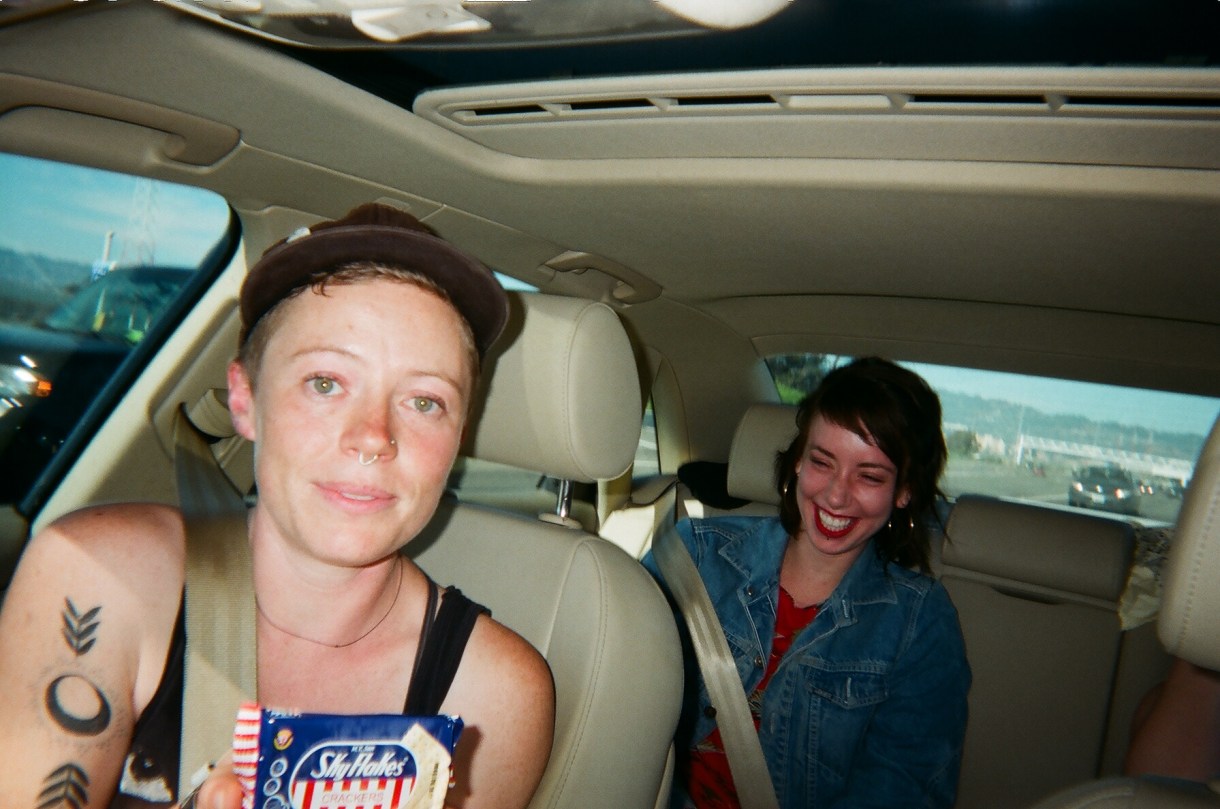 Kicked it off at Queerly Beloved (a party by Courtney Trouble and Jenna Riot) which was queerly BEAUTIFUL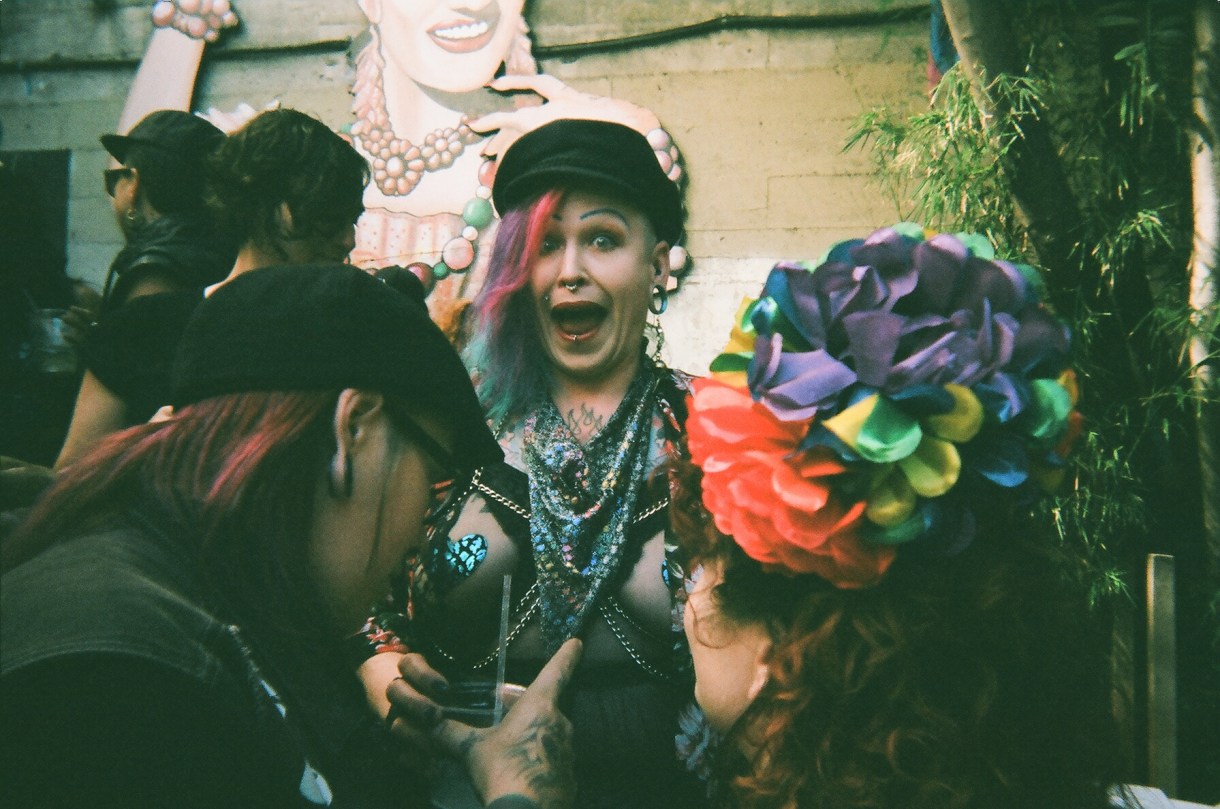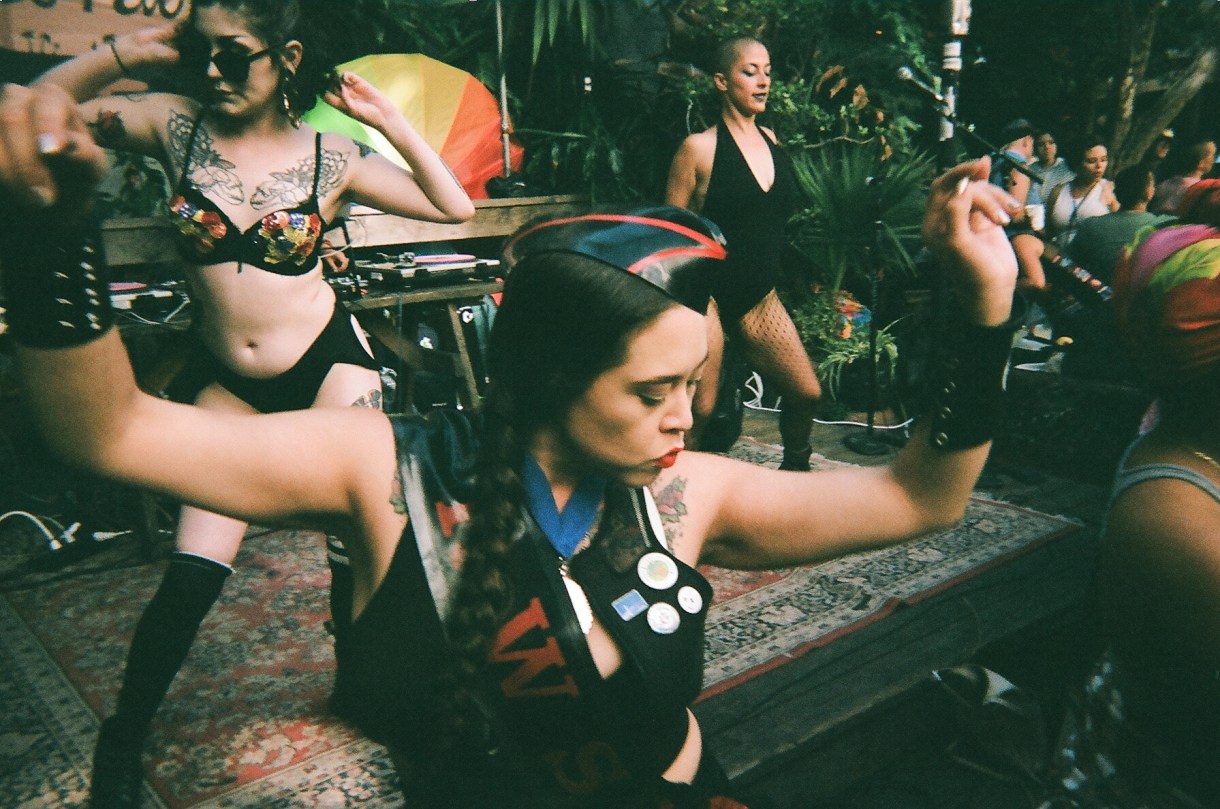 Then to party with UHAUL (again) because there were pandas (honestly I didn't know there would be pandas but let's say I did)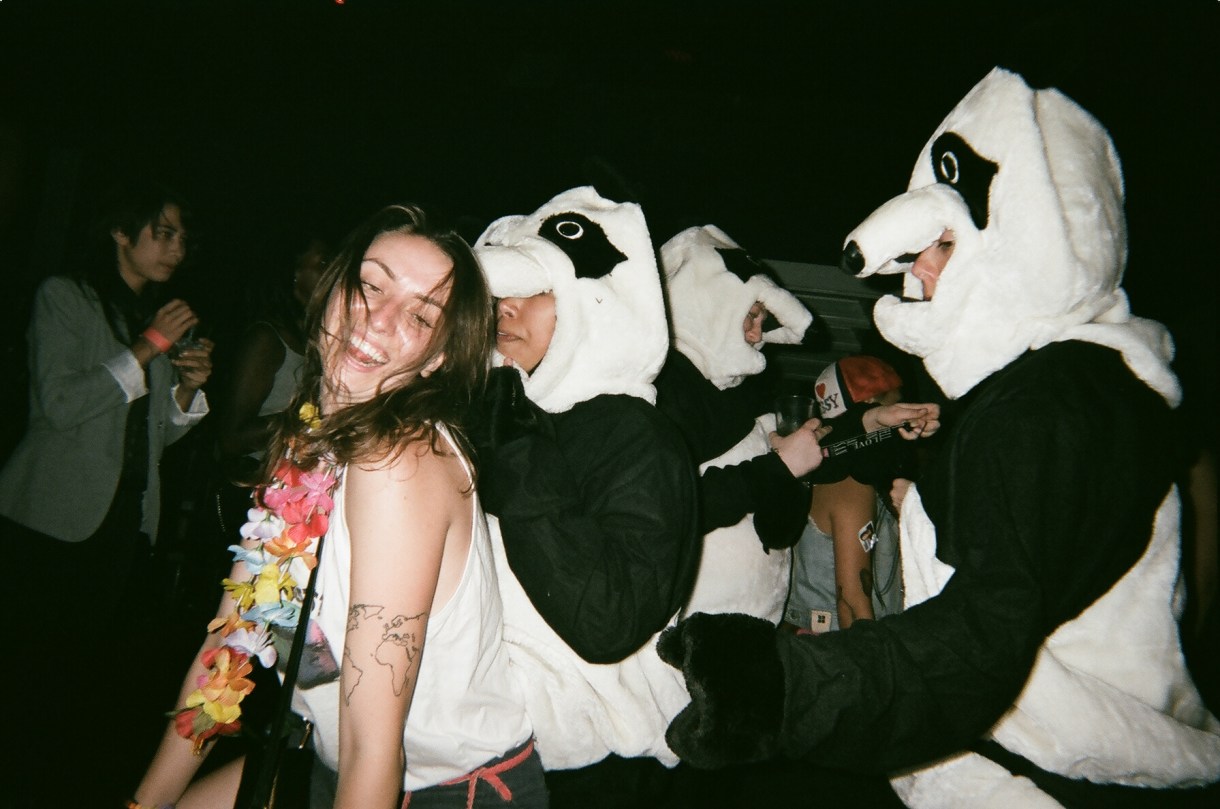 At this point I tried to order Dominos because I was really hungry and also the club was too wild for me but it was a two hour wait so we went back to Oakland and ate some pizza and it was amazing.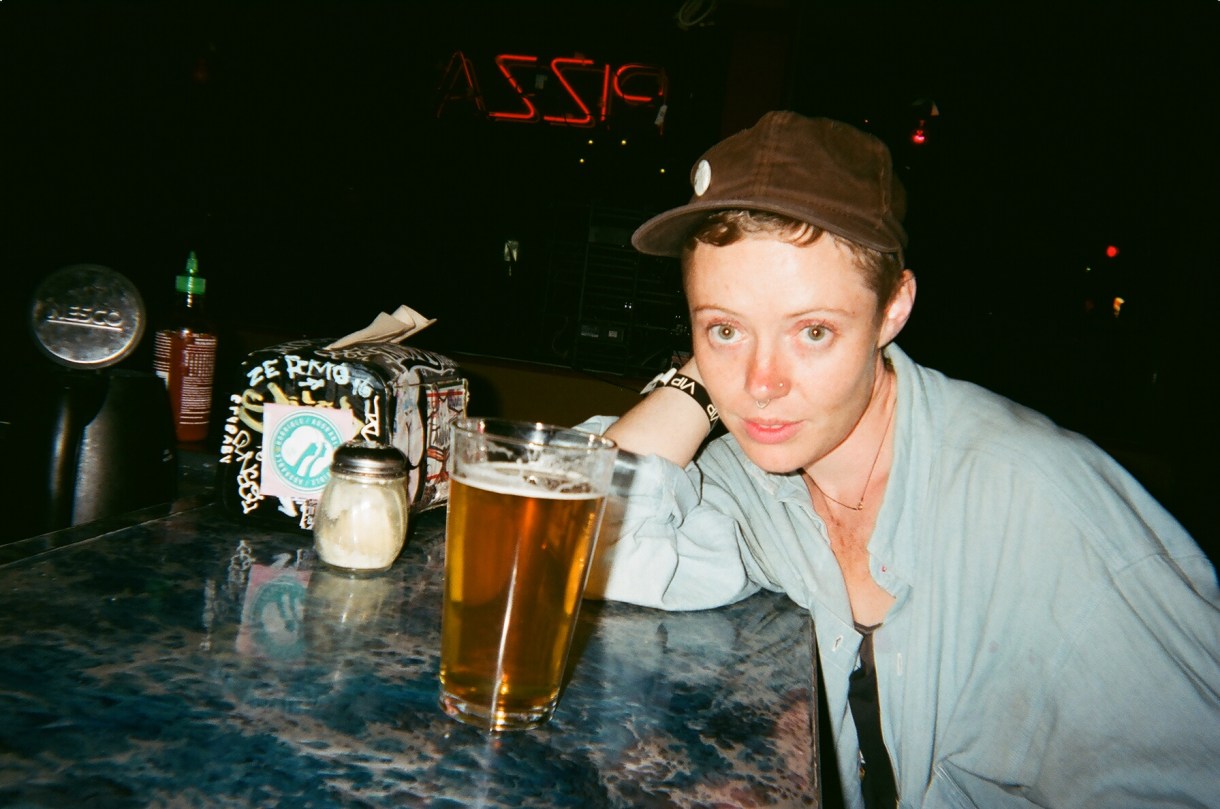 And back on the road LA bound (after sleeping a little). See you next year.