Zack Snyder's Army of the Dead trailer is here, and the whole internet is finally in on the fact that Tig Notaro is a stone cold fox. So, while everyone's paying attention, let us publicly make the request we've been privately discussing for years: Remake every Tom Cruise movie with Tig Notaro, you cowards!
---
Tig Notaro as Maverick in Top Gun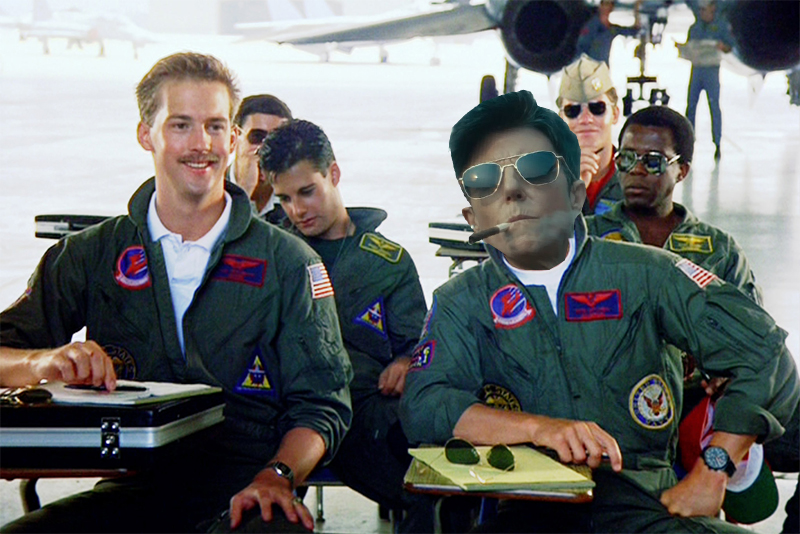 ---
Tig Notato as Cole Trickle in Days of Thunder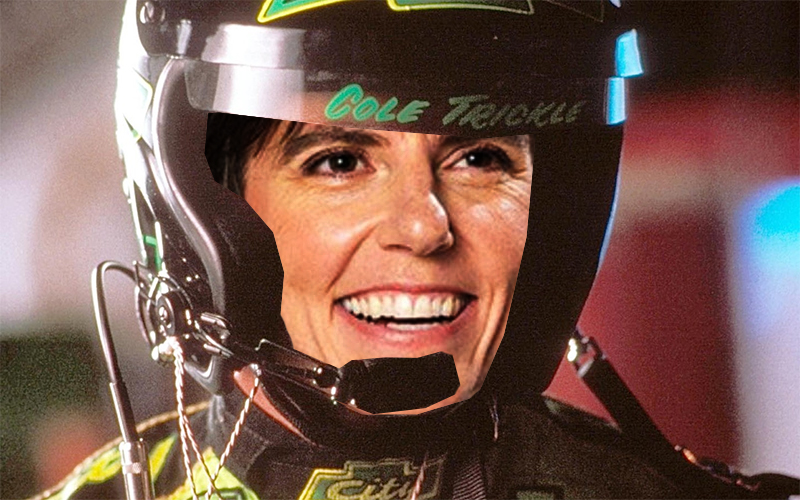 ---
Tig Notaro as Jerry Maguire in Jerry Maguire
---
Tig Notaro as Ethan Hunt in Mission Impossible
---
Tig Notaro as Cage in The Edge of Tomorrow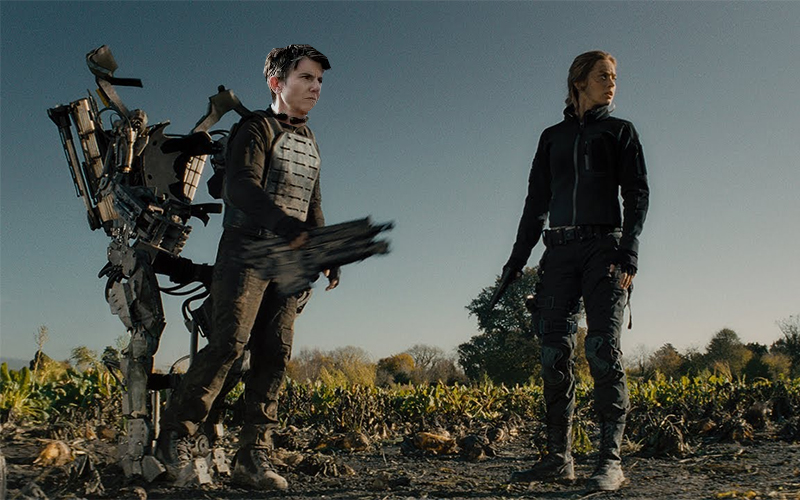 ---
Tig Notaro as Lt. Kaffee in A Few Good Men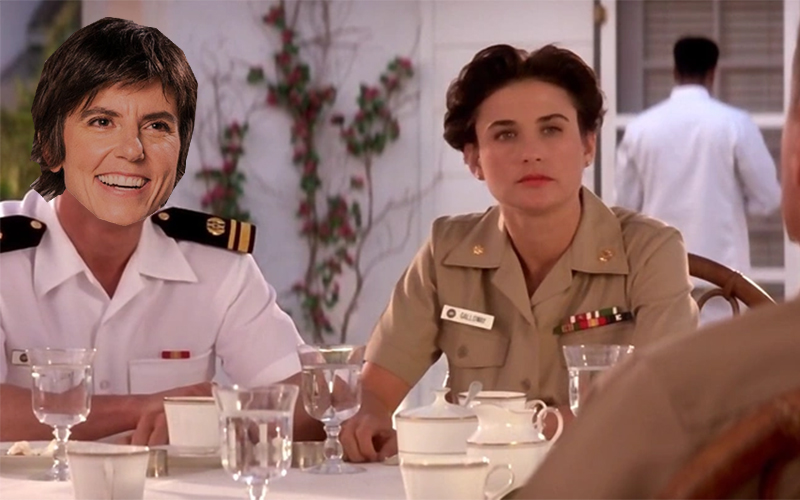 ---
She's got the range — see for yourself.
---
---
Before you go!
It takes funding to keep this publication by and for queer women and trans people of all genders running every day. And A+ members keep the majority of our site free for everyone.
Still, 99.9% of our readers are not members.
A+ membership starts at just $4/month.
If you're able to, will you join A+ and keep Autostraddle here and working for everyone?
Join A+