In fear-affirming, almost incomprehensible news, Showtime has renewed The Real L Word for a THIRD SEASON! Season Three, you guys. There will be a Season Three.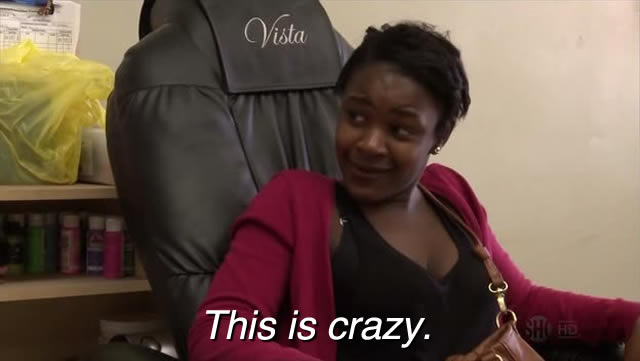 Ilene Chaiken, the show's creator and archenemy to all things honest and positive, tries to justify her/its persistent existence on your teevee screen in this way:
"[…] we think it's time to throw down and invite the women of New York to join in and demonstrate the claims they've lobbed at us these past few years — that New York's women have something more to say about lesbian life, something that isn't being said by our Los Angeles ladies."
She also adds a bell-ringing, "Bring it on, Brooklyn!" just for good measure.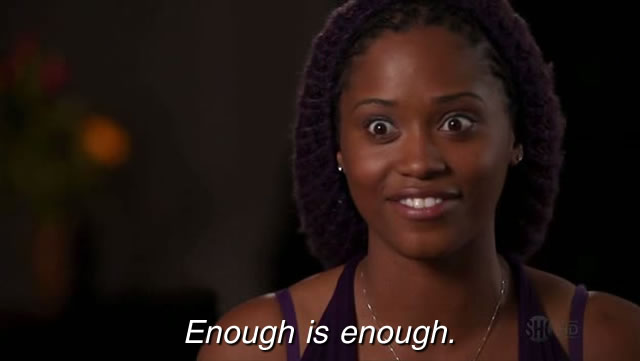 The show will "revolve around new East Coast cast members" but will include Los Angeles "fan favorites" like Whitney! Special guest stars are also anticipated, which means someone on that team must be a genie, predicting what will naturally unfold this year while cameras happen to be around.
It's not really fair to challenge NYC lesbiqueers to have something more to say about lesbian life than the LA ladies did, considering the LA ladies probably had a shit ton of things to say about lesbian life, it just all landed neatly on the cutting room floor. So anyway, we're super excited to see how Chaiken & Co. will manipulate the activities and mannerisms of a new group of young women in order to appeal to the lowest common denominator/men. They've clearly got this down to a science!
How do you feel about this news? If you're in NYC, do you want to be a part of the madness? DOES THIS SHIT EVER END.