Feature image via CathNews USA.
1. American Bishops Are Not Distributing The Vatican's Survey Nationally
Last month, the Vatican sent out a synod preparatory document to all the bishops asking them to broadly share a survey addressing controversial topics such as birth control, feminism, and same-sex marriage and adoption. While bishops from other countries have posted the questions online, most American Bishops have only sent the questionnaire to clergy and a few hand-picked lay leaders. Their reason: the "very short windowwp_posts(two months) is not enough time to discuss with ordinary American Catholics. While there might be slight regional variation, the general plan seems to be guessing/providing their own opinions rather than those of the laity.
UPDATE: As several commenters have pointed out, while there is no national plan for distribution, some dioceses are reaching out. To see what's available in your area, check at your local church.
2. Cardinal Dolan Says He Was "Outmarketedwp_postson Marriage Equality
In an interview with Meet the Press, Cardinal Timothy Dolan, Archbishop of New York, conceded that the Catholic Church is losing the battle against same-sex marriage. ''I think I'd be a Pollyanna to say that there doesn't seem to be kind of a stampede to do this [support gay marriage],'' he said. ''I regret that.'' Dolan credits marketing by Hollywood, politicians, and "forces like some opinion-molders" with the civil right's popularity. Because, yes, that must be it — not, as Jon Stewart speculated, that the Church is in a morally inferior position on this one.

3. Pope Francis Released An Exhaustive Mission Statement With No Mention Of Queers
Last week, Pope Francis released a 224 page paper outlining the philosophy he says will guide his papacy. In it, he makes many bold remarks denouncing economic inequality and free market capitalism; nowhere, however, does he directly address queer people. Katie McDonough for Salon wrote:
"As the pope's explicit and specific critique of capitalism's excesses shows, it is incredibly necessary to talk about these things. Because widespread discrimination against LGBTQ people — which people like Rick Santorum and others defend as a matter of "faithwp_posts— results in widespread violence, disproportionate income inequality, job discrimination and other injustices that the pope nominally opposes. … LGBTQ people don't need Catholics to be their friends, they need them to stop actively challenging their rights in state legislatures and at the federal level."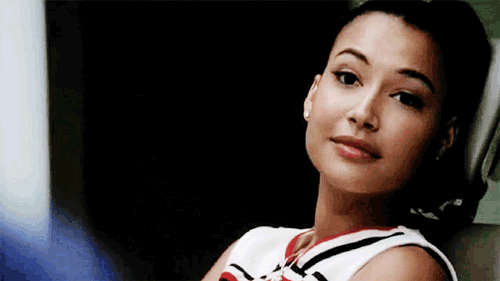 4. The ACLU is suing American Bishops For Harmfully Negligent Policies on Women's Health
In a surprising move, the American Civil Liberties Union has filed a federal lawsuit against the United States Conference of Catholic Bishops for their policy on abortions. The lawsuit is on behalf of Tamesha Means, a woman who contracted two serious infections at a Catholic hospital when her water broke at 18 weeks. Although the fetus she was carrying had no chance of survival, Means was repeatedly sent home bleeding and in pain; induced labor or a termination of her pregnancy would have been in violation of the Ethical and Religious Directives for Catholic Health Care Services, issued by the bishops. And this is not an anomaly; in the same hospital, four other similar cases were found where the hospital failed to induce labor in pregnant people whose membranes had broken before their fetuses were viable. With numerous recent mergers between Catholic hospitals and secular systems, such severely constrained care is now the only option in many areas.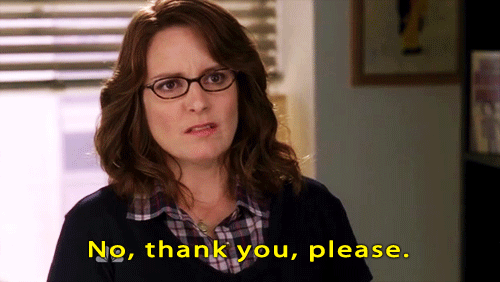 5. Pope Francis Is Setting Up A Commission on the Priest Sex Abuse Scandal
On Wednesday — just two days after a UN panel criticized the Vatican over its handling of abuse cases — Pope Francis announced the creation of an advisory commission on sex abuse. While the makeup of the commission (and, more importantly, the amount of authority it will actually have) remain unclear, the goal is for the panel to advise Pope Francis on how to protect children from pedophile priests and how to counsel victims. Which is all very good, but also, it's been like a decade since the scandal broke. Is this just politically motivated lip service, too little, too late? Let's hope something good comes of this… but nobody's going to be shocked if it doesn't, you know? We've been disappointed so many times.
5.5 The [Christian, Not Catholic] Salvation Army Took Back The Whole Anti-Gay Thing
Sort of. After removing two links to "ex-gay" organizations from their website, Director of Communications Jennifer Byrd wrote in an apology letter, "The Salvation Army does not consider homosexual orientation a sin. Please know that we serve anyone who comes to our doors without discrimination.wp_postsShe blamed the "oversight" of the links on a "computer glitch." Riiiiight.