Today is Wednesday, according to our editorial calendar, which is the only reason I know what day of the week it is these weeks. And so! A Pop Culture Fix! 
---
+ People magazine has your first look at Kristen Stewart and Mackenzie Davis in Clea DuVall's Christmas rom-com, Happiest Season! (Click through to see all the pics.)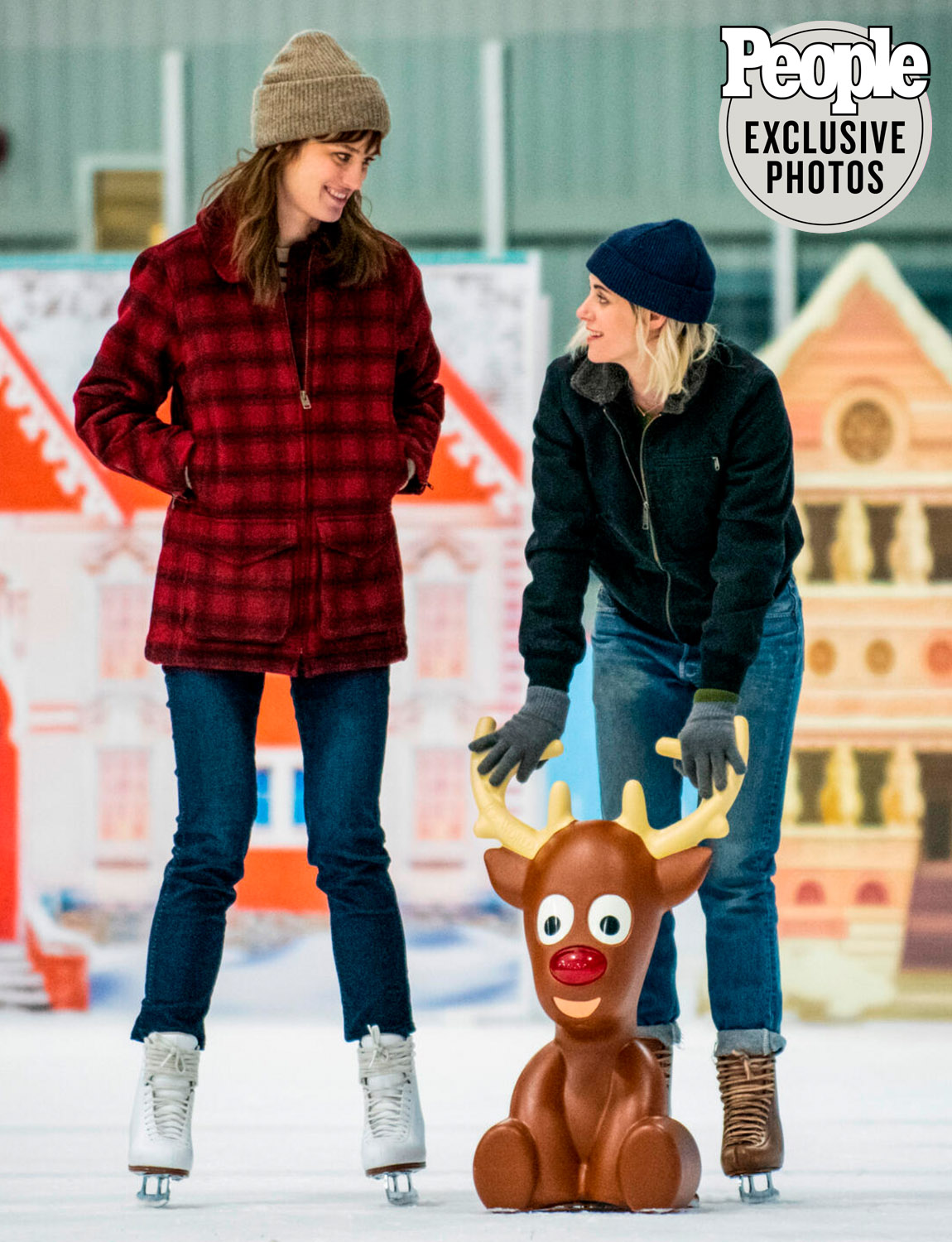 + Mulan's costumes are bright, dramatic, and (mostly) historically accurate.
+ Lady Gaga may be the one going home with the inaugural VMAs Tricon award, but Keke Palmer is setting herself up to be next year's winner.
+ Lost Girl is coming to CW Seed in November.
+ black-ish will air an election-themed special ahead of the season seven premiere.
+ Sarah Paulson on going back to work and what to expect from Ratched.
+ New Mutants will be land on HBO Max first.
+ The WNBA made the NBA strike possible.
+ Where is Brandy's Cinderella?
+ The summer without blockbusters.
+ Here's your first look at Ryan Murphy's Netflix adaptation of The Prom.
+ The CW is trying to turn The Arrowverse into The CWverse?????
+ Underplayed celebrates female DJs past and present.