Remember the totally kickass podcast Questionable at Best by DeAnne Smith? I mean, of course you do, because it totally kicks ass. In the latest episode, DeAnne talks to Autostraddle's Tech Director and my bonafide life coach Cee about her innermost anxieties and the few things in this world she's not an expert at (yet). Just a warning: sh*t is going to get real.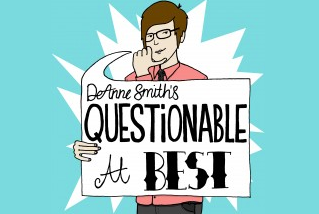 DeAnne's interview with Cee covers everything from Cee's forever impressive list of accomplishments to the stuff Cee has yet to master, with a special segment on what Cee's stocking up on in case of a massive earthquake that could decimate Portland. For those of you who, like me, strive to be more like Cee each day, it will also provide you with an excellent opportunity to learn some of the innermost workings of her amazing super human mind.
Did you know Cee almost studied fashion? Did you know she wears "house pants?" Did you know there's pretty much nothing she can't learn how to do from the Internet? Well, now you f*cking will.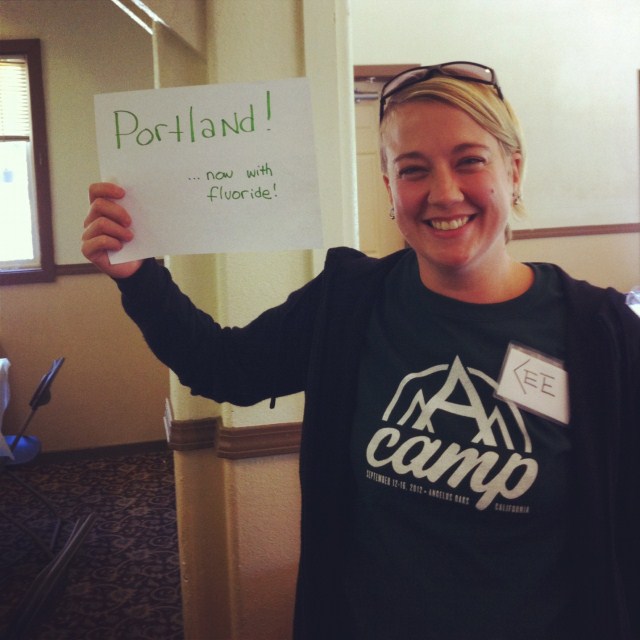 Okay, 'straddlers. Two questions: 1. Do you know what plate you live on? (Find out now.) 2. Are you listening yet? (Optional 3. WHY NOT.)