You already know what this is gonna be, don't you?
In 1994, Pop/R&B crossover princess Mariah Carey gave us the greatest Christmas song that we didn't know we needed, but oh so desperately did. All I Want For Christmas Is You has been a holiday chart topper for some twenty-two years now and will continue to be a classic for lifetimes to come. Artists have covered it year after year, trying to capture Mariah's essence in their own versions. And while some of them are great, they'll never be her. We've got Kidz Bop, the Biebs, and even Lady Antebellum. So whether you're a little bit country or a little bit rock'n'roll, they've got your back. Here, have 2 hours of All I Want For Christmas Is You just for you.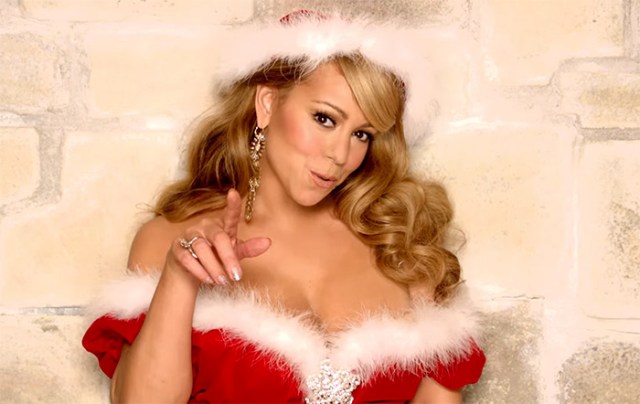 P.S. Want to feel a little existential about the holidays before getting into the party mood? Check out this version. Listen at your own risk.