"We are ready to showcase and embrace the systematically overlooked and unite us all in one space."
This past week Oakland, CA was hit with Queer Fashion Week. It's building a platform for designers, artists and models of all levels to strut their stuff and make a statement while doing it. I had the pleasure of running around the venue with a camera.
Just sit back and swoon over all these beautiful humans.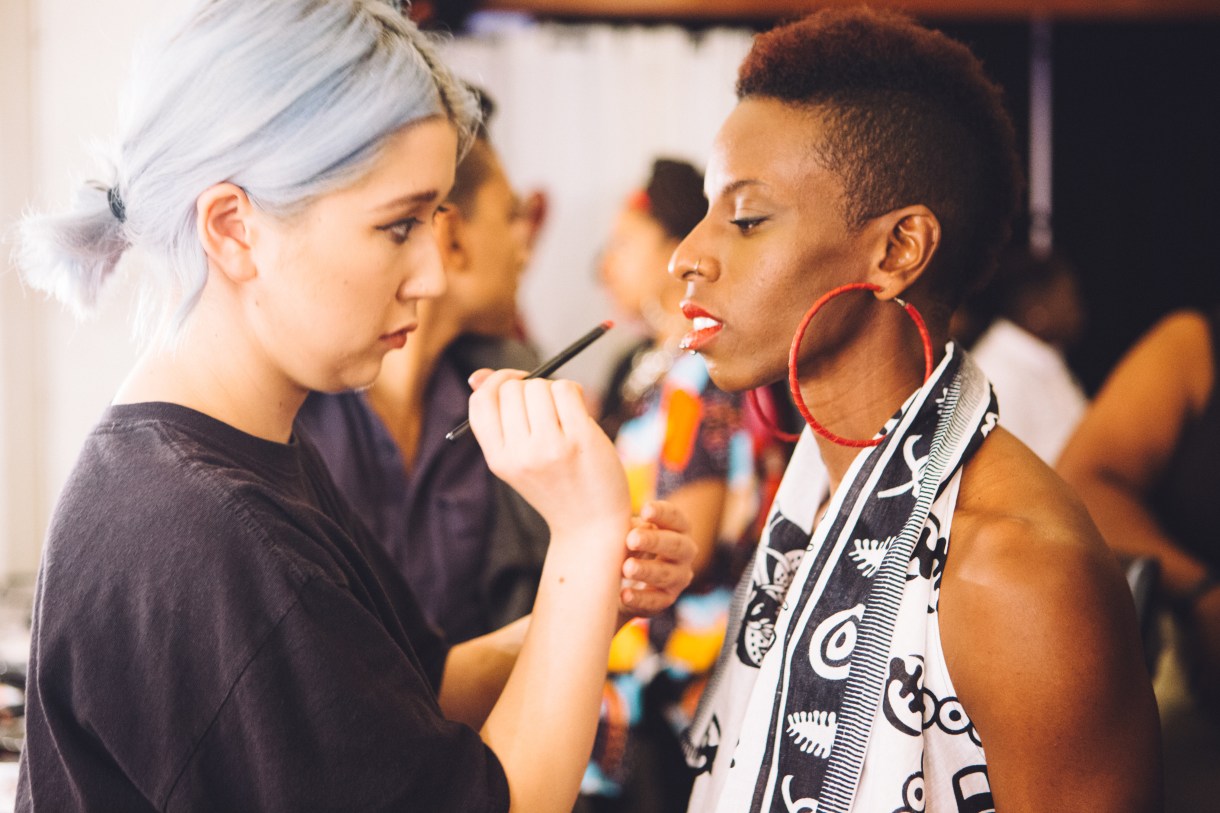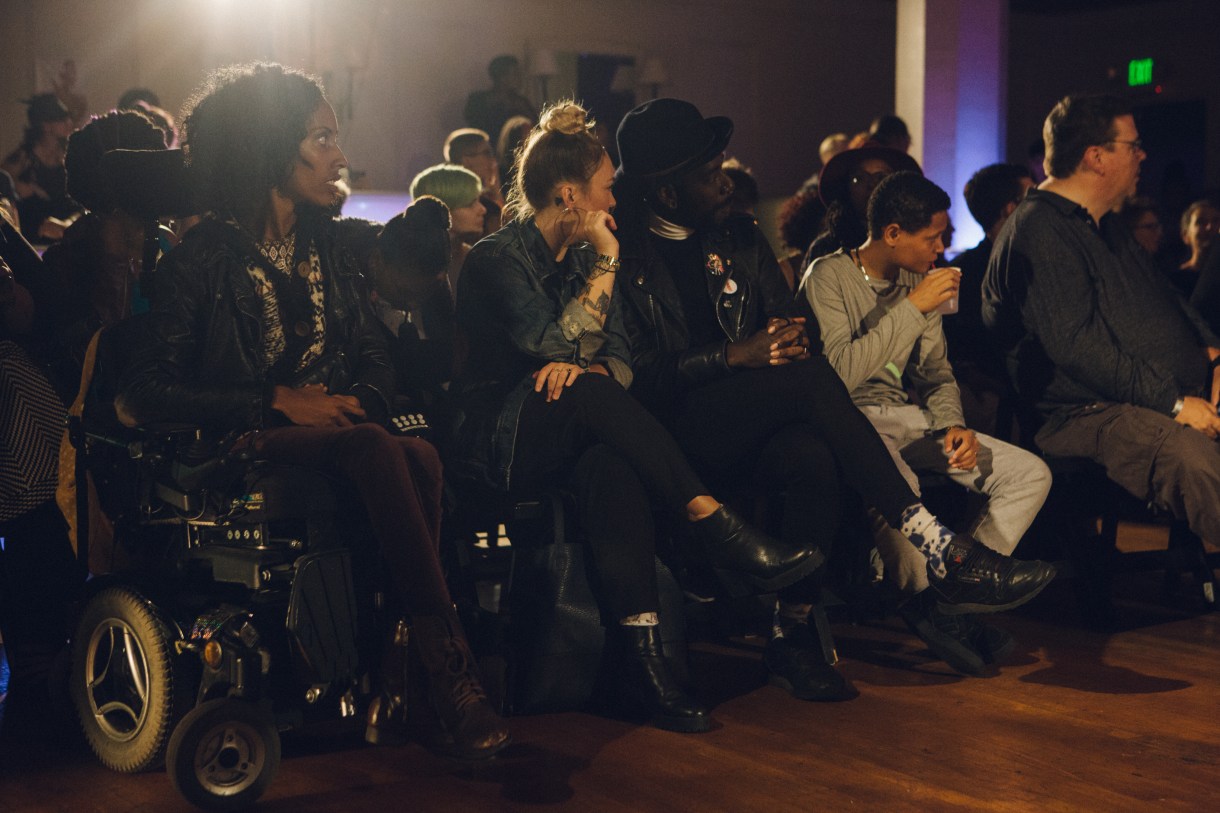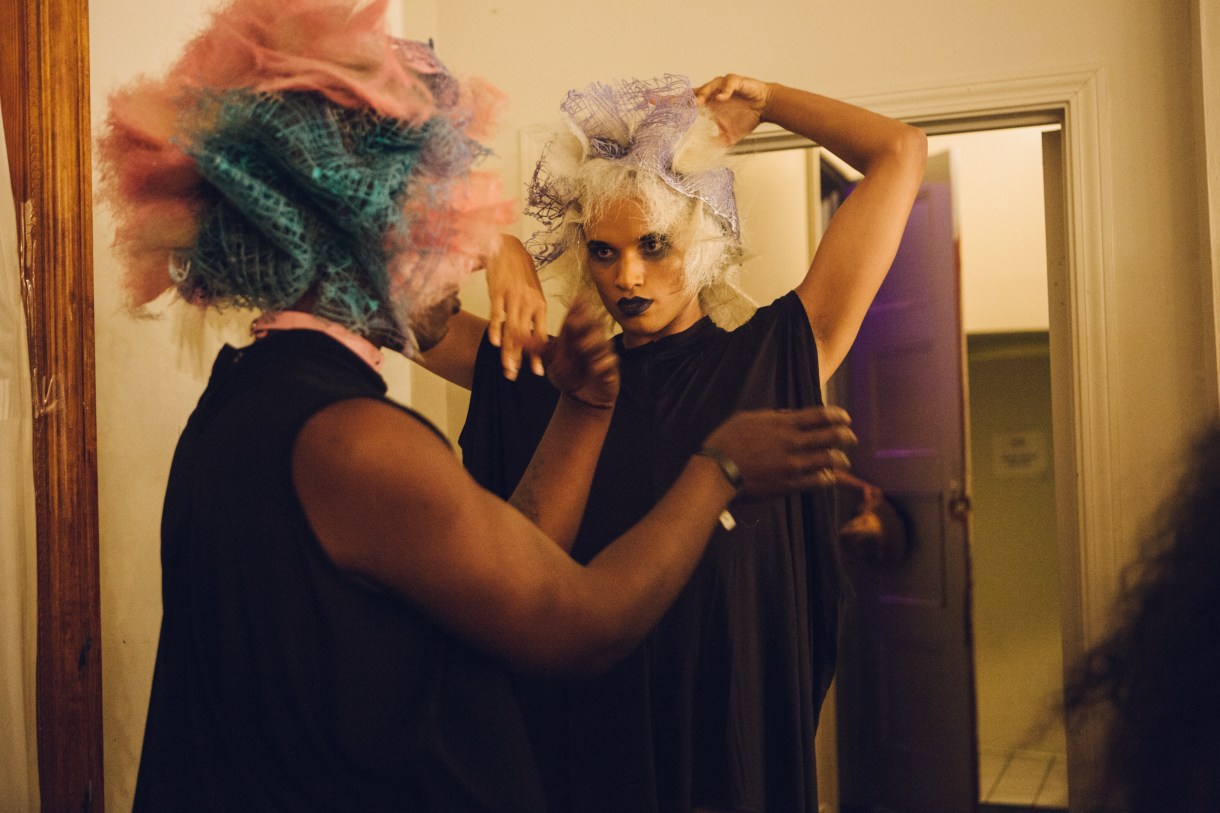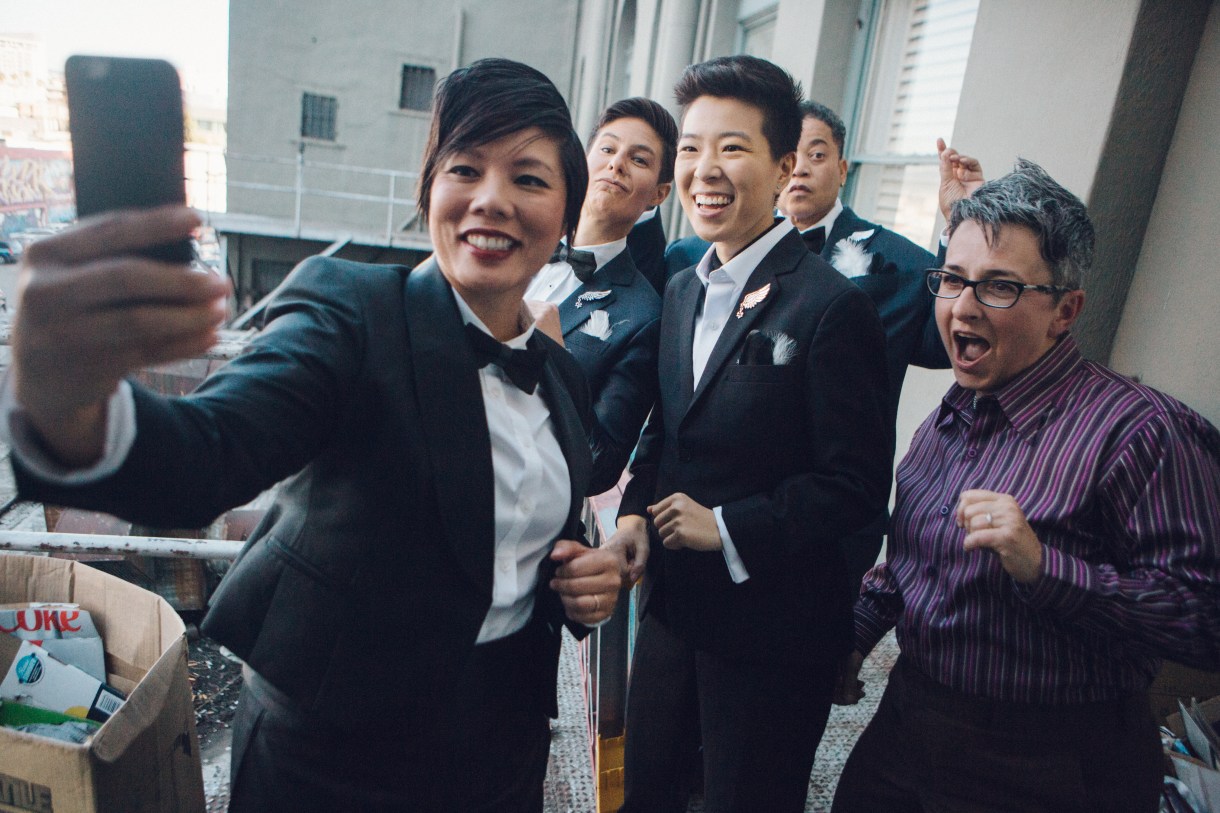 Are you swooning? Now go shop and support queer talent.