PORN FOR LGBT RIGHTS:
Pornstar Brittany Andrews wants to raise money for Equality New York, and she's hosting the weekly Porno Bingo event in support of the LGBT community:
The Porno Bingo event will feature porn stars, go-go boys, drag queens, leather title holders, singers and more.
In addition, Andrews just completed filming a leading role in a controversial new LGBT film project titled "These Showers Can Talk" produced and directed by Gabrielle Lindau.
The film takes viewers on a cutting edge and comedic journey into a world of lesbian liaisons, stereotypes and dating.
Lindau also recently wrapped production on a music video for a non-profit organization for marriage equality.
Since 2005, Will Clark's Porno Bingo event has raised nearly $115,000 for a variety of New York non-profit organizations.
(@xbiz)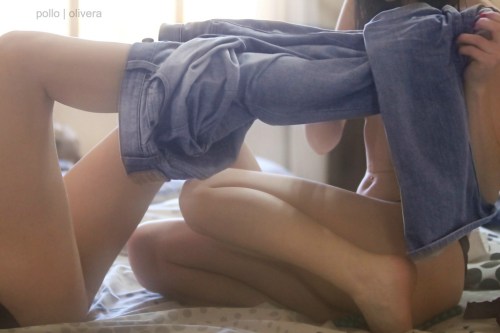 SEX TAPE:
I don't even know if this is something I could handle seeing, but Vivid Entertainment has released an adult DVD featuring famed guitarist Jimi Hendrix. (@carnal nation)
SUGAR HIGH GLITTER CITY:
Review: Sugar High Glitter City (VOD): I know, I know: I already reviewed Sugar High Glitter City! What am I doing mentioning it again? Well, it's worth mentioning twice. Because holy crap, Shar and Jackie. Swoon. I wish they would make some more porn. (@sugarbutch)
PORN FOR WOMEN:
Babeland's blog on feminist porn and the truth about the phrase "porn for women" to begin with: "A porn can have all of the candles and love poems in the world, but if one person still looks bored, it doesn't matter." (@babeland)
THANK YOU, MISS:
Rachel Kramer Bussel is interviewed at The Examiner about kink, feminism, BDSM and erotica, regarding the book she edited, Please, Sir: Erotic Stories of Female Submission: "If feminism is going to be relevant to sexuality, we need to also look at what it's like for male submissives, for female dominants, for those who aren't male or female, and for anyone who doesn't fit into the married heterosexual missionary position so-called 'norm.' We can't police our fantasies; or rather, we can, but then we miss out on so, so much."
HAND-BRAS:
The 140 greatest of all time. (@coed) Just so you know what we're working with, this is one of them! Also, speaking of, Underboob Editorials is also worth a look.
LADY GAGA:
Lady Gaga Celebrates Her Birthday…With Boobs (@fleshbot)]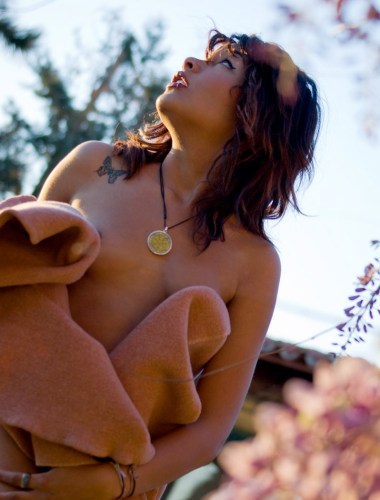 Pages: 1 2See entire article on one page