Feature image by Daniele Zedda via imcreator.
All of the photographs on NSFW Sundays are taken from various tumblrs and do not belong to us. All are linked and credited to the best of our abilities in hopes of attracting more traffic to the tumblrs and photographers who have blessed us with this imagery. The inclusion of a photograph here should not be interpreted as an assertion of the model's gender identity or sexual orientation. If there is a photo included here that belongs to you and you want it removed, please email bren [at] autostraddle dot com and it will be removed promptly, no questions asked.
---
Welcome to NSFW Sunday!
+ KinkBnB, "a digital marketplace for adults to find spaces to play and places to stay where they don't have to hide their sexuality," is gaining steam. In an interview, one of its cofounders notes:
"We strongly feel people need the room to explore themselves. Being able easily to rent a dungeon, a space designed for sexual play should be available to anyone who wants to. We want to make it a safe transaction. People should be able to travel, find accommodations without having to hide a part of themselves. I am one of the founders of San Francisco's Wicked Grounds, Kink Cafe and Boutique, and we are dedicated to providing a place where people can be sexually social. There are few places in our society where one can publicly talk about their intimate selves. Kinkbnb is an extention of this belief."
+ Earlier this month, in a case that seems more like it should have been about consent than kink, a federal court ruled that consensual BDSM is not a constitutional right.
+ Sex Dreams, with illustrations by Jacqueline Beas, Anna Tararova and Isabelle Francis-Bogue, is a zine collection of sex dreams and fantasies primarily from women and queer, gay or non-binary people.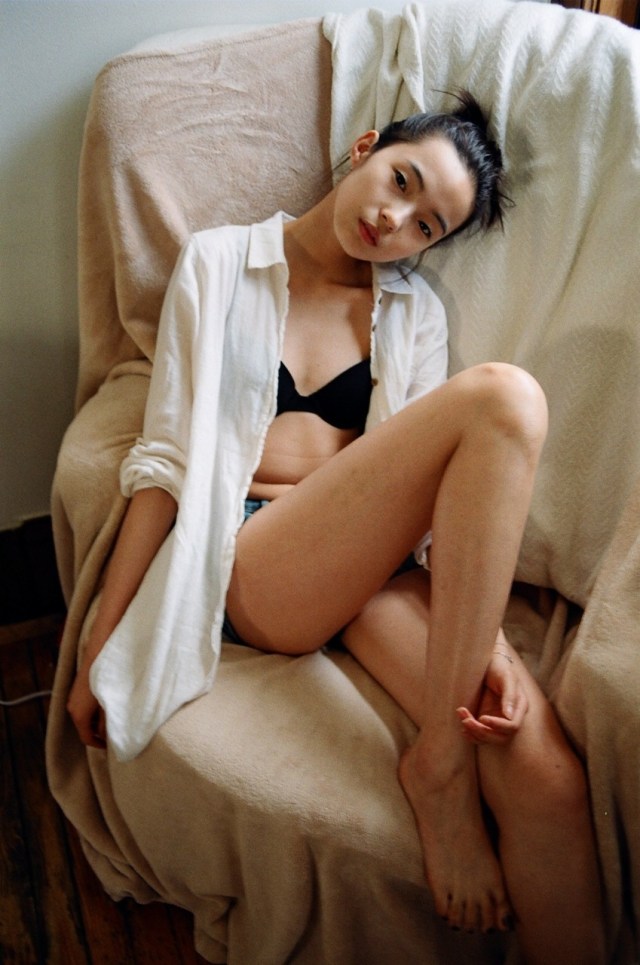 + Anatomy textbooks don't really give the clit a lot of attention, even with feminist lobbying and contemporary research making progress.
+ At Oh Joy Sex Toy, Erika Moen explains the basics of sex positivity, noting that it includes understanding sexuality is fast, consent, fostering tolerance and more.
+ At Verso, Melissa Gira Grant recommends five books to read about sex work and reproductive labour, including The State of Sex, The Problem with Work, Sex at the Margins and more.
+ Getting rid of stuff after a breakup can feel weird.
+ This sex diary features a lesbian sommelier turning 40 and going on mediocre dates:
"2 p.m. Amelia swings by the resto to say hi. It's like our romantic ambivalence mirrors each other. The healthiest thing would be to talk it out. I'm just not that into you, and you're just not that into me … now let's rub up against each other til we come like crazy."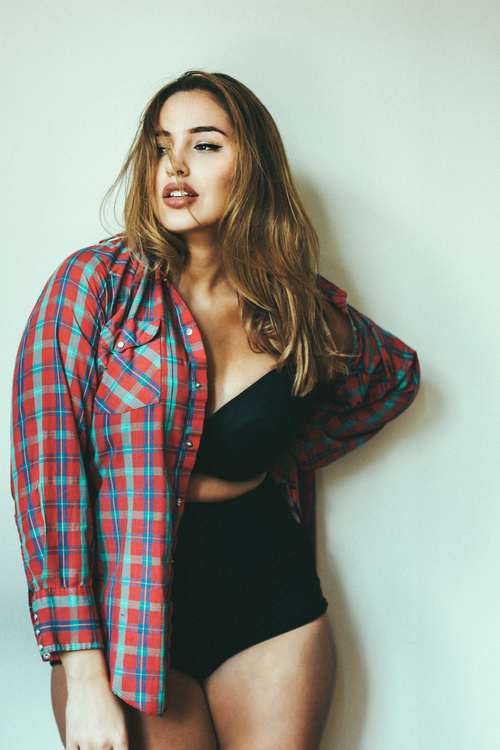 + Maybe don't be contemptuous of your partners:
"John Gottman of the University of Washington says displays of contempt—like rolling your eyes at your partner or engaging in other sarcastic behaviors—can be toxic to relationships. Gottman, a renowned researcher on marital stability and divorce who is the founder of the Gottman Institute, refers to such behavior as 'the kiss of death.'"
+ At Vice, BDSM stage consultant Olivia Troy discusses kink, headspace, trappings and more:
"It is a little bit of a stage persona. There's the cliché of the stentorian-voiced dominatrix who speaks in very clipped tones and says, You will obey me. […]

Eventually, I thought, this was really dumb. I don't like having my feet kissed and it's often very awkward. So I thought, Well, what do I like? And that made it easy. For instance, I started undressing my partner myself. Some people start by putting a collar on their sub, but I would come up behind them, put my hands around their throat, and say something like: I'm going to claim you with my hands. My hands are your collar. Where I touch you is the thing that tells you that you are mine. My fingerprints on your skin are what tell you that you are mine and you will feel my touch long after you are gone from here."
+ From the Autostraddle Lesbian Sex Archives: Here's how to do a striptease when you have no idea how to do a striptease:
The sexiest part of a striptease is the part where you take clothes off, obviously, so you want to start with clothes on. Put your sexy underthings on underneath and then layer looser clothing on top. Some classic options are an oversized button-up shirt. Or a full suit with a loosened tie. You can even wear an oversized hoodie if you're doing a sporty striptease. Go with things that either unbutton or unzip from the front, unless you are a pro. You don't want to get stuck pulling your shirt over your head mid-strip. Also, you can gradually remove the zipped up/buttoned up item in a very sexy way.