All of the photographs in this NSFW Sunday are from shutterstock. The inclusion of a visual here should not be interpreted as an assertion of the model's gender identity or sexual orientation. If you're a photographer or model and think your work would be a good fit for NSFW Sunday, please email carolyn at autostraddle dot com.
Welcome to NSFW Sunday!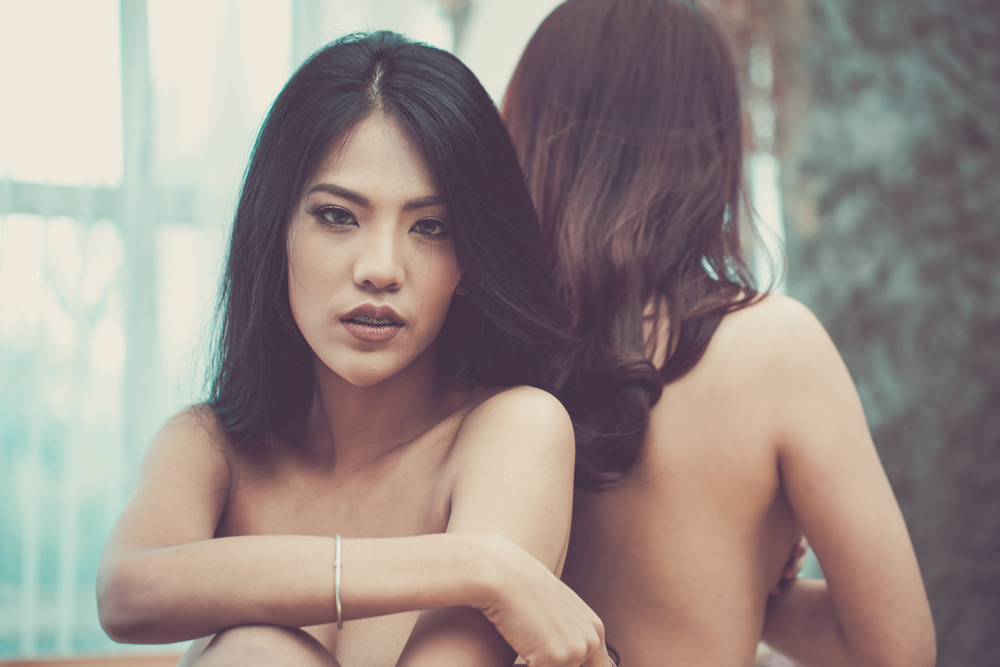 Here's how to eat out a non-op trans woman:
"The moves associated with oral sex for trans women are similar to other kids of cunnilingus—using one's tongue to lick or gently nibble the genitals, and/or using the pressure of one's face and nose to stimulate the area.

It's important to remember that the clit and glans (the head of the penis) are homologous, meaning they are structurally similar and made up of the same embryonic cells. There are lots of nerve endings in both and it might feel good to her to focus on those sensitive areas, the glans and frenulum (the connective tissue on the underside of the head). So, when giving head, pay attention to the head."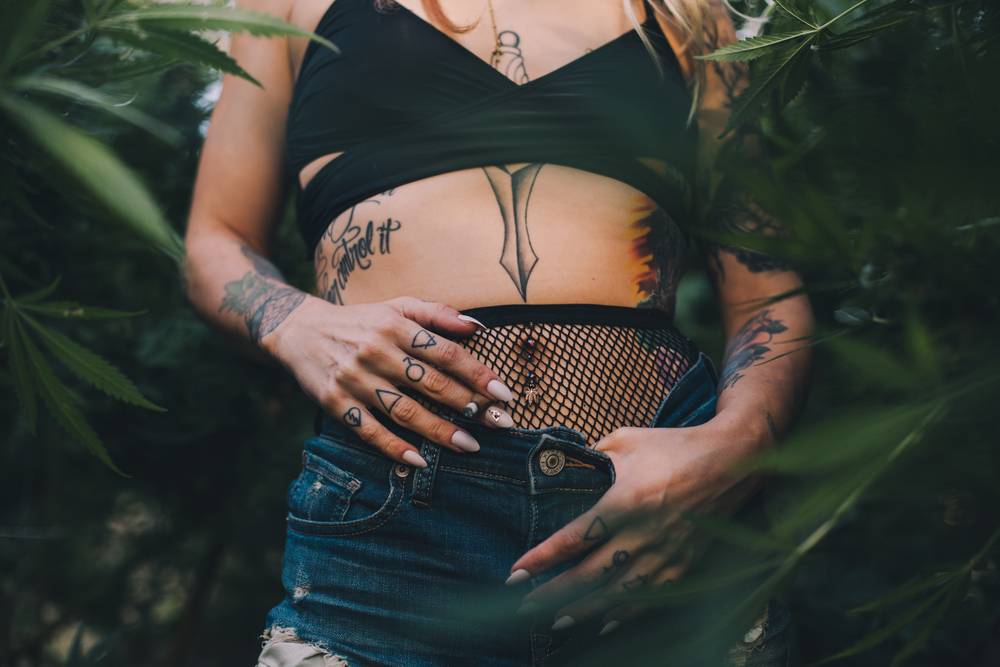 Our sex lives are shaped by openness to new experiences, conscientiousness, extraversion, agreeableness and neuroticism.
At Oh Joy Sex Toy, Amelia Altavena writes about having sex in nature: "Sex in the outdoors for some people can be about the thrill of being caught. For me and my partner, we just like doing it in beautiful places and wholeheartedly try to avoid other people." She notes to make sure that you're not about to bone on poison ivy or oak or fire ants, unroped on a slippery rock or sketchy ledge, or when inclement weather is approaching.
Here's what will happen in your state if Roe vs. Wade is overturned.
What will Mars retrograde do to your sex life this summer?
Near Los Angeles and want to learn more about boundaries? Check out this July 24 workshop.
Can you have a perfect breakup? Give yourself and your partner a chance to fix things. Then, prepare by picking a location, telling a few close friends and acknowledging that even if you want to end the relationship it might be emotionally hard for you. During the breakup, be straightforward, explain your thinking, and don't be wishy washy. Afterwards, tell your inner circle, have a social media game plan and take care of your physical and emotional health.
"Do we fuck this way because of porn, or does porn look like this because it's how we fuck — or would fuck?" Pornhub is the Kinsey Report of our time, writes Maureen O'Connor:
"[I]n the streaming era, the amount and diversity of porn we watch exponentially outpaces that of the sex we have. Porn is bigger than its real-sex analog, and the difference isn't just volume: The porn we see is weirder, wilder, and more particular than what most of us will ever have — or want — in our own lives. An expansive erotic landscape unto itself, pornography exists adjacent to and in constant conversation with real sex — but is much more capricious and capacious and creative. Pornography is more than a mere causal agent in the way we screw. It has also become a laboratory of the sexual imagination — and as such, it offers insight into a collective sexual consciousness that is in a state of high-speed evolution."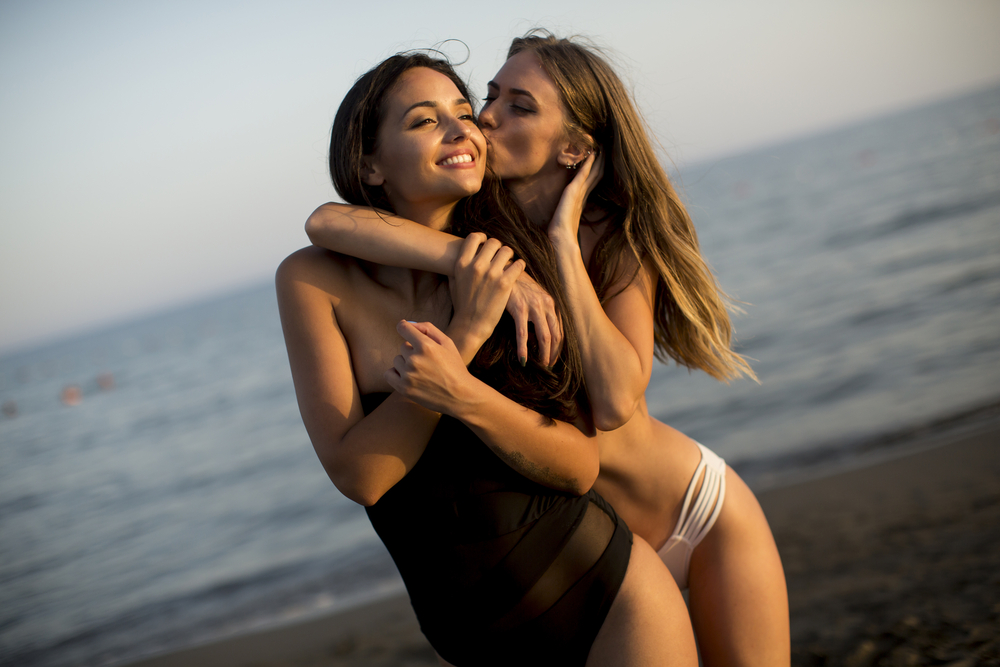 Your sexual desires are okay, so stop repressing them, writes Justin Lehmiller at Tonic:
"So long as your sexual fantasies remain cordoned off like this, you'll never feel complete. Instead, you'll constantly wonder what's wrong with you and how to fix it. However, to the extent that you can begin to see your fantasies as ones that a lot of other people have, too, you can start down the path of self-acceptance. One of the biggest benefits of accepting the fantasies that make up our shadow selves is that it gives us greater control over whether and how we choose to express those desires.

Repressing our desires is how we lose control of them and how our desires begin to control us. I should also mention that just because you acknowledge a fantasy doesn't mean you have to act on it—it's ultimately up to you to live according to your beliefs and values. Recognizing that you have that control is empowering and liberating, and it's a lot better than spending your life governed by fear."