All of the photographs in this NSFW Sunday are from Shutterstock. The inclusion of a visual here should not be interpreted as an assertion of the model's gender identity or sexual orientation. If you're a photographer or model and think your work would be a good fit for NSFW Sunday, please email carolyn at autostraddle dot com.
---
Welcome to NSFW Sunday!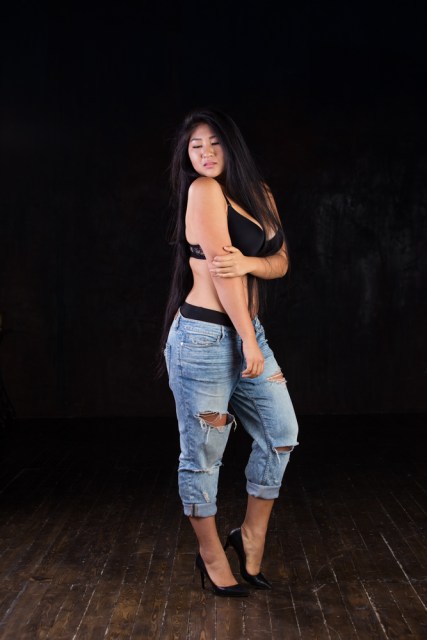 "Amy Muise, an assistant professor of psychology at York University and researcher at the Sexual Health and Relationships Lab, is well acquainted with our culture's fixation on finding the "normal" frequency of sex. "Once people find out the kind of work that I do, one of the questions I get most is 'How often do most couples have sex?'" she says. Obviously, this is something people care a lot about — but why? "Sex is something that's pretty private — we don't necessarily know what the people in our lives are doing behind closed doors, so there's a bit of mystery about how much sex other people are actually having," says Muise. "It's also a way we might compare. I think people think of sex frequency as an indicator of how good or passionate their relationship is." Unlike most markers of a relationship's health, sex is quantifiable. There is no diagnostic test that measures a couple's compatibility or love for each other, but it's usually possible to count how many times you had sex in the last six months. (And if it's not, congratulations, nobody wants to hear it.) And if we assume more sex is better (and we do), that's a number that carries an implicit value judgment along with it."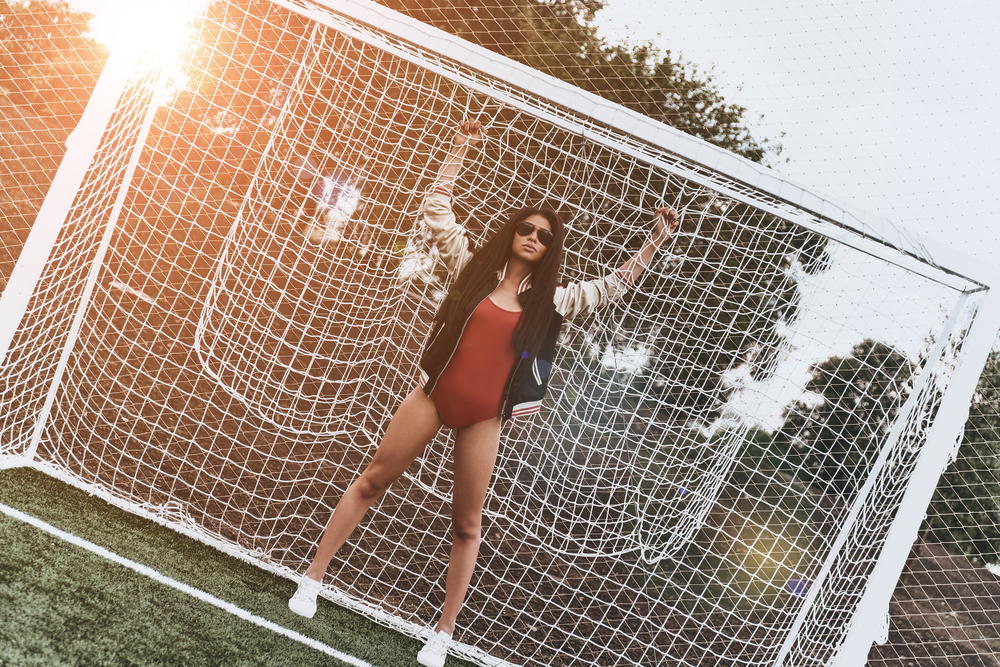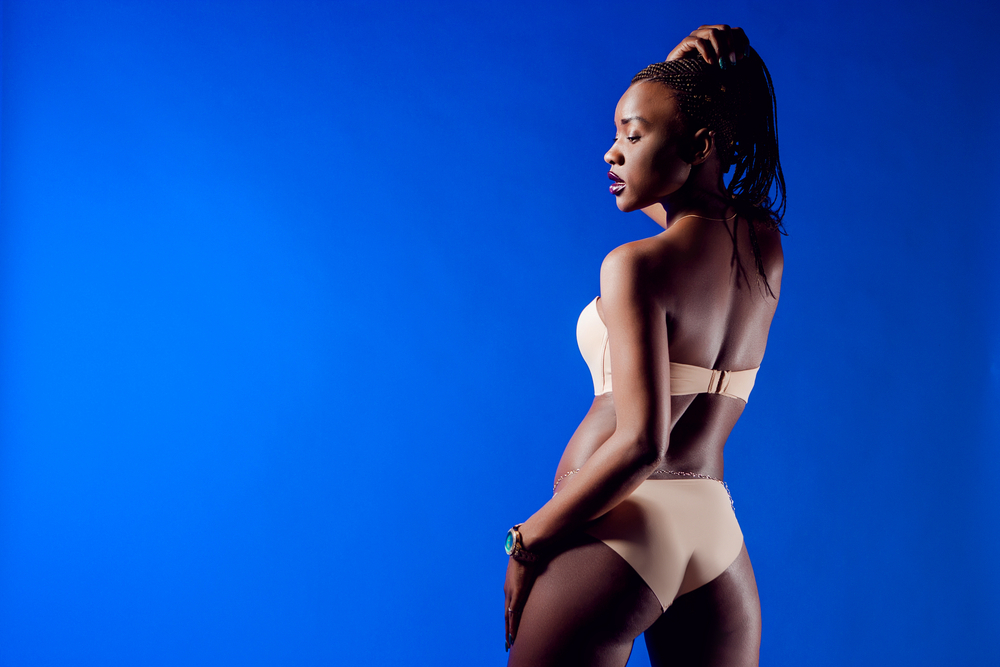 Doc Johnson, "the Procter & Gamble of sex toys," has explicitly benefited from feminism.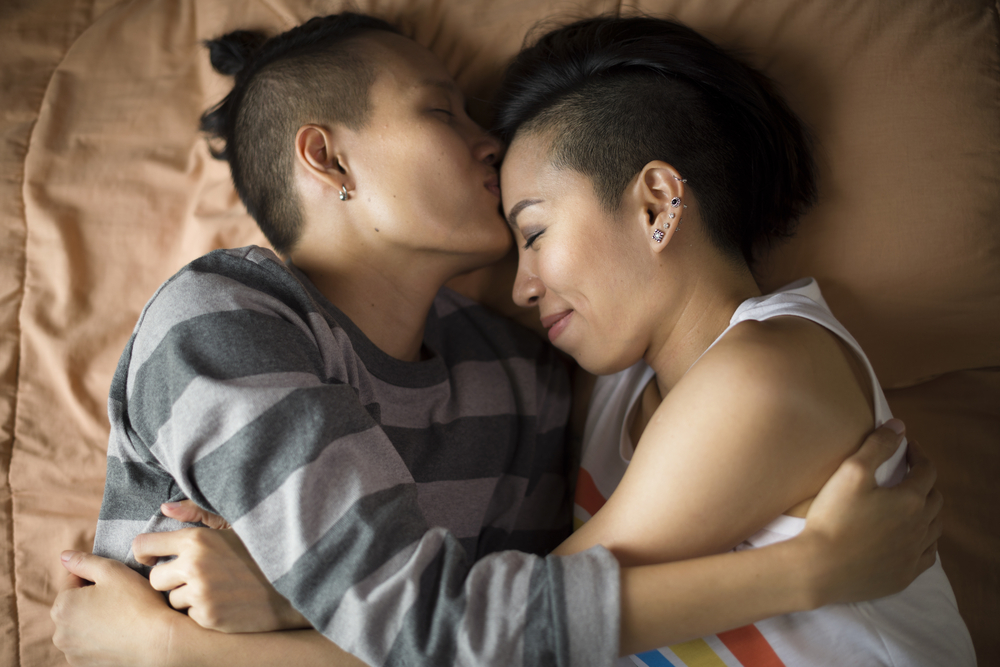 OkCupid is switching from usernames to names.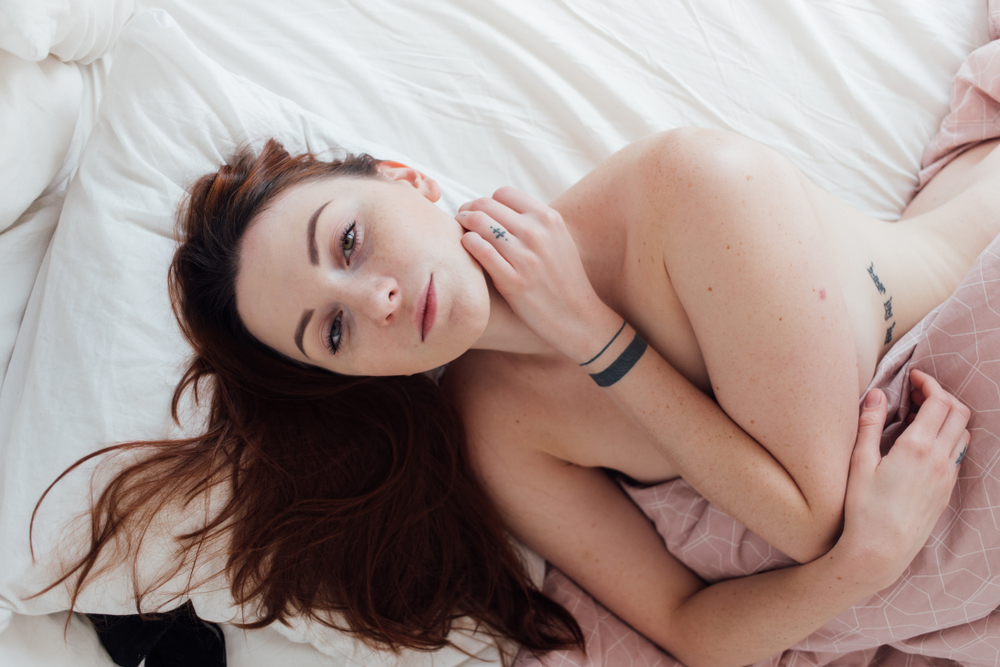 "I put down my glass and stood up. I pulled my black dress up over my head and draped it on the stool I'd just vacated. Darcy smiled and took my hand. She led meacross the vast living room and into an equally sumptuous bedroom. But it wasn't the richness of the décor that caught my attention. This room had been set up ready for a scene. There were restraints on all four corners of the bed, there was a padded bench with a variety of steel anchor points and, on a highly polished walnut console, there was a long line of crops, paddles, canes, floggers, and whips. Carefully arranged in order of size, which spoke volumes to me about their owner.

Darcy was standing behind me and she draped a lazy arm over my shoulder. I could feel her breath on the back of my neck, warm and damp, and I pushed my head backas her hand broached the cup of my black lace bra. She nuzzled the sweet spot at the base of my jaw and the thrill of it made me grind my hips against hers. She stepped back from and slapped my ass with a flat palm. Was this going to be better than dinner? I laughed and she slapped me again, harder."